Biography A Russell Peters Christmas
'A Russell Peters Christmas' is a sweet, silly, sentimental and, most of all, funny Christmas special that was inspired by the variety shows of the 1970s.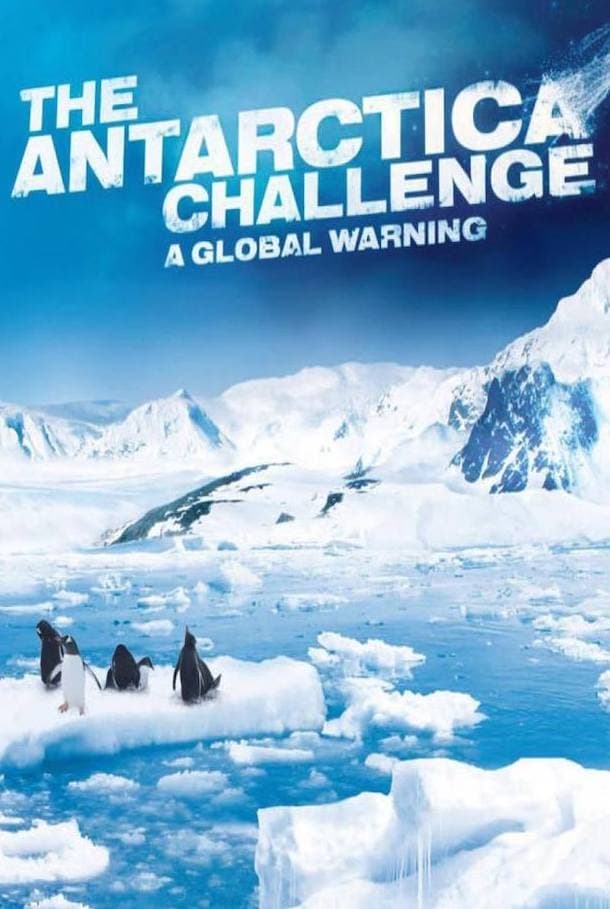 The Antarctica Challenge
An up-to-date look at the climate change research currently being done by the scientists stationed in Antarctica.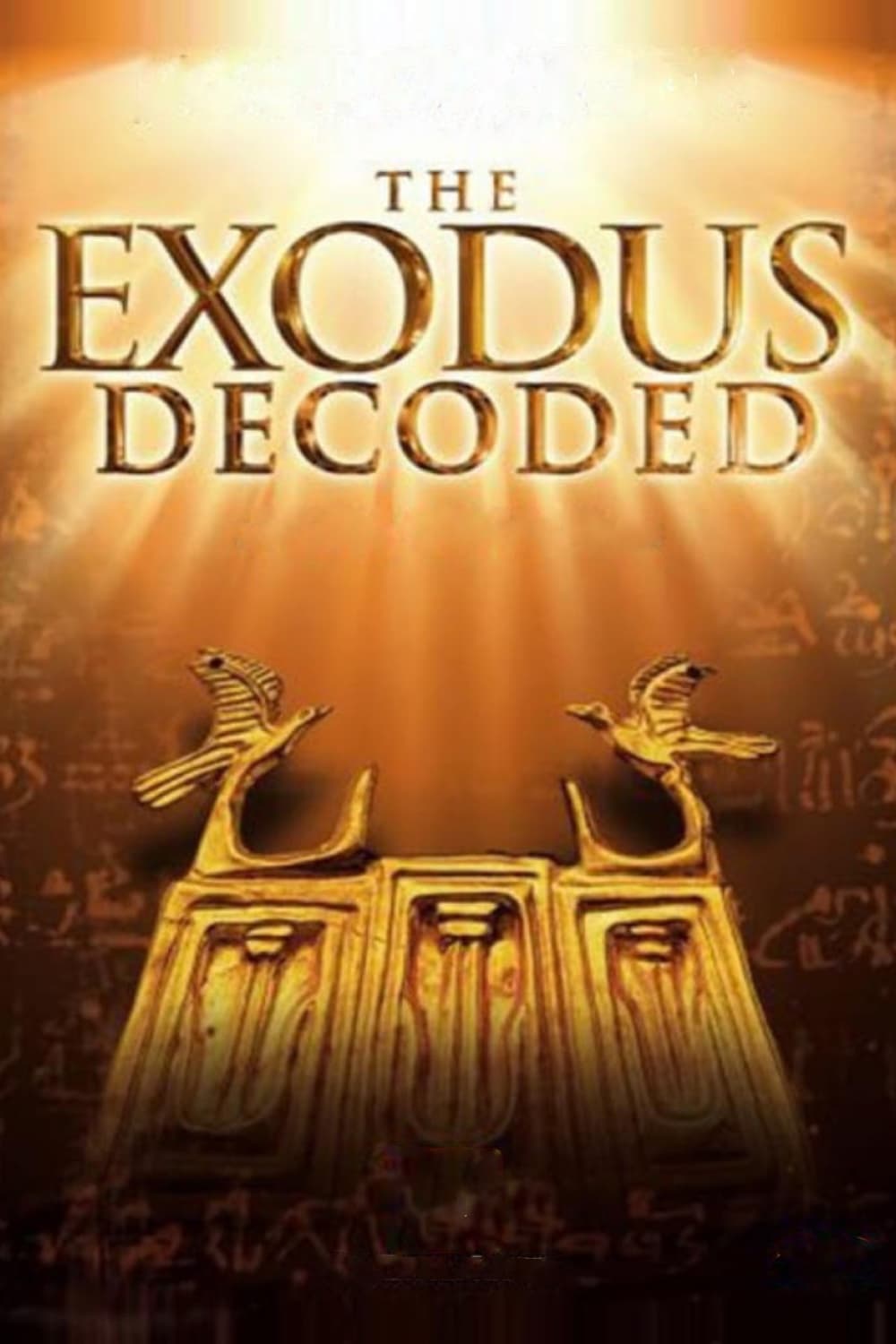 The Exodus Decoded
There is new evidence in favor of the historicity of the biblical exodus explored in a documentary created by a Jewish Canadian.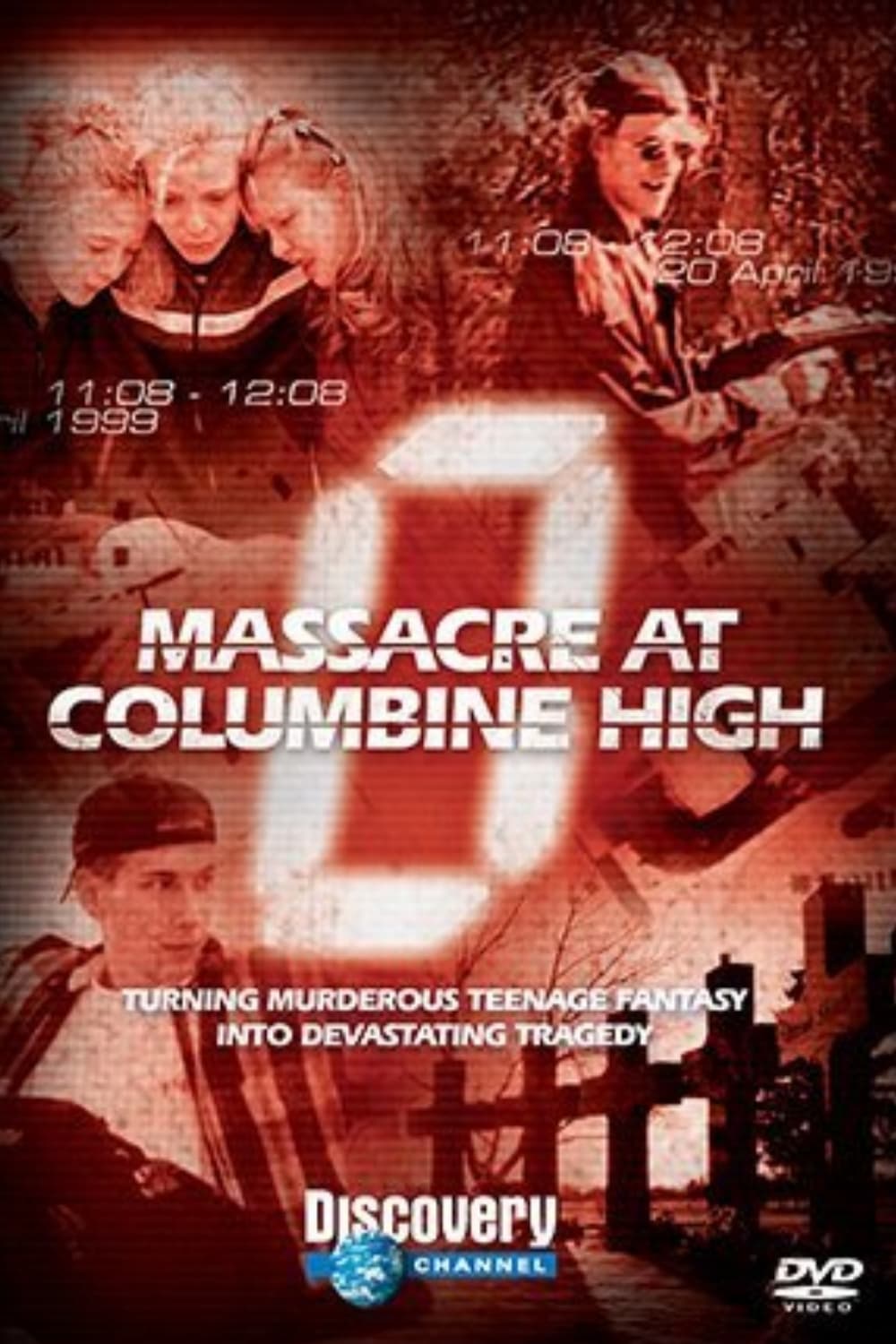 Zero Hour: Massacre at Columbine High
The final hour of the high school massacre is covered in this movie. On April 20, 1999, two boys from the high school in Colorado went on a massacre and killed 12 students, one teacher, and injured 21...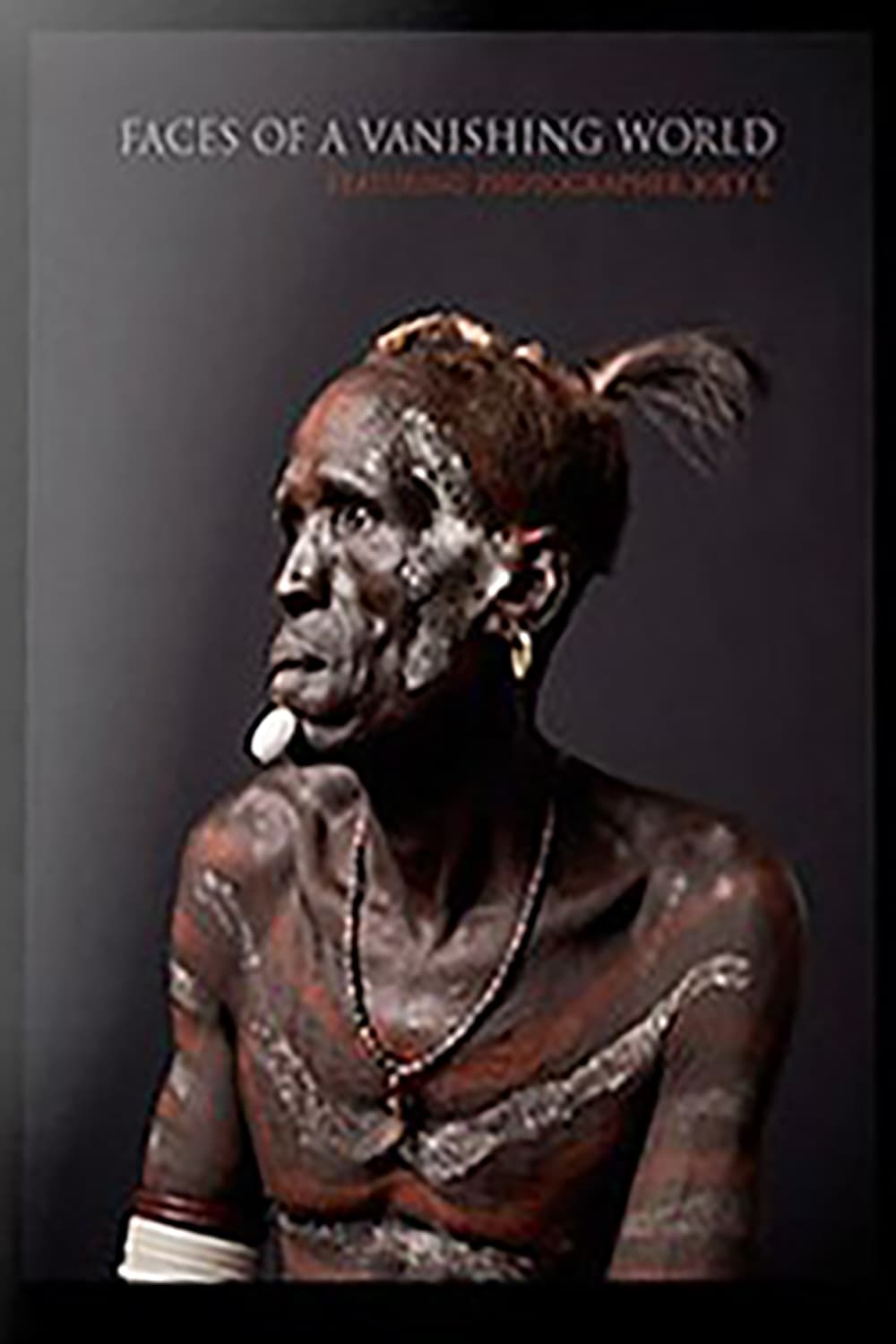 Faces of a Vanishing World
In Faces of a Vanishing World, Joey leaves his fast-moving NYC-based photography career behind to pursue his other passion -- capturing images of tribes that are on the verge of extinction.This 1 hour...