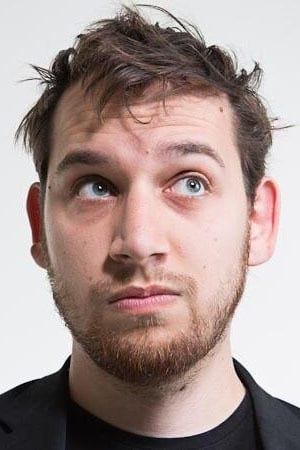 Biography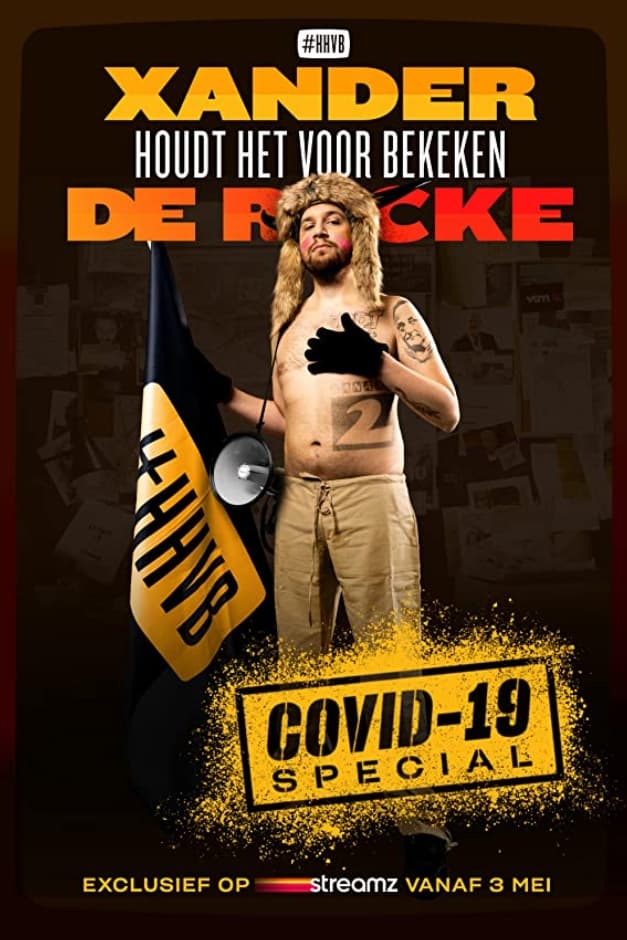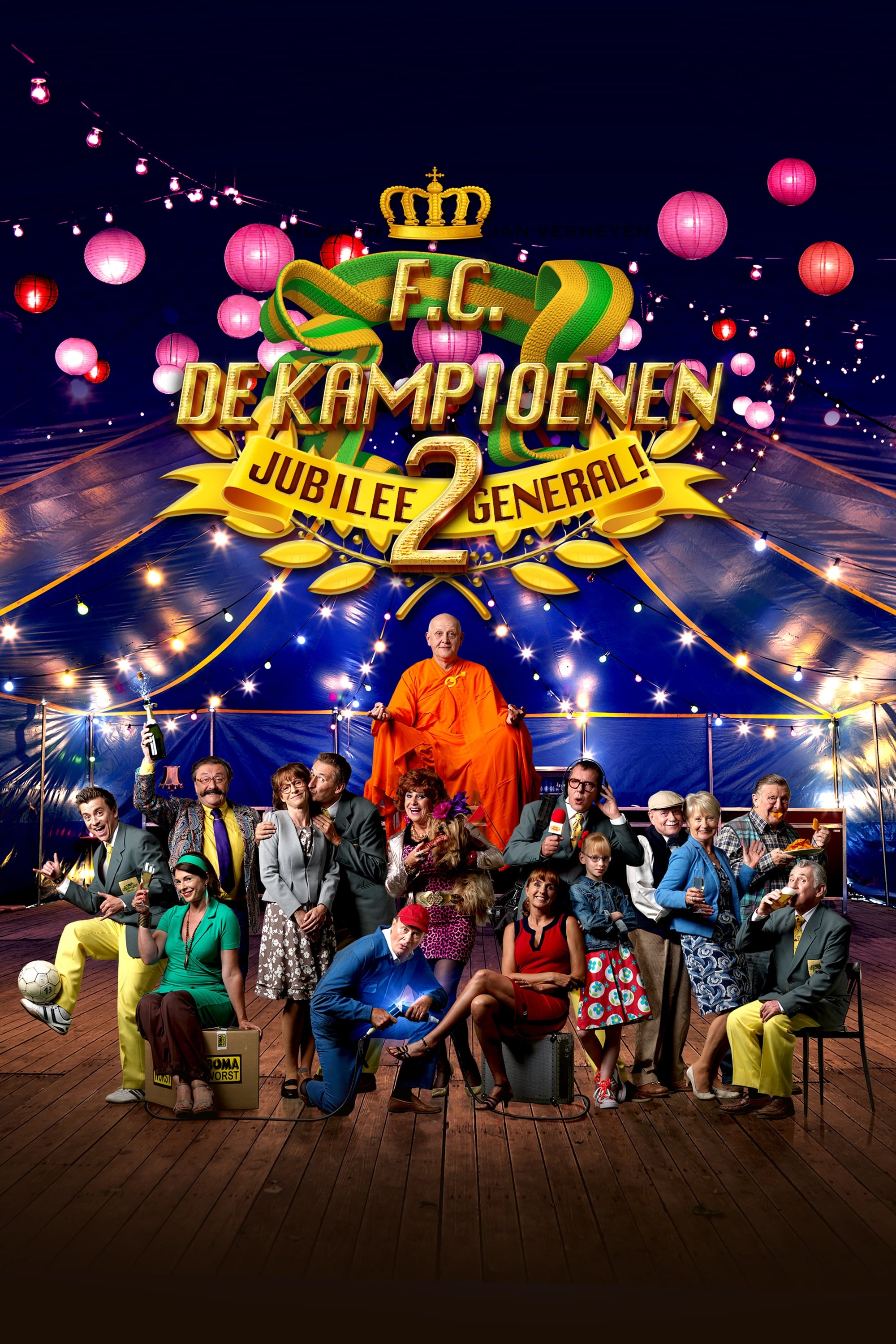 F.C. De Kampioenen 2: Jubilee General
De Kampioenen are about to celebrate their 25th anniversary and want their long-lost original trainer to join them. Meanwhile, an old enemy is released from prison and enters a quest for revenge.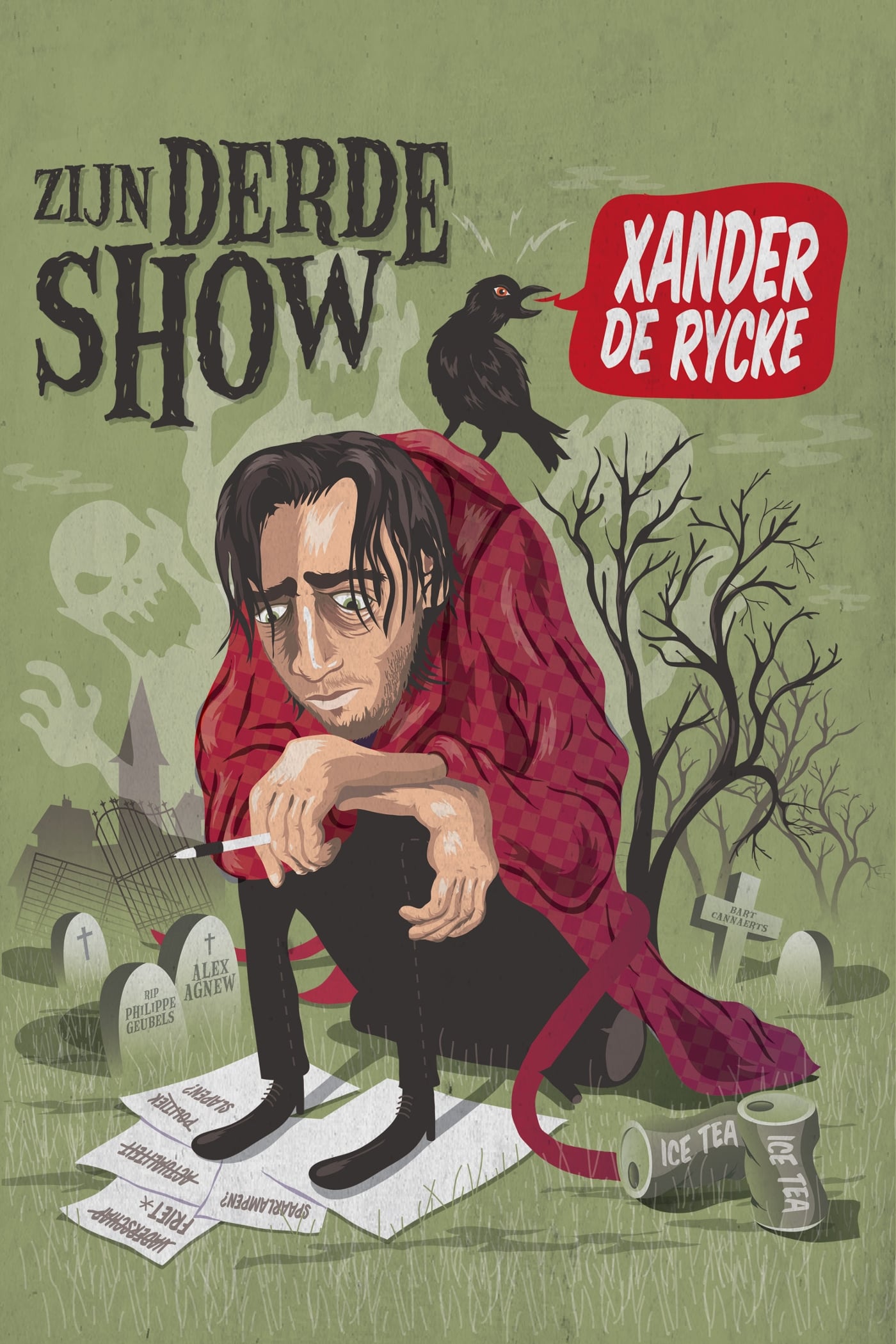 Xander De Rycke: His third show
We arrived at the end of the trilogy. We can't finish it with a big bang. There is a lot of drama, debris and dirty jokes. Prepare for Xanders "dénouement" by fastening your seatbelts.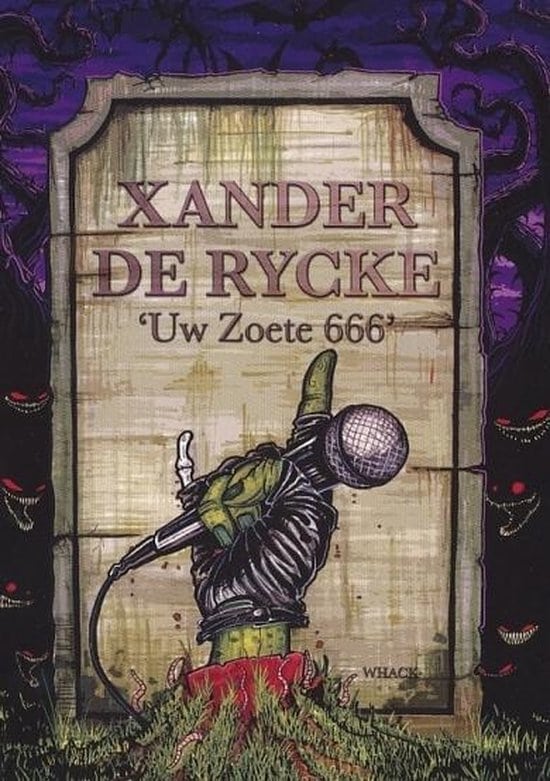 Xander De Rycke: Uw Zoete 666
Uw Zoete 666 was, accordingly to some, the best comedy debute of the last past years. Xander has toured for 2 years with this show, and claimed is position in the Belgian comedy circuit. He's here to ... Oscar
The grandfather of a comedian is the subject of a film.