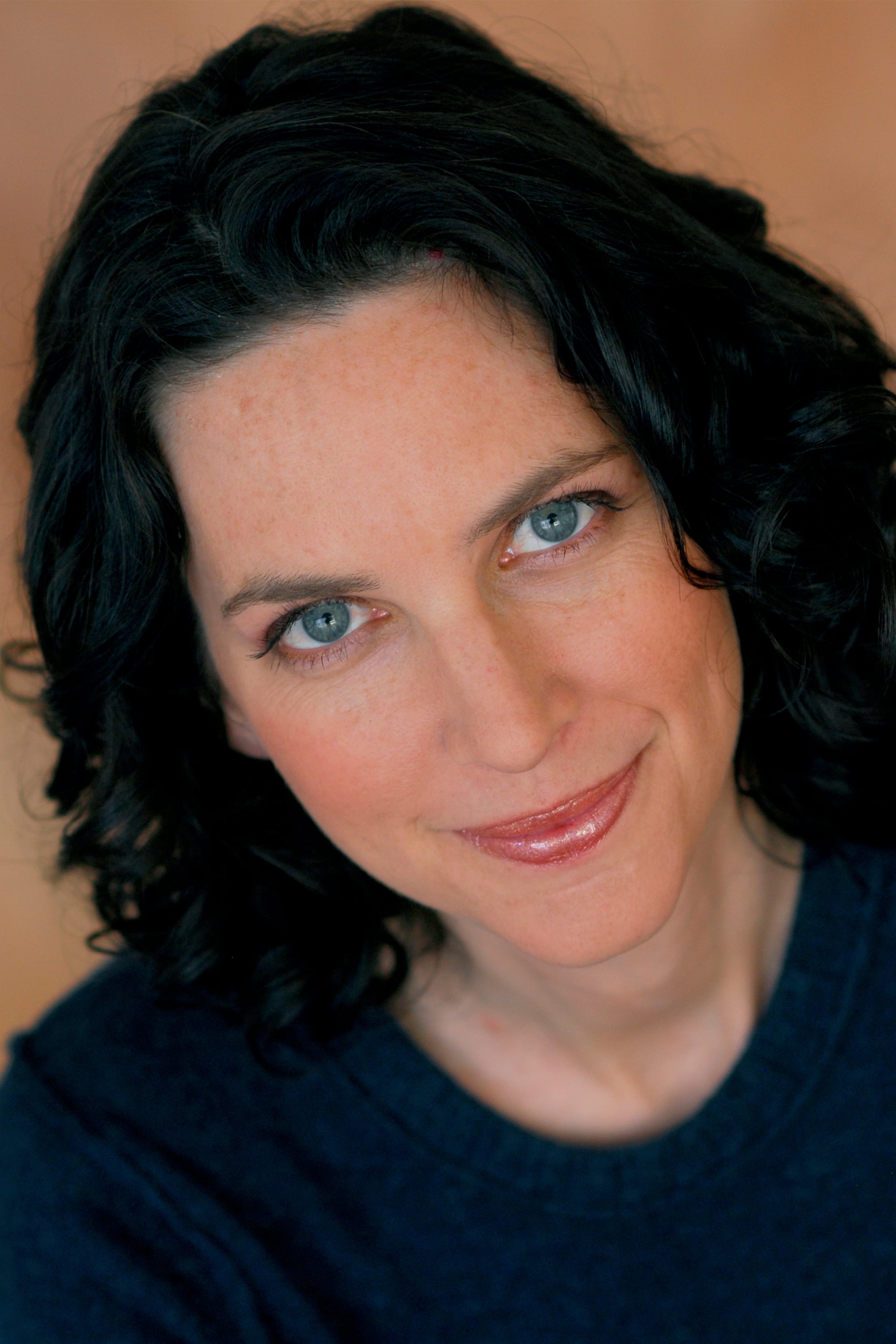 Biography
Michelle Paradise is an American writer, producer and actress. She created, wrote and starred in the short film The Ten Rules and the television series Exes and Ohs, and subsequently became a writer and producer for the television series The Originals and Star Trek: Discovery.
Personal Life
Paradise was born in San Diego. She has two bachelor's degrees (in English and French) from Brigham Young University and a master's degree in comparative literature from San Francisco State University. While Paradise was at BYU she was a member of The Church of Jesus Christ of Latter-Day Saints; she told an interviewer, "I was Mormon for about seven years and pretty much left the church after graduation ... all for reasons that are pretty personal." In 2007, POWER UP named Paradise one of its "10 Amazing Gay Women in Showbiz".
TV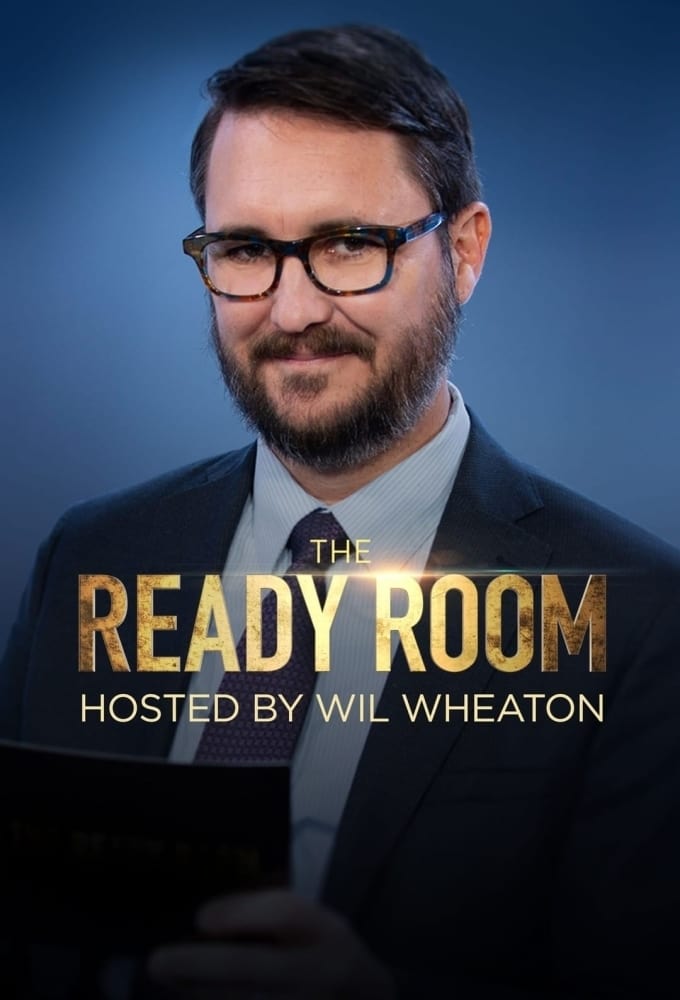 The Ready Room
The Ready Room is open. The cast and crew of Star Trek: Picard will be having a discussion every Thursday.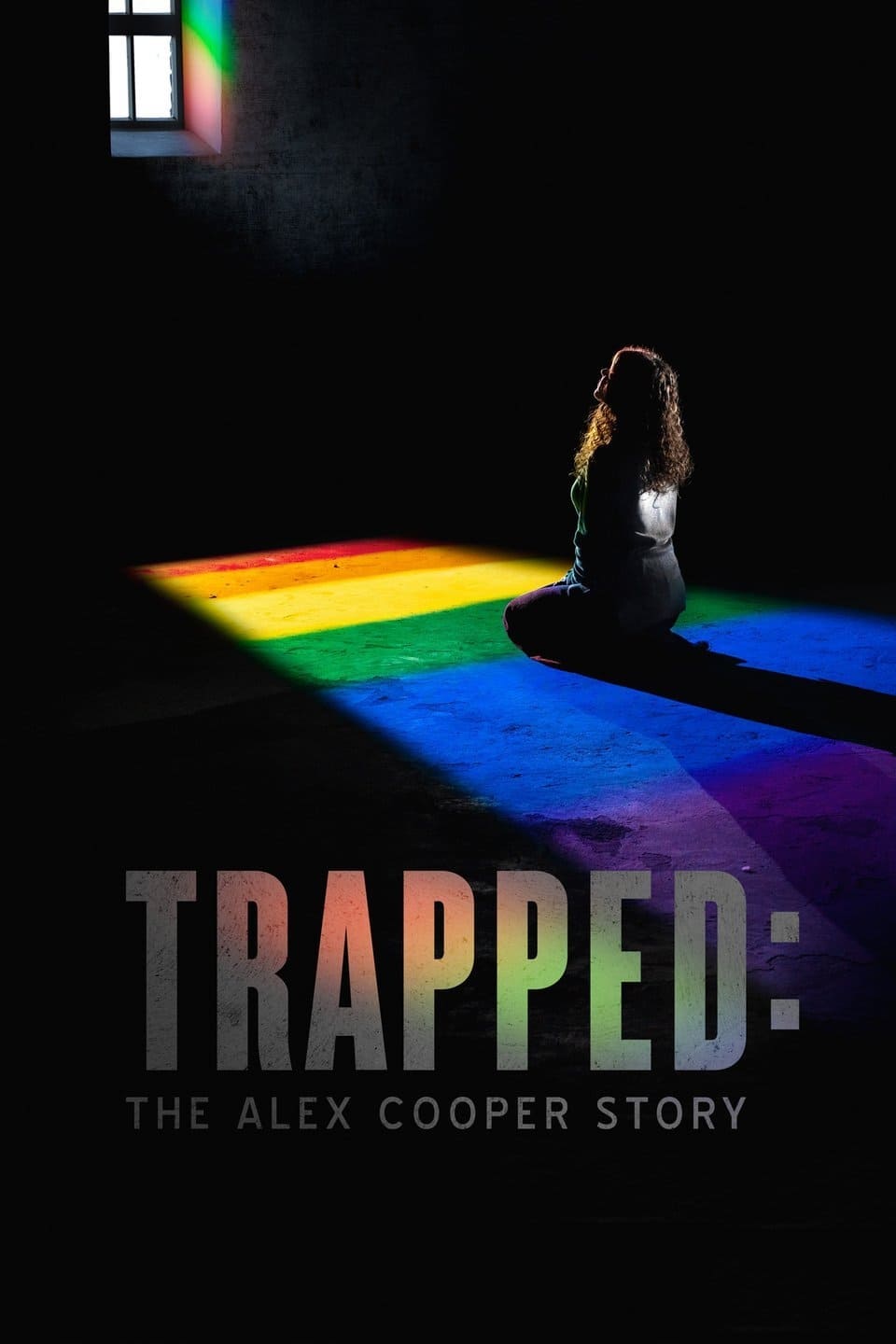 Trapped: The Alex Cooper Story
When a teenager reveals that she is gay to her Mormon parents, they decide to send her to a conversion therapy home in Utah.
TV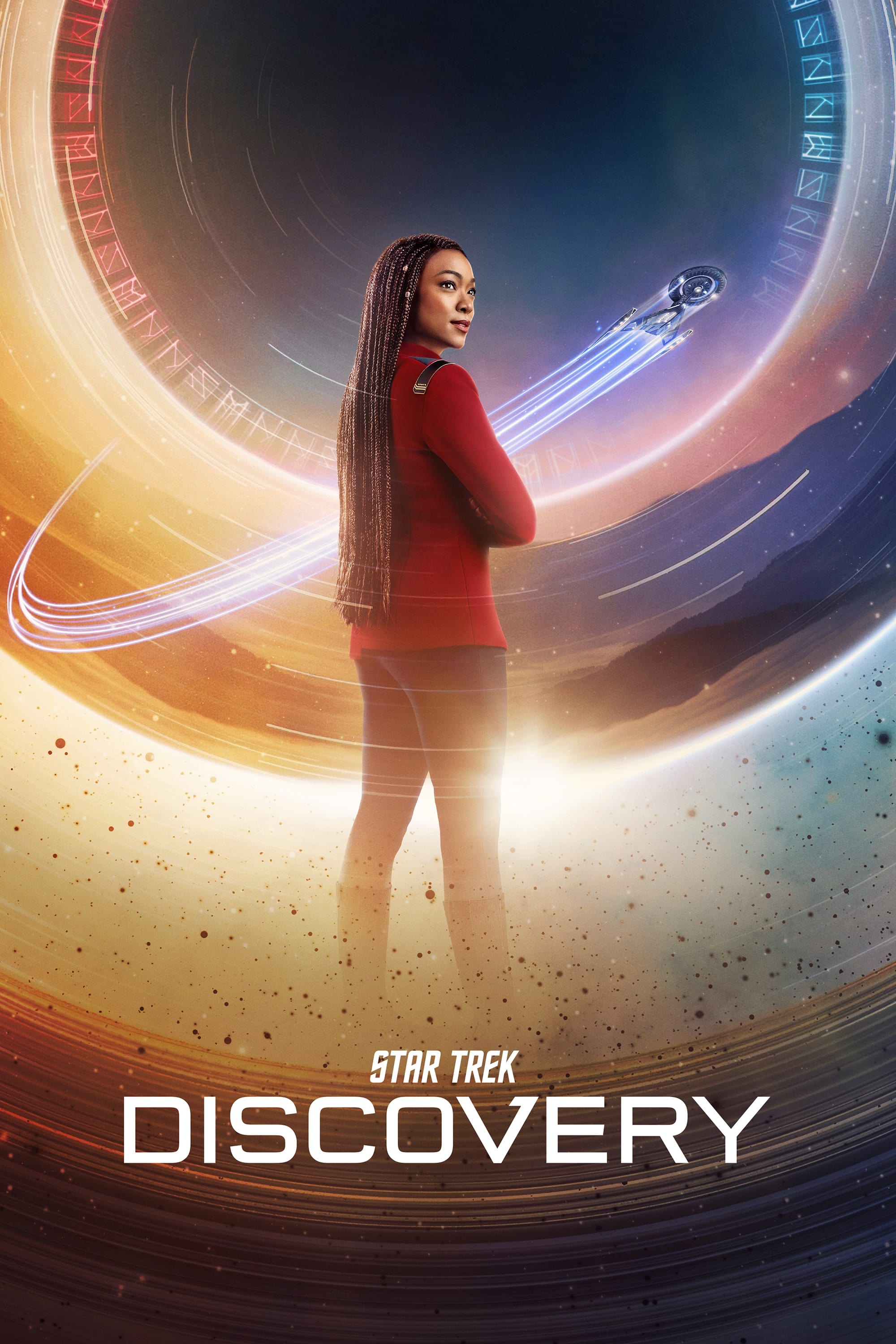 Star Trek: Discovery
To truly understand all things alien, you must first understand yourself, and then follow the voyages of Starfleet on their missions to discover new worlds and new life forms.
TV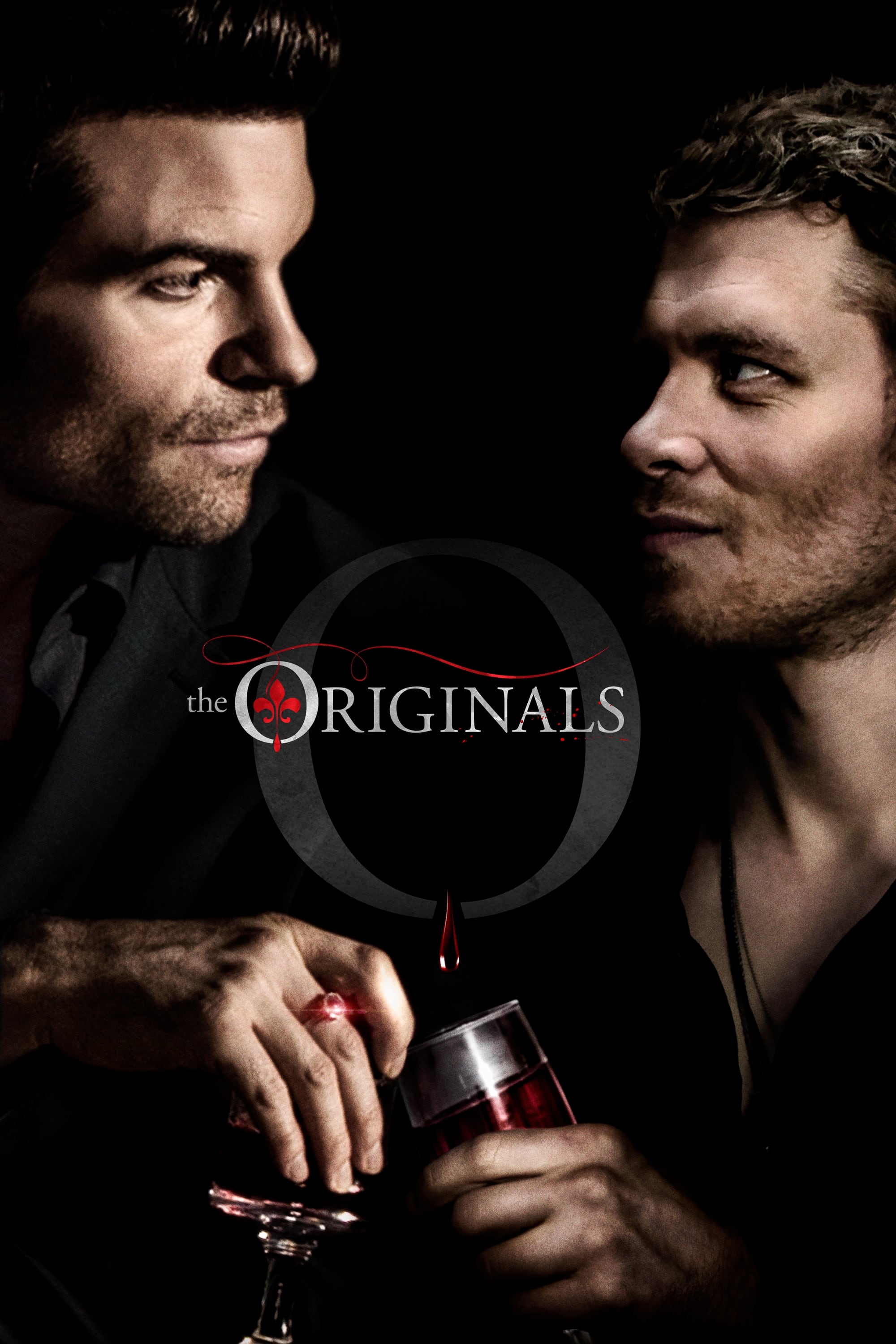 The Originals
The world's original vampire siblings are the focus of the spin-off from The Vampire Diaries and set in New Orleans. Klaus needs to take down his mentor, who is now in charge of New Orleans, in order ...
TV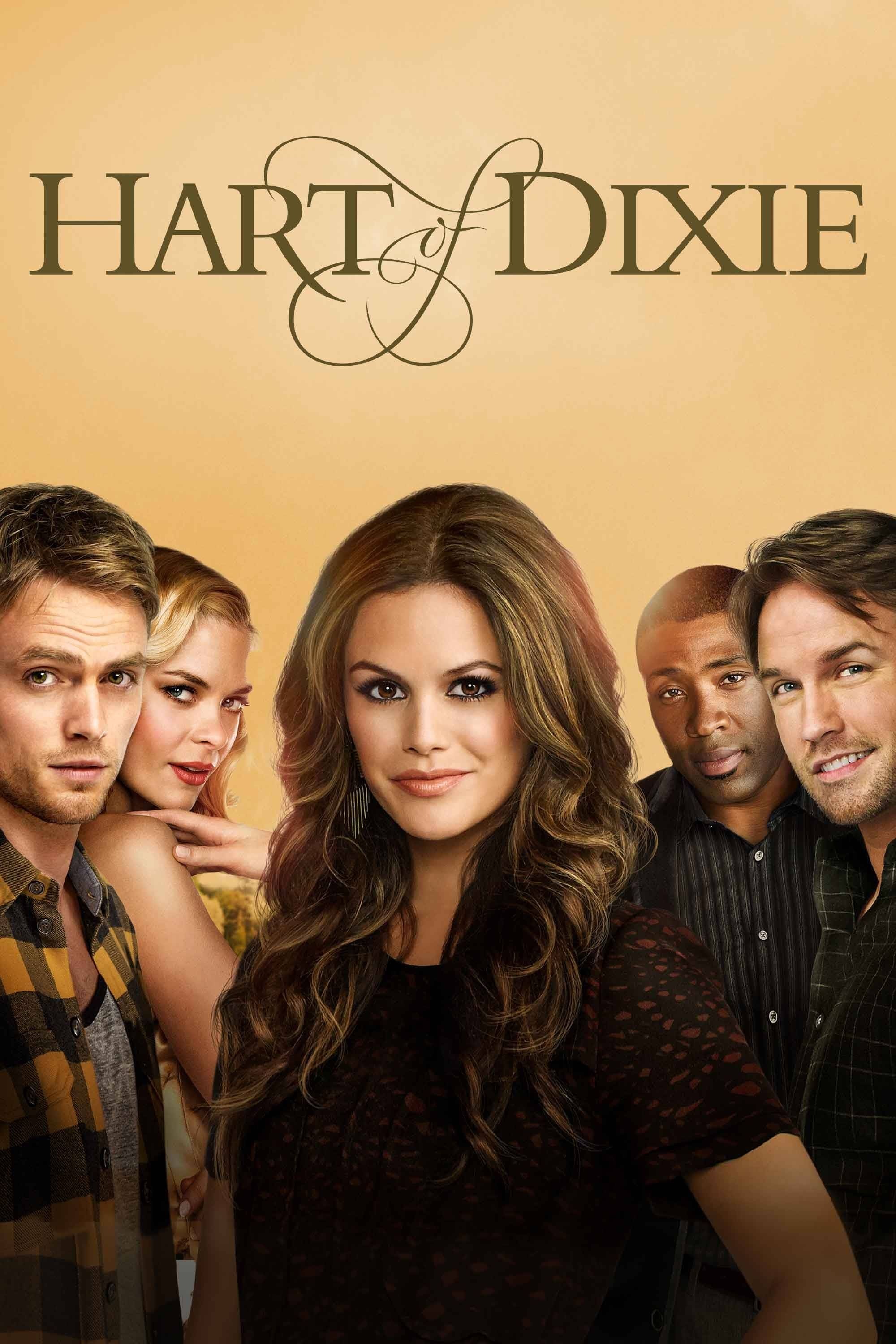 Hart of Dixie
ZOE HART will follow in her father's footsteps and become a cardio-thoracic surgeon after graduating from medical school. ZOE decided to work at a small practice after her dreams fell through.
TV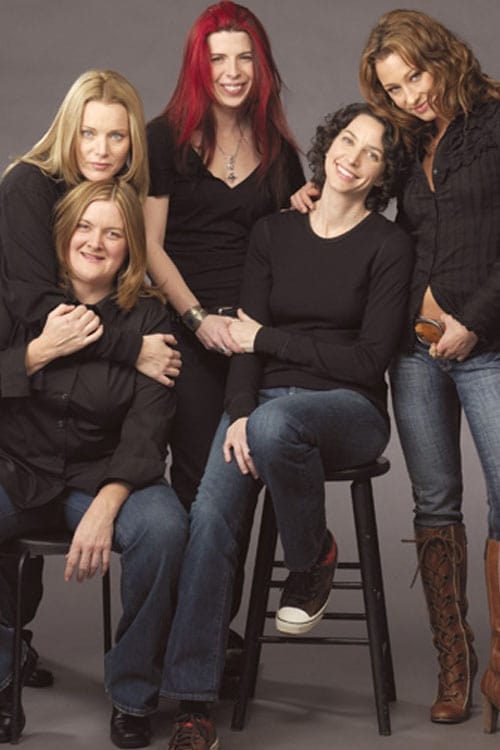 Exes and Ohs
Exes & Ohs is an American and Canadian cable TV series that was launched on Logo on October 8, 2007, and Showcase in Canada. The show centres around the dating life of Jennifer, a lesbian documentary ...
TV Rodney
In the middle of real, everyday America, Rodney Hamilton's life revolves around two things: His family and his thankless job at a fiberglass plant..
TV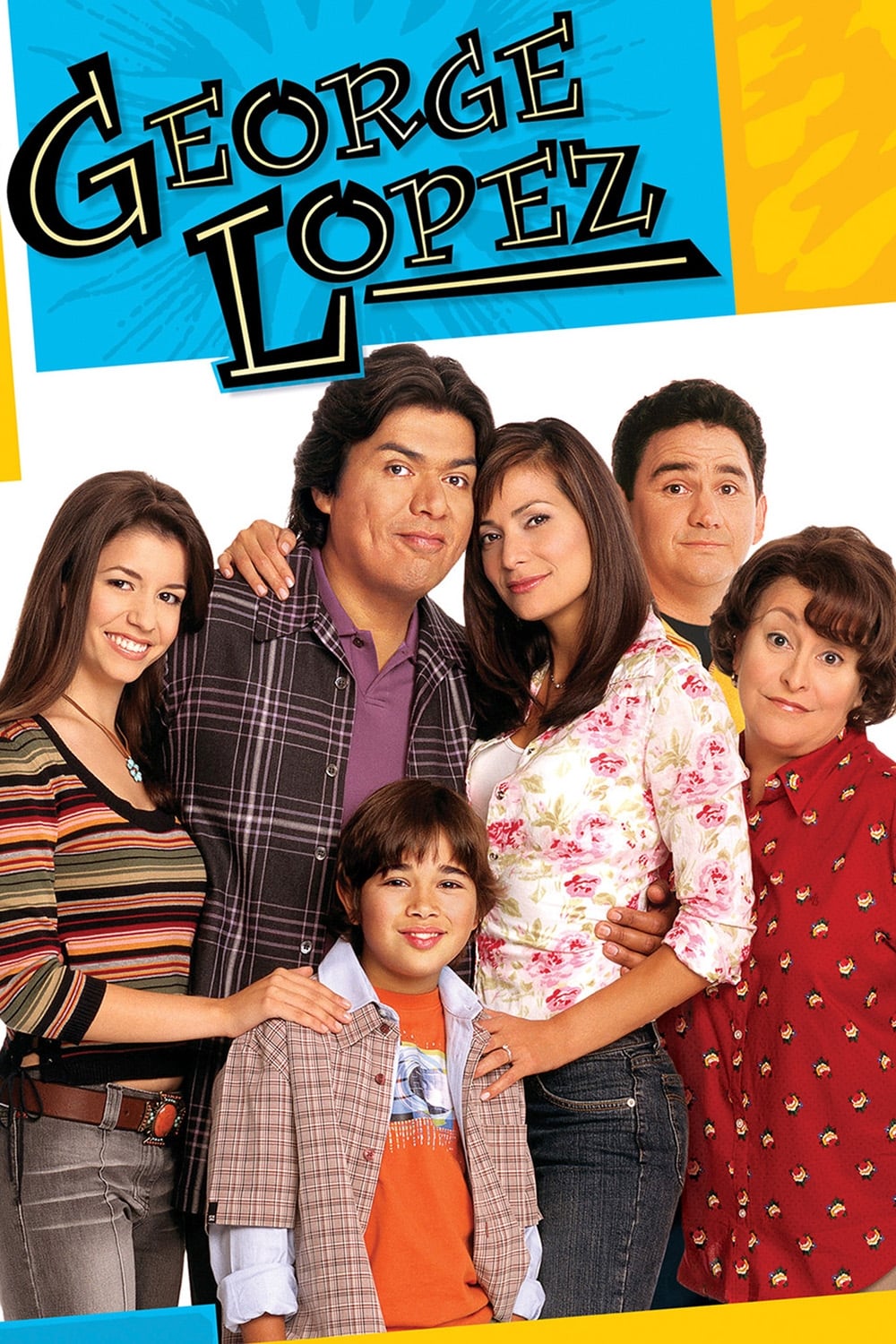 George Lopez
George Lopez is a comedian. The show was on ABC from March 27 to May 8. The Ten Rules
What happens when your friends aren't just your friends, they're also your dating pool?