Biography
中国内地男演员,毕业于北京舞蹈学院音乐剧系。2007年参演电视剧《康熙微服私访记5》和《笑着活下去》进入娱乐圈;2011年因在首部电影《非常之恋》中饰演男一号而崭露头角;同年主演电影《宝贝别哭》;2013年凭借电影《百鸟朝凤》获得第五届英国万像电影节优秀新晋男演员;2014年因在电影《同桌的你》中饰演李潇而走红。6月9日,李岷城主演的腾讯网剧《暗黑者》首播,该剧网络点播量突破3亿。李岷城因在剧中饰演警长韩灏而人气上升。搭档张国强、陈思诚参演电视剧《碧海雄心》;同年主演导演丁黑执导的情感剧《拥抱星星的月亮》。2015年8月3日,由《暗黑者》原班人马打造的《暗黑者2》在腾讯视频开播。11月,搭档姚笛、任重、吴卓羲主演都市情感剧《结婚为什么》,饰演海归富二代顾念平。2016年,主演奇幻悬疑刑侦电影《寻魔神探》、夺宝悬疑电影《逆罪》、"建国三部曲"系列第三部《建军大业》等多部电影。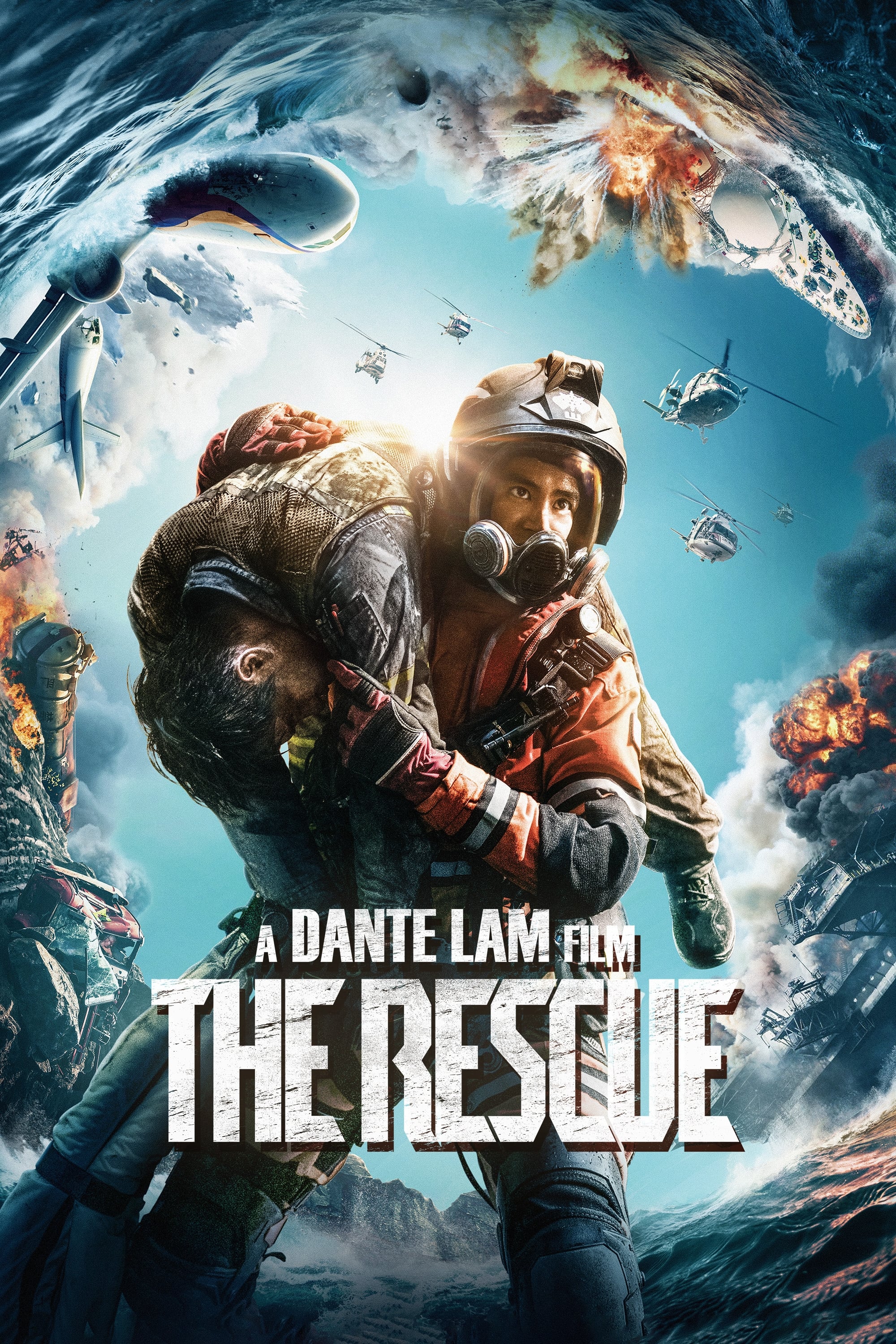 The Rescue
A rescue unit within the Chinese Coast Guard has to overcome personal differences to resolve a crisis.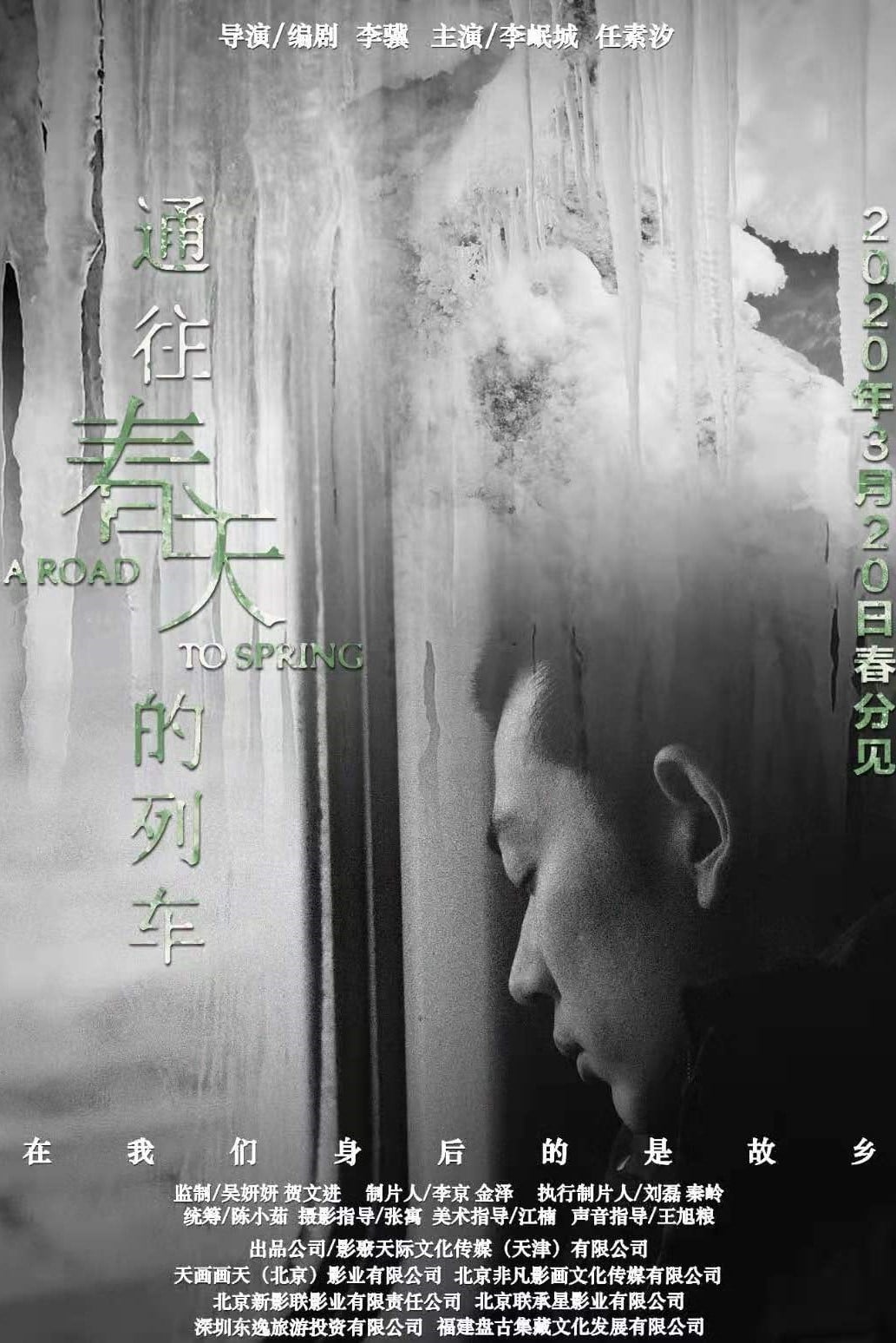 A Road To Spring
Da Chuan, who was born in the 1980s, used to work at a train accessory factory as a repairman in Qiqihar city of Heilongjiang province, Northeast China. As majority of the average people there, his li...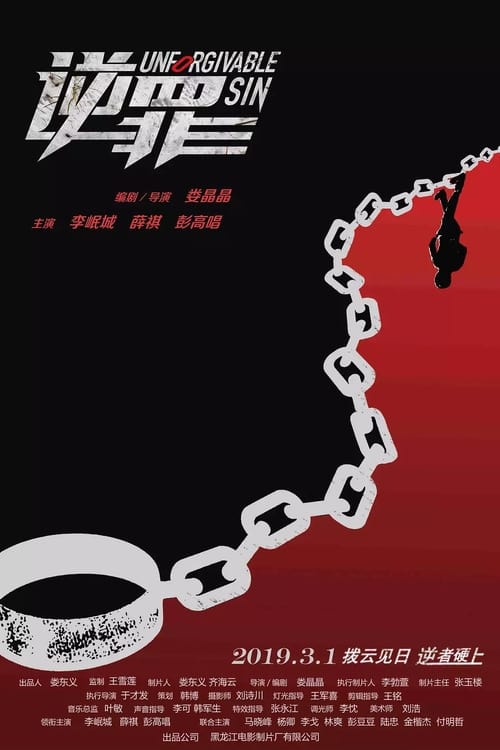 Unforgivable Sin
The passenger was able to remember the day when he first came to the village because of the snow on the van. The beginning of love and sin in his life was that day. Thirty years ago, he and Lin Hanxue...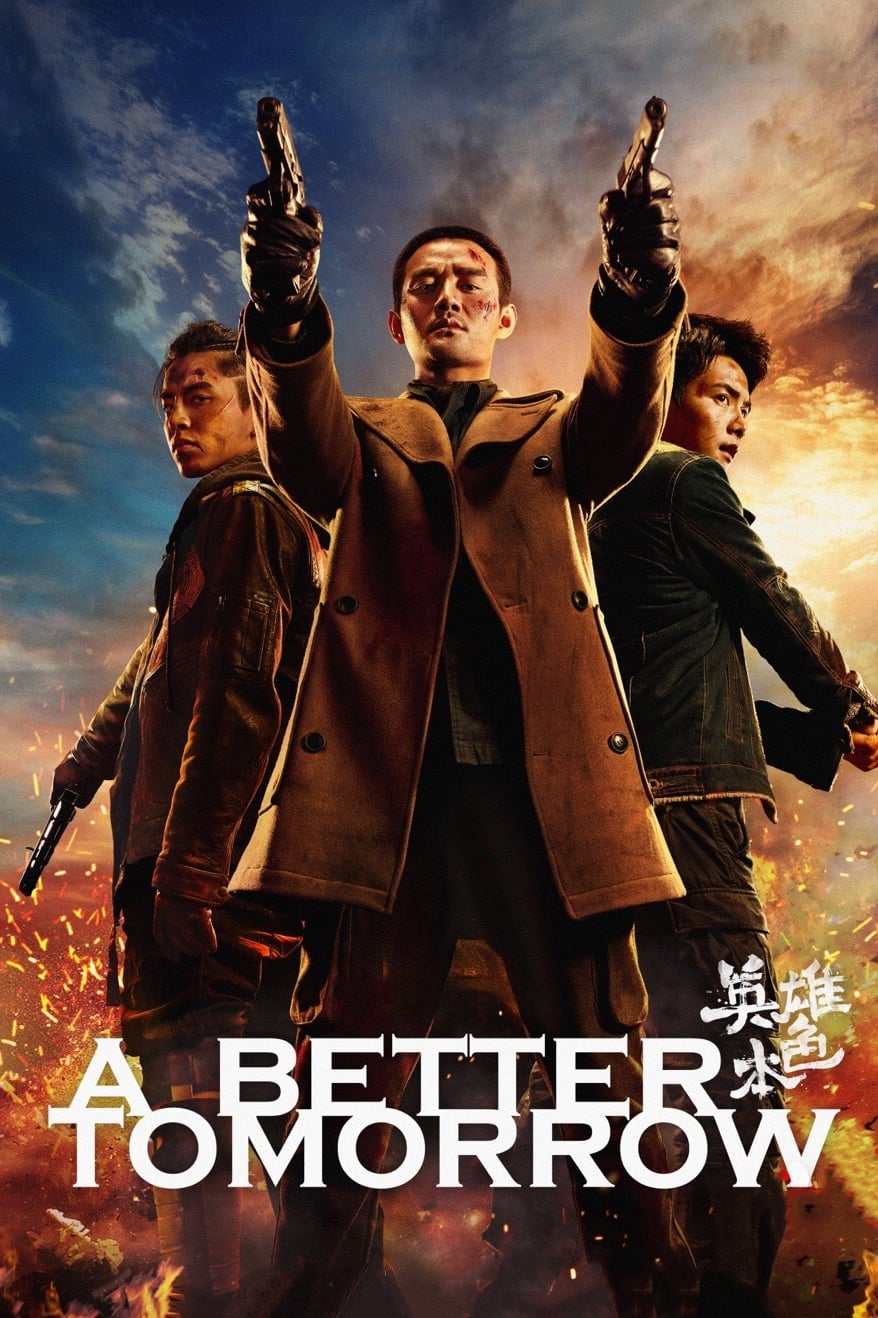 A Better Tomorrow
A man who was a smuggler tries to start a new life and repair his relationship with his brother after he is released from prison.
TV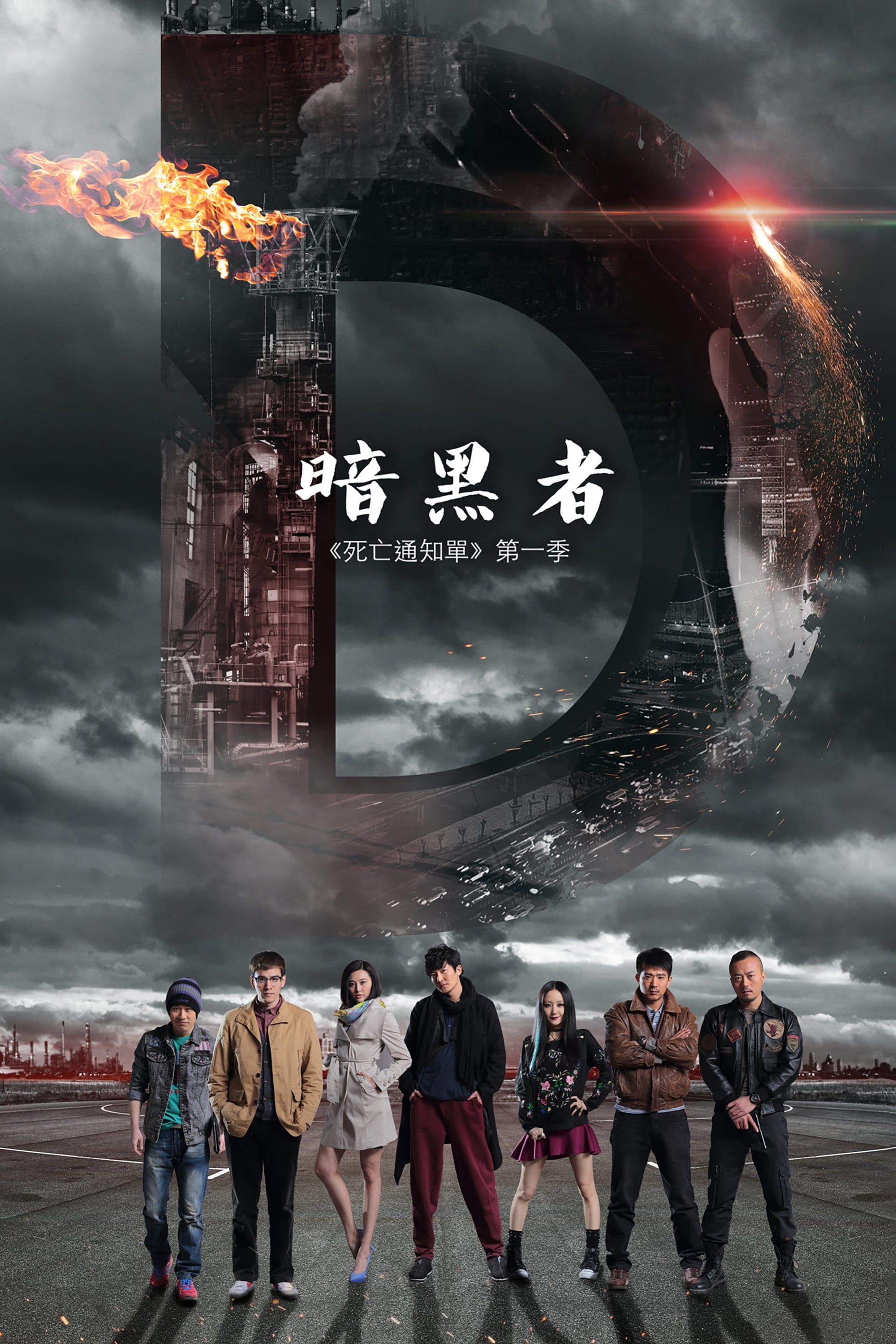 Darker
A series of serial killings is exposed and creates a stir among the public. A killer called "Darker" has been leaving a death notification card after killing scumbags who evaded the law. To counter t...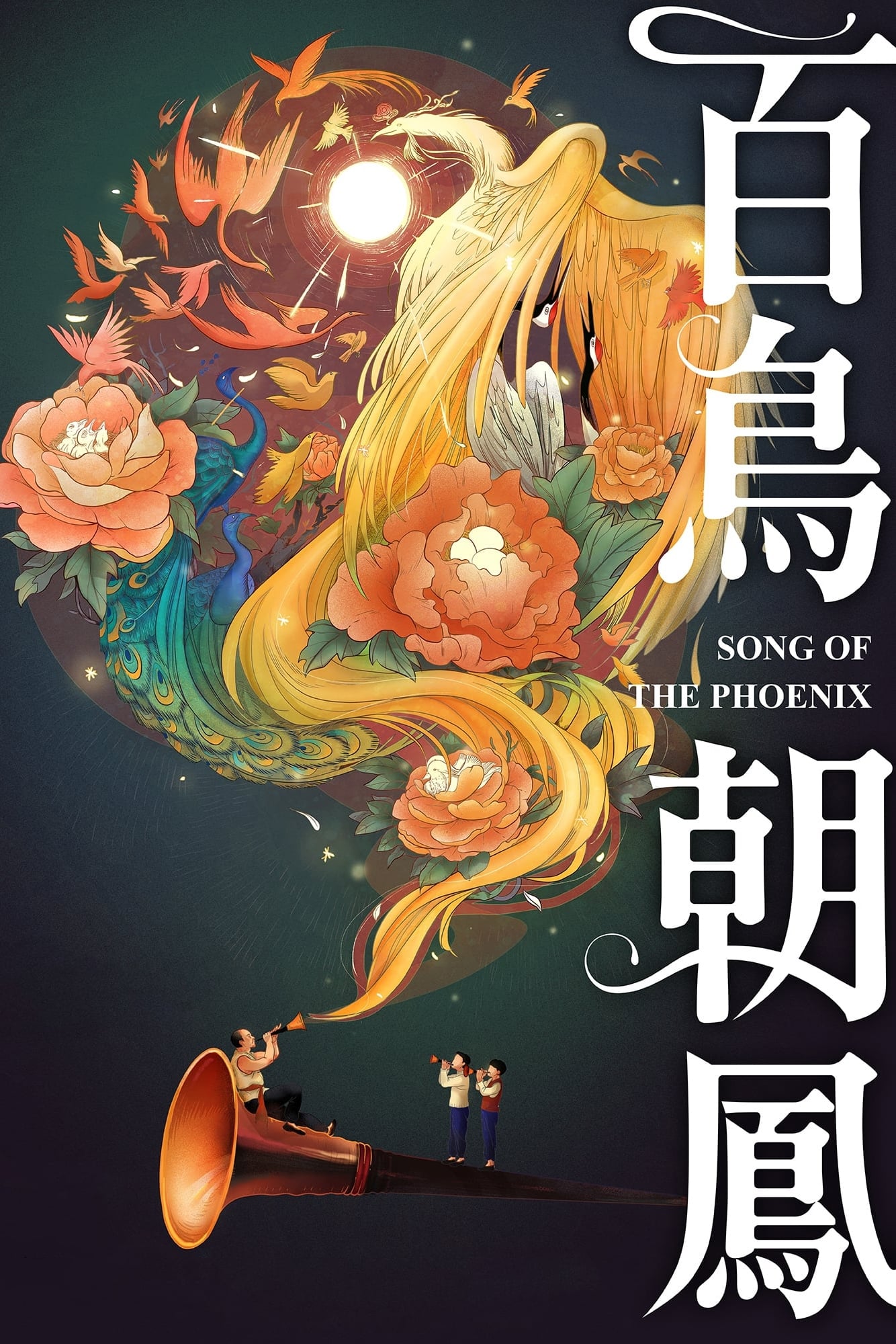 Song of the Phoenix
The life and trials of a young suona apprentice who forms his own suona troupe at a time when the traditions of suona music are declining in Chinese society.