 Yohei Yaegashi
Known For: Visual Effects · Gender: Male
Also Known As: 八重樫洋平 · Youhei Yaegashi
Biography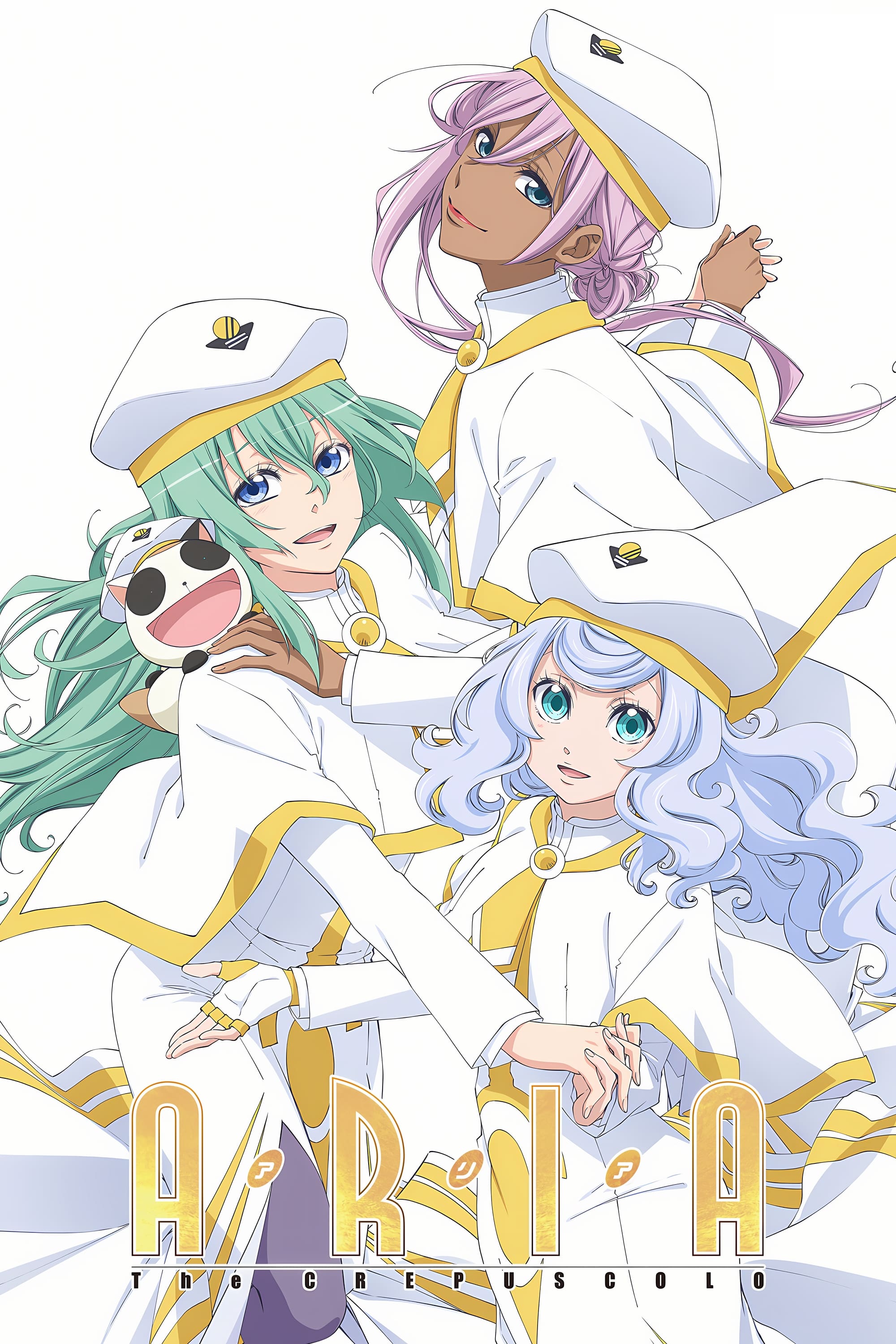 Aria the Crepuscolo
The city of Neo-Venezia is covered in fallen leaves during the fall season. Something is not right with Anya, who works at Orange Planet. Due to their busy schedules, her senior colleagues Alice and A...
TV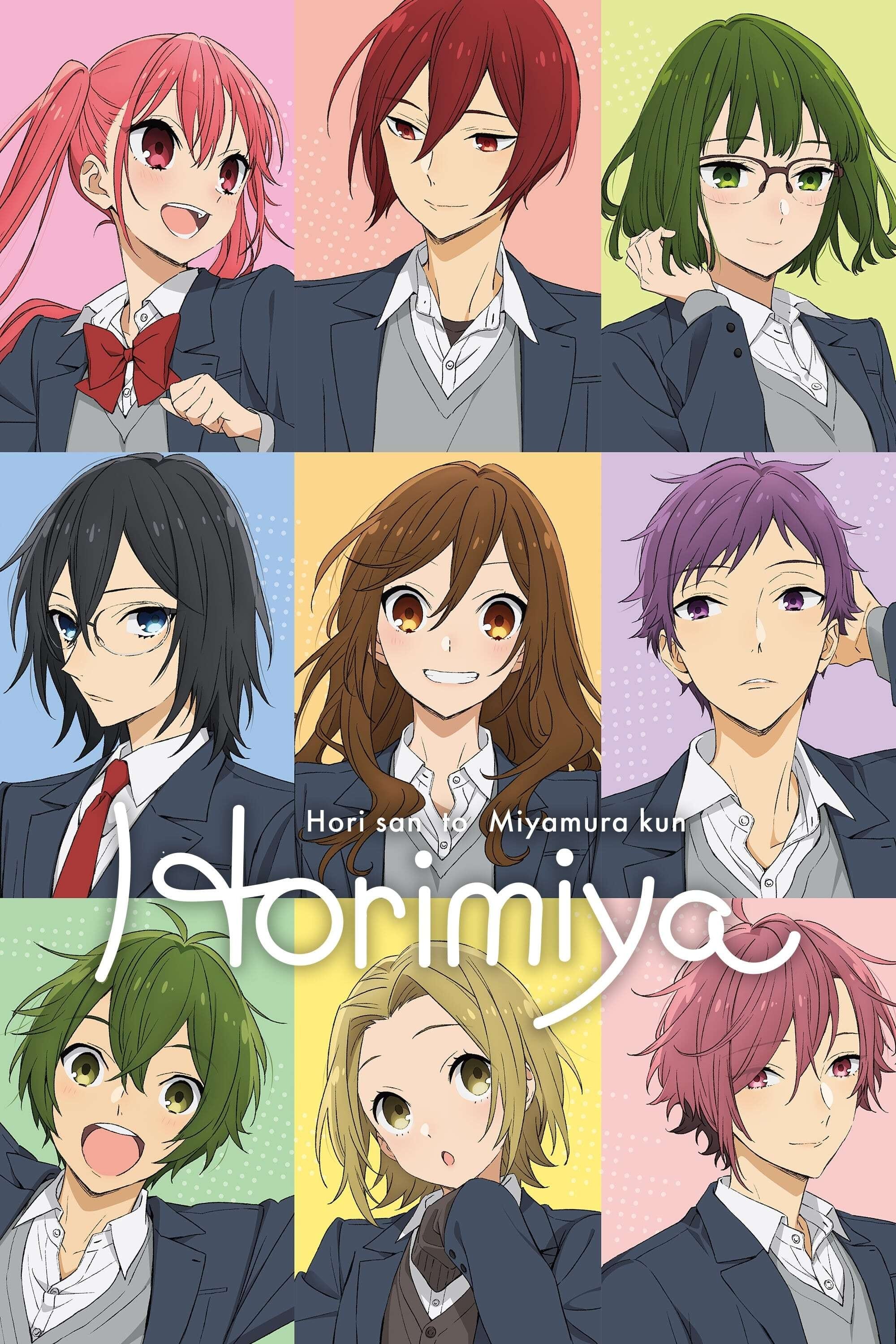 Horimiya
Even though she is admired at school for her amiability and academic prowess, high school student Kyouko Hori has been concealing a different side of her personality. Hori has a younger brother. Izumi...
TV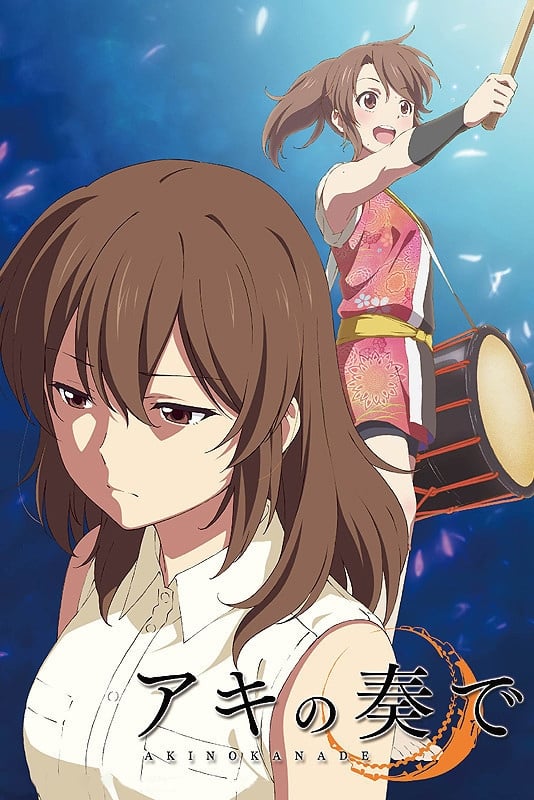 Aki no Kanade
Aki Miyagawa moved to Tokyo to pursue her dream to be a taiko drummer, but had a hard time balancing her strict training regimen with her part-time job. Now, after 15 years, she's returning to coach o...