Biography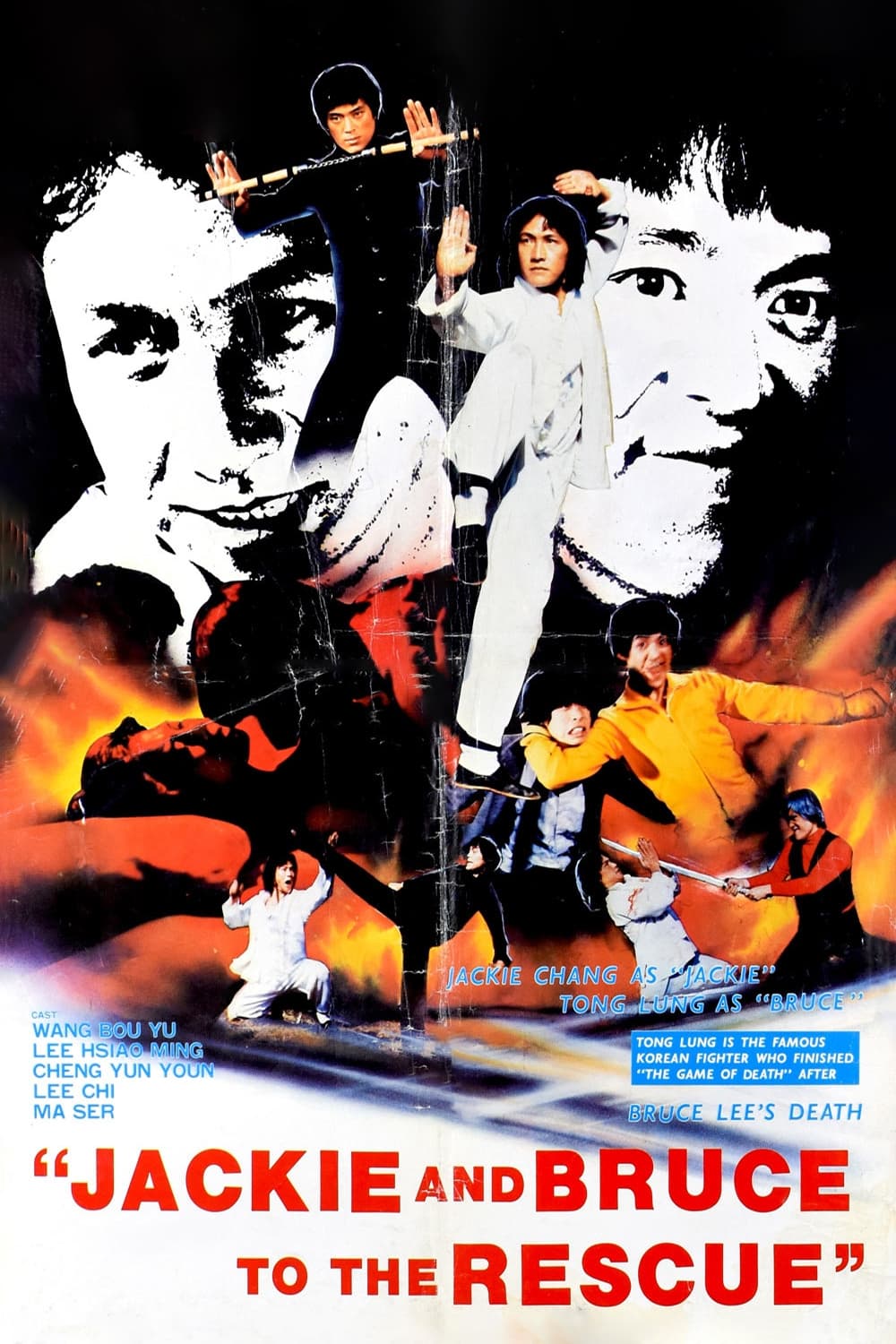 Fist of Death
The Koryo Martial Arts Training Hall was founded by Master Lee. The Chinese 18 Fighting Skill Training Hall has a common goal and has set up an anti-Japanese organization. The anti-Japanese organizati... Hard Bastard
Traveling street peddlers are forced to pay protection money to the mob. A college student learns that his father has ties with mobsters. The poor gypsies are against the criminals. The Shaolin Chief Cook
Near the Abrok river bordering Korea and China, both Chinese citizens of the Qing dynasty and Chosun immigrants live together peacefully. When Yeon Ching-su of the Wol-gwan martial arts sect, a Korean...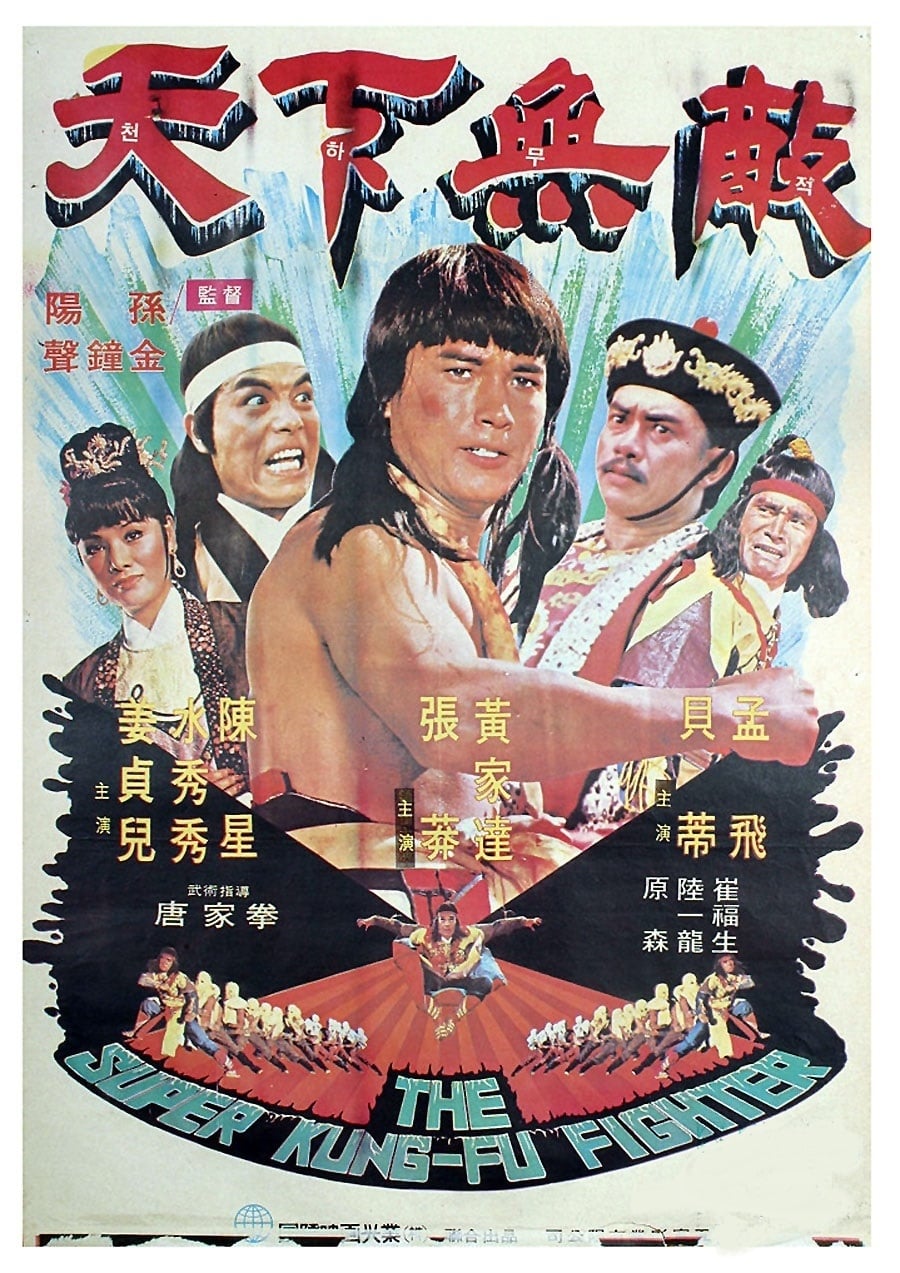 The Super Kung-Fu Fighter
A bunch of top fighters are fighting to rule the martial world. Master Ko has a very special sword. A sword that can cut through anything can easily trick and defeat the enemy. Many people are looking...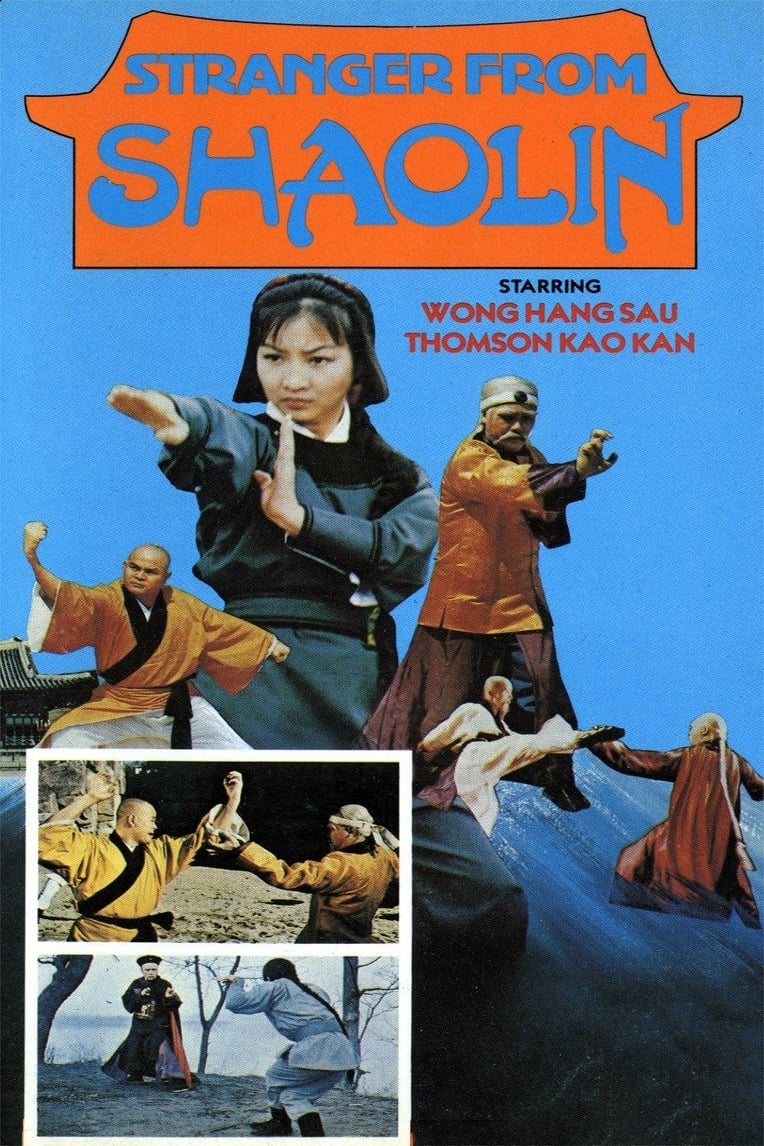 Stranger from Shaolin
Yin Wing Chun narrowly escaped to the temple when her family was killed by the Manchus.