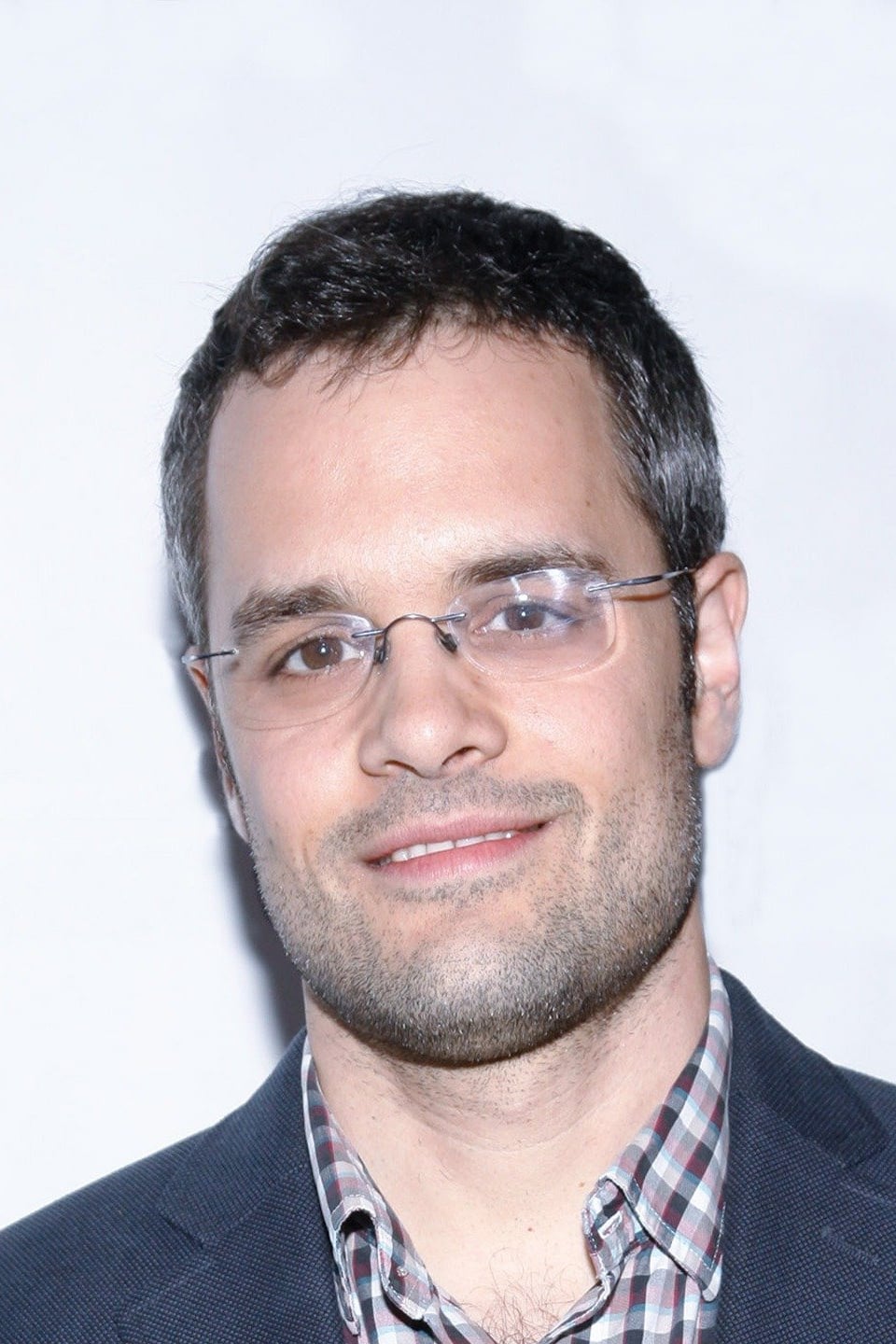 Biography
Thor Freudenthal (born 20 October 1972) is a German film director, screenwriter, animator and special effects artist.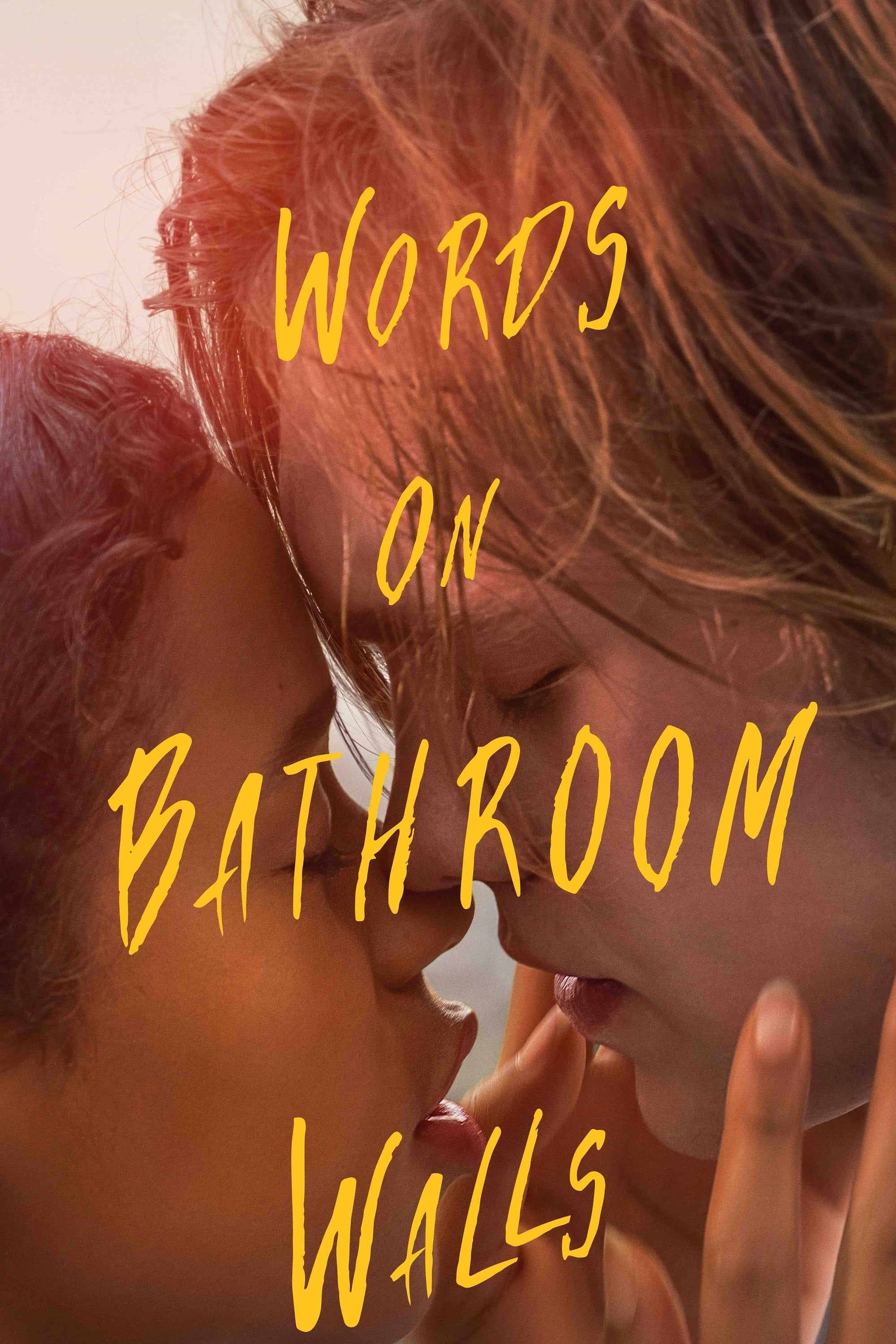 Words on Bathroom Walls
Diagnosed with a mental illness halfway through his senior year of high school, a witty, introspective teen struggles to keep it a secret while falling in love with a brilliant classmate who motivates...
TV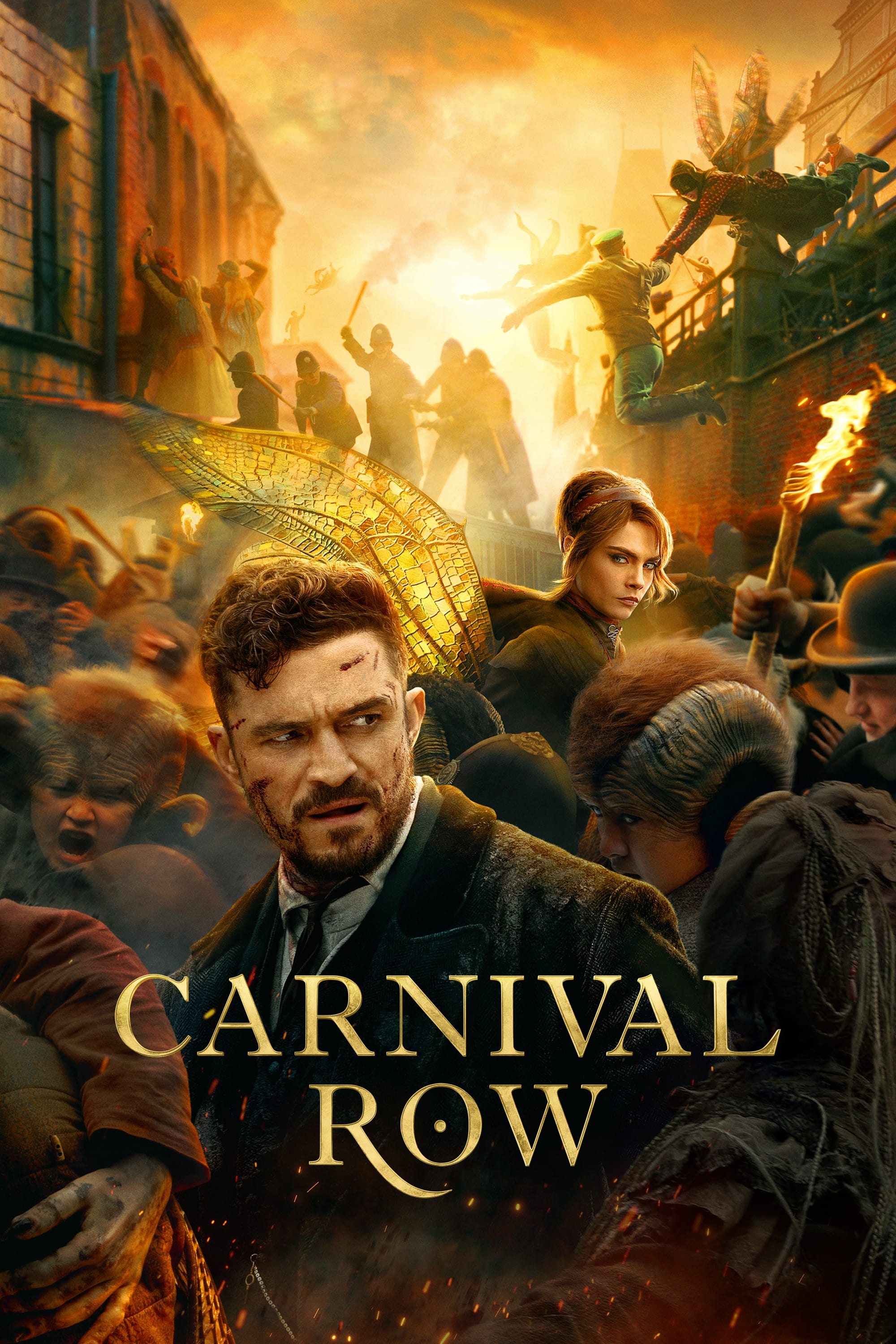 Carnival Row
In a mystical and dark city filled with humans, fairies and other creatures, a police detective is investigating a series of gruesome murders leveled against the fairy population. As the prime suspect...
TV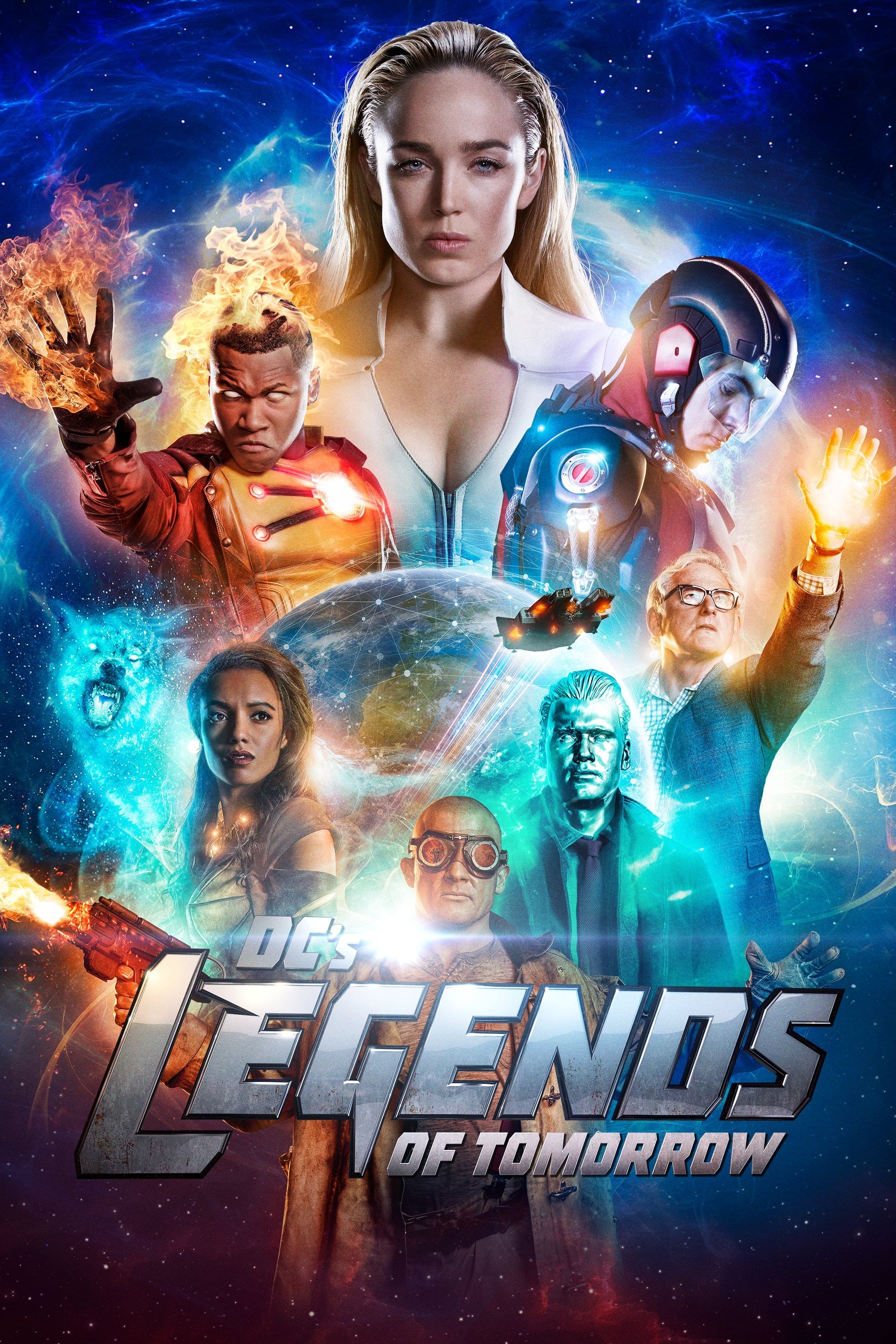 DC's Legends of Tomorrow
When heroes are not enough. People who are legends are what the world needs. Having seen the future, time-traveling rogue Rip Hunter is tasked with assembling a disparate group of both heroes and vill...
TV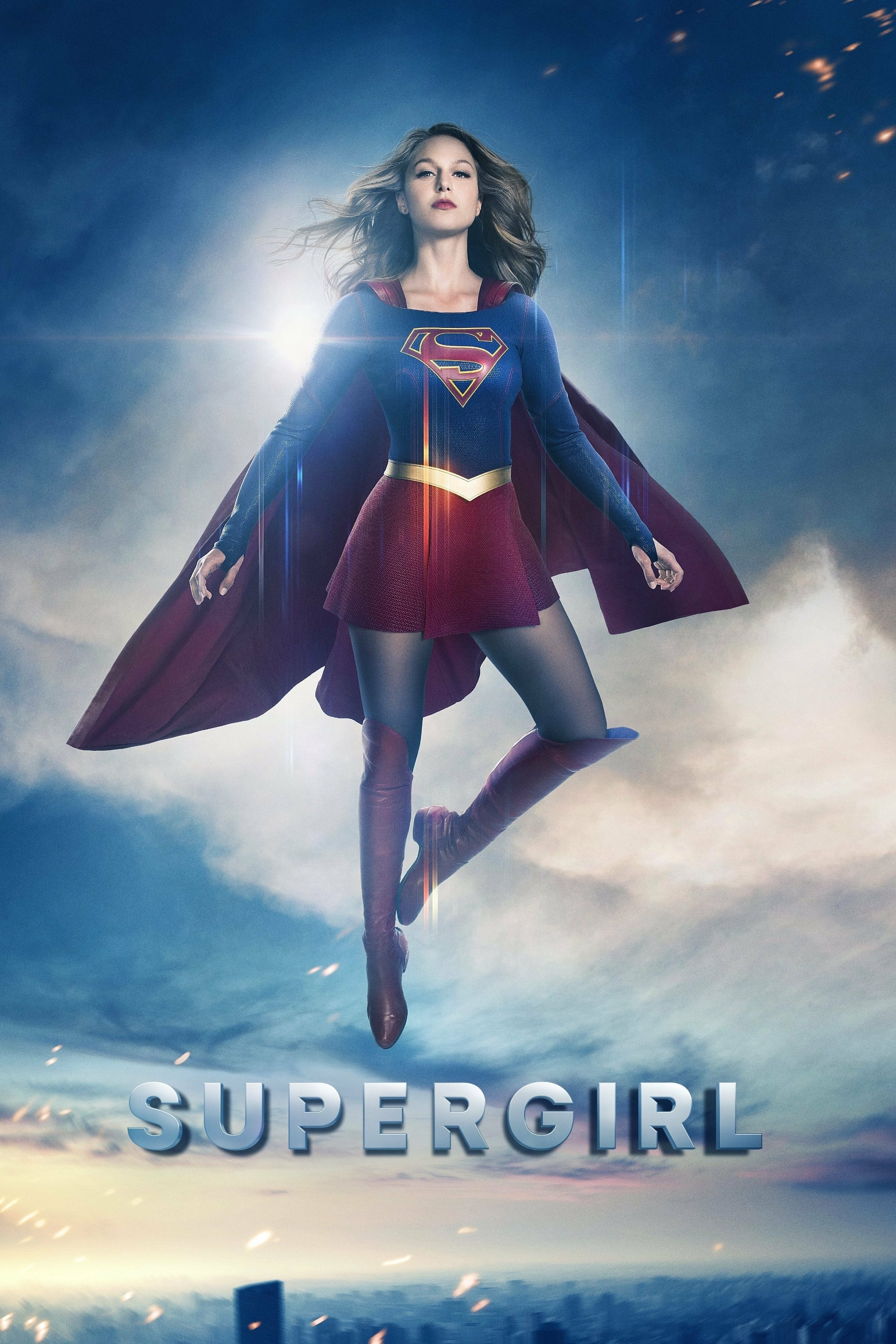 Supergirl
After hiding her powers, Kara Zor-El must learn to embrace them. She was told to be careful with her powers.
TV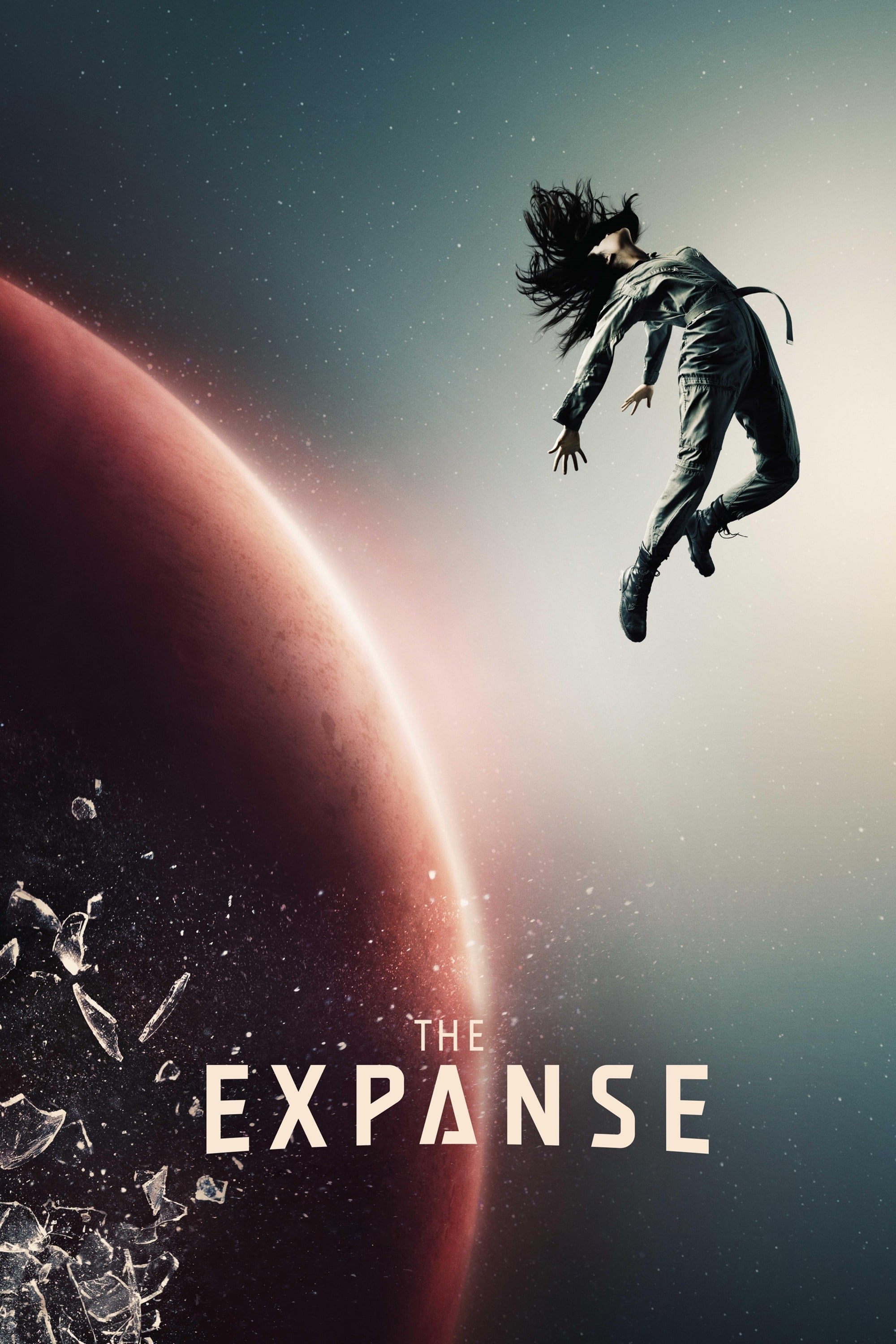 The Expanse
The case of a missing young woman brings a hardened detective and a rogue ship's captain together in a race across the solar system to expose the greatest conspiracy in human history.
TV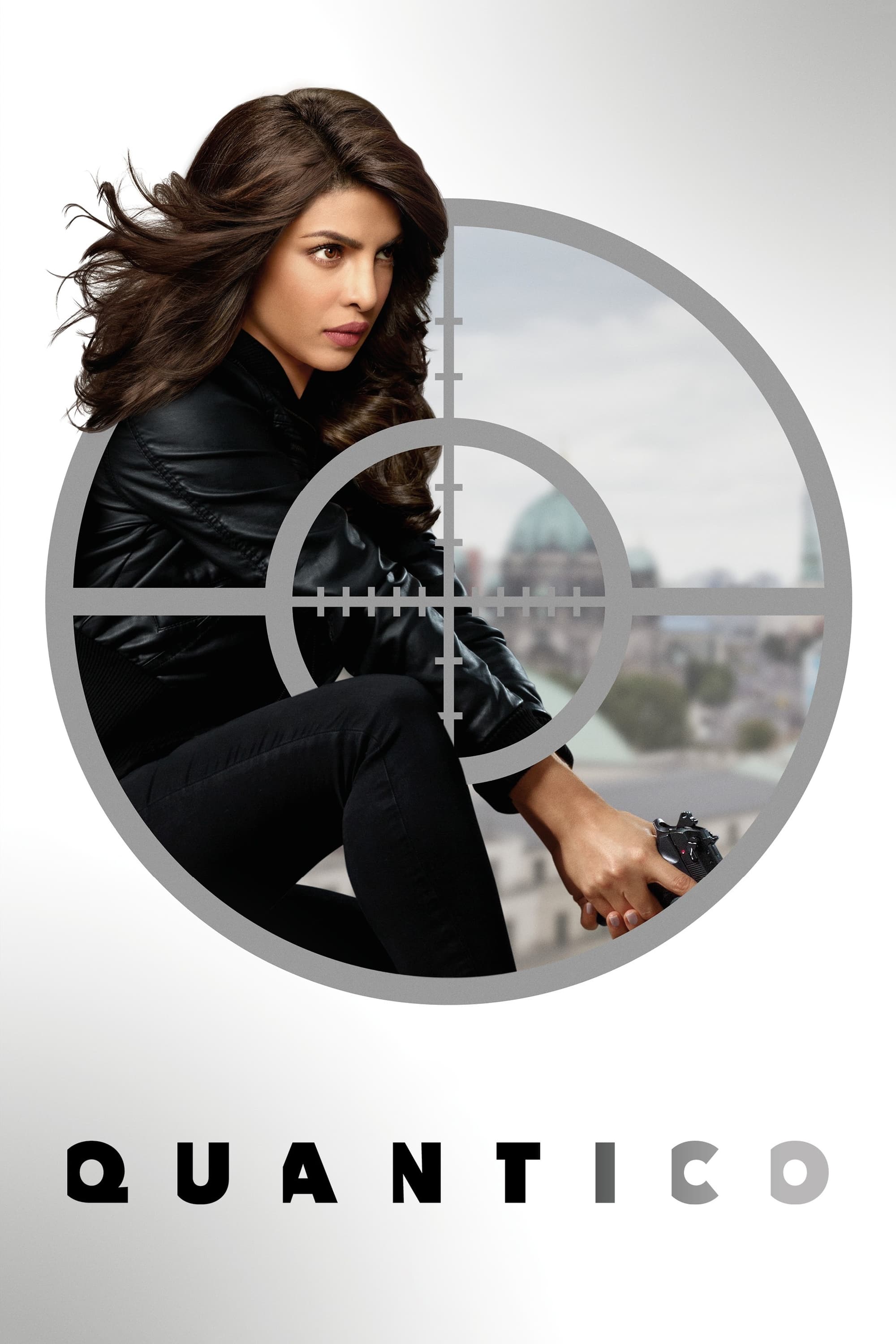 Quantico
A group of people are at the FBI base. It doesn't make sense that one of them is suspected of masterminding the biggest attack on New York City since 9/11.
TV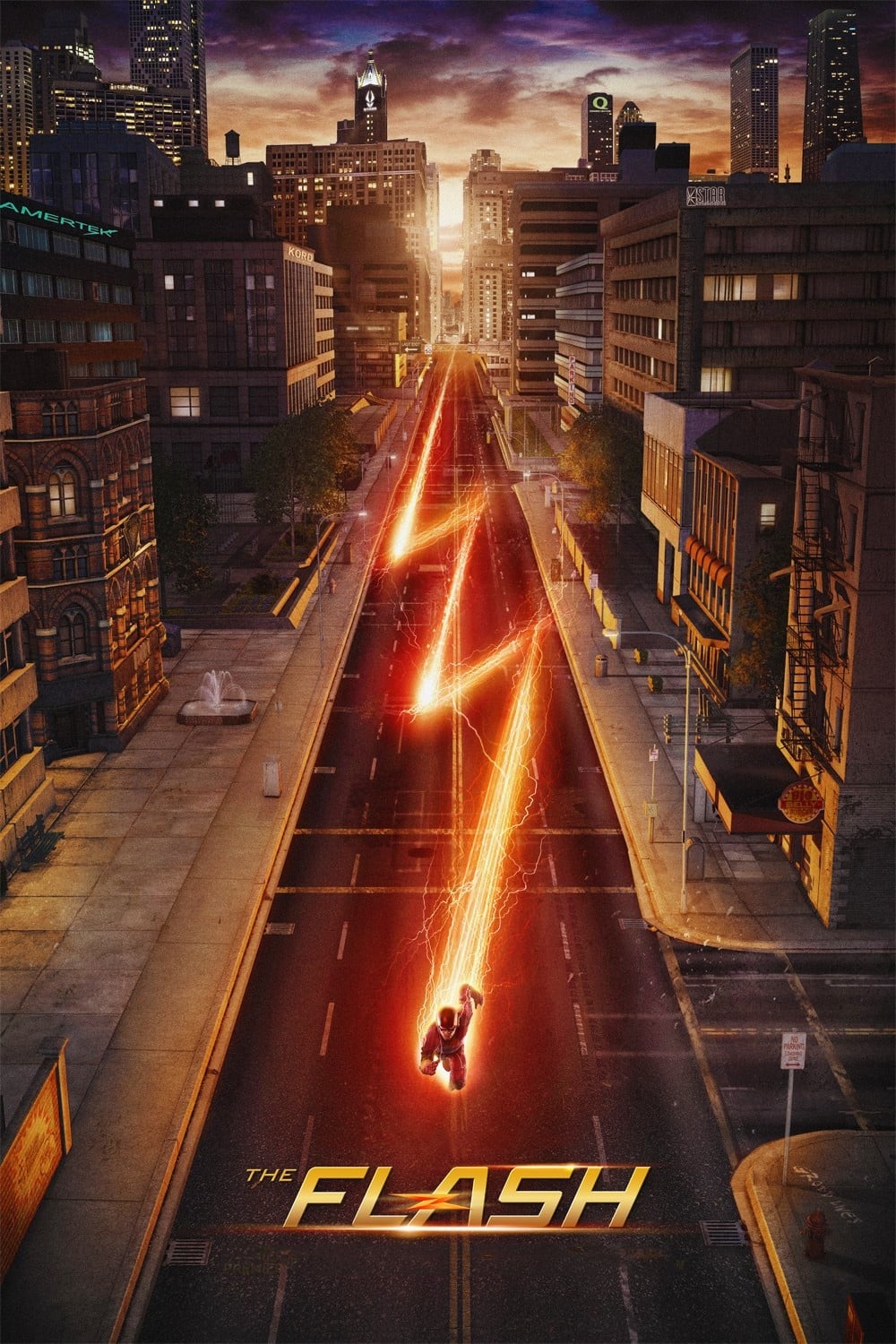 The Flash
Barry Allen fell into a coma after being struck by lightning. After he awakened with the power of super speed, he was given the ability to move through Central City like a guardian angel. Though initi...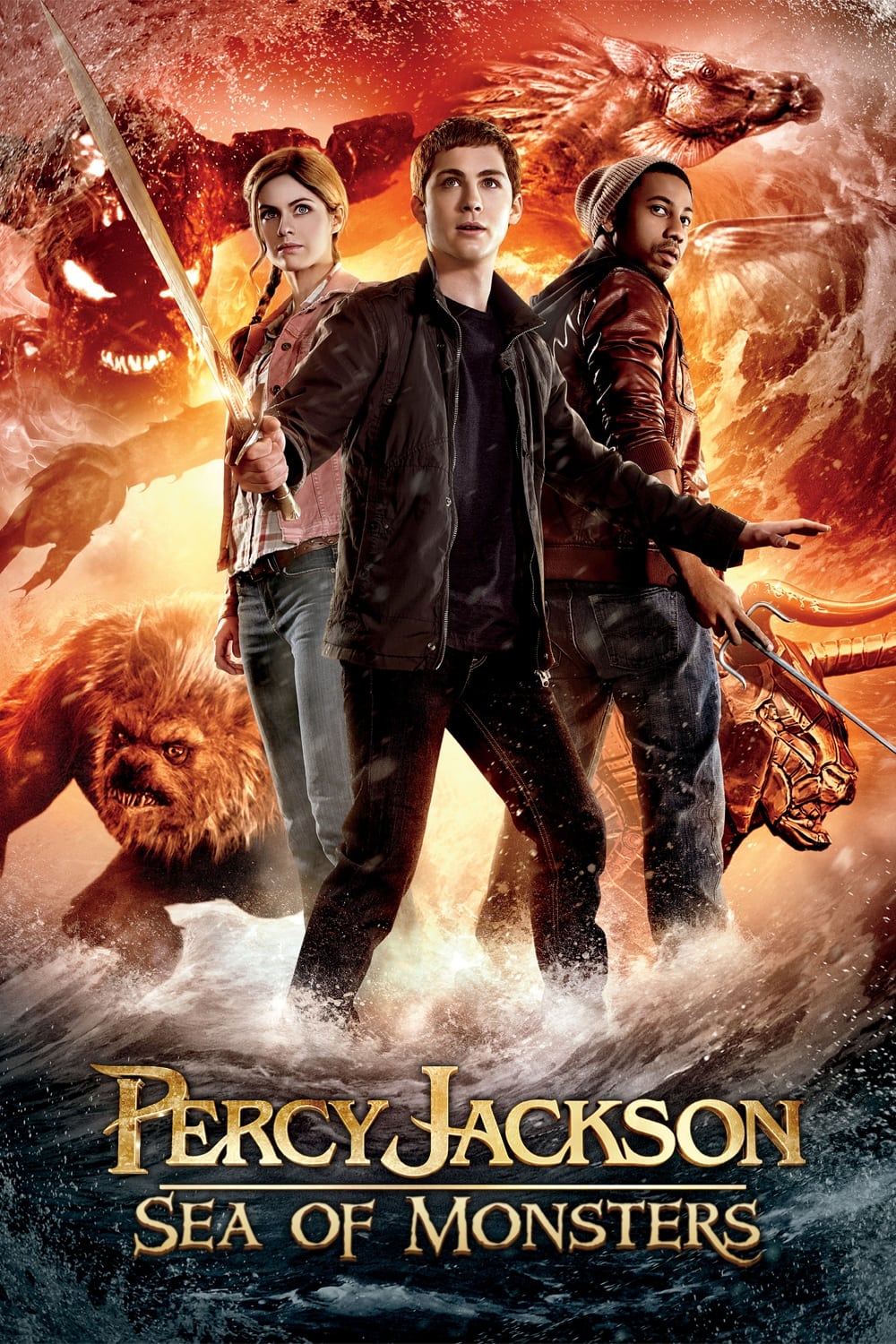 Percy Jackson: Sea of Monsters
In their quest to confront the ultimate evil, Percy and his friends battle swarms of mythical creatures to find the mythical Golden Fleece and to stop an ancient evil from rising.
TV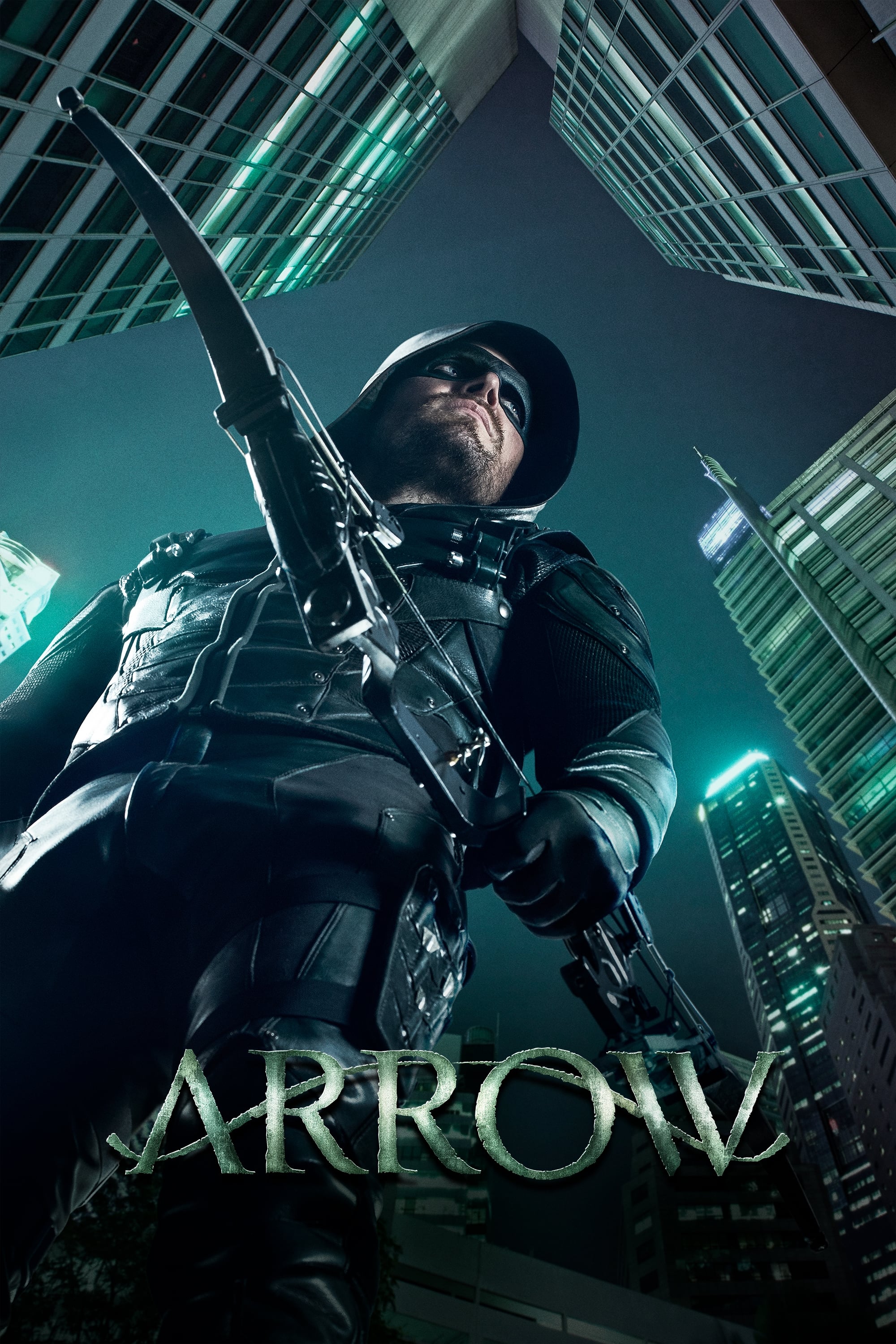 Arrow
Oliver Queen is presumed dead after his yacht is lost at sea. A changed man returns five years later, determined to clean up the city as a hooded avenger armed with a bow.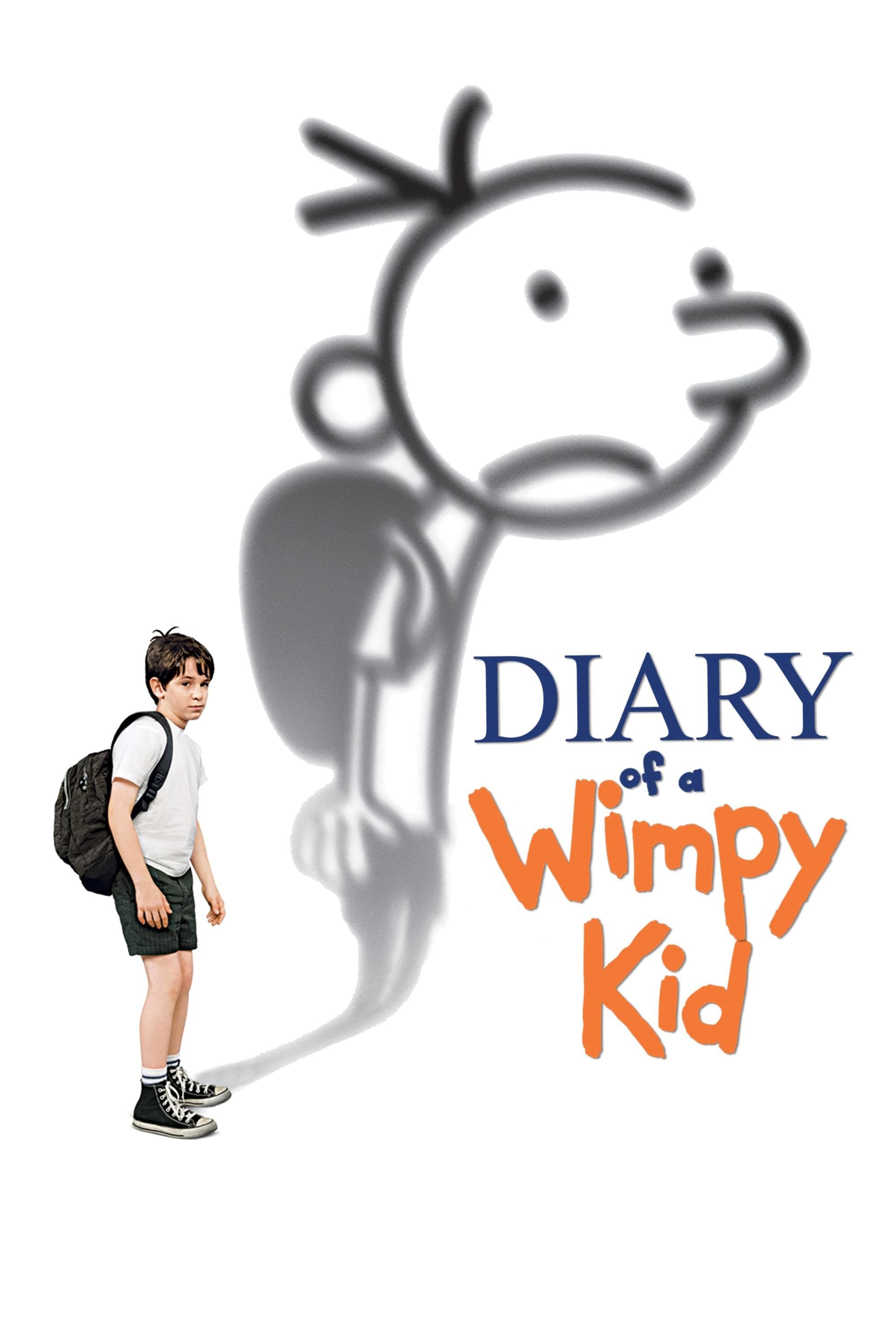 Diary of a Wimpy Kid
Greg Heffley is headed for big things, but first he has to survive the scariest, most humiliating experience of any kid's life – middle school! That won't be easy, considering he's surrounded by hairy...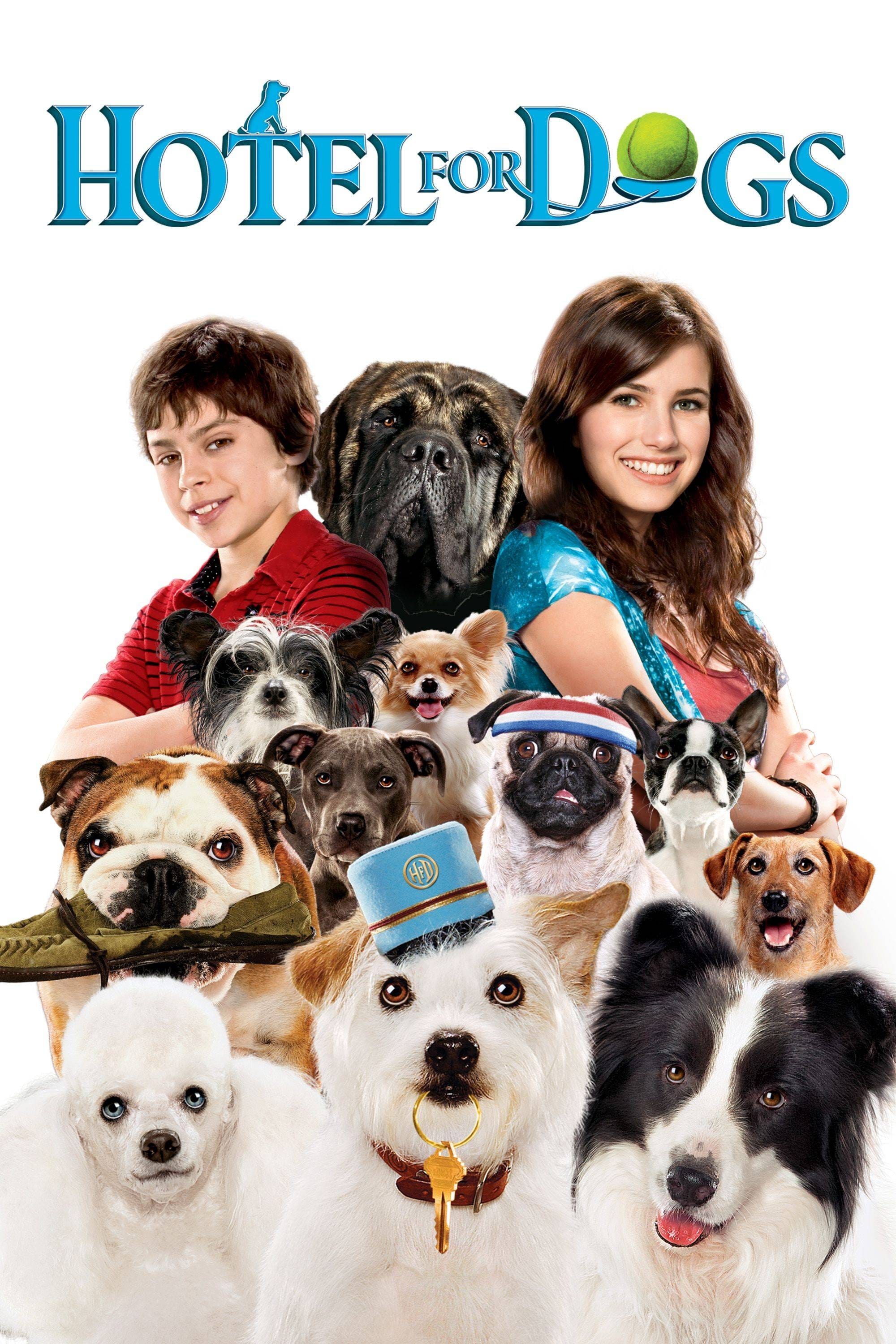 Hotel for Dogs
16-year-old Andi and her younger brother, Bruce, were placed in a foster home that didn't allow pets and were forced to turn an abandoned hotel into a home for their dog. Every orphan dog in town gets...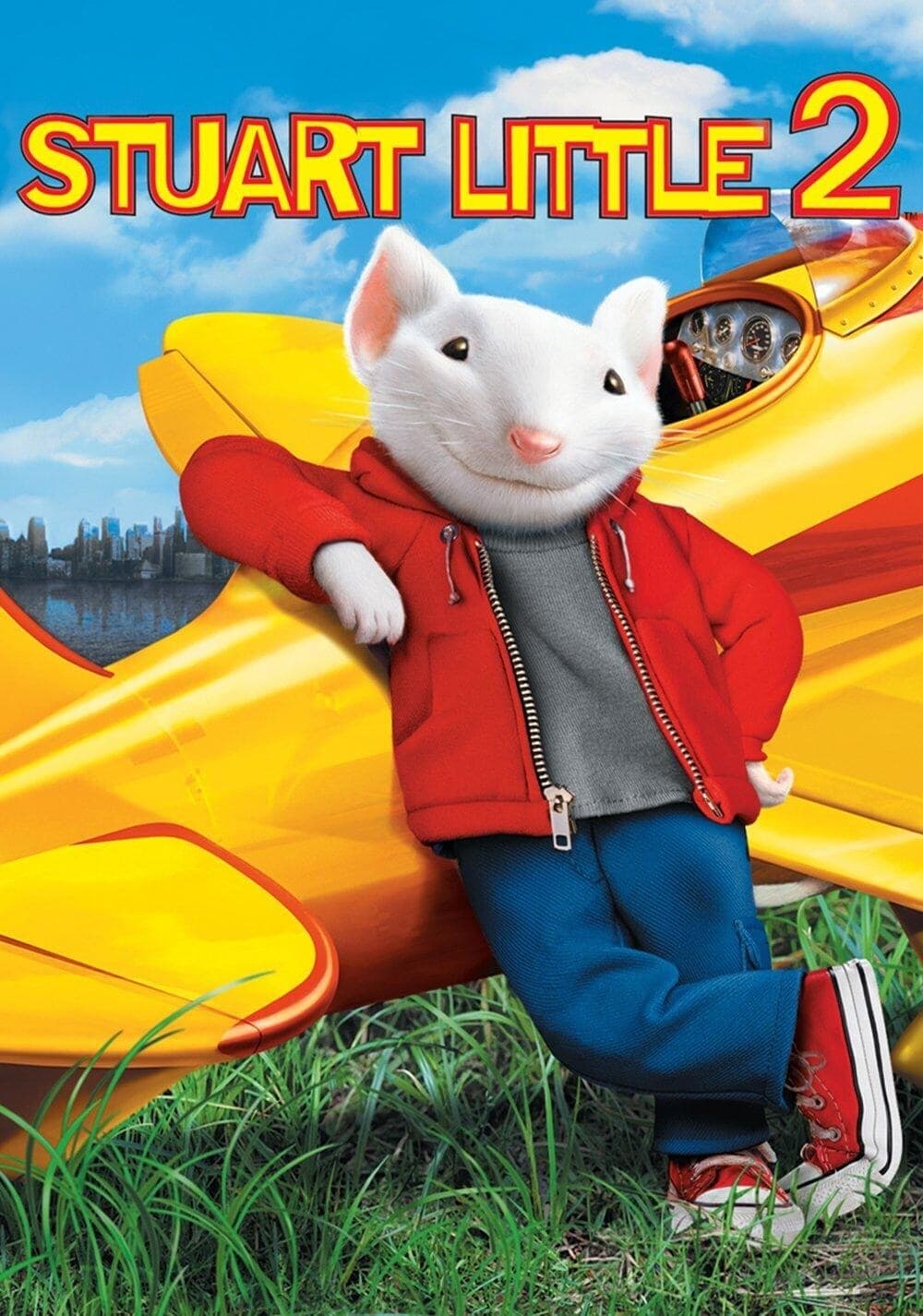 Stuart Little 2
The east side of Manhattan is where Stuart's adoptive family live. Stuart, his brother, George, and their cat, Snowbell, set out to rescue a friend.