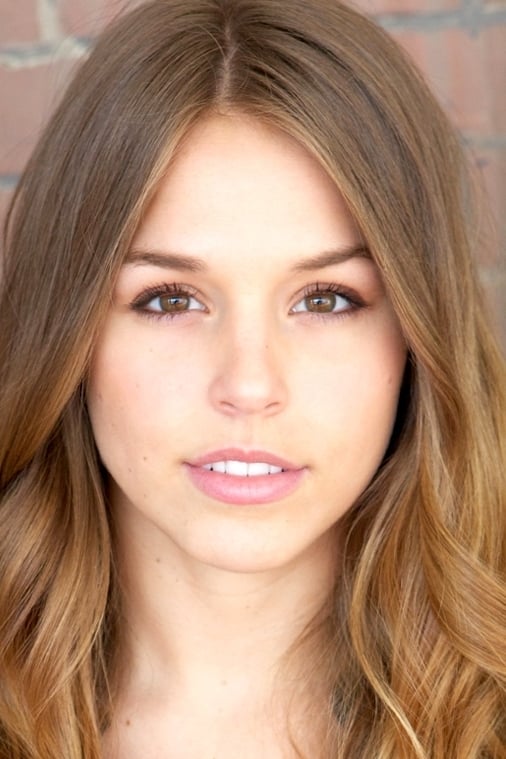 Biography
Elise Gatien (born July 14, 1988) is a Canadian actress. She is known for her role as Candice "CJ" Ward in the Cartoon Network live-action series Tower Prep.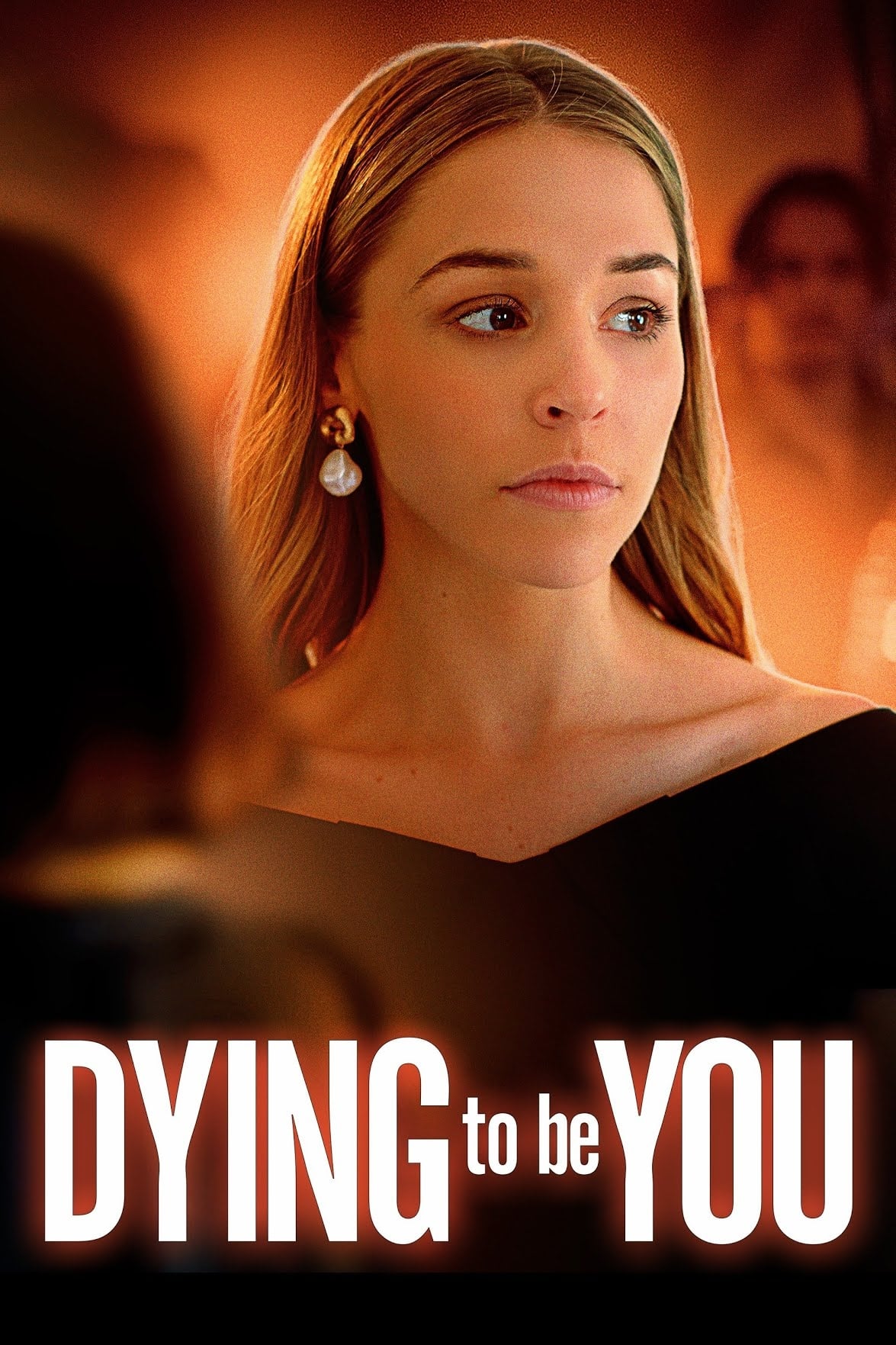 Dying to Be You
At 4th grade, Molly and Lilly became pen pals and continued to write to each other throughout their lives. Things change when Molly shows up atlily's 25th birthday with a plan to take over her life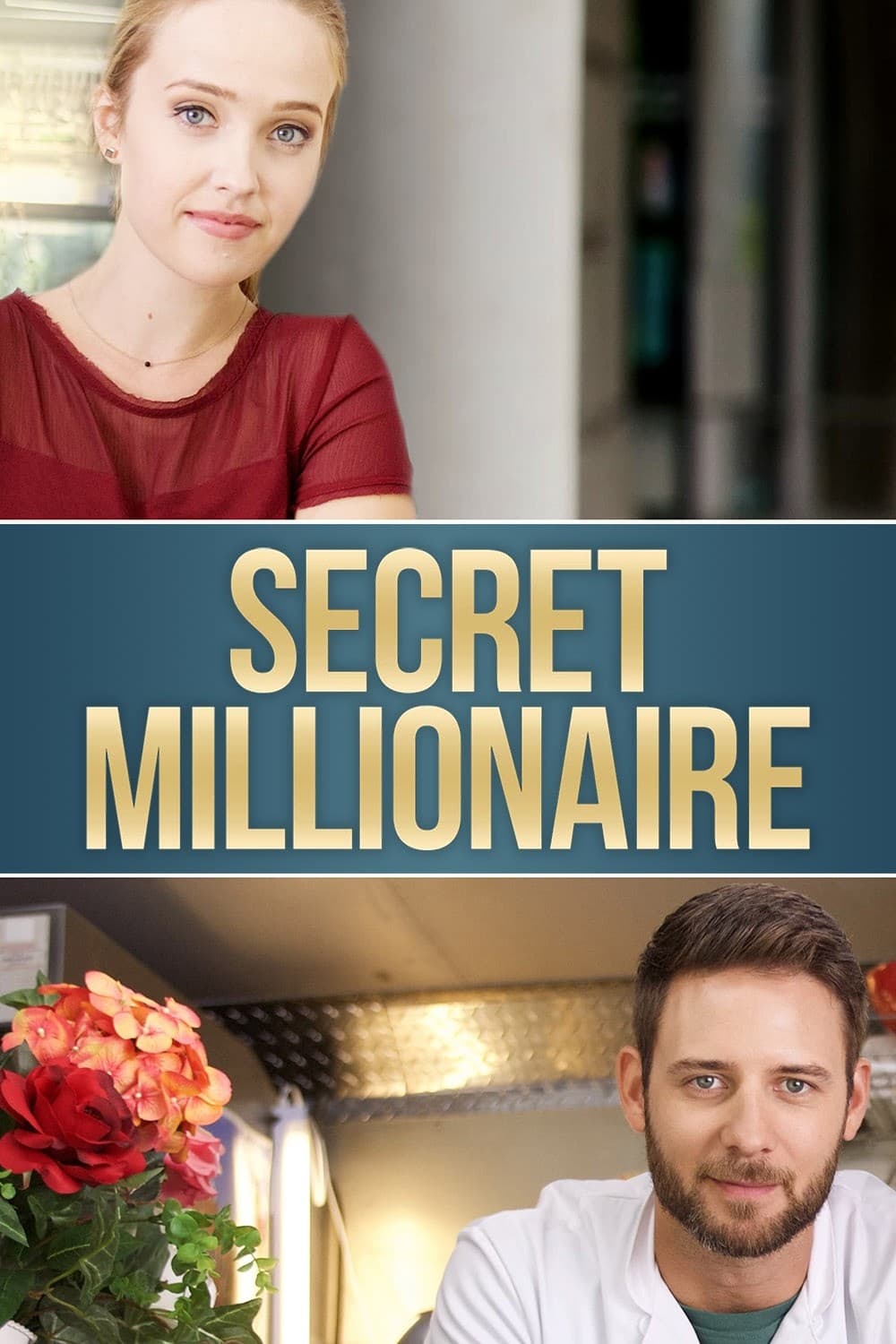 Secret Millionaire
When a bored millionaire is mistaken for a parking attendant by a beautiful girl who is protesting against his family's intentions of closing a local park, he uses the misunderstanding to get to know ...
TV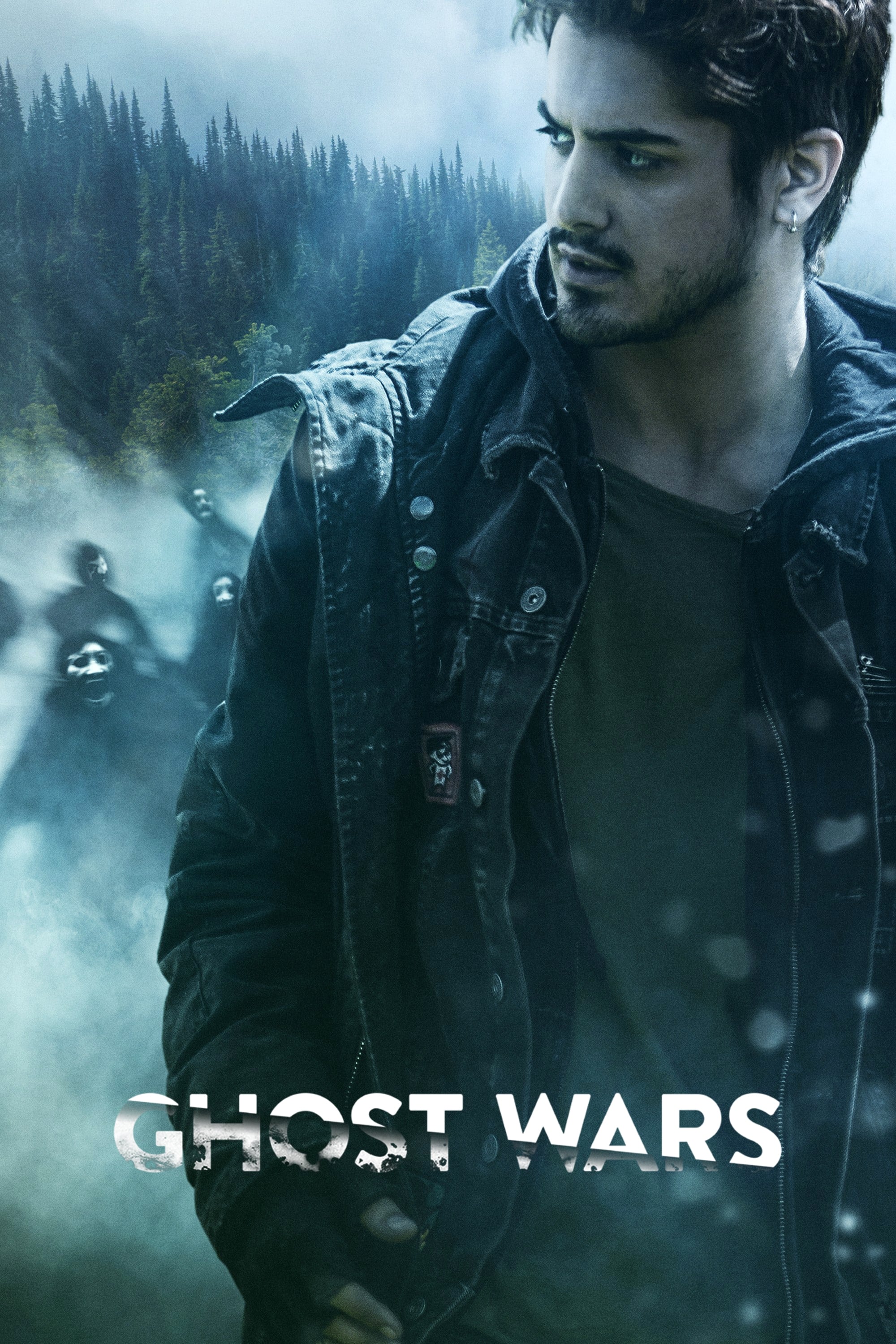 Ghost Wars
Set in a remote Alaskan town that has been overrun by paranormal forces, the series focuses on local outcast Roman Mercer who must overcome the town's prejudices and his own personal demons if he's to...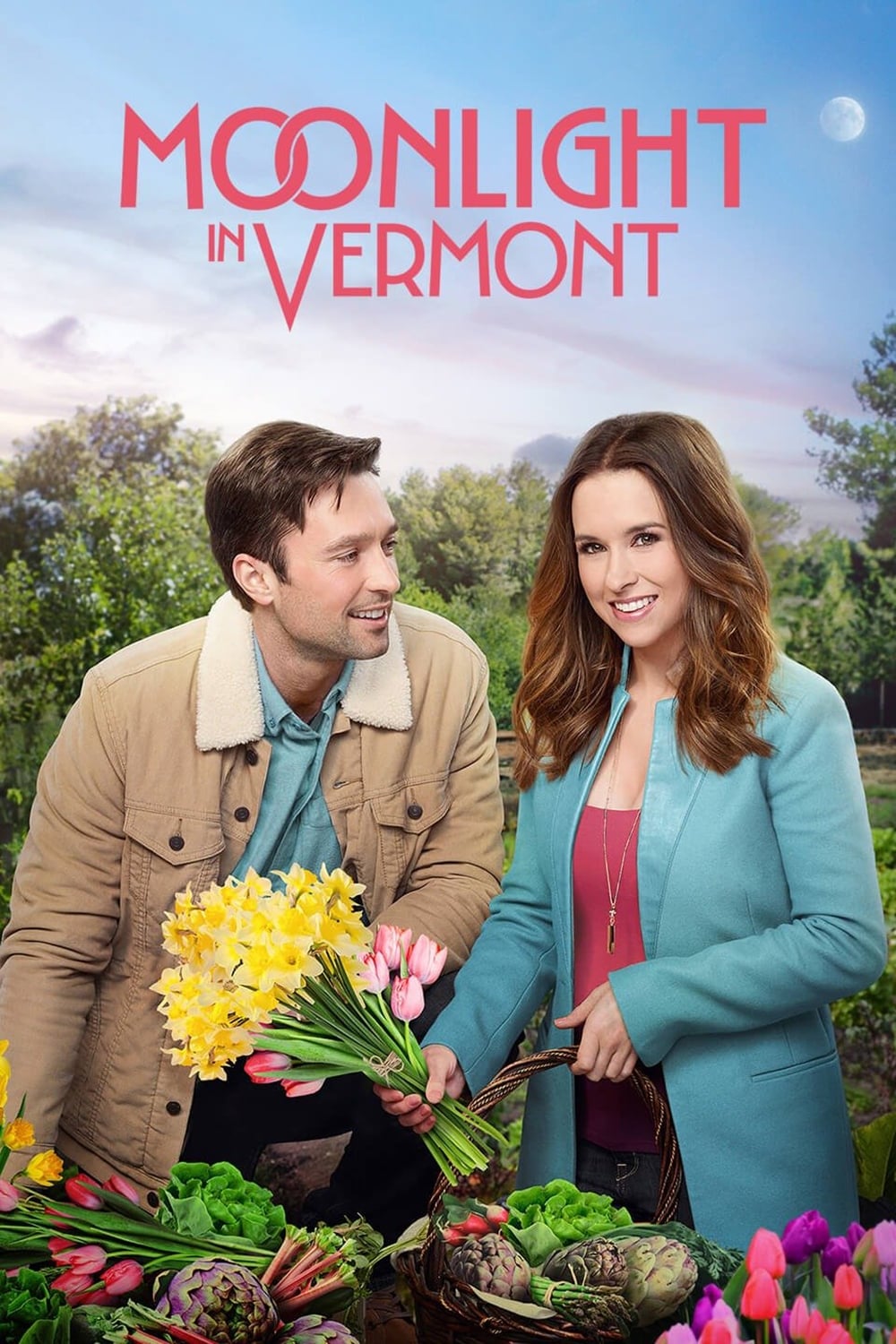 Moonlight in Vermont
After fast-paced New York City high-end real estate broker Fiona Rangely (Lacey Chabert) gets dumped by her boyfriend, she escapes to her family's quaint Vermont Inn for a few days to slow down and ev...
TV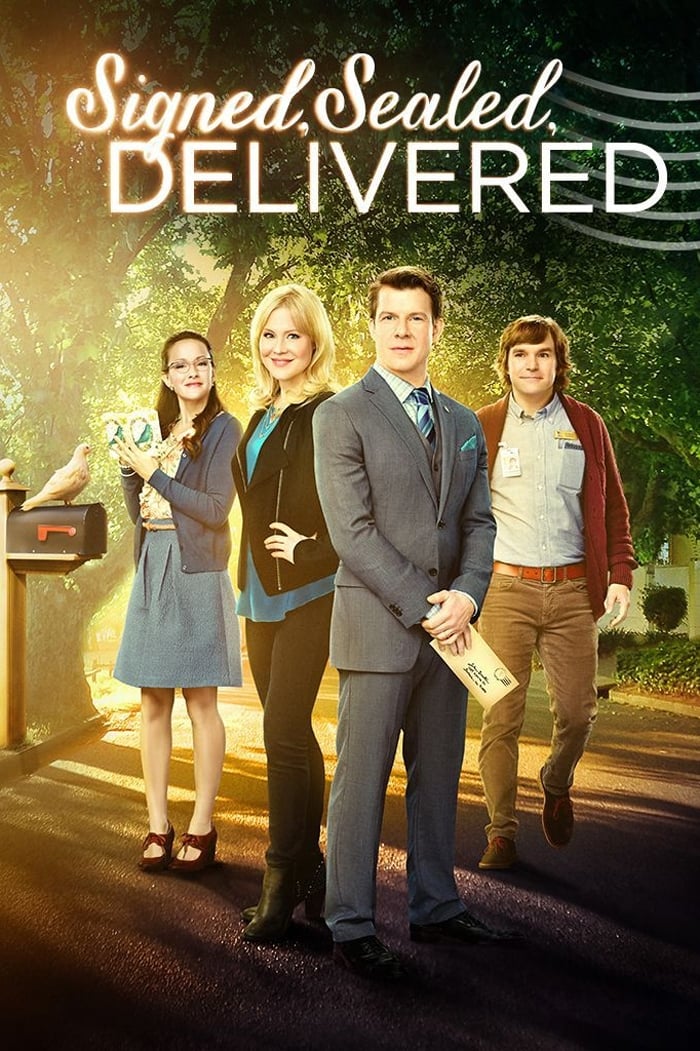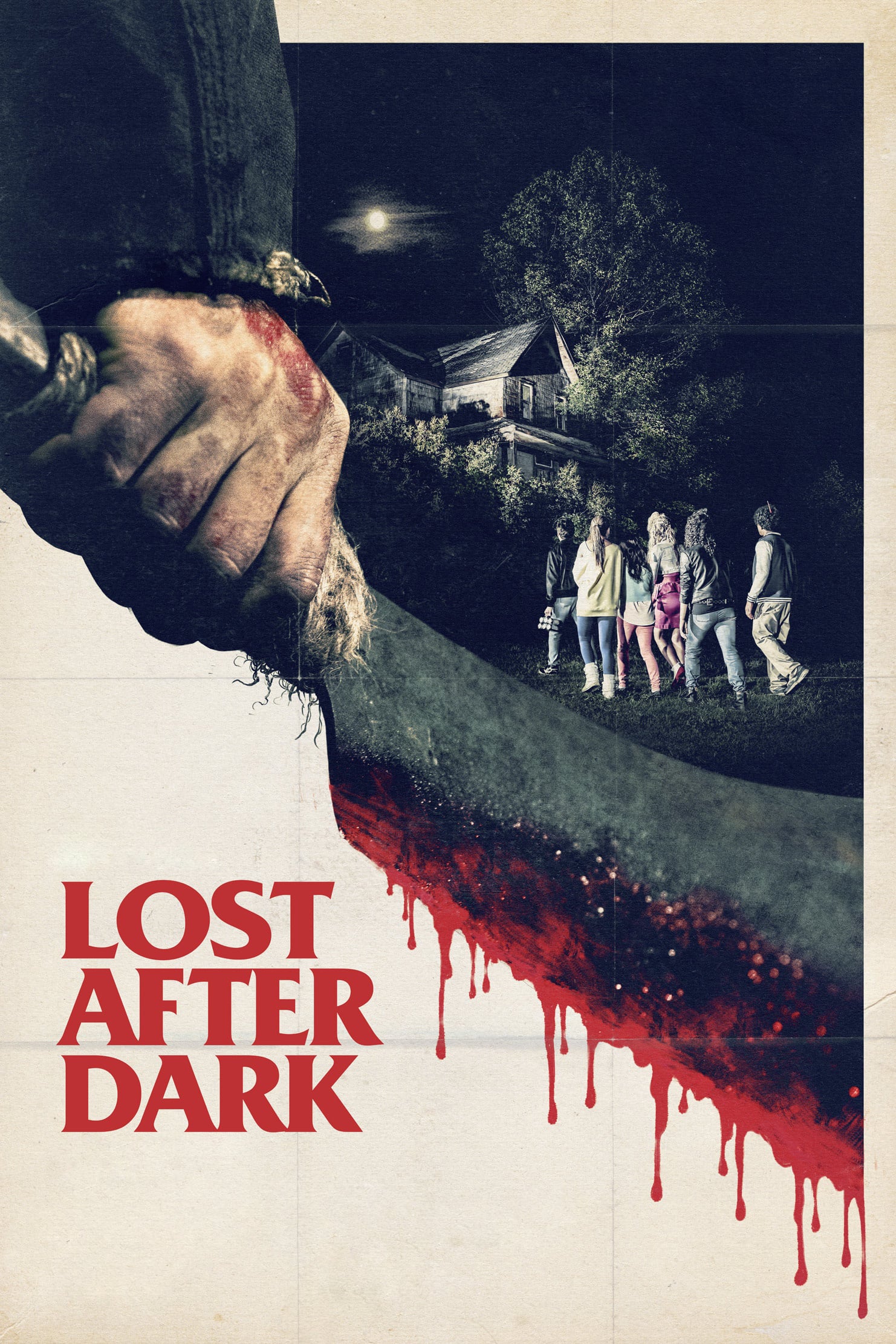 Lost After Dark
A group of teens sneak out of their high school dance to have fun. When their car runs out of gas, they find an old farmhouse and a cannibal killer inside.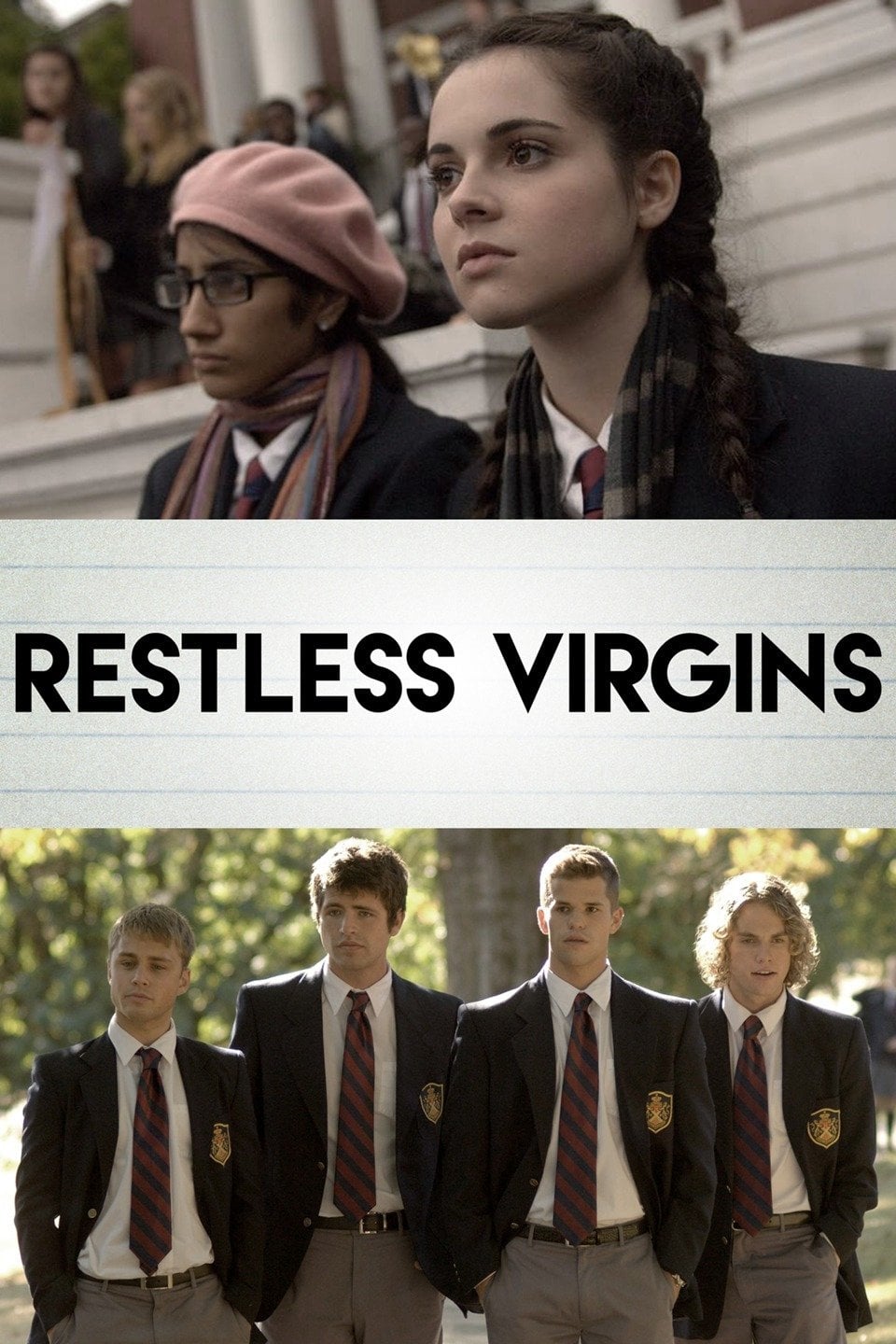 TV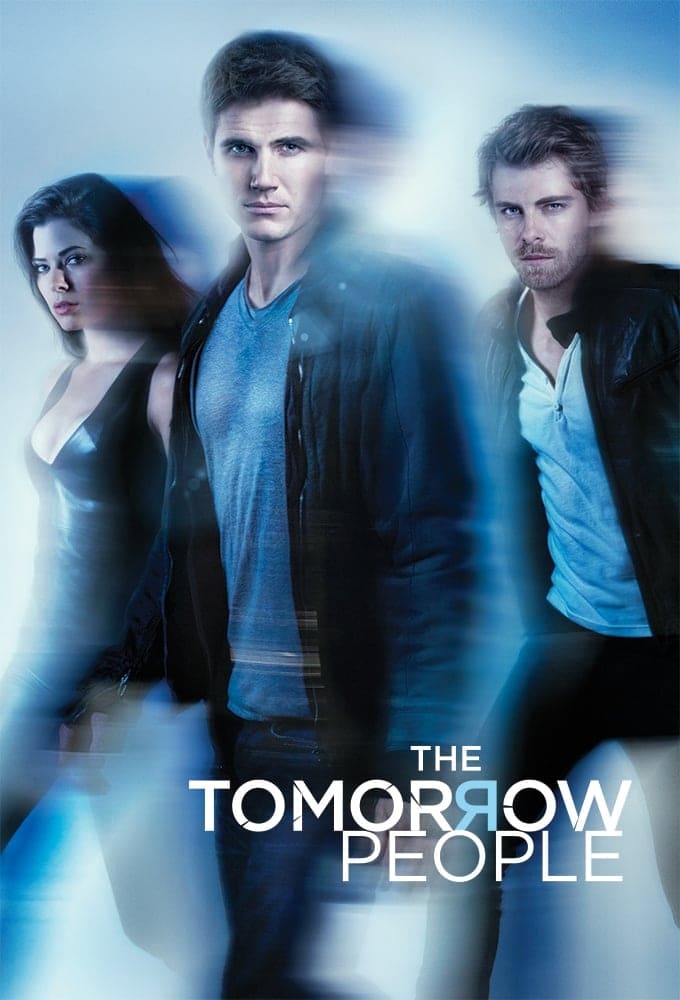 The Tomorrow People
The story of several young people from around the world who possess special powers, including the ability to communicate with each other through telepathy, represent the next stage in human evolution....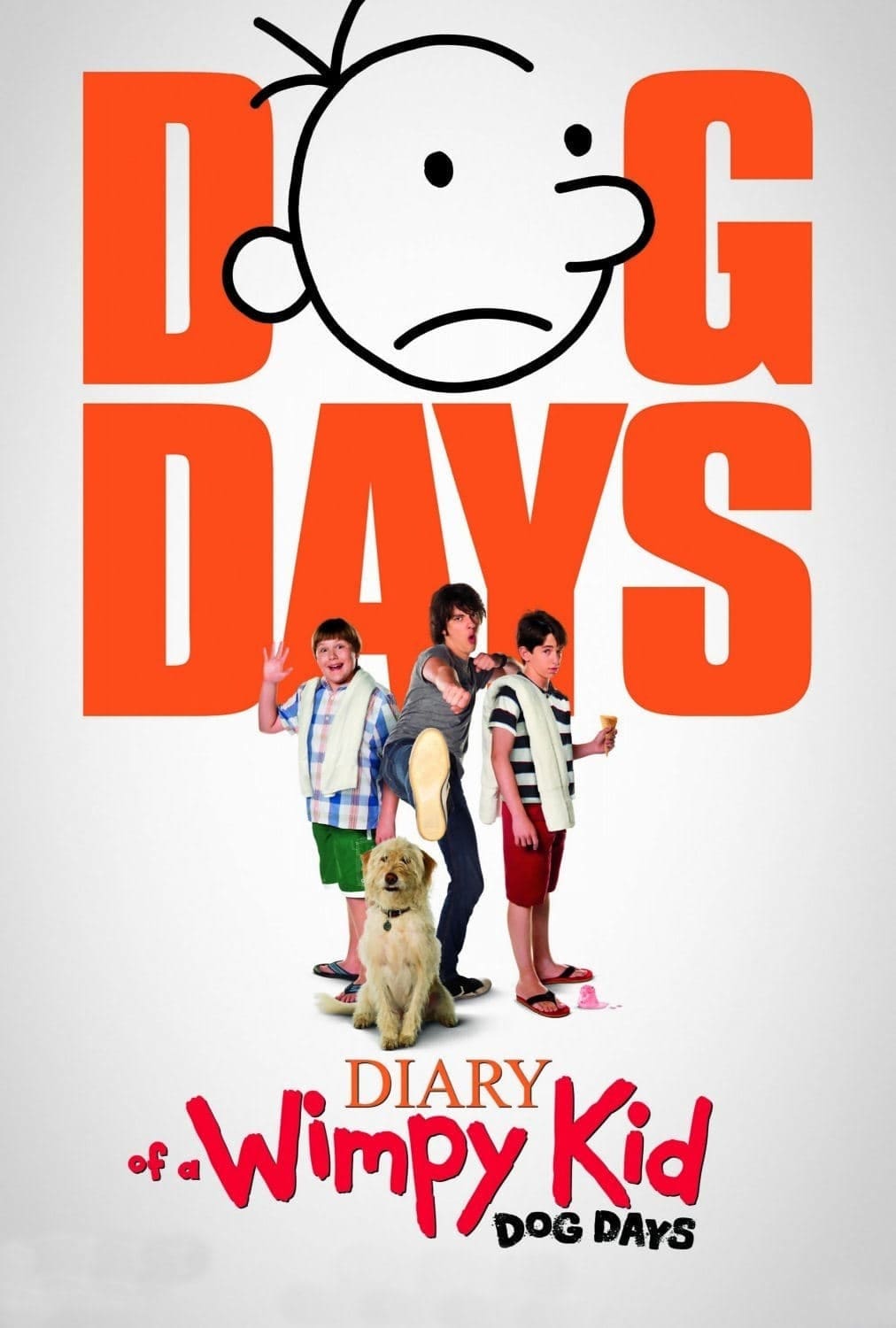 Diary of a Wimpy Kid: Dog Days
Greg Heffley is looking forward to playing video games and spending time with his friends. Greg's dad decided that some father-son bonding time is in order. Desperate to prevent his dad from ruining h...
TV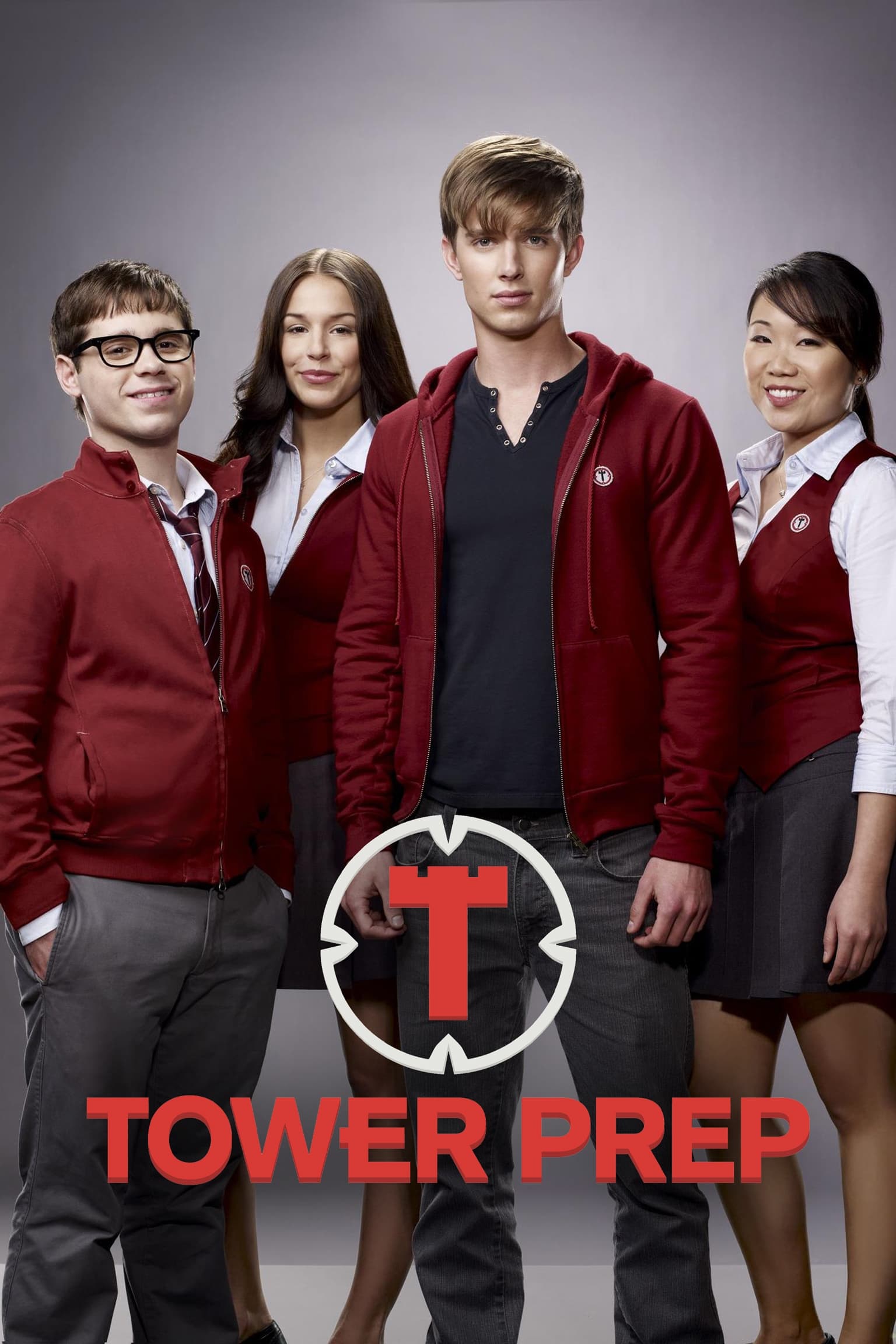 Tower Prep
Ian woke up one morning to find himself at an academy for teens with special abilities. Unable to find answers to his questions from the school's faculty and cut off from any kind of outside contact o...
TV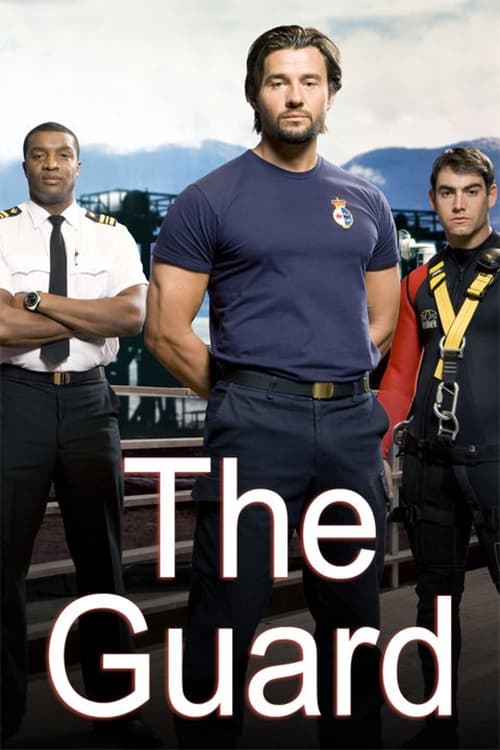 The Guard
The Canadian Coast Guard's search and rescue team is followed in this one hour drama. The crew of the MLB Cape Pacific is led by Captain Da Silva and Laura Nelson. The Coast guard rescue swimmers roun...
Dr. Dolittle: Tail to the Chief
Maya's dream of going to vet school is put on hold when she gets a call from the president of the United States. The president needs Maya's help with the First Dog. Maya and her dog, Lucky, have to st...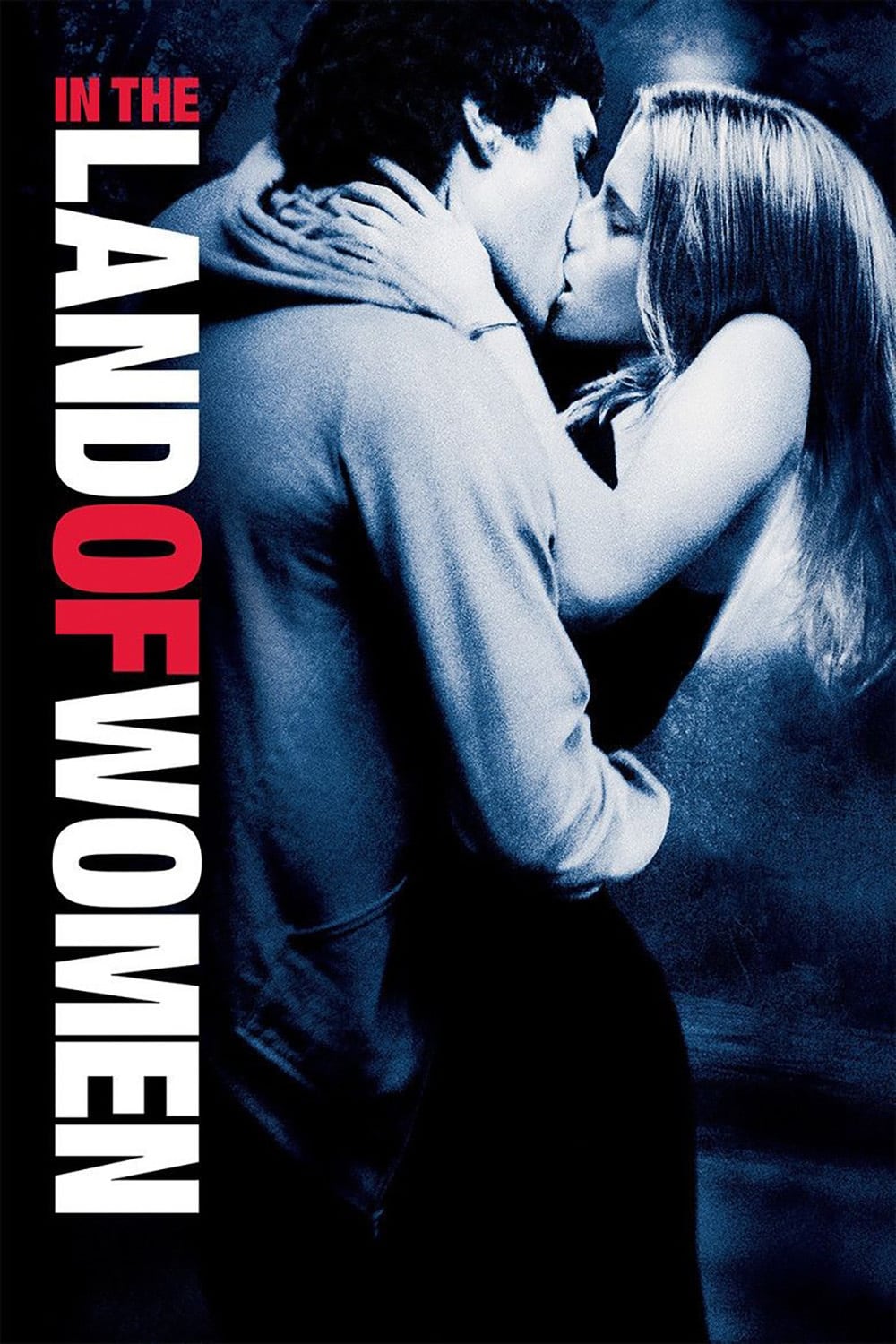 In the Land of Women
Carter moved to Michigan to take care of his ailing grandmother after a bad break up with his girlfriend. The mother and daughters live across the street from him.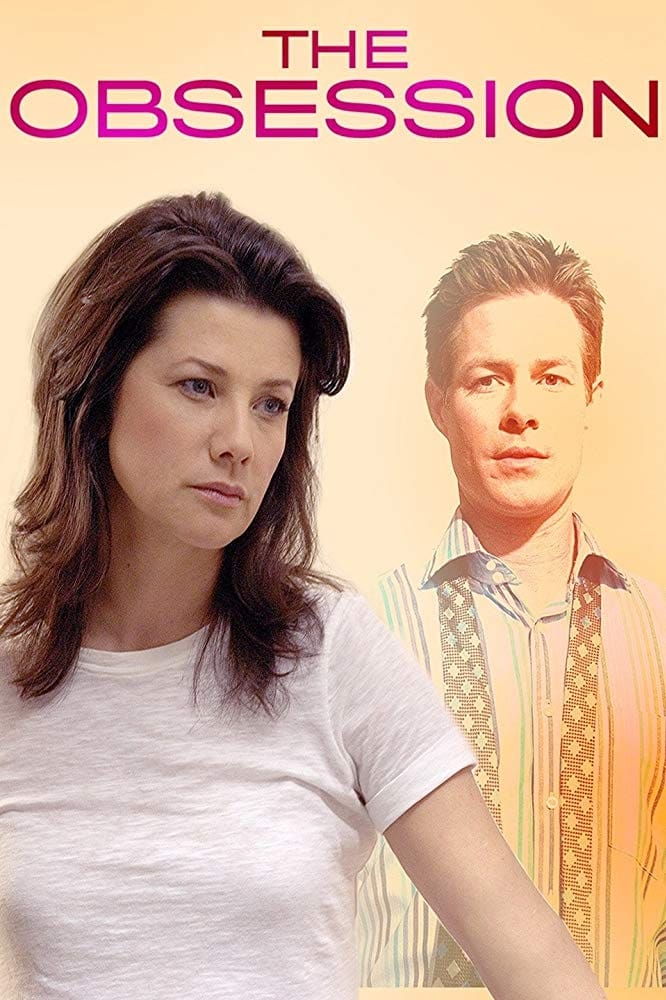 The Obsession
A ballet teacher's obsession with a young student leads him to date the girl's unaware mother in order to get closer to the object of his twisted affection.
TV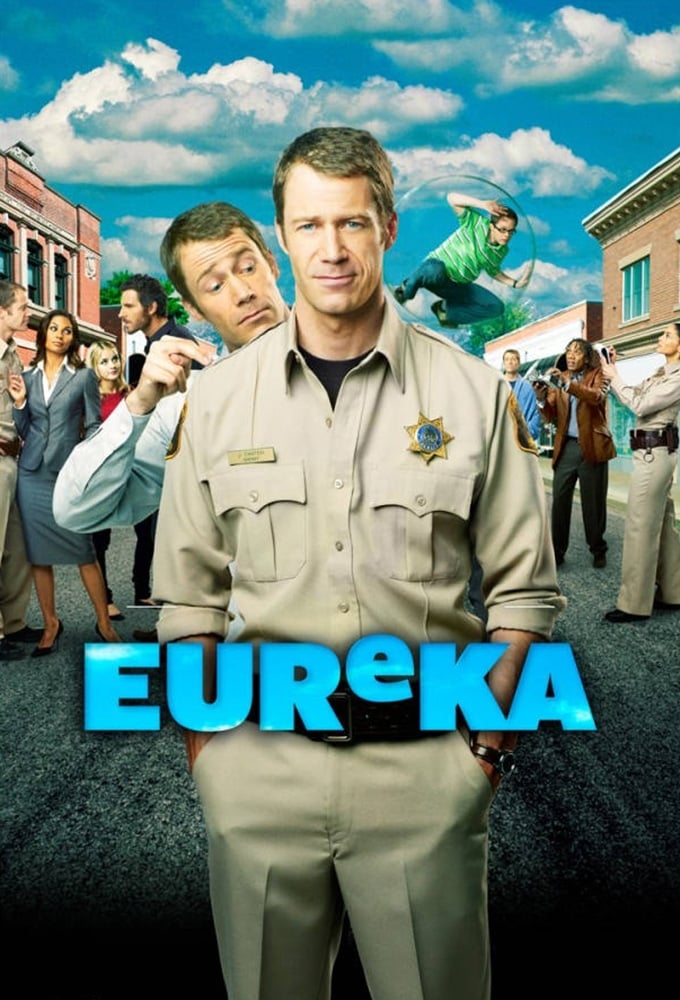 Eureka
In the sleepy Pacific Northwest town of Eureka there is a secret. For years, the government has relocated the world's geniuses and their families to this rustic town where innovation and chaos have li...
TV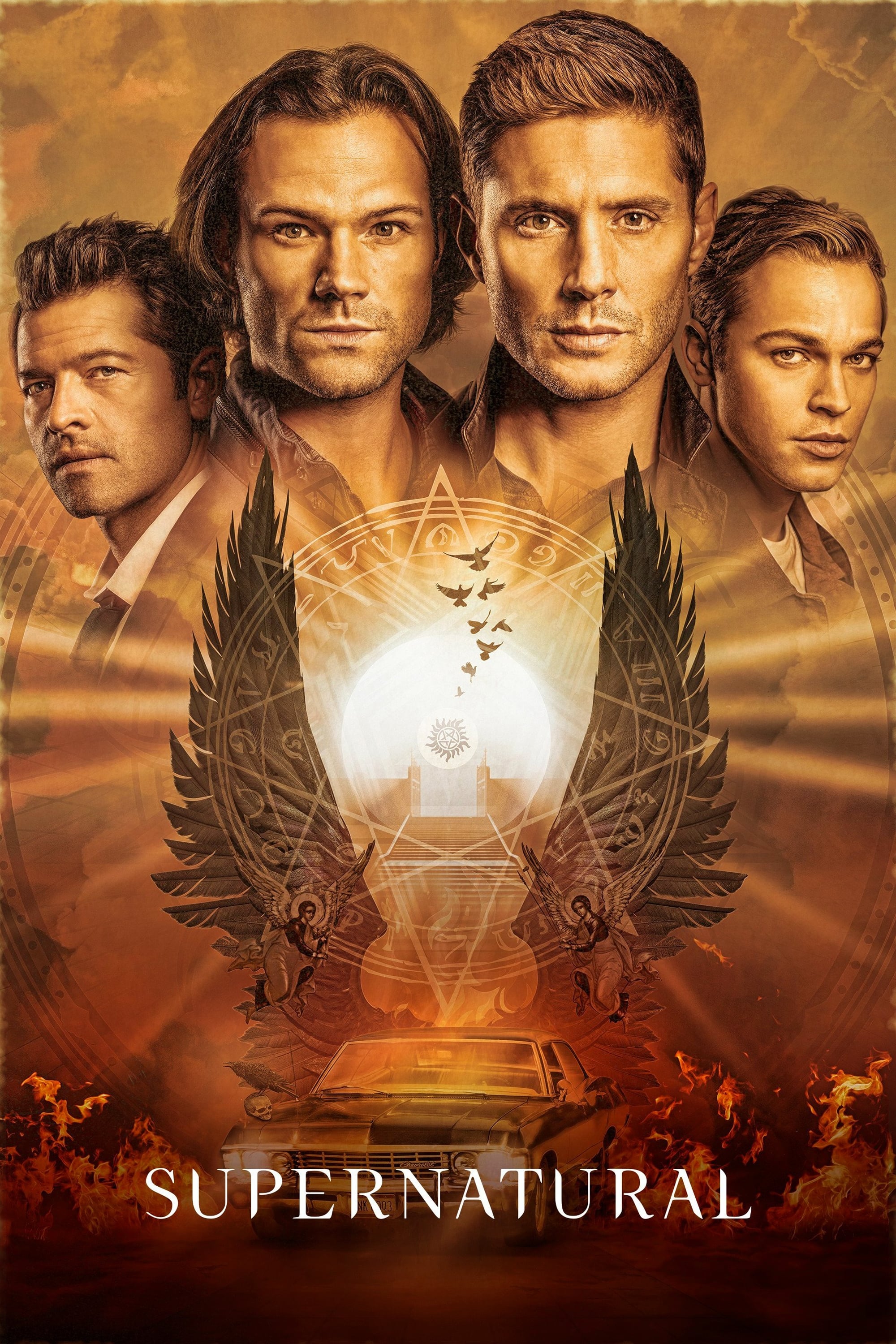 Supernatural
Sam and Dean lost their mother to a demonic force when they were boys. They were raised by their father to be soldiers. He taught them about the dark corners and the back roads of America. He taught t...
TV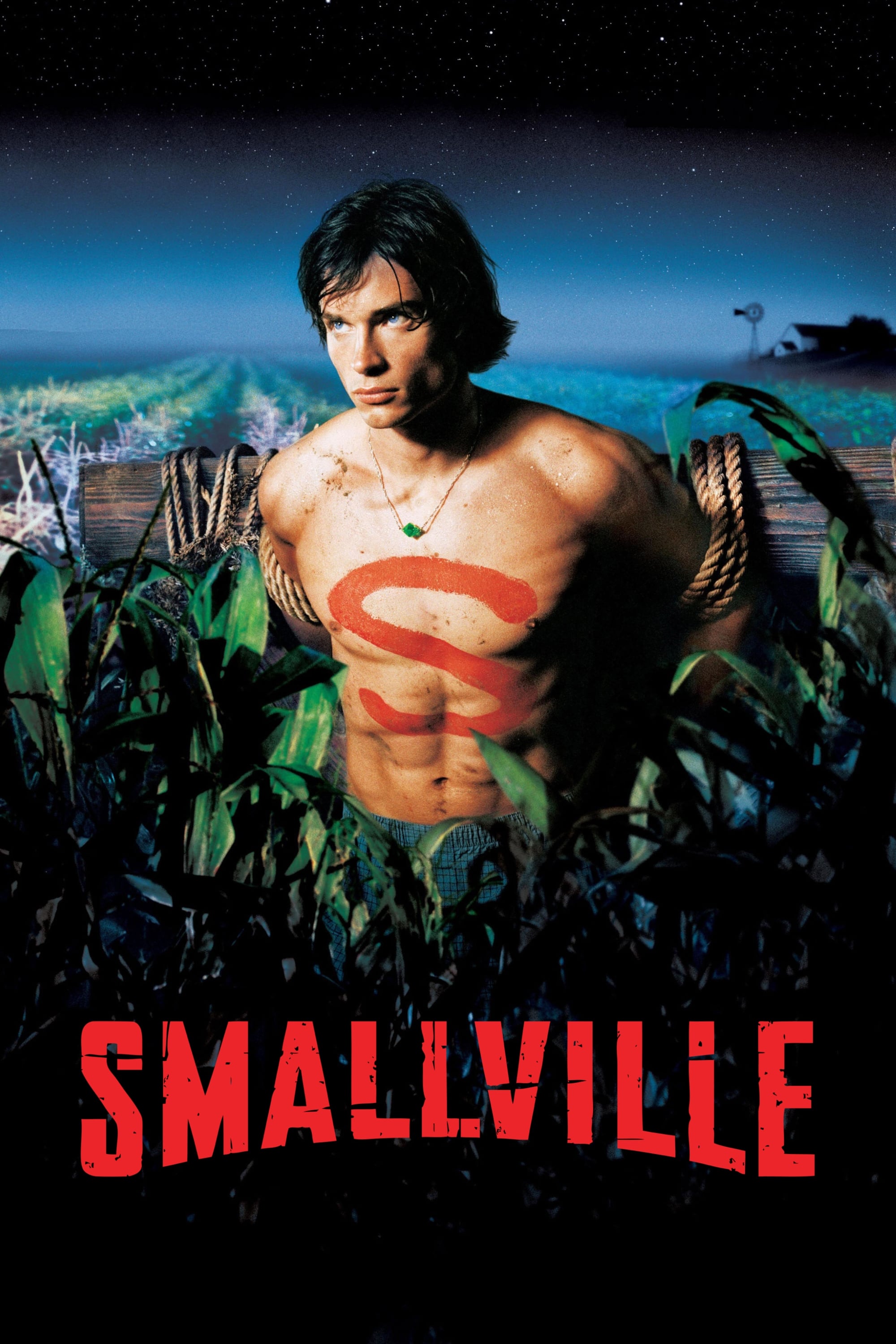 Smallville
The origin of the world's greatest hero is from Kal-el's arrival on Earth through his tumultuous teen years to Clark Kent's final steps towards embracing his destiny as the Man of Steel.