Biography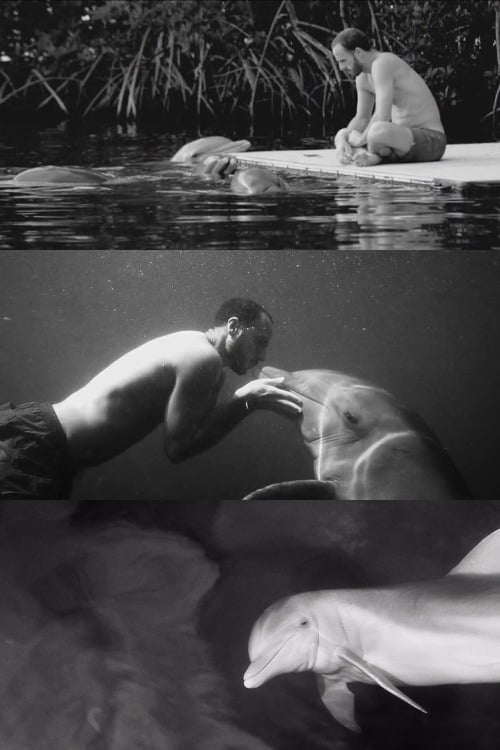 Dolfun
What begins as a love story becomes an existential crisis when filmmaker Sebastian Silva flies to Miami to fulfill his lifelong dream of swimming with a dolphin. Speaking Is Difficult
Police scanner audios are set against placid landscapes in this urgent treatise on an American epidemic. #PostModem
The musical is based on the theories of Ray Kurzweil. It is the story of two girls in Miami and how they deal with technology.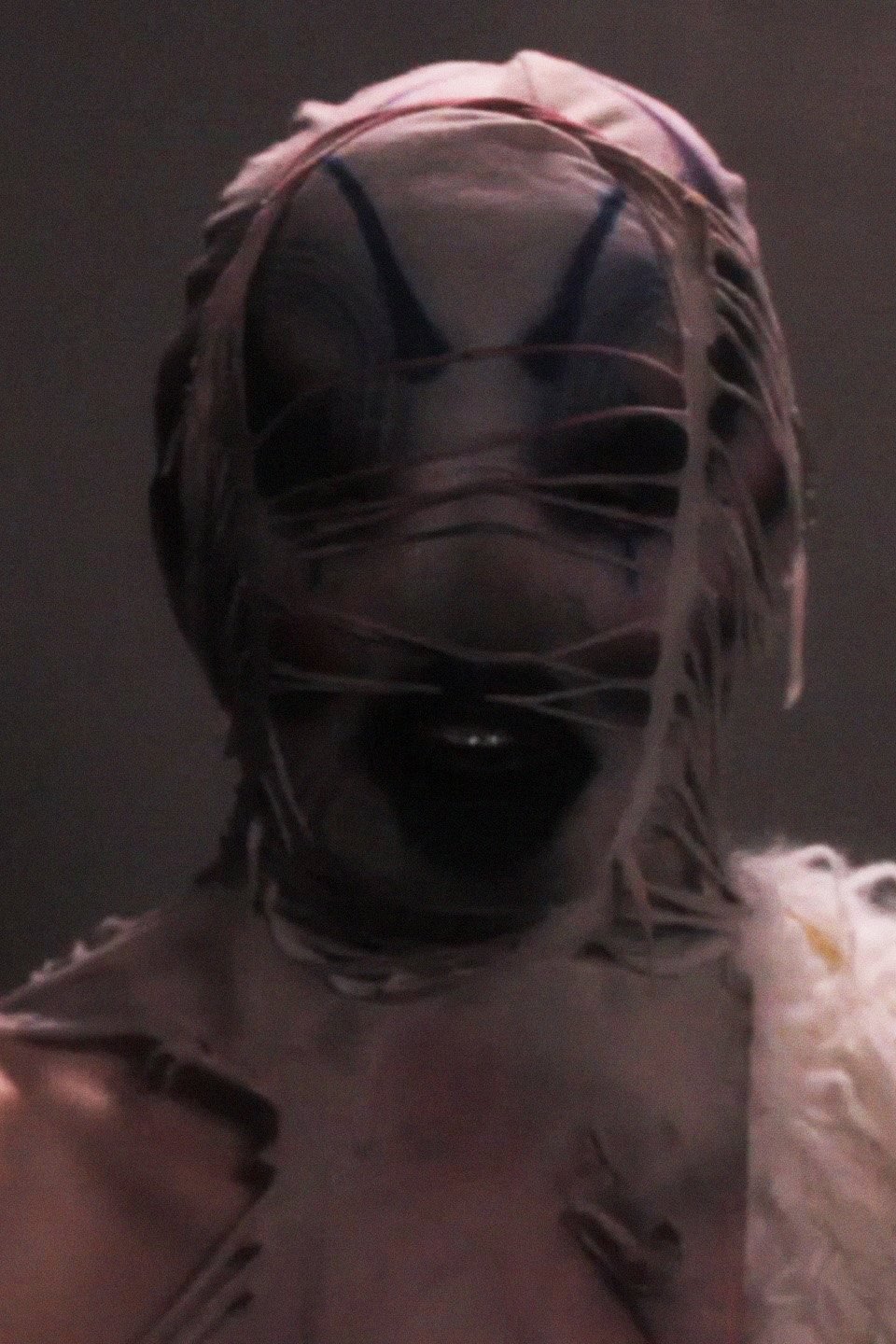 I Am Your Grandma
An autobiographical video diary log recorded by Jillian Mayer for her unborn grandchildren.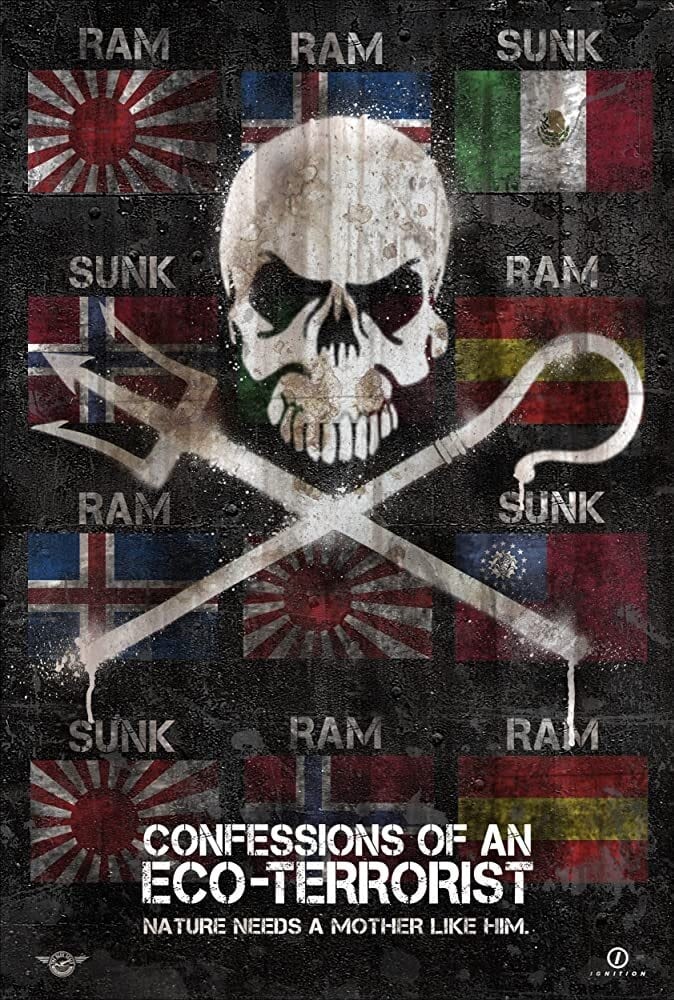 Confessions of an Eco-Terrorist
Confessions of an Eco-Terrorist (Confessions) is not your typical eco-film. Seen through the eyes of activist Peter Jay Brown (from Whale Wars), Confessions grants the viewer an intimate look at shipb...