 Haruo Oogawara
Known For: Visual Effects · Gender: Male
Also Known As: Haruo Ogawara · Haruo Ôgawara · 大河原晴男
Biography
Haruo Oogawara (大河原 晴男, Ōgawara Haruo) is a Japanese animator, character designer and director.
TV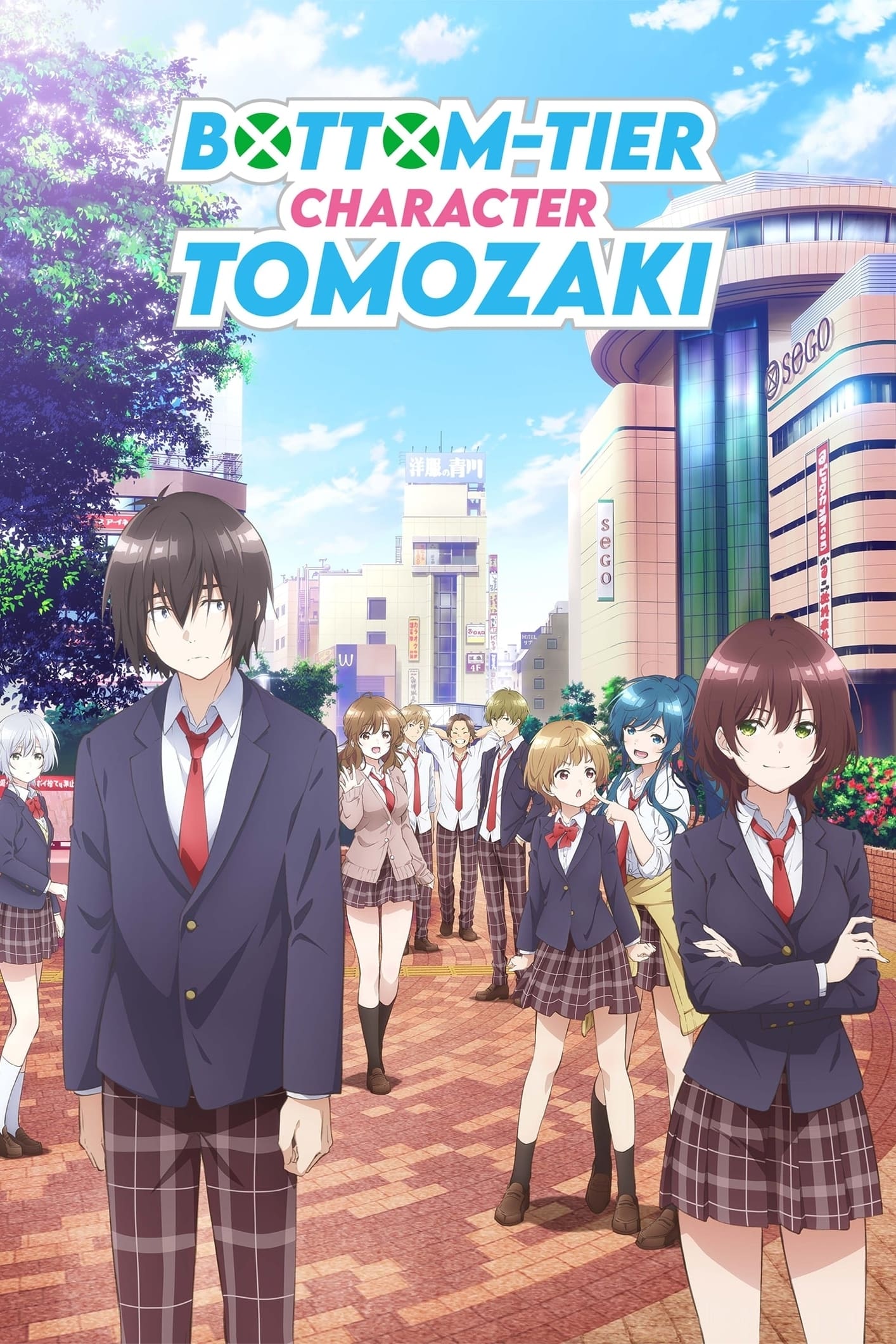 Bottom-tier Character Tomozaki
The game of real life is one of the worst in Japan, according to Tomozaki, who is one of the best in the country. There are no clear-cut rules for success, and nothing makes sense. But then he meets a...
TV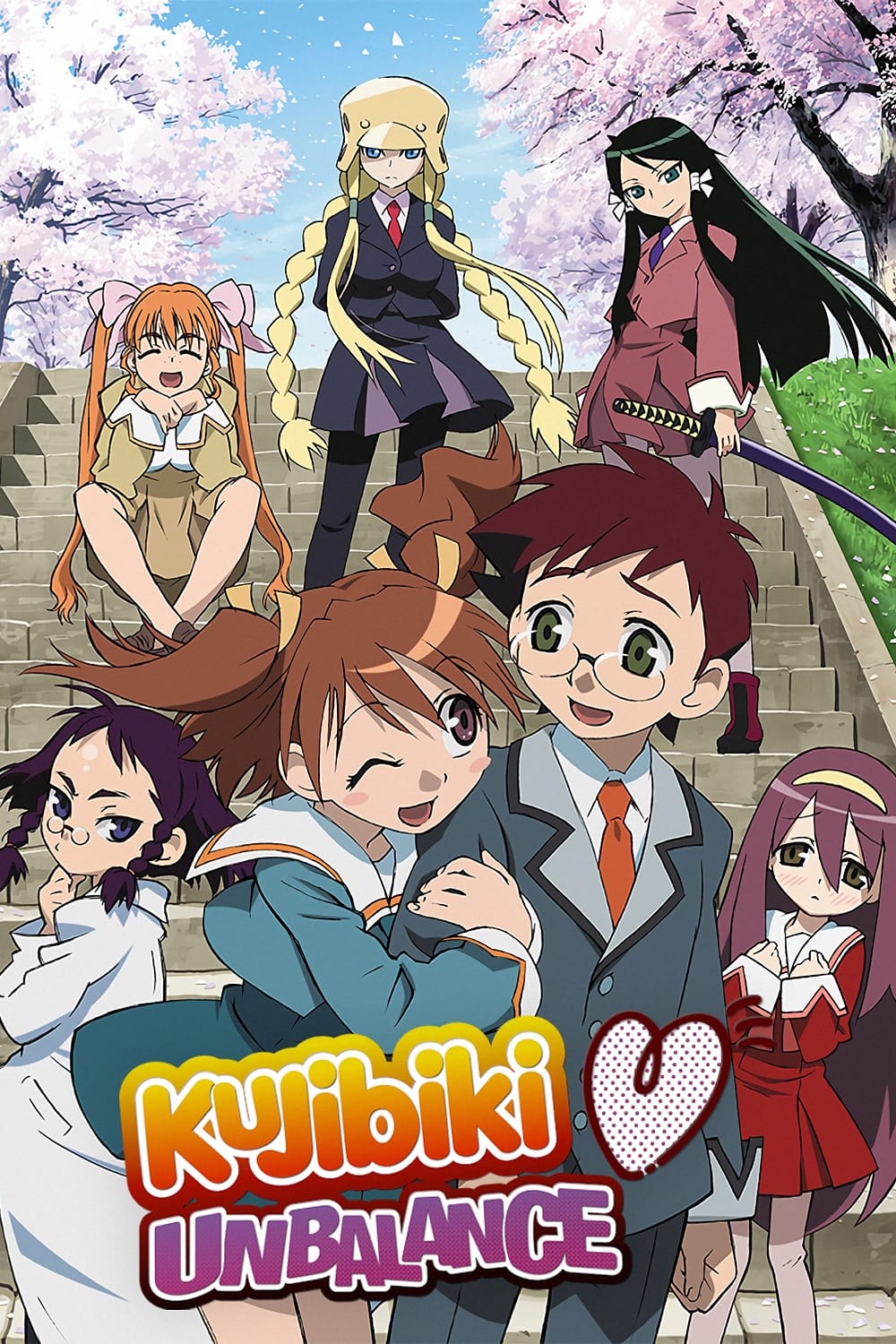 Kujibiki♥Unbalance
Once a year the prestigious Rikkyouin High School has a lottery to determine the next year's Student Council membership. On their first day of school Chihiro Enomoto wins the presidency while his chil...
TV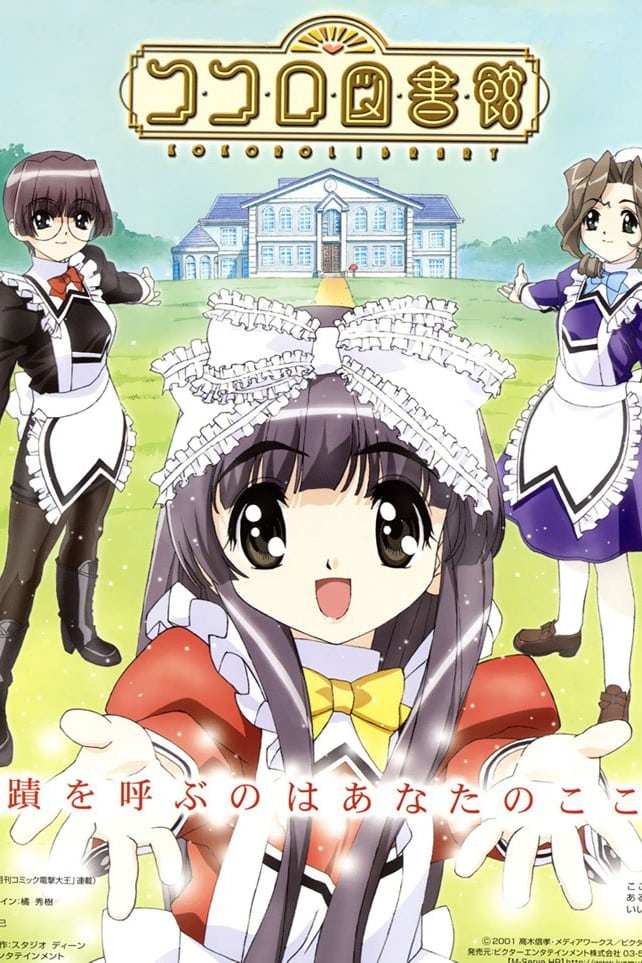 Kokoro Library
Kokoro Library lies nestled in an unpopulated mountain far away from town. Three sisters, Iina, Aruto and Kokoro, call the library home and run it from day to day. Kokoro is just beginning her adventu...