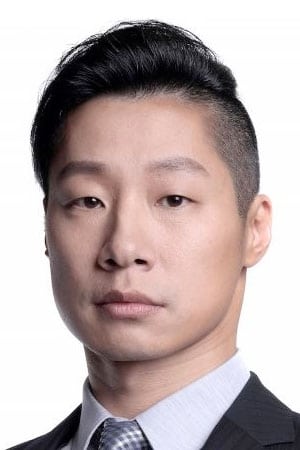 Biography
Freddy Lim Tshiong-tso (Chinese: 林昶佐; pinyin: Lín Chǎngzuǒ; Tâi-lô: Lîm Tshióng-tsò; born 1 February 1976) is a Taiwanese politician, musician, and independence activist. He is the lead vocalist of the Taiwanese heavy-metal band Chthonic. and the lead vocalist of the band Metal Clone X started by him and American guitarist Marty Friedman. Lim served as chair of Amnesty International Taiwan from 2010 to 2014. He was one of the founding leaders of the New Power Party (NPP) in Taiwan and represented the party in the Legislative Yuan until 2019. Lim won a second legislative term as an independent in 2020.
Early Life
Lim was an ardent supporter of Chinese unification as a student, because he was taught from China-centric textbooks in middle school and high school. A diagnosis of anxiety in middle school made him ineligible for military duty. Lim formed Chthonic in 1995, during his second year of university, when he began identifying more strongly with his Taiwanese identity.Often known simply as Freddy in Taiwan, Lim chose to name himself after Freddy Krueger. On stage, Lim is known as "Left Face of Maradou" and wore corpse paint portraying the Ba-Jia-Jiang in performances until 2011, when the band ended their use of corpse paint.With fellow Chthonic member and wife Doris Yeh, Lim started the Taiwan Rock Alliance, and as co-founder of The Wall, helped organize two music festivals, Formoz and Megaport. Lim's stake in The Wall was bought out in 2012, and amid the resulting dispute, both festivals were cancelled in 2014. They returned in the next year, organized by Lim's Taiwan Rock Alliance. The Taiwan Rock Alliance has also put on a separate concert since 2000. Originally named Say No to China, the concert occurs some time around the anniversary of the February 28 incident. It then used the name Say Yes to Taiwan until 2007, when it was renamed again to Spirit of Taiwan.Lim was elected to lead Amnesty International Taiwan in 2010 and stepped down in 2014.Chthonic was billed to play on the second day of the 2018 On the Pulse of Music Festival, but the performance had to be cancelled because Hong Kong Immigration Department refused to grant Lim a visa. Although the Immigration Department says it does not comment on individual cases, the rejection letter was published by the group's local sponsor, Goomusic. In the letter, officials stated that a person seeking to enter Hong Kong for employment "should, amongst other things, possess a special skill, knowledge or experience of value to and not readily available in the HKSAR", and that the immigration Department was not satisfied that Lim met the criteria. Commentator Stephen Vines questioned the black box operation of an unaccountable bureaucracy, saying it was "no wonder this sort of nonsense was not intended to be made public, otherwise questions might well be asked about whether the newfound musical expertise of the bureaucrats was going to apply to all the very large number of other musicians playing gigs in Hong Kong".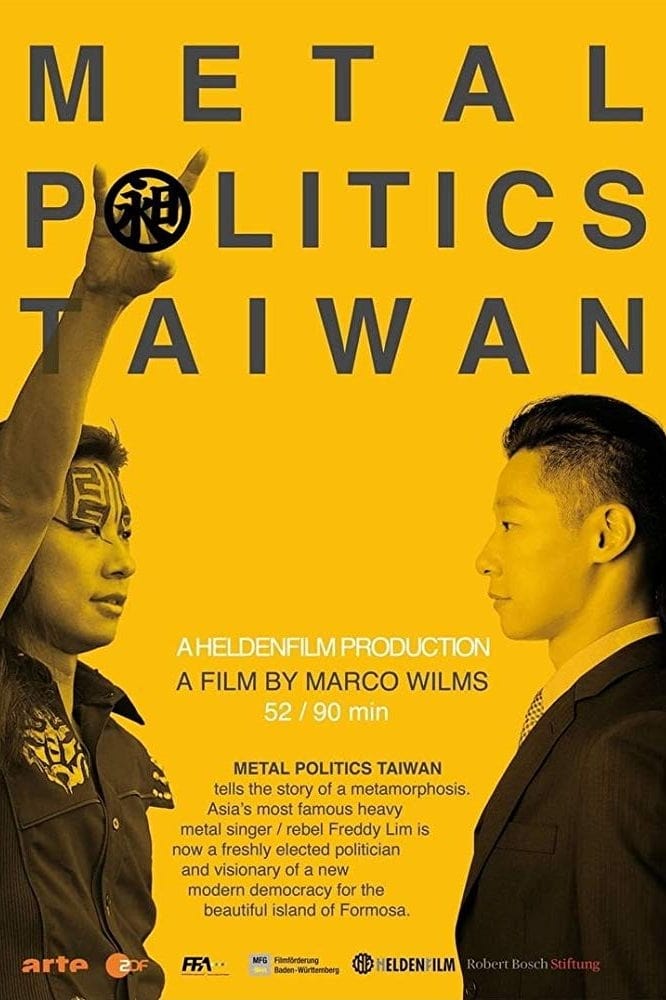 Metal Politics Taiwan
Freddy Lim is a founder and singer of the famous black metal band Chthonic from Taiwan. Apart from that, he has been a member of the Taiwanese parliament since 2016, sitting on the committees for Nati...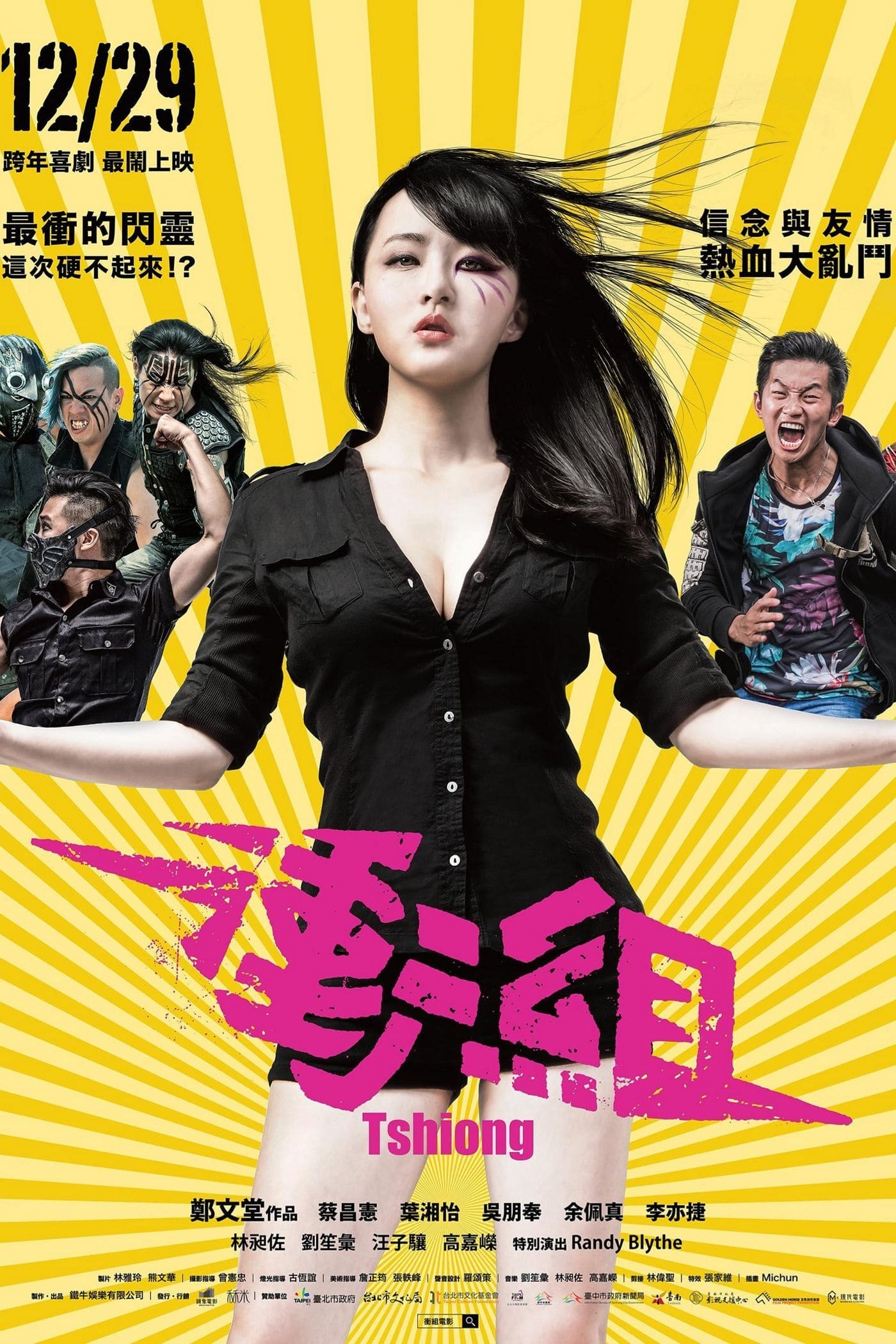 Tshiong
A-Tek is on a quest to find his favorite metal band and convince them to play a benefit concert in his hometown. He hopes music can save a Taiwanese homeowner.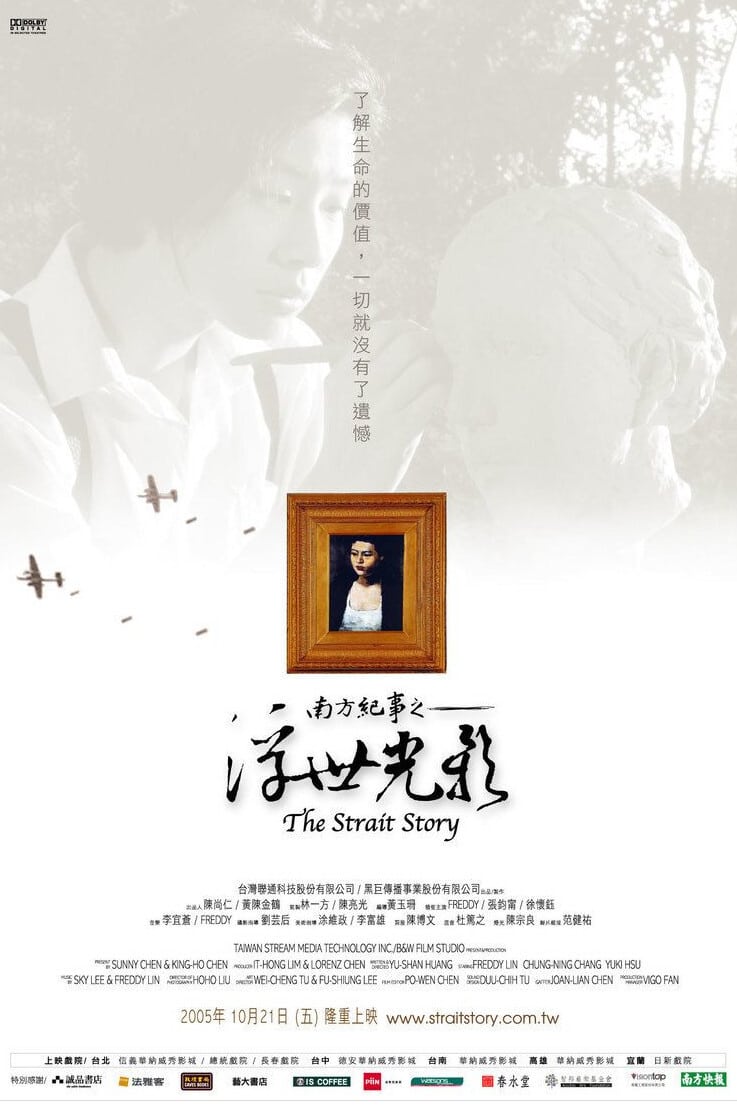 The Strait Story
The year is 1943 and Taiwan is under Japanese colonization. After finishing his studies in Japan, famous Taiwanese sculptor and painter Ching-Cheng Huang receives an offer to teach in Beiping Art Scho...