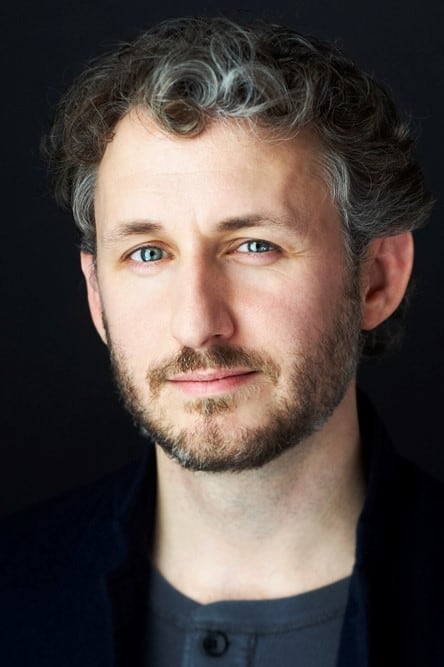 Biography
Michael Therriault is a Canadian actor. He attended Etobicoke School of the Arts in Toronto, Sheridan College in Oakville, and was a member of the inaugural season of the Birmingham Conservatory for Classical Theatre Training in Stratford, Ontario.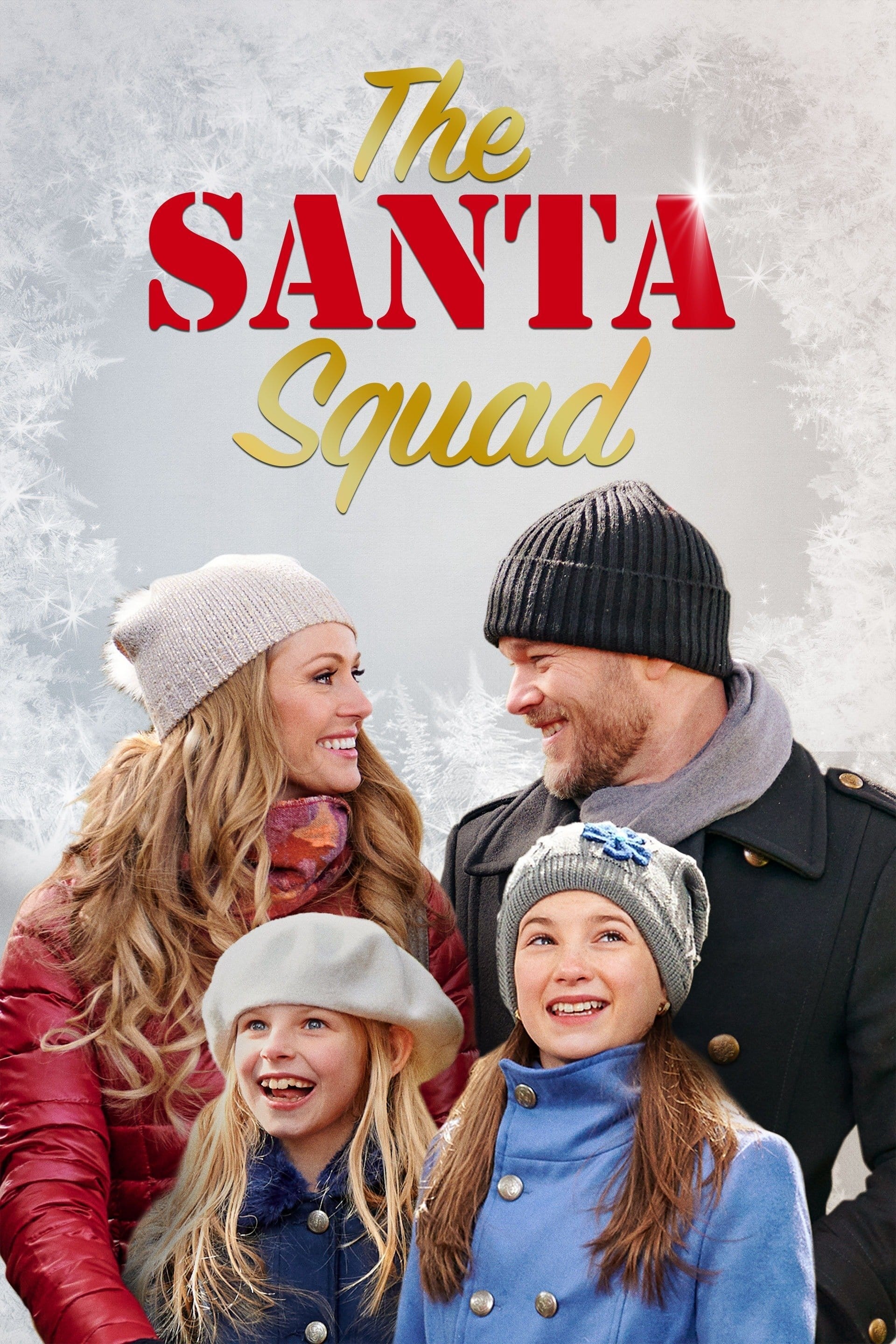 The Santa Squad
In order to help wealthy widower Gordon and his two precious daughters rediscover the magic of Christmas, an out of work art teacher has to accept a job with the Santa squad. As she is lifting the hol...
TV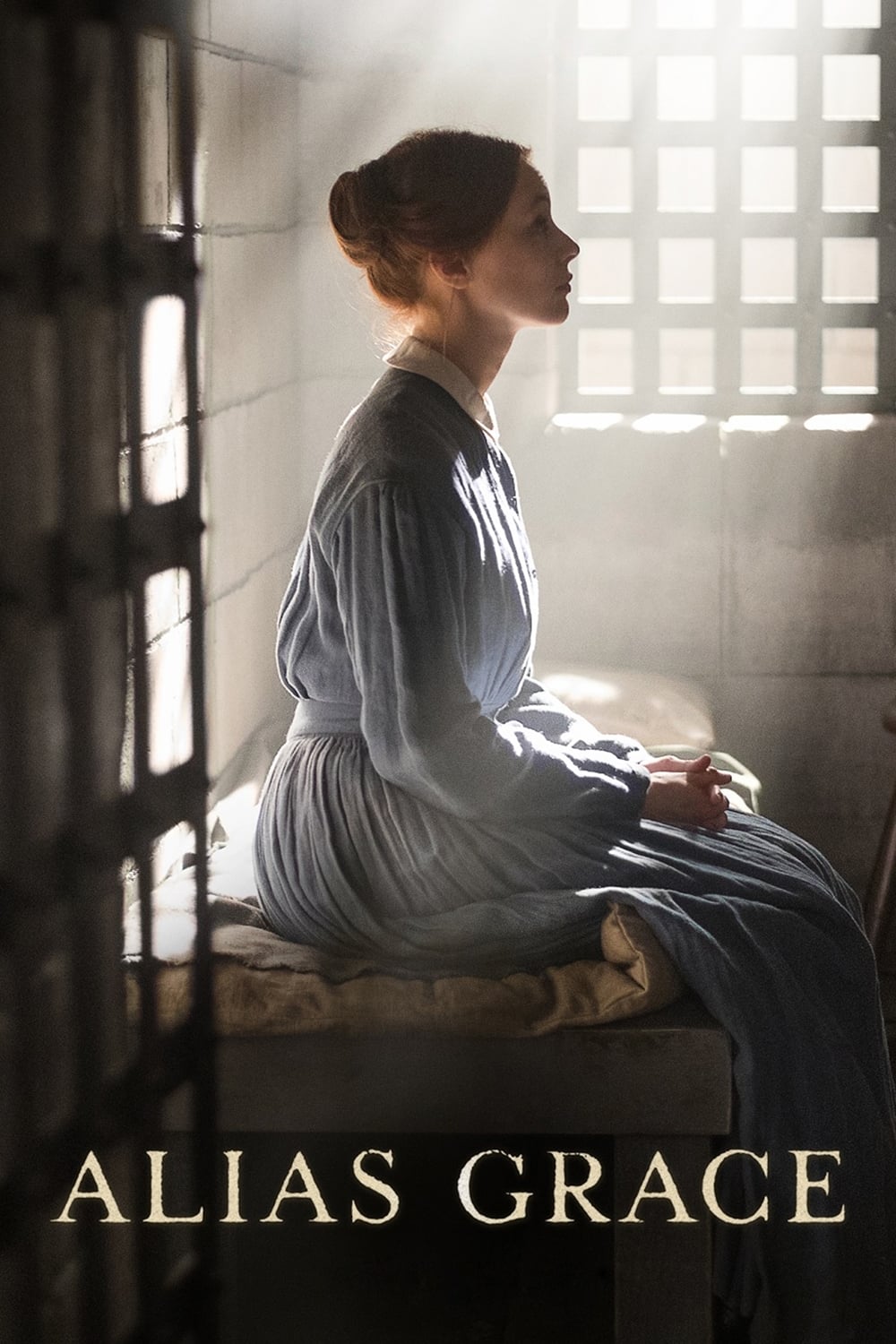 Alias Grace
The film is based on the true story of Grace Marks, a housemaid from Ireland who was wrongly imprisoned for the murder of her employer. Grace has no recollection of the murder. A decade later, Dr. Sim...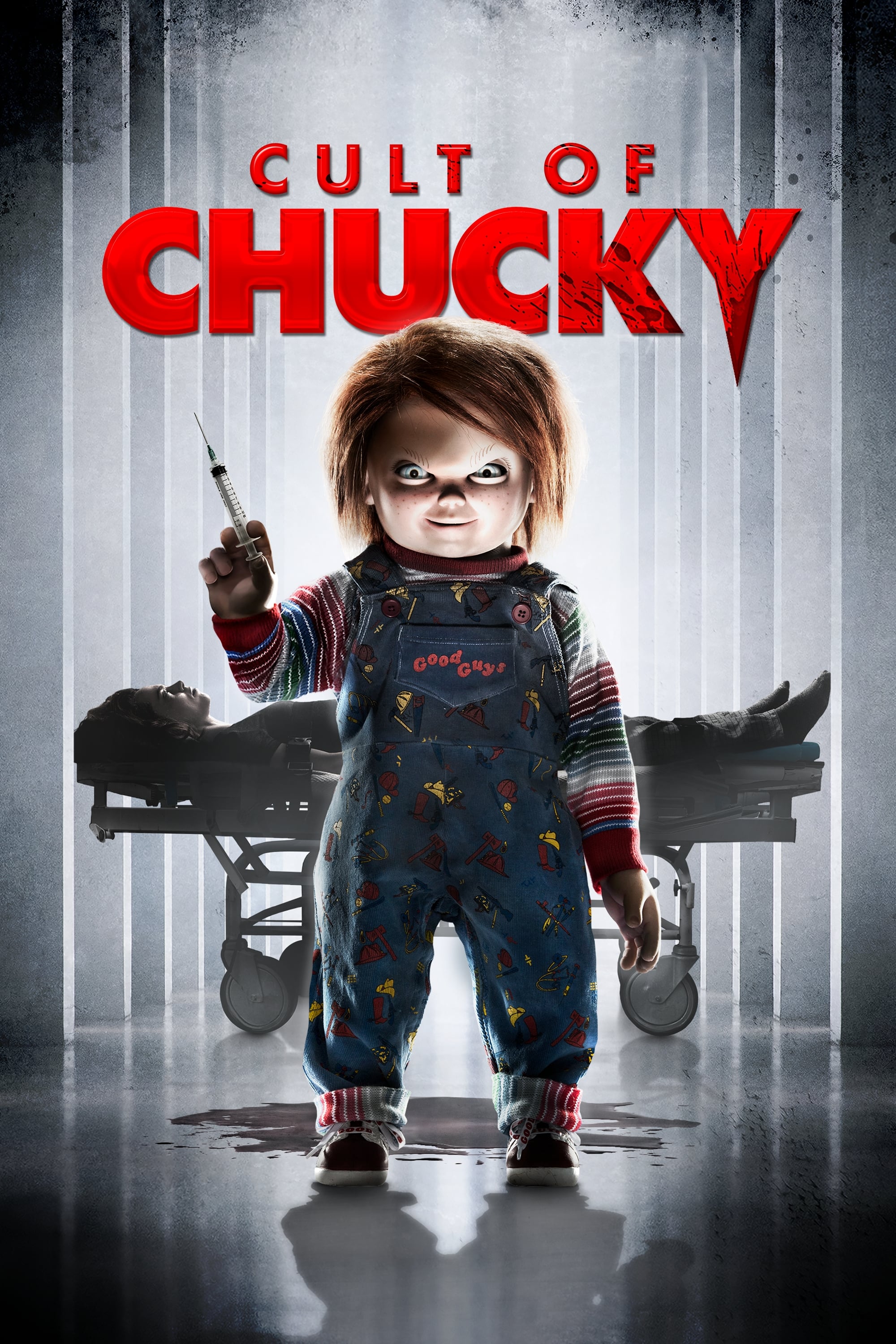 Cult of Chucky
Nica is locked up for being insane and believes that she killed her family. When a new doll with a familiar face was introduced, Nica wondered if she wasn't crazy.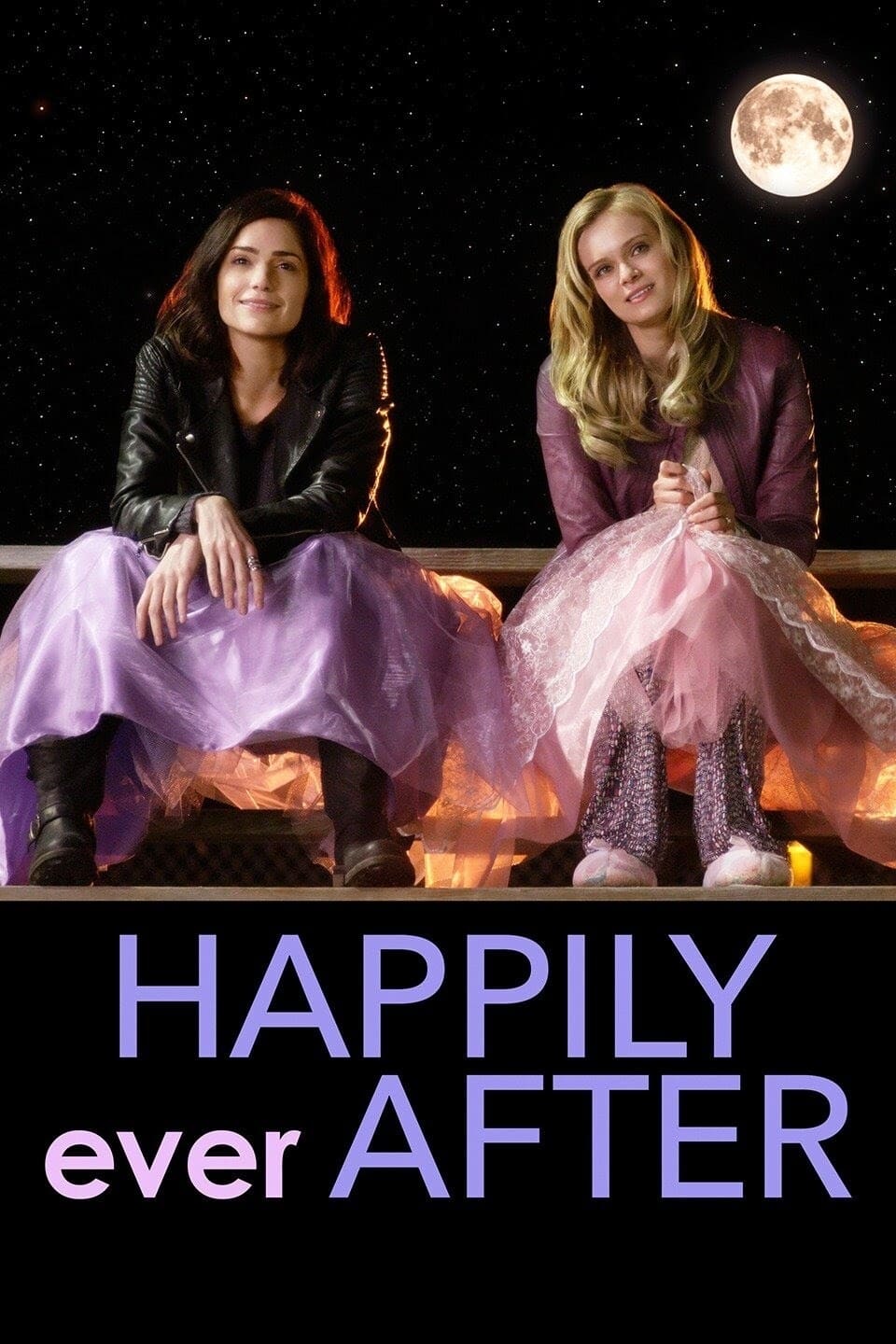 Happily Ever After
When Heather and Sarah Ann were growing up they told each other every secret. But Heather left their small town on the last day of high school vowing never to return. Forced to come back when her fath...
TV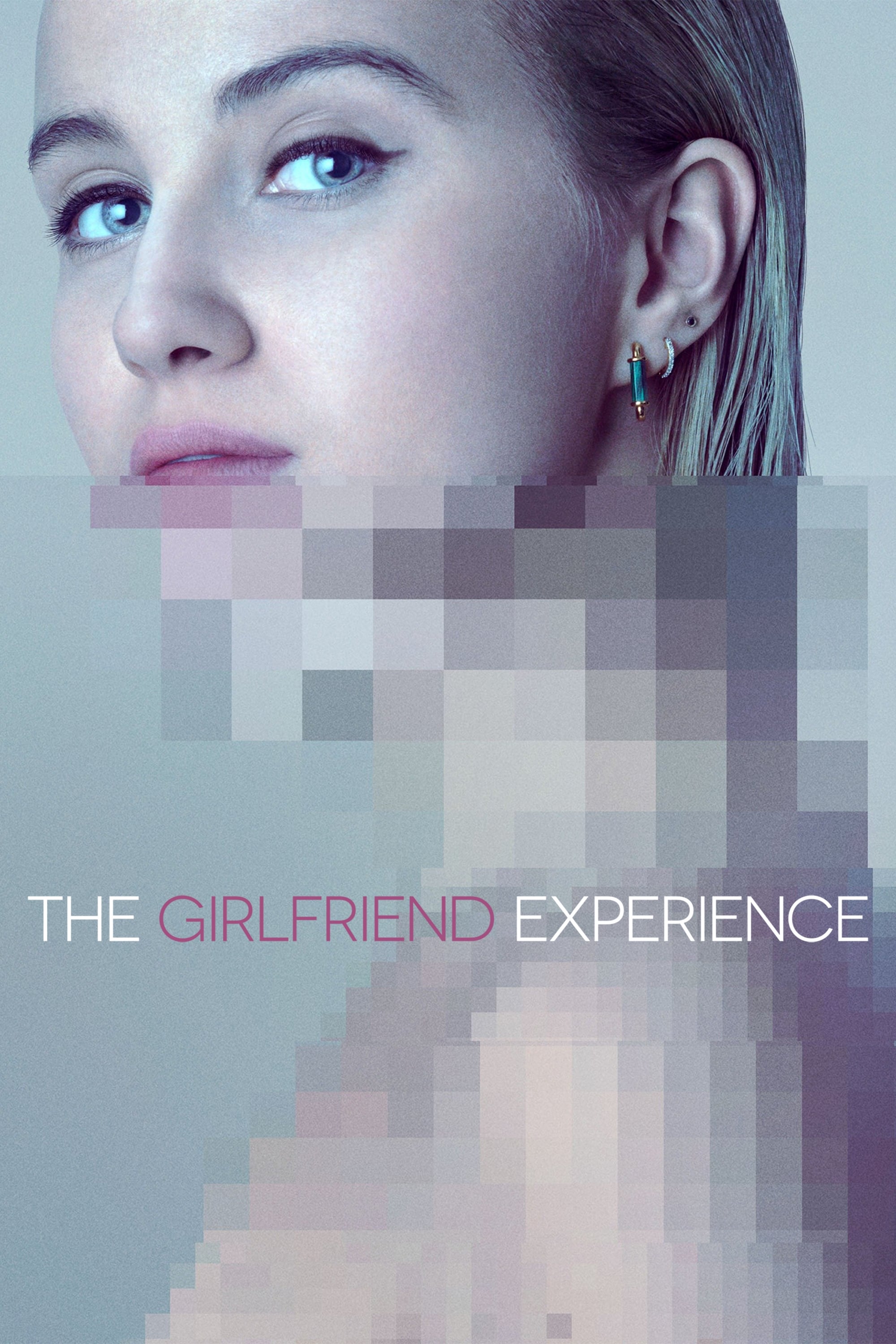 The Girlfriend Experience
The relationship between exclusive escort and their clients is explored. It costs a lot to be in a relationship.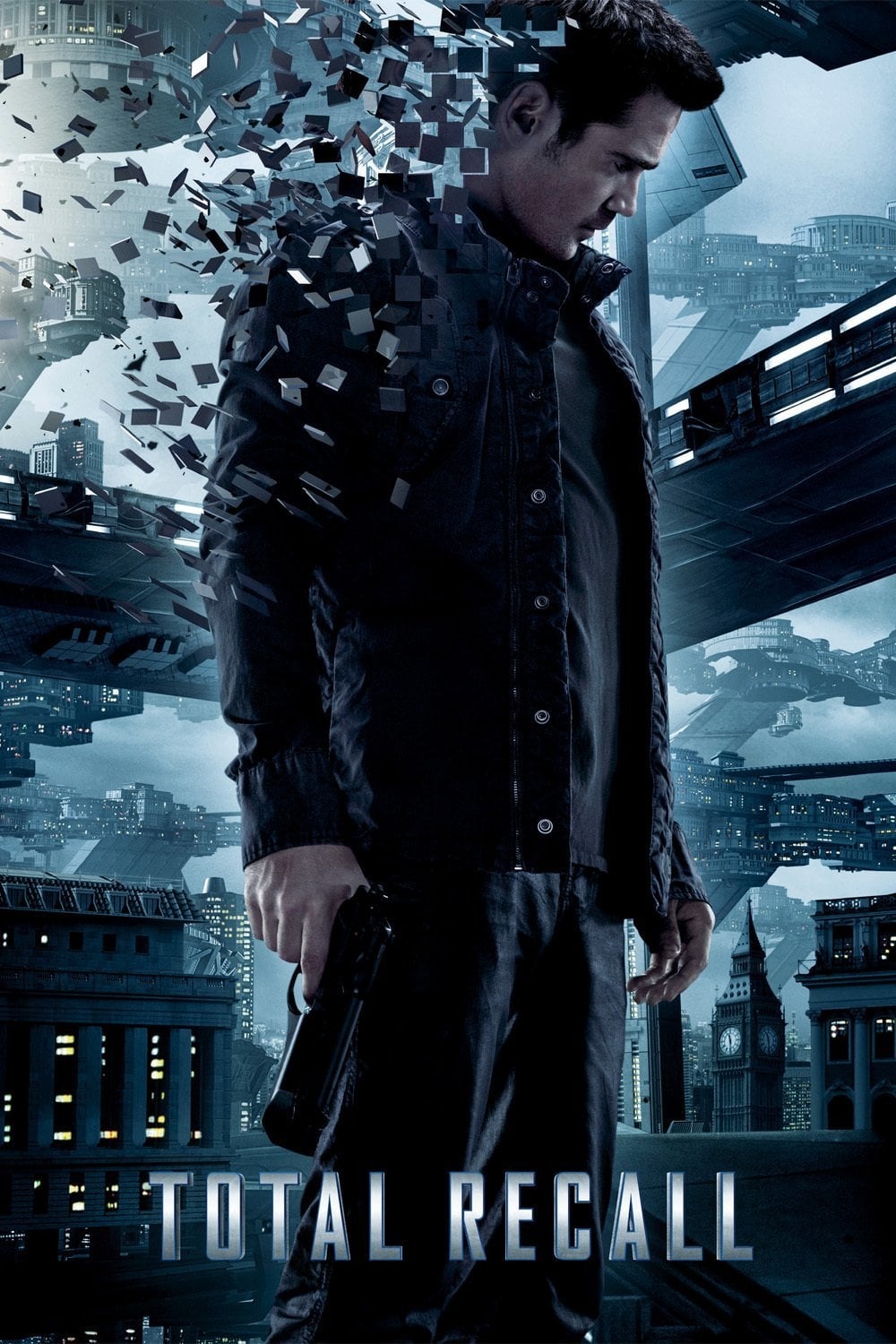 Total Recall
Rekall can turn your dreams into memories. For a factory worker named Douglas Quaid, even though he's got a beautiful wife who he loves, the mind-trip sounds like the perfect vacation from his frustra...
TV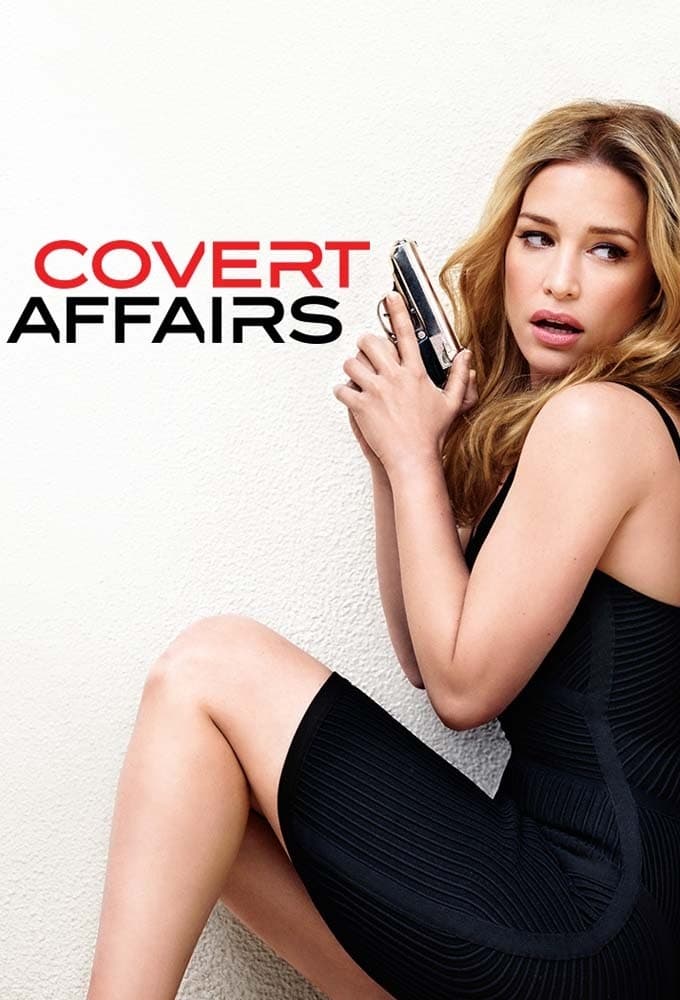 Covert Affairs
Annie Walker, a young CIA officer, was summoned to headquarters for duty as a field operative. Annie thinks she's been promoted because of her linguistic skills, but her CIA bosses may have something ...
TV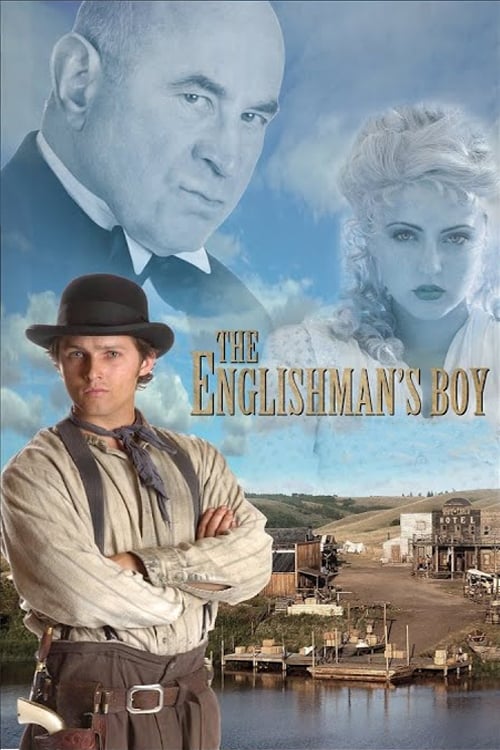 The Englishman's Boy
The Cypress Hills Massacre is one of the most brutal historical events in Canadian history.
TV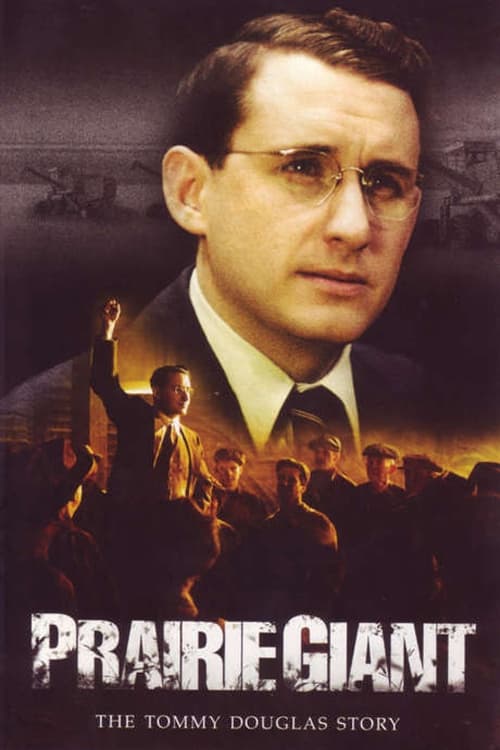 Prairie Giant: The Tommy Douglas Story
In 1930s Saskatchewan, a small town parish has a new young new pastor, Tommy Douglas. However, for all his regular duties, which include boxing lessons, Tommy sees the poverty and injustice around him...