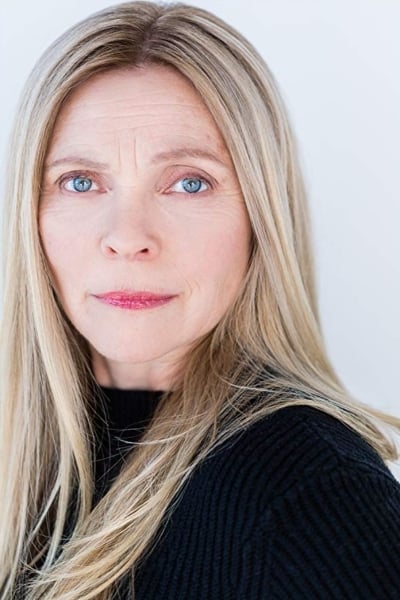 Marina Stephenson Kerr
Known For: Acting · Gender: Female · Place of Birth: Canada
Biography
Marina Stephenson Kerr is a Canadian Actress.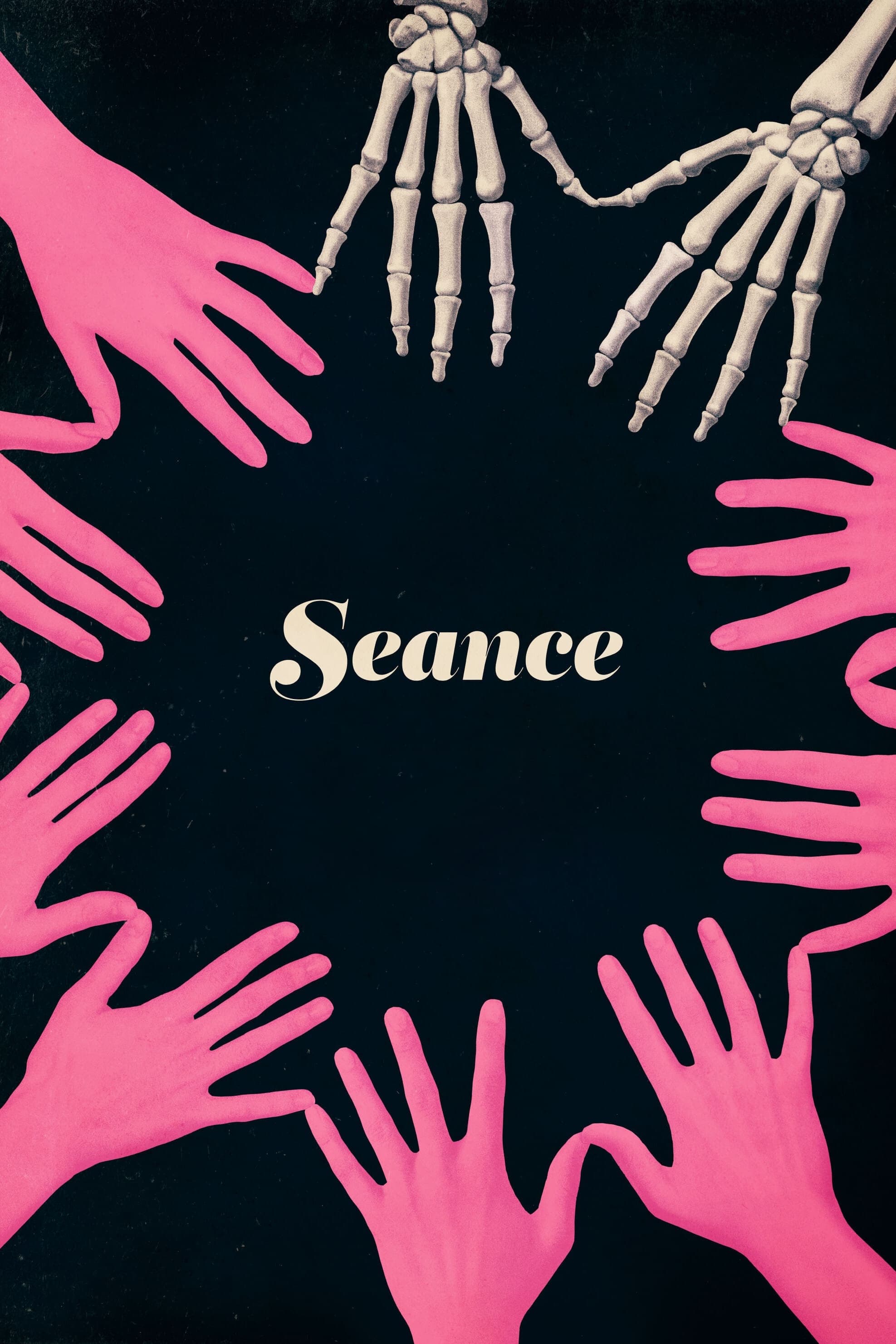 Seance
The girl is new to the academy. There is a mystery surrounding the death of a student. When they invite her to their next seance, she initially believes that she is being pranked, but then the girls s...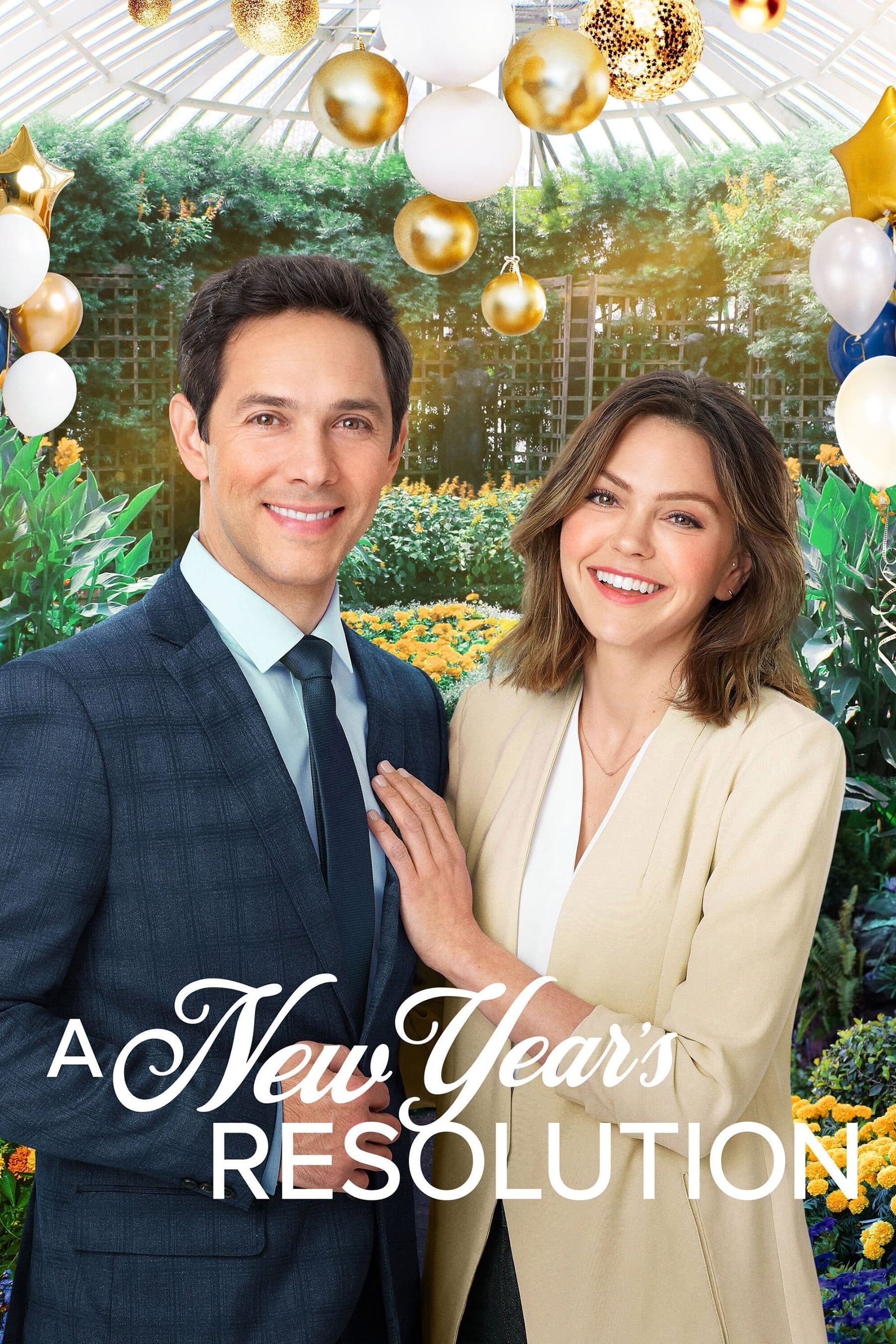 A New Year's Resolution
When a morning show producer makes a New Year's resolution to say yes more, she crosses paths with a confirmed Yes man who might hold the key to her biggest story and to her heart.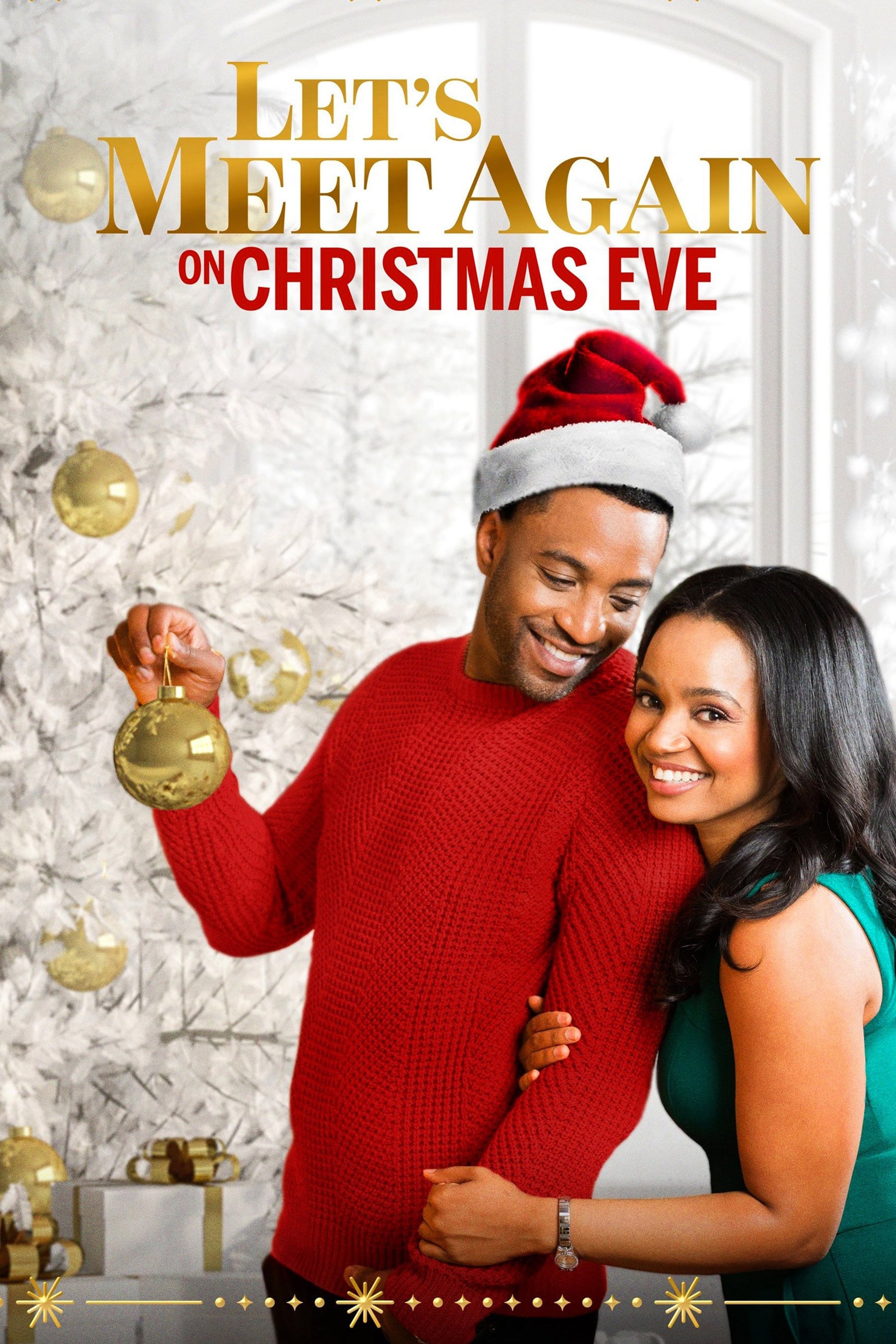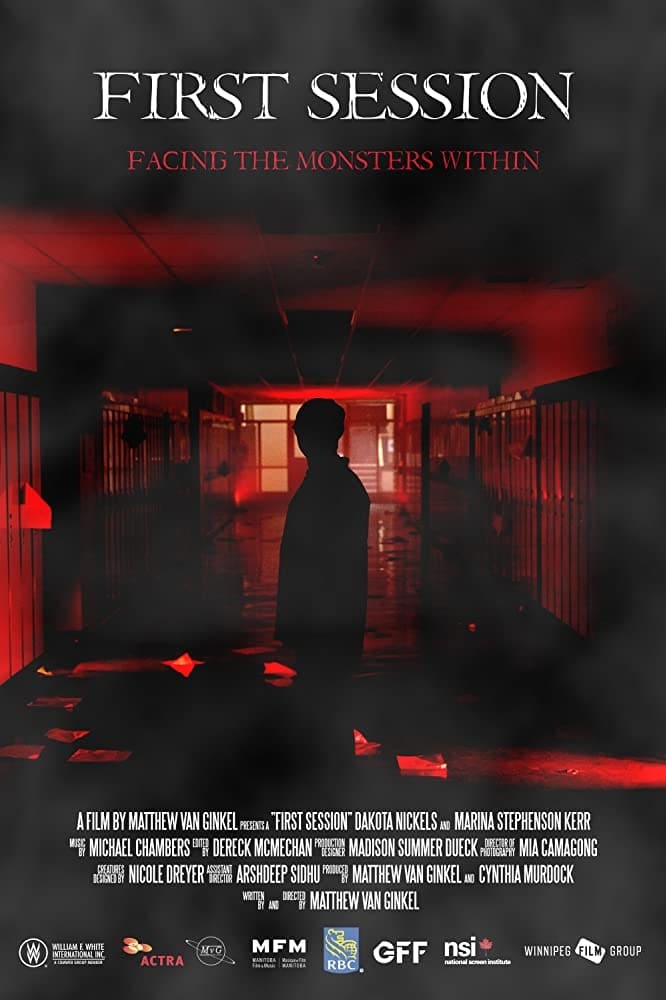 First Session
While exploring an abandoned school encounters twisted-faced monsters-physical manifestations of his mental illness - something he chooses to confront as apart of a therapy session.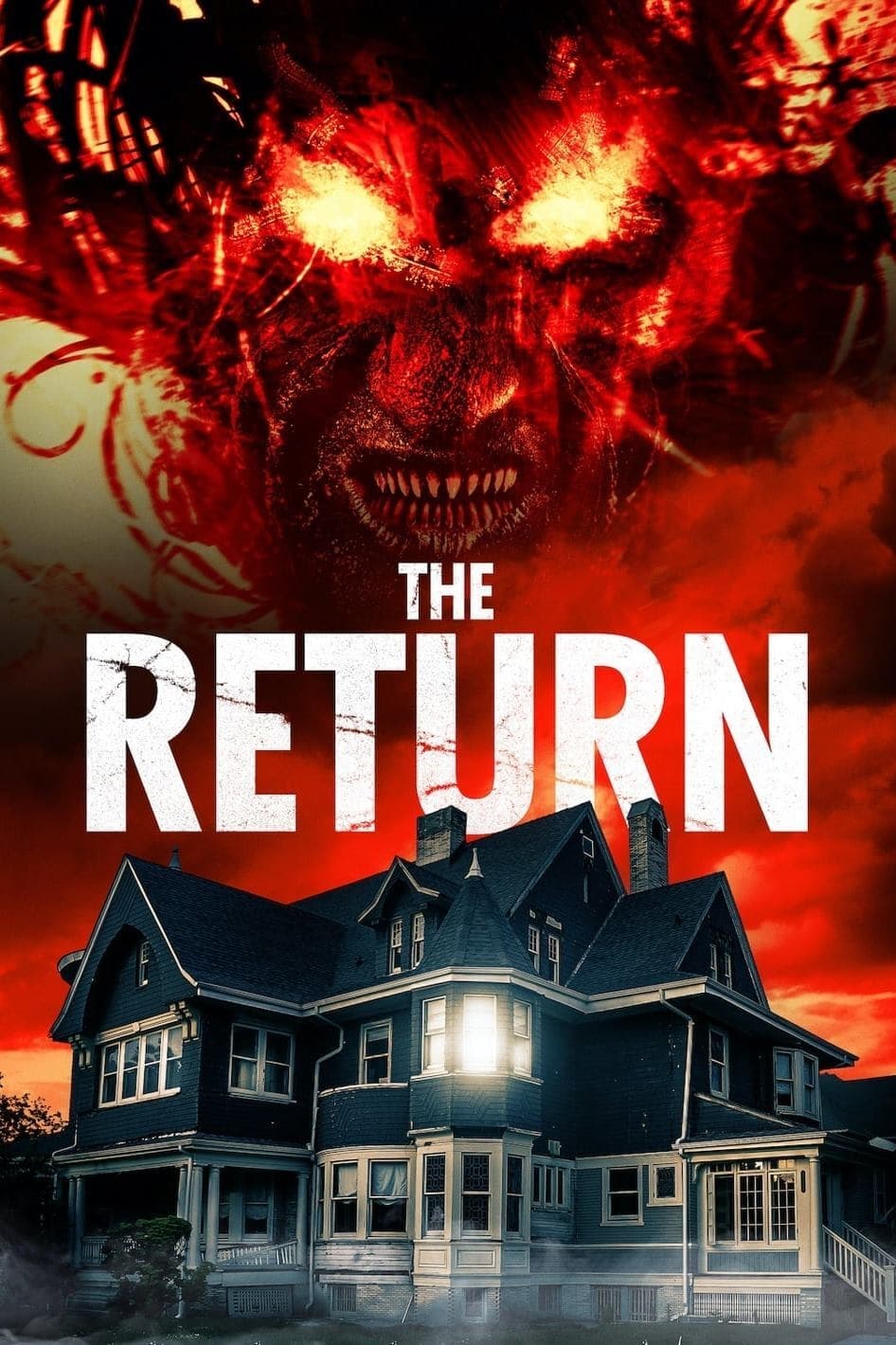 The Return
After the death of his father, a brilliant college student returns to his family home where he learns that the horrors from his childhood aren't as dead and gone as he once thought.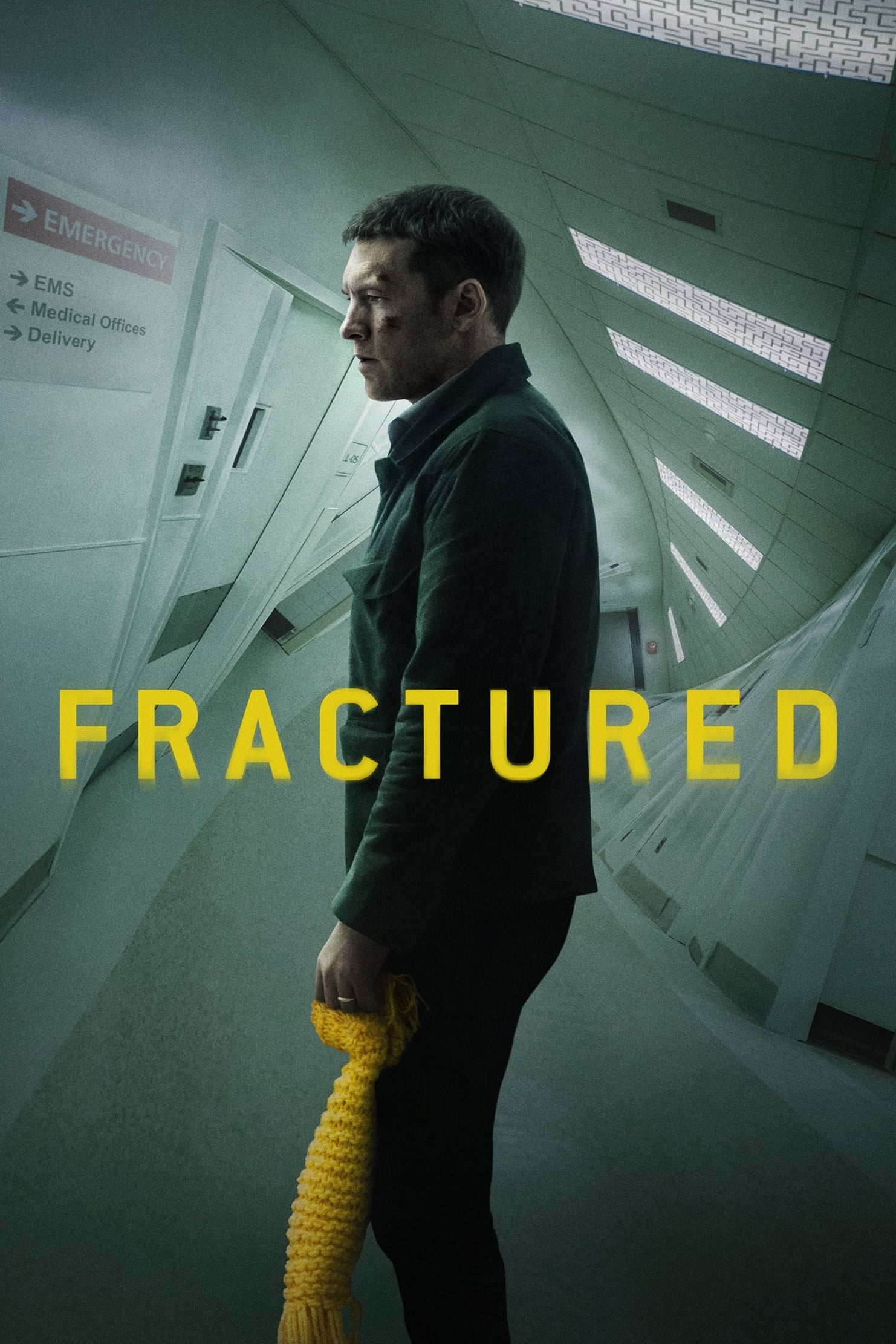 Fractured
Ray and his family stopped at a highway rest area where Ray's daughter broke her arm after falling at the rest area. Ray was able to get her to a doctor after a fight with the nurse and a frantic rush...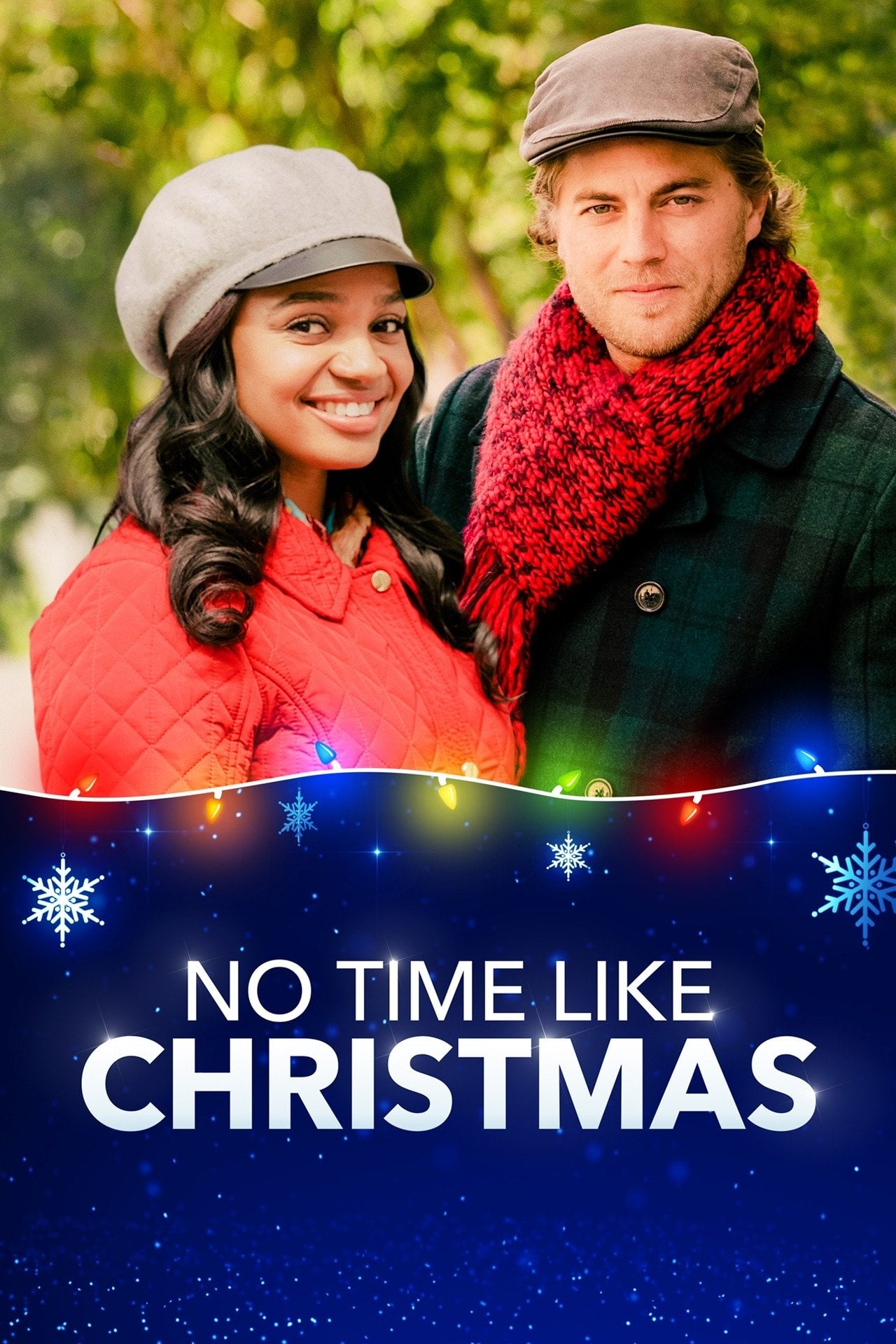 No Time Like Christmas
A woman and her first love plan a Christmas Eve show in hopes of saving the local theater.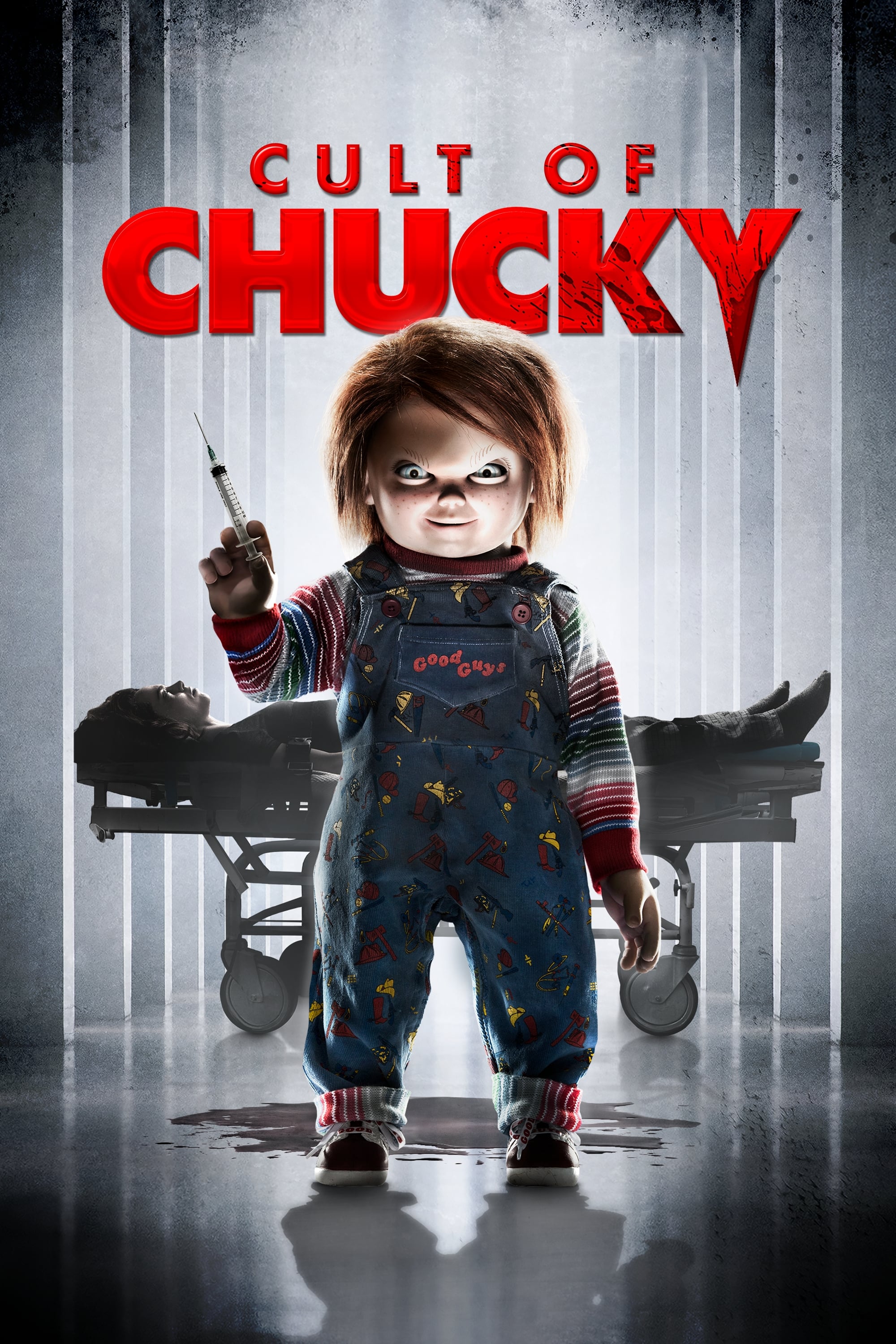 Cult of Chucky
Nica is locked up for being insane and believes that she killed her family. When a new doll with a familiar face was introduced, Nica wondered if she wasn't crazy.
TV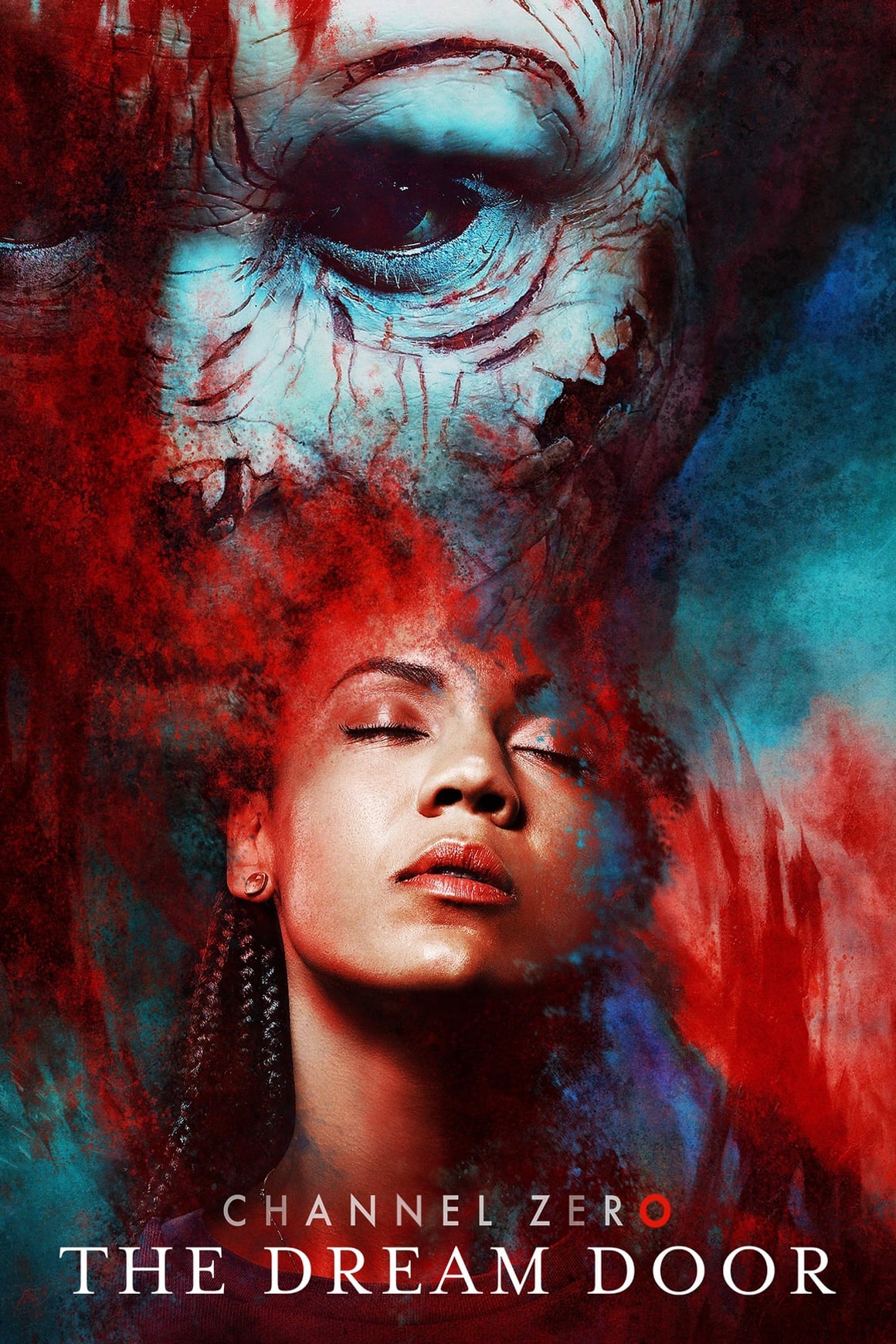 Channel Zero
The horror anthology series was inspired by online stories.
Channel Zero: Candle Cove
A child psychologist returns to his hometown to investigate if his brother's disappearance is connected to a series of similar incidents and a bizarre children's television series that aired at the sa...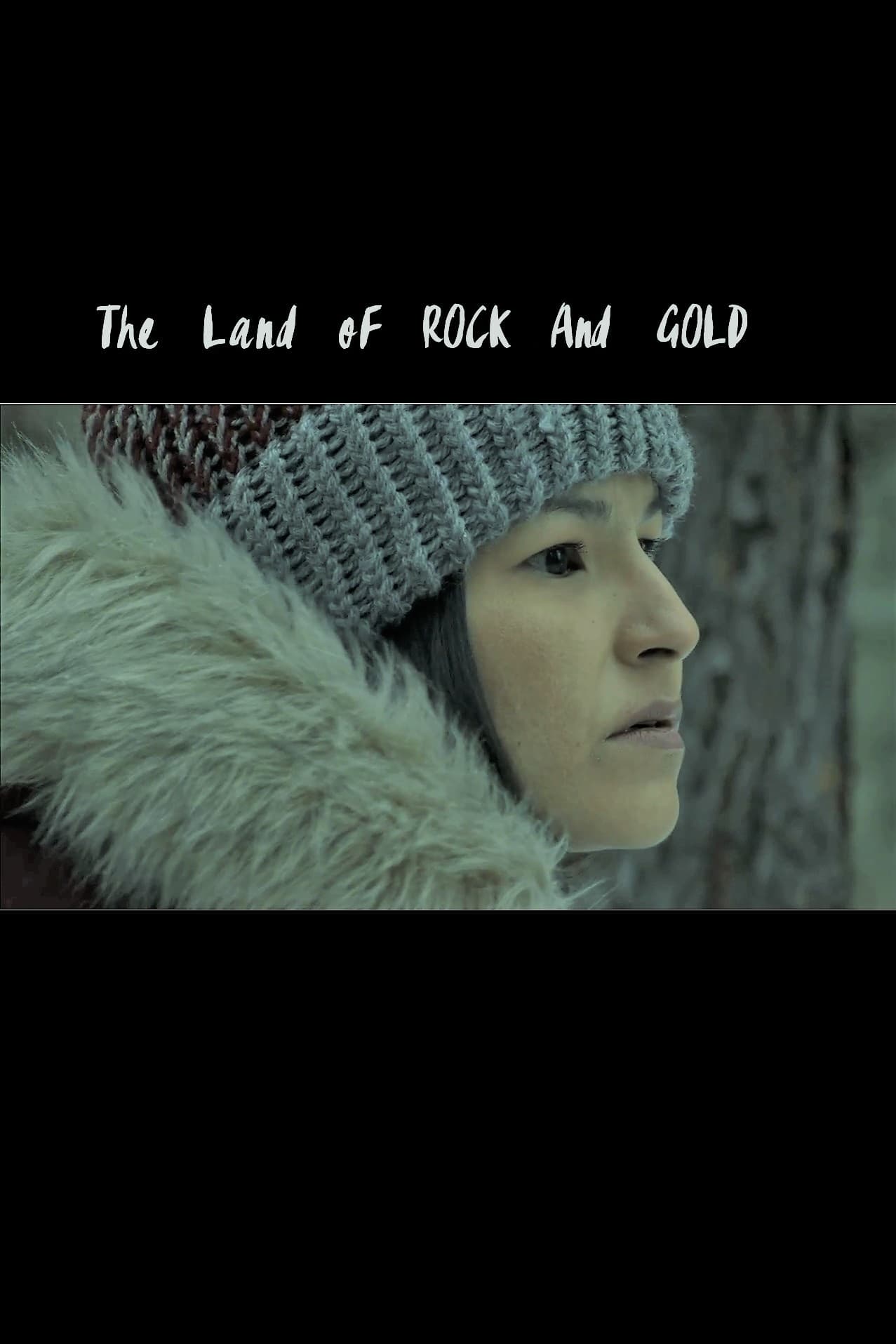 The Land of Rock and Gold
In a remote northern woodland community, a young First Nations mother and her 7-year-old son search for her boyfriend in the wake of his mysterious disappearance.
Perfect Sisters
Tired of their mother's alcoholism and a string of her abusive boyfriends, two sisters plot to kill her.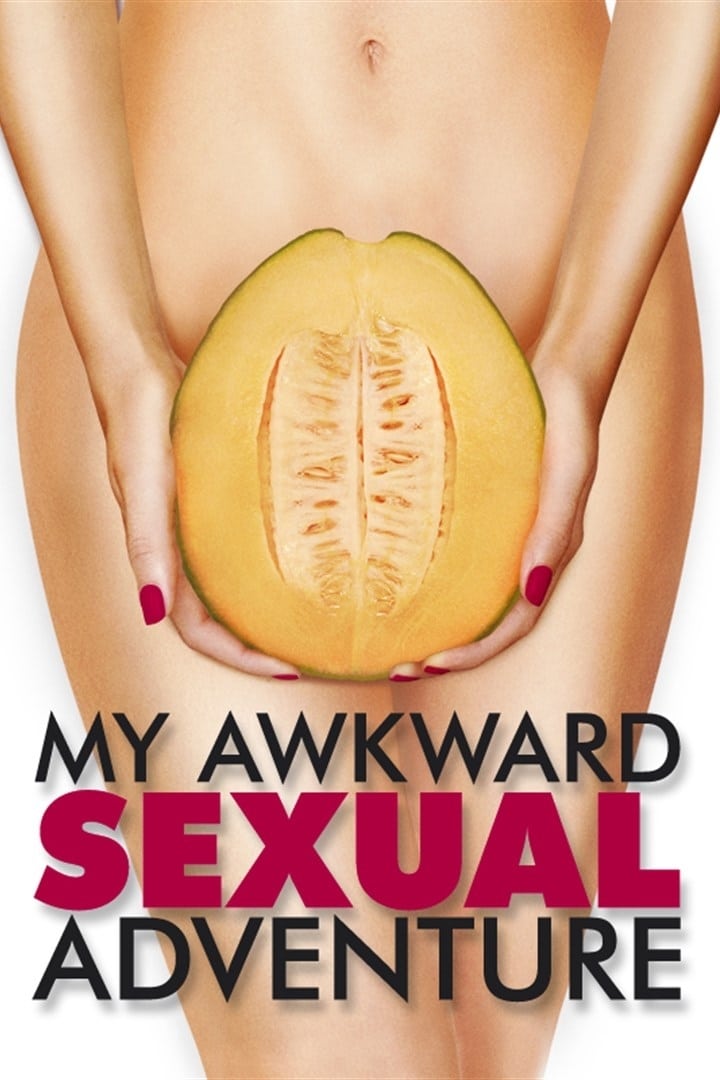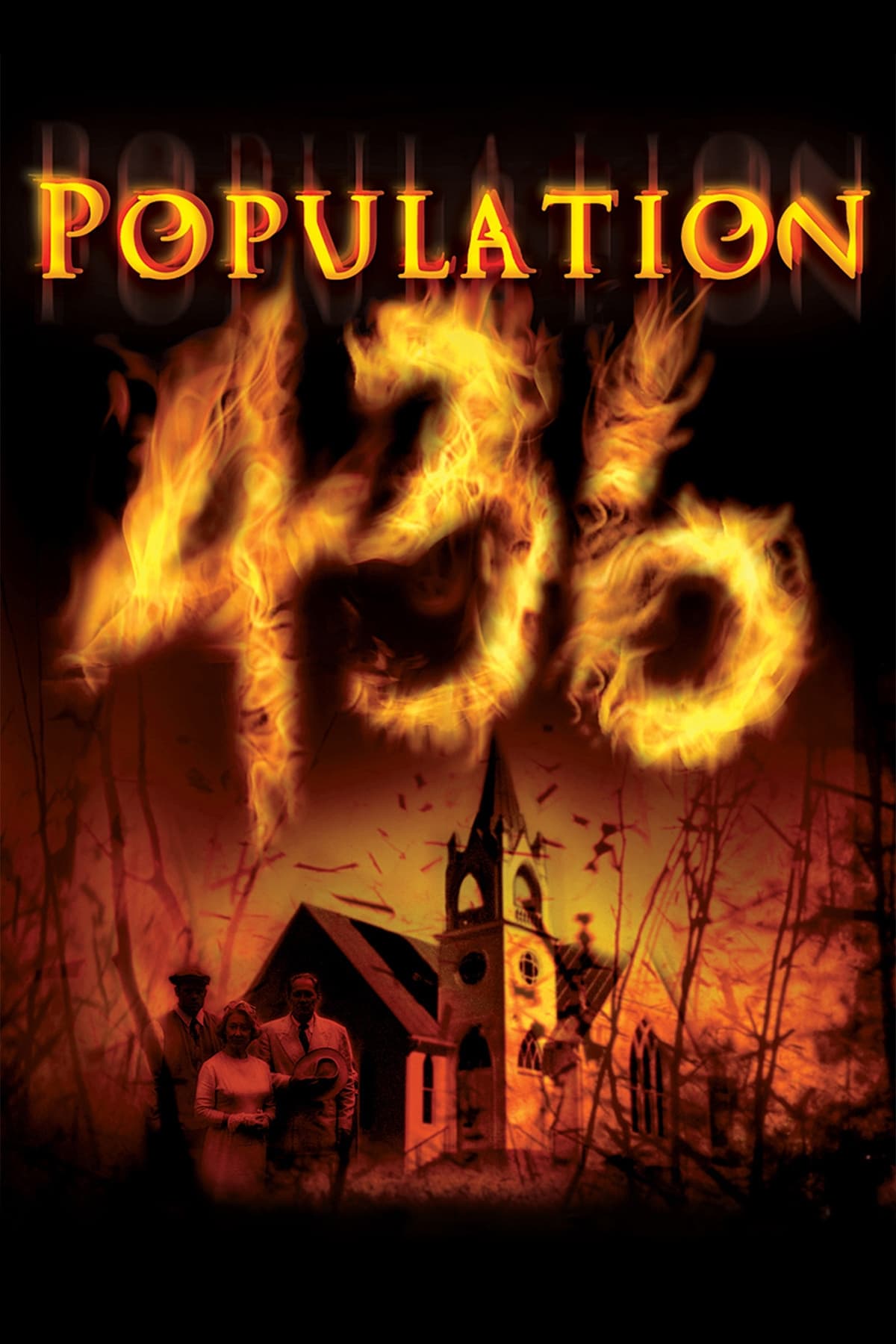 Population 436
A census-taker is sent to investigate why the population of a small town has remained the same for 100 years.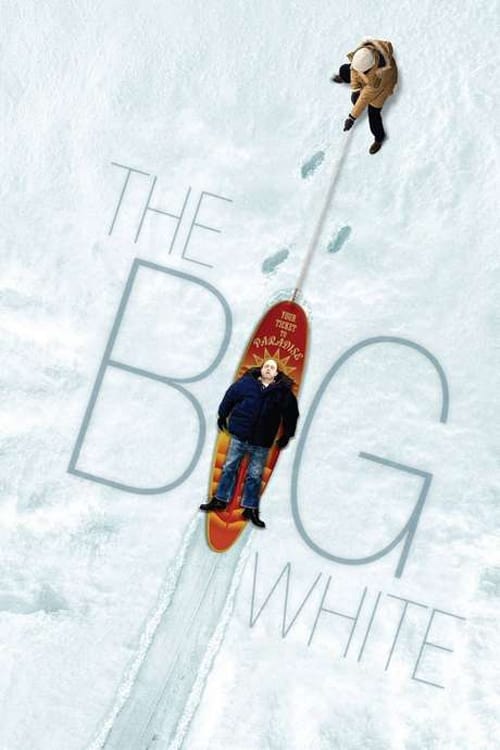 The Big White
A travel agent is trying to find a solution to his financial problems by looking at a frozen corpse that is being sought after by two hitmen.