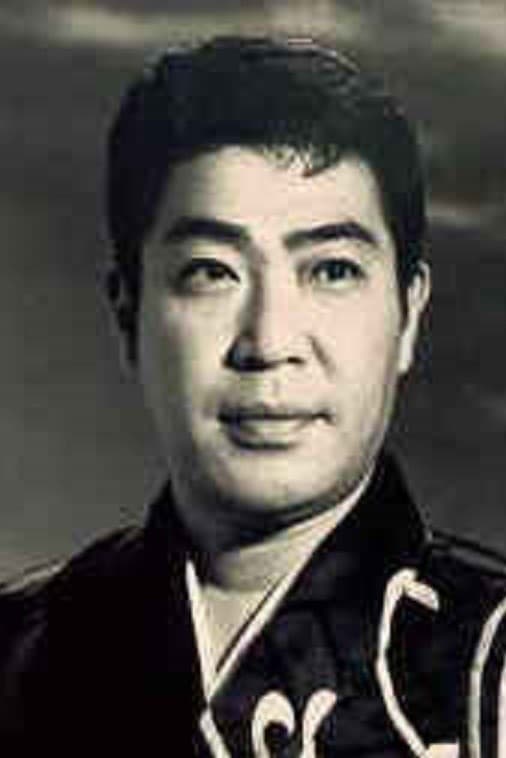 Biography
Hideo Murata (村田英雄, Murata Hideo, January 17, 1929 – June 13, 2002) was a Japanese rōkyoku and enka singer. He took part in the Kōhaku Uta Gassen 27 times.Murata was born as a son of rōkyoku singer Senyu Hirosawa (広沢仙遊, Hirosawa Senyū) and Tsutako Yano (矢野ツタ子, Yano Tsutako). However, he was immediately adopted by Sumiko Deriba (出利葉スミ子, Deriba Sumiko) and Haruo Kajiyama (梶山春雄, Kajiyama Haruo) became his stepfather. His real name was Isamu Kajiyama (梶山勇, Kajiyama Isamu). He studied rōkyoku under one of Kumoemon Tochuken's disciples, Kumo Sakai. Murata was scouted by Masao Koga, debuting with "Muhōmatsu no Isshō" (無法松の一生, lit. "Life of Outlaw Pine") in 1958. His 1961 single "Ōshō" sold over one million copies. Along with Hachiro Kasuga and Michiya Mihashi, he became a famous enka singer and Haruo Minami was regarded as his rival. He died on June 13, 2002.
TV
The Oar
Iwago has a devoted wife called Kiwa. He buys young girls from poor families and sells them to geisha houses, as a former wrestling champion. Although she accepts his money, Kiwa doesn't like his work...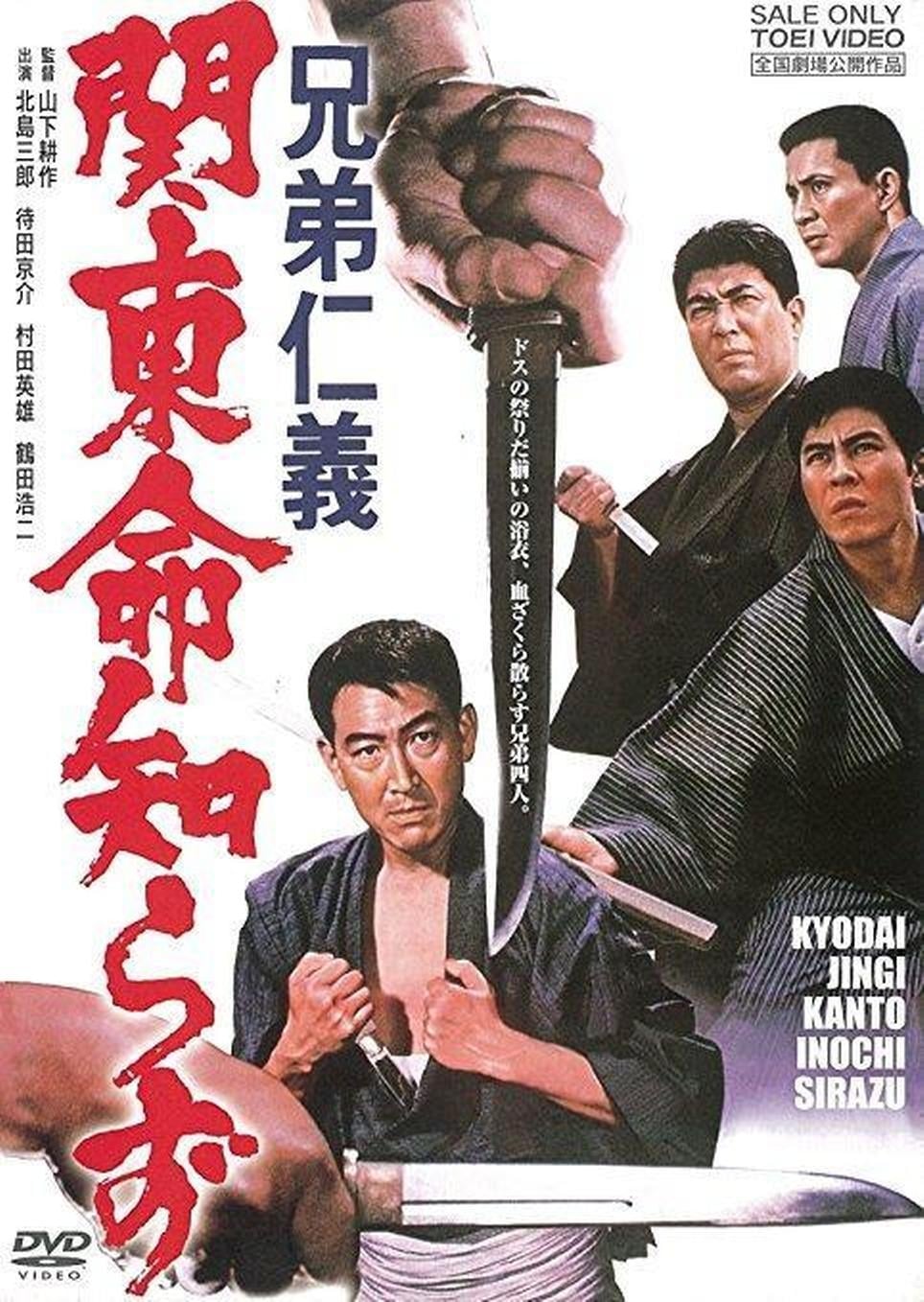 Code Between Brothers 5
Saburo Kitajima, one of Japan's most famous Enka singers, returns in the fifth of the Kyodai Jingi series. During the early 20th century, Ryuji from Asakusa, a wandering yakuza, joins the Narumi Famil...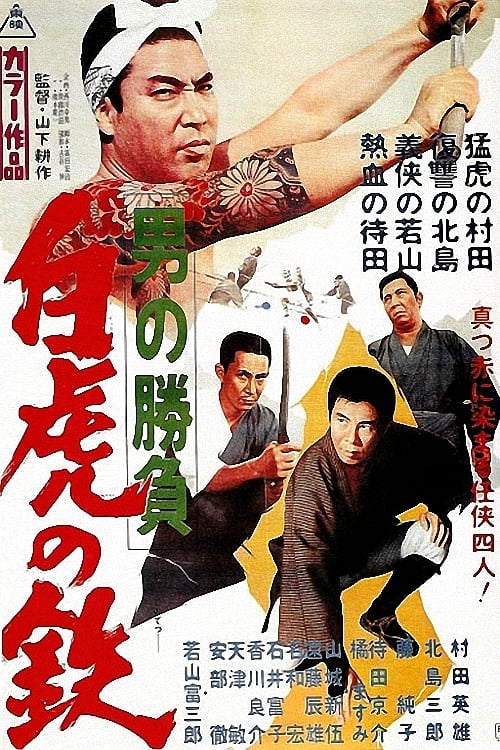 Showdown of Men 4: Tetsu, the White Tiger
Tetsu, is a honourable and noble yakuza caught in a conflict between rival clans, and obligations each has toward their yakuza boss and brothers. A railroad line brings changing times to a community. ...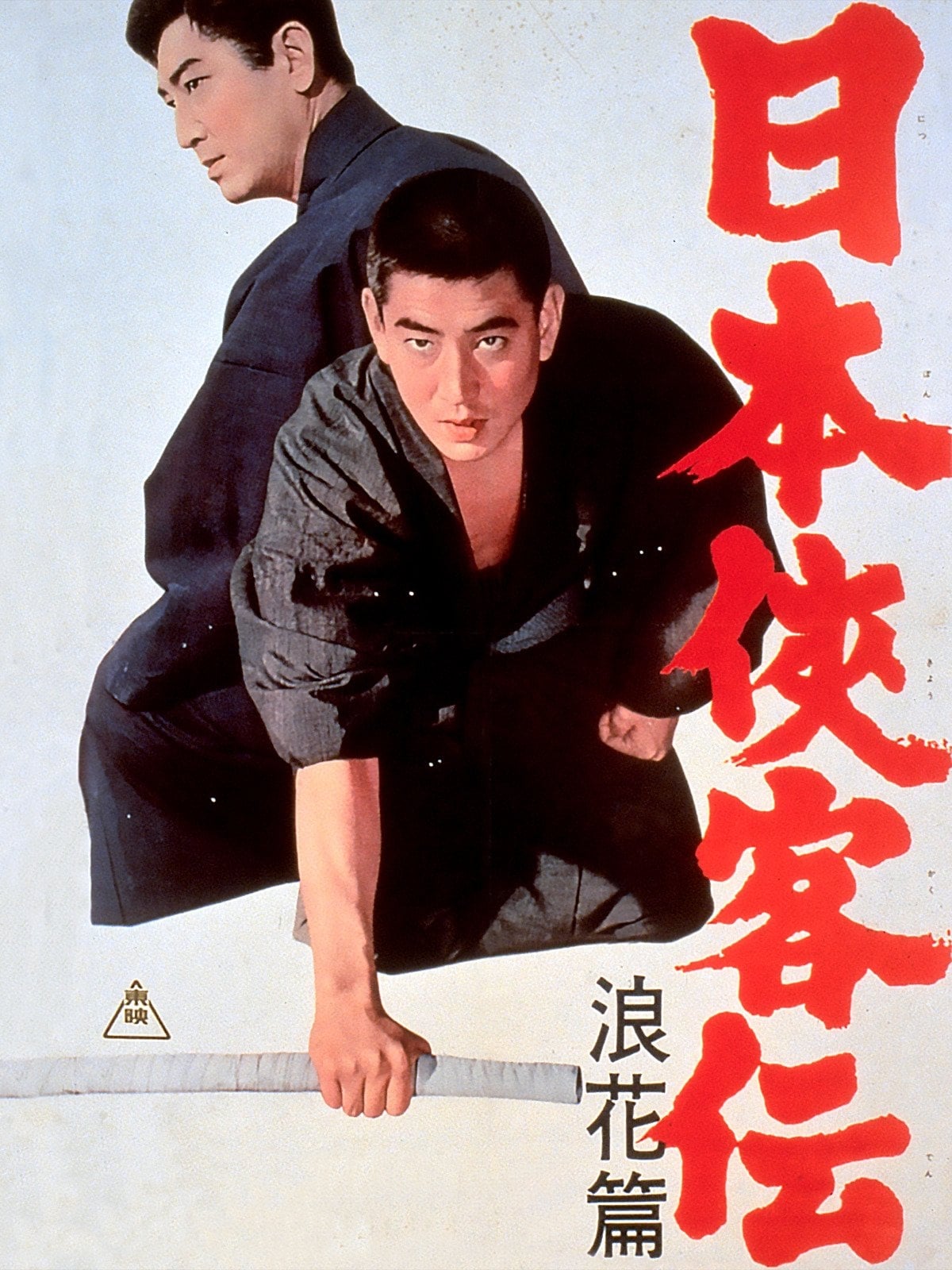 The Domain: The Naniwa Story
Second film of Makino's Nihon Kyokakuden series set in Osaka's harbor. The series also known as "The Domain" Each a stand alone film in it's own, none are connected other than starring the famous Ken ...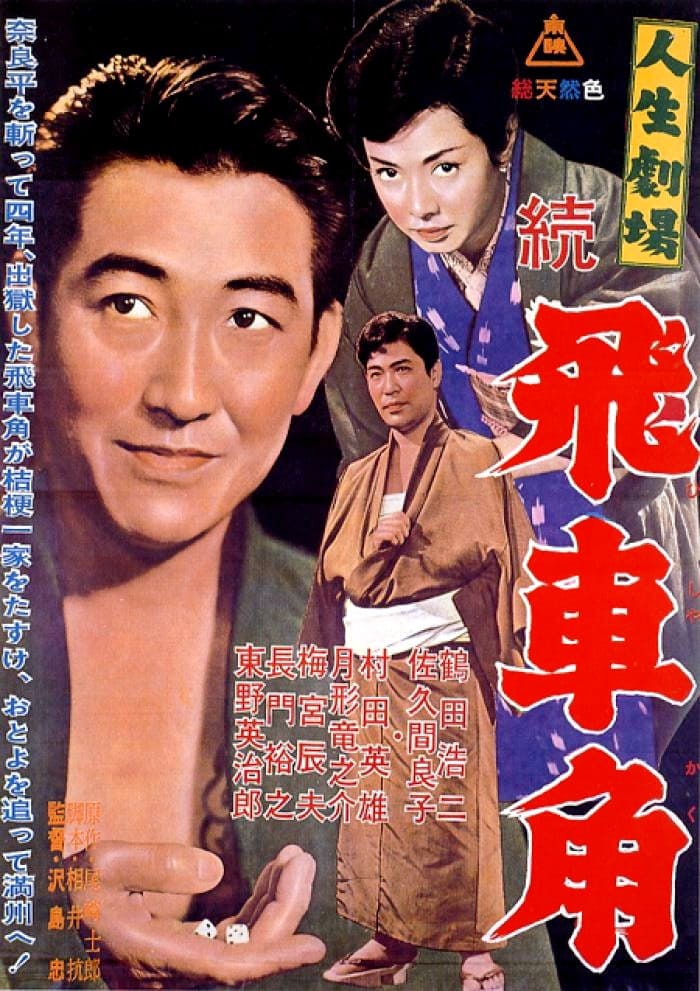 Life of Hishakaku 2
Hishakaku joined the Domoto family after his release from the prison. Hishakaku heads to meet the leader of Domoto, Osumi, and finds himself emotionally involved with her.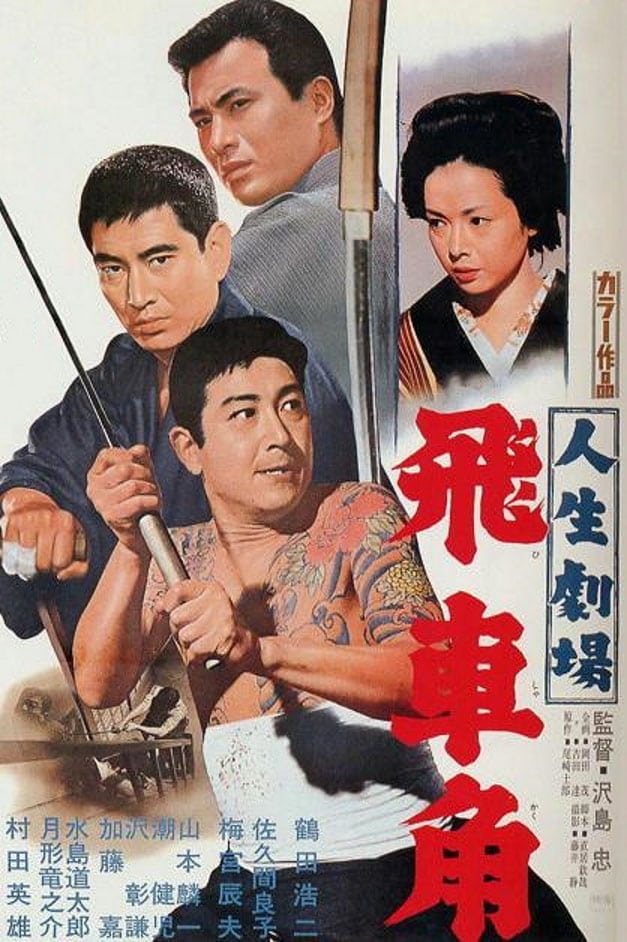 Life of Hishakaku
After eloping with Otoyo, Hishakaku took refuge in the Kogane family's turf. When he was indebted to Boss Kogane, Hishakakus swore to protect them. Hishakaku's life came to a halt when the Kogane fami...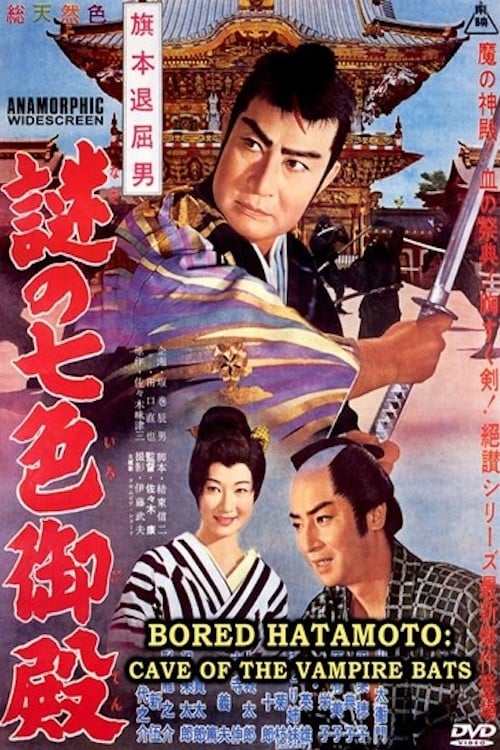 The Cave of the Vampire Bats
A maiden is murdered by a mysterious ninja, unfortunately two young ladies witness this, good thing the bored Lord is walking by, he saved the girls but was too late to save the maiden, quickly he fin...