Biography
Adolfo Larrue Martínez III (born September 27, 1948) is an American actor and singer with roles in the daytime soap operas Santa Barbara, General Hospital, One Life to Live, The Bold and the Beautiful, and Days of Our Lives, and the primetime dramas L.A. Law, Profiler, and Longmire. His feature films include The Cowboys (1972), Powwow Highway (1989) and Curse of Chucky (2013).As of 2018, Martinez plays Mayo in the television series Queen of the South.
Personal Life
In 1981, he was married briefly to actress Mare Winningham, who was also cast on The Young Pioneers; they divorced later that year. In 1982, he married his current wife, Leslie Bryans; they have a son and two daughters. He moved from Malibu to Thousand Oaks, California in 2014.
Early Life
Martinez was born Adolfo Larrue Martínez III in Glendale, California. His family referred to him as "A", "Little Adolfo", and "Little A" as a child to distinguish him from his father and grandfather. Over time, "A" became the name he would use. His heritage is Mexican and Apache on his father's side, and Piegan Blackfeet and Northern European on his mother's side.Martinez attended Sunland Elementary School and Mt. Gleason Junior High School in Sunland/Tujunga, where he played Kiwanis youth softball each summer (he was a formidable pitcher) and starred in numerous school musical productions.He graduated from Verdugo Hills High School in Tujunga, Los Angeles, CA. In high school, he was in a rock band and was on the track team. After intending to study political science at UCLA, he turned to acting instead.
Filmography
Gallery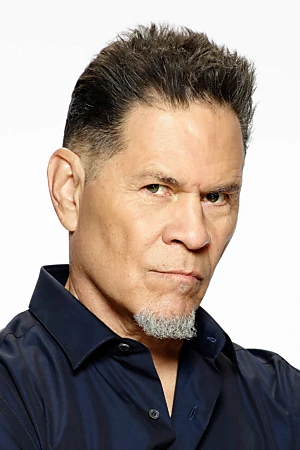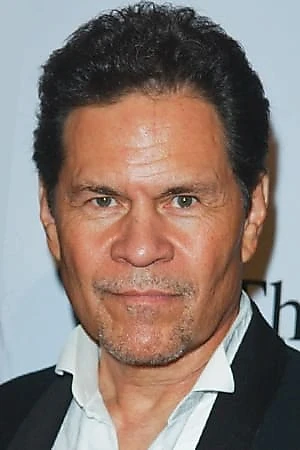 Information
Known for
Acting
Gender
Male
Birthday
1948-09-27 (73 years old)
Place of birth
Glendale, United States of America
Spouse
Mare Winningham
Citizenships
United States of America
Also known as
Adolfo Martinez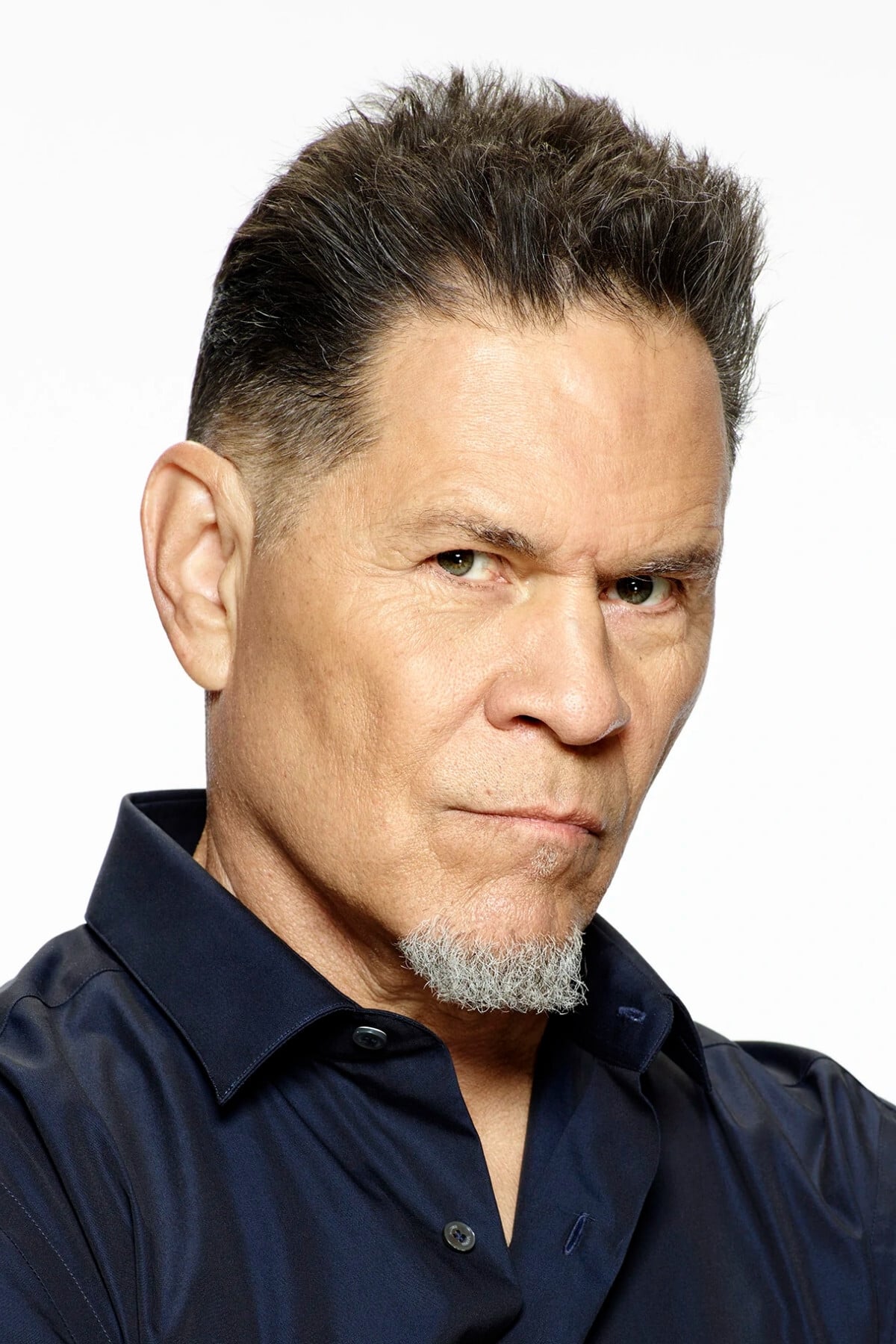 A Martinez
Check gifts on Amazon