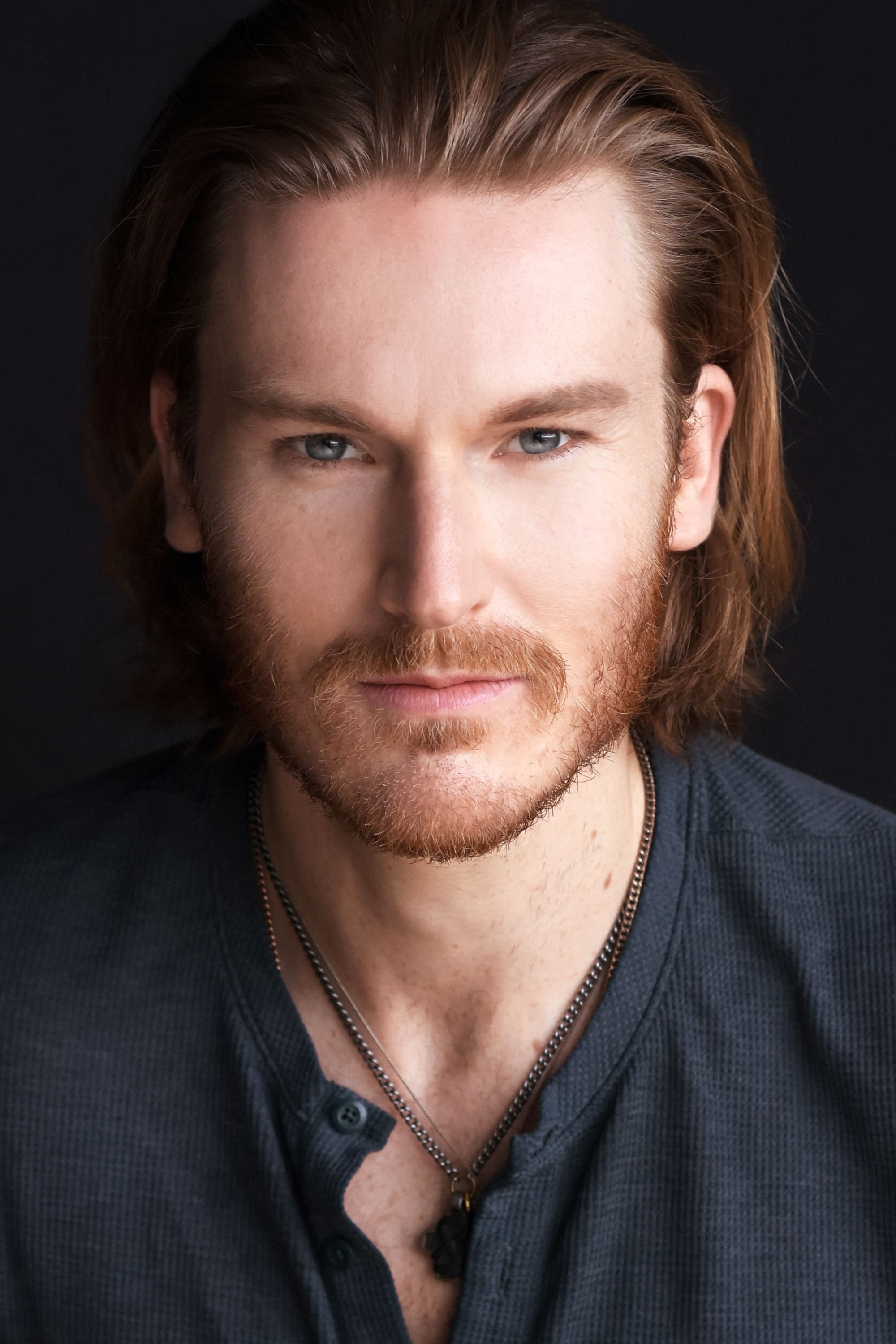 Biography
Neil John Webb (born 30 July 1963 in Reading, Berkshire) is an English former footballer and television pundit. He played as a midfielder but could also play as a defender between 1980 and 1997 notably for Portsmouth, Nottingham Forest and Manchester United. Webb also played for Reading, Swindon Town, Grimsby Town, Aldershot Town and Hong Kong side Instant-Dict.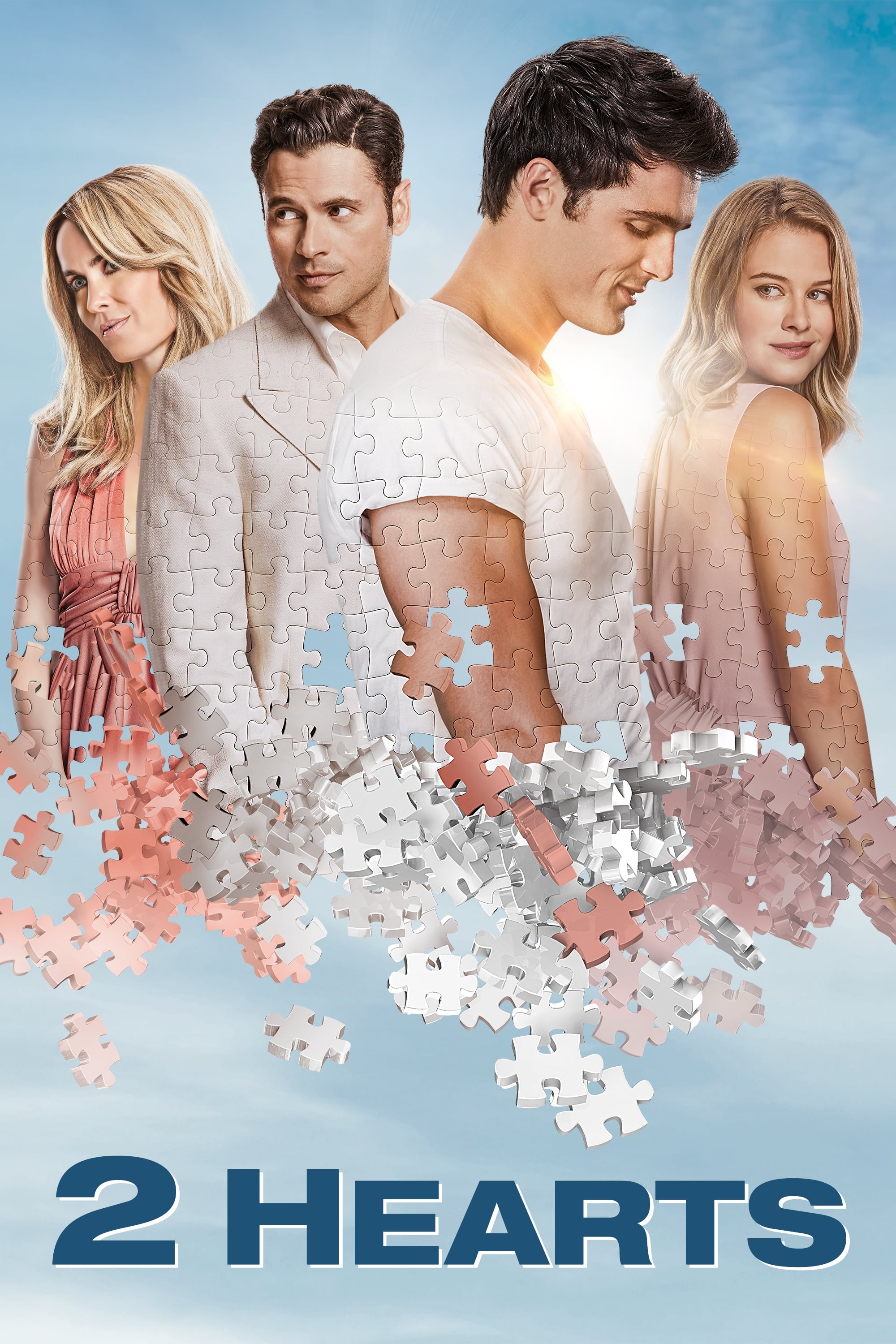 2 Hearts
When illness strikes two people who are polar opposites, life and death bring them together in surprising ways.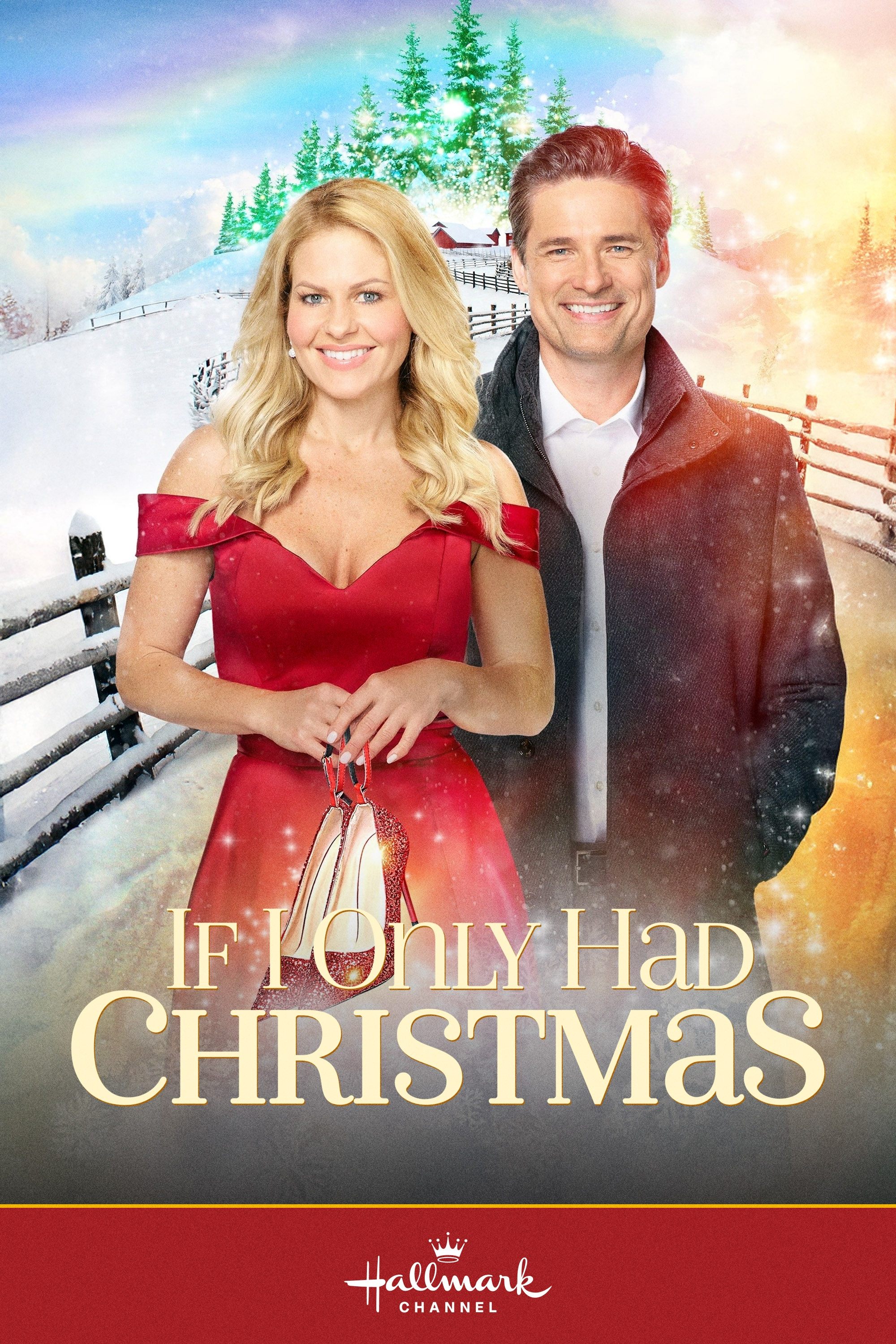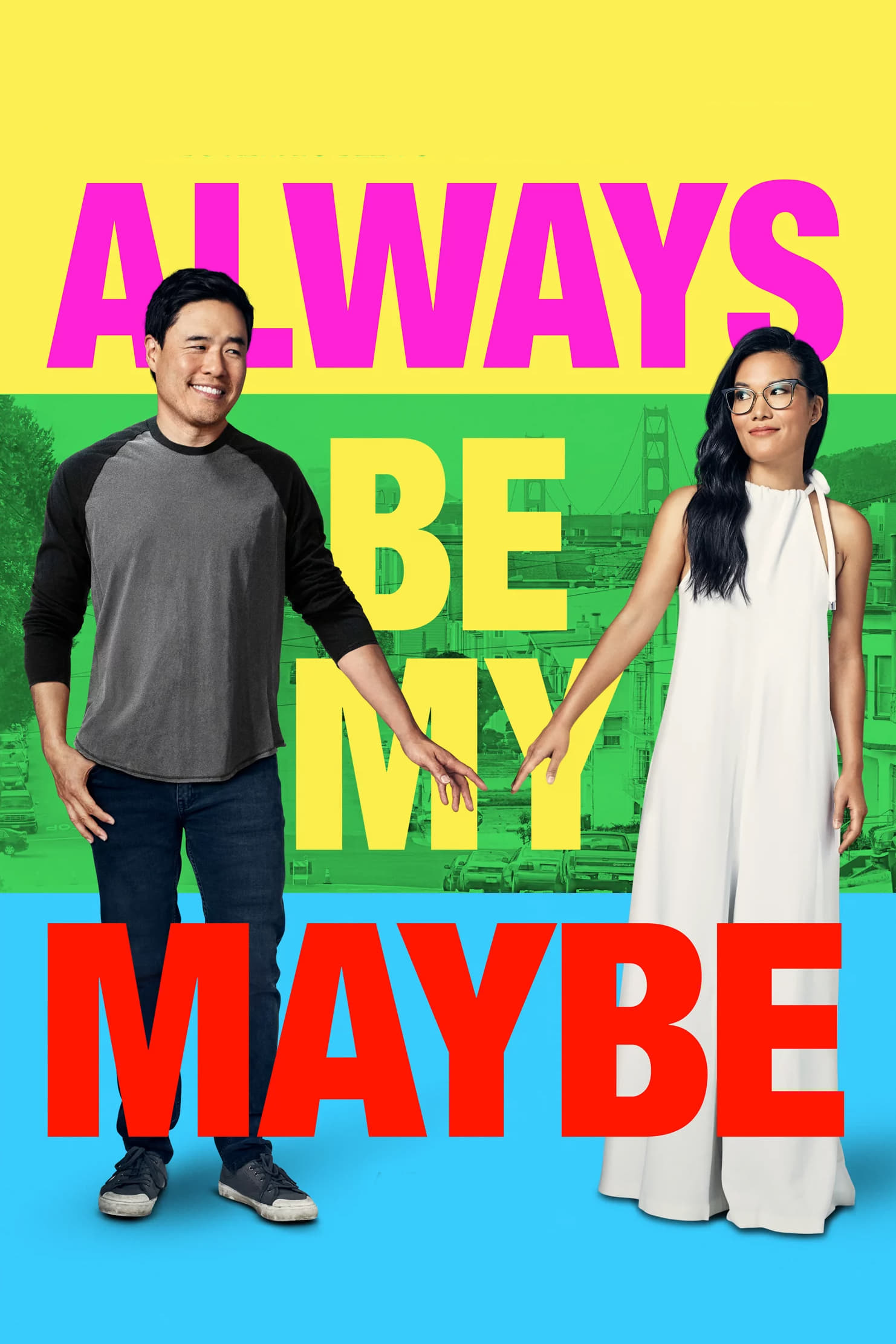 Always Be My Maybe
After 15 years, a famous chef and a hometown musician are back together, but they are having a hard time adjusting to each other's worlds.
TV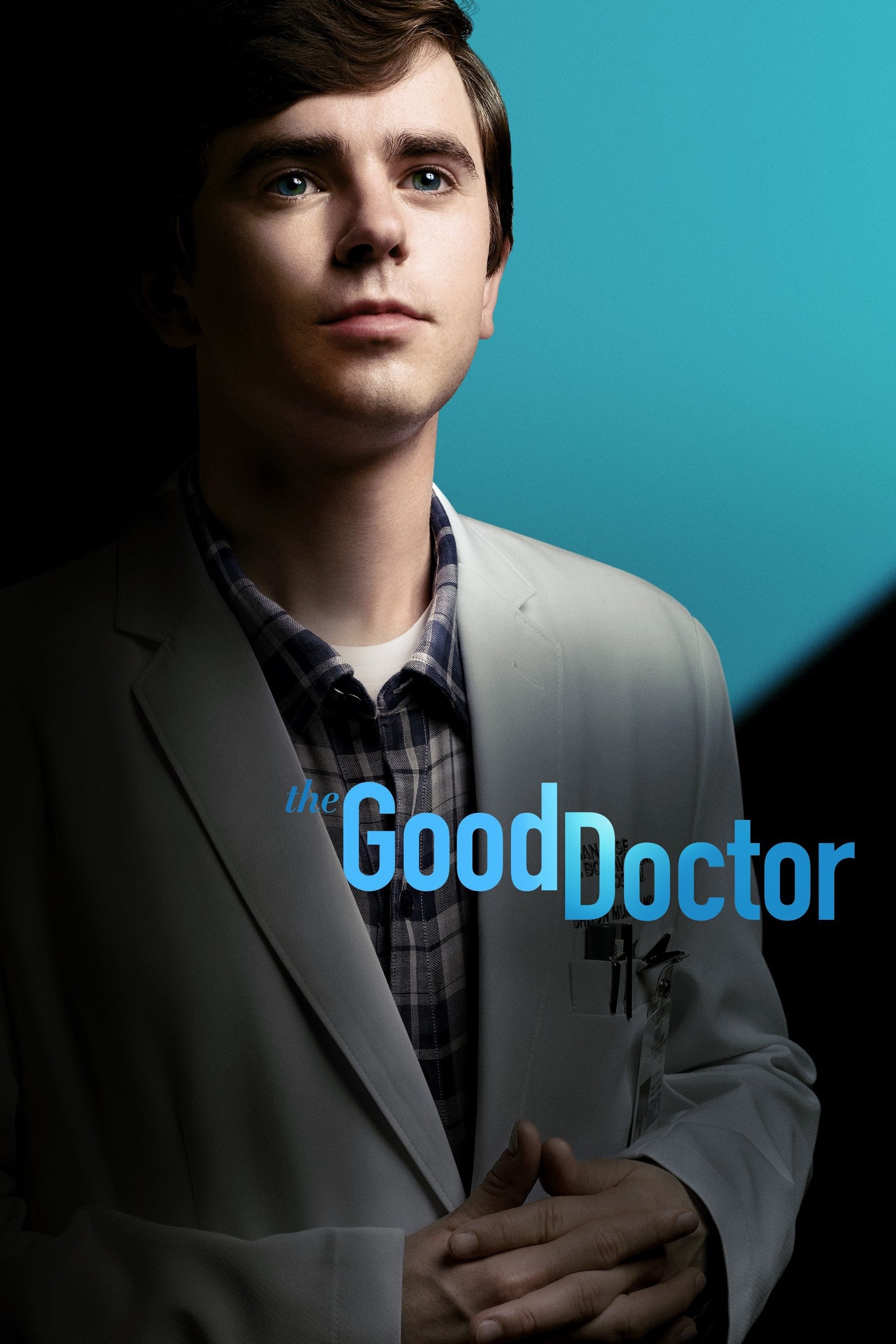 The Good Doctor
A young surgeon with Savant syndrome has been hired to work in the surgical unit of a prestigious hospital. Is it possible for a person to save their own life if they can't relate to other people?
TV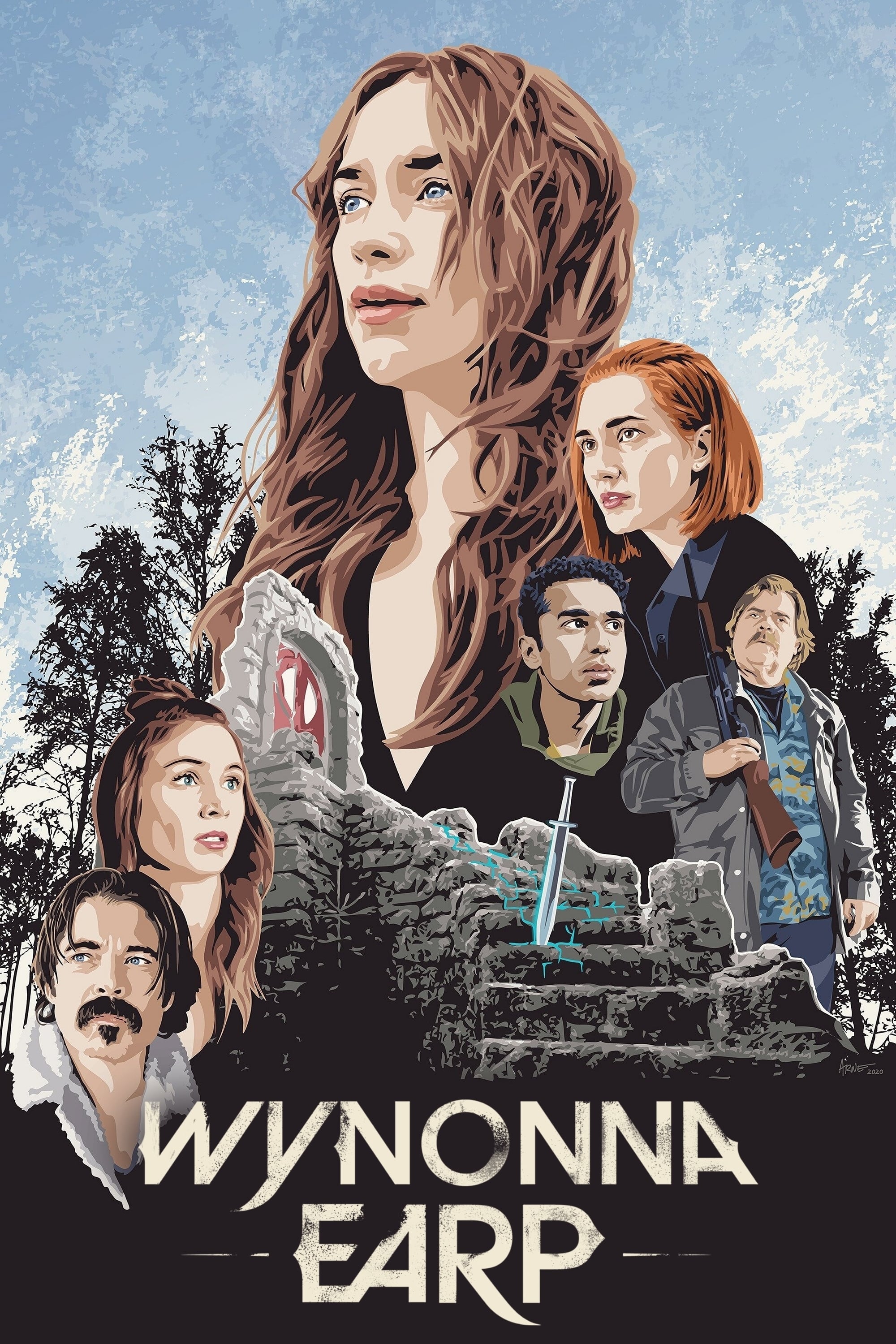 Wynonna Earp
Wynonna Earp battles demons and other creatures with her unique abilities and a posse of dysfunctional allies - the only thing that can bring the supernatural to justice.
TV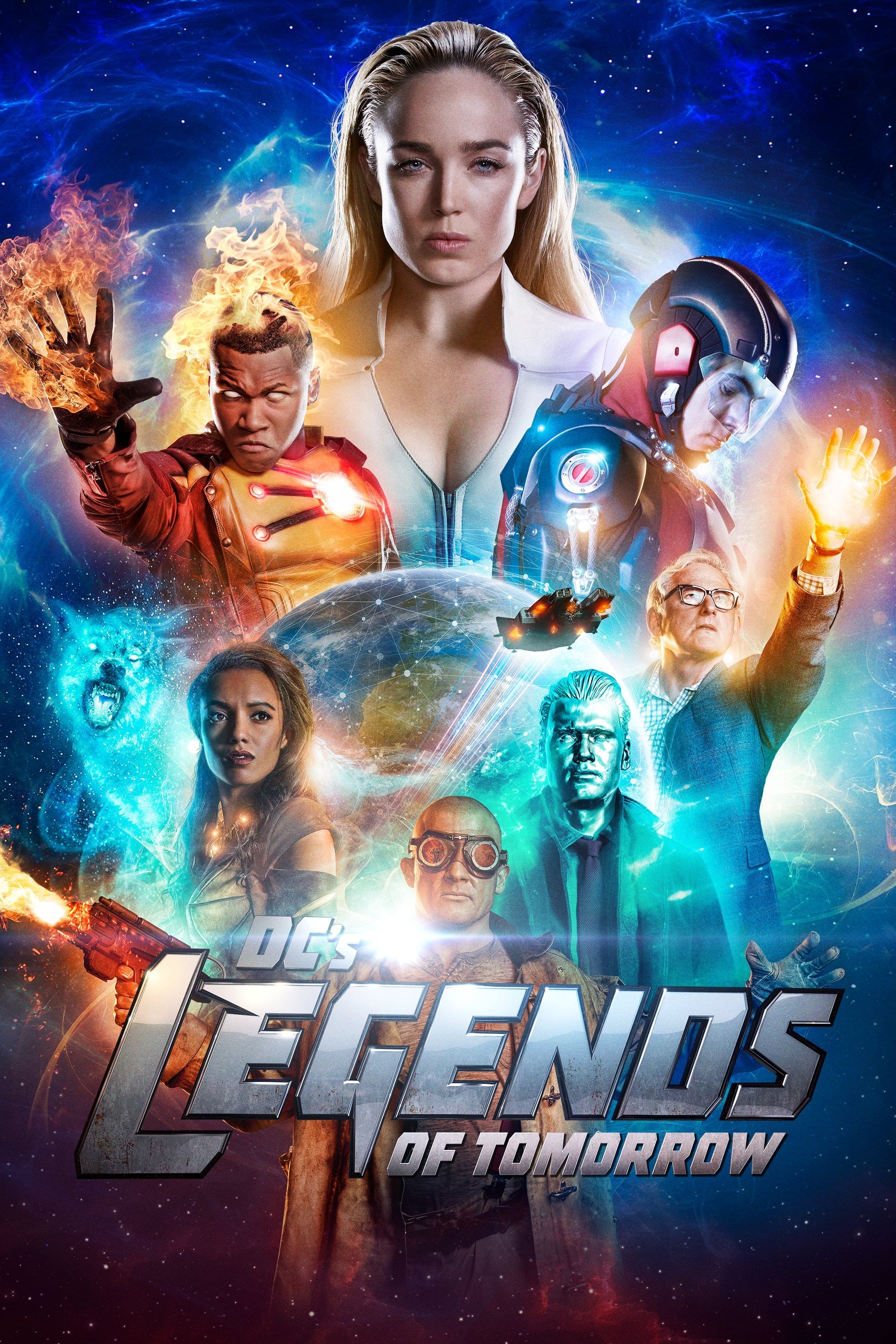 DC's Legends of Tomorrow
When heroes are not enough. People who are legends are what the world needs. Having seen the future, time-traveling rogue Rip Hunter is tasked with assembling a disparate group of both heroes and vill...
TV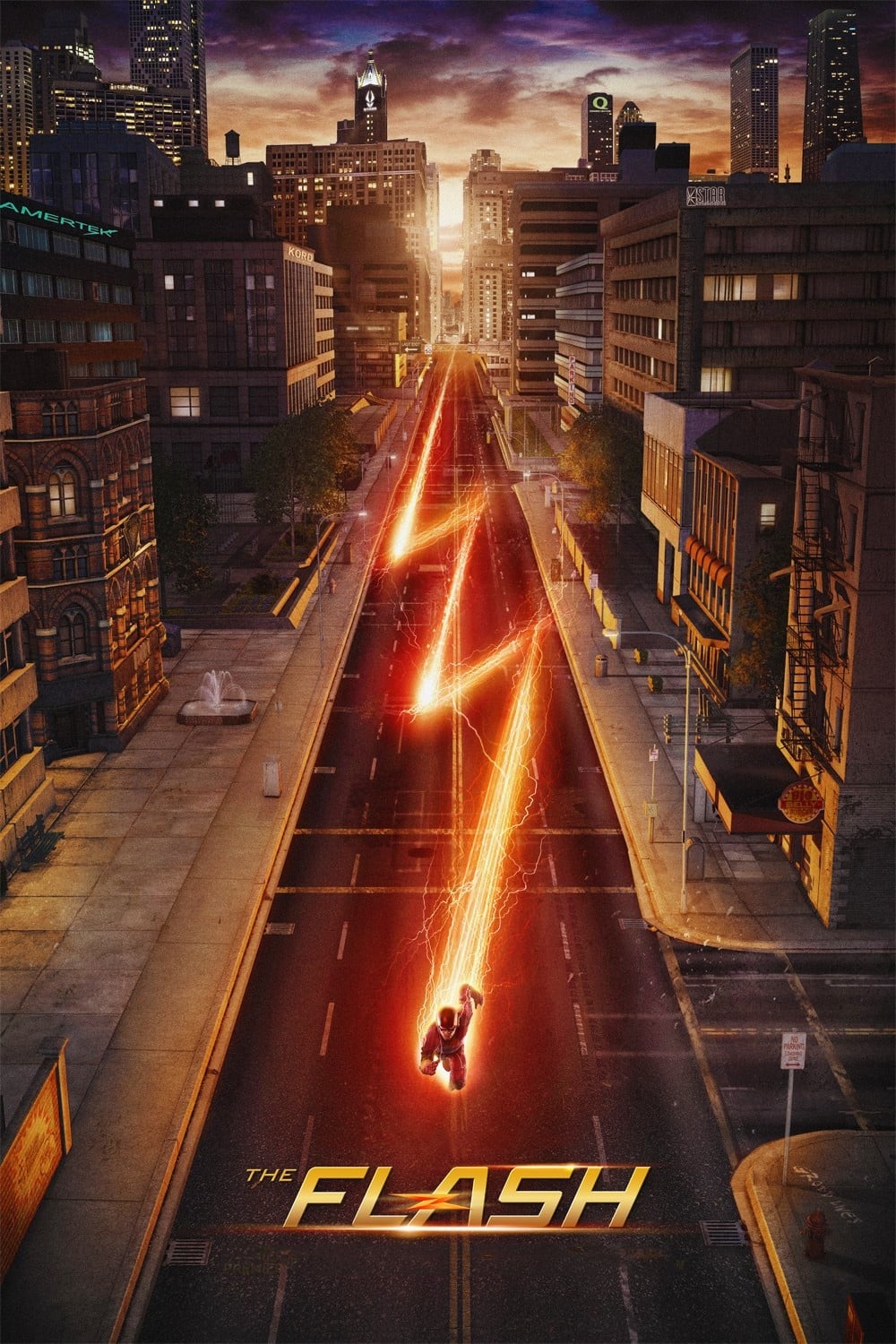 The Flash
Barry Allen fell into a coma after being struck by lightning. After he awakened with the power of super speed, he was given the ability to move through Central City like a guardian angel. Though initi...
TV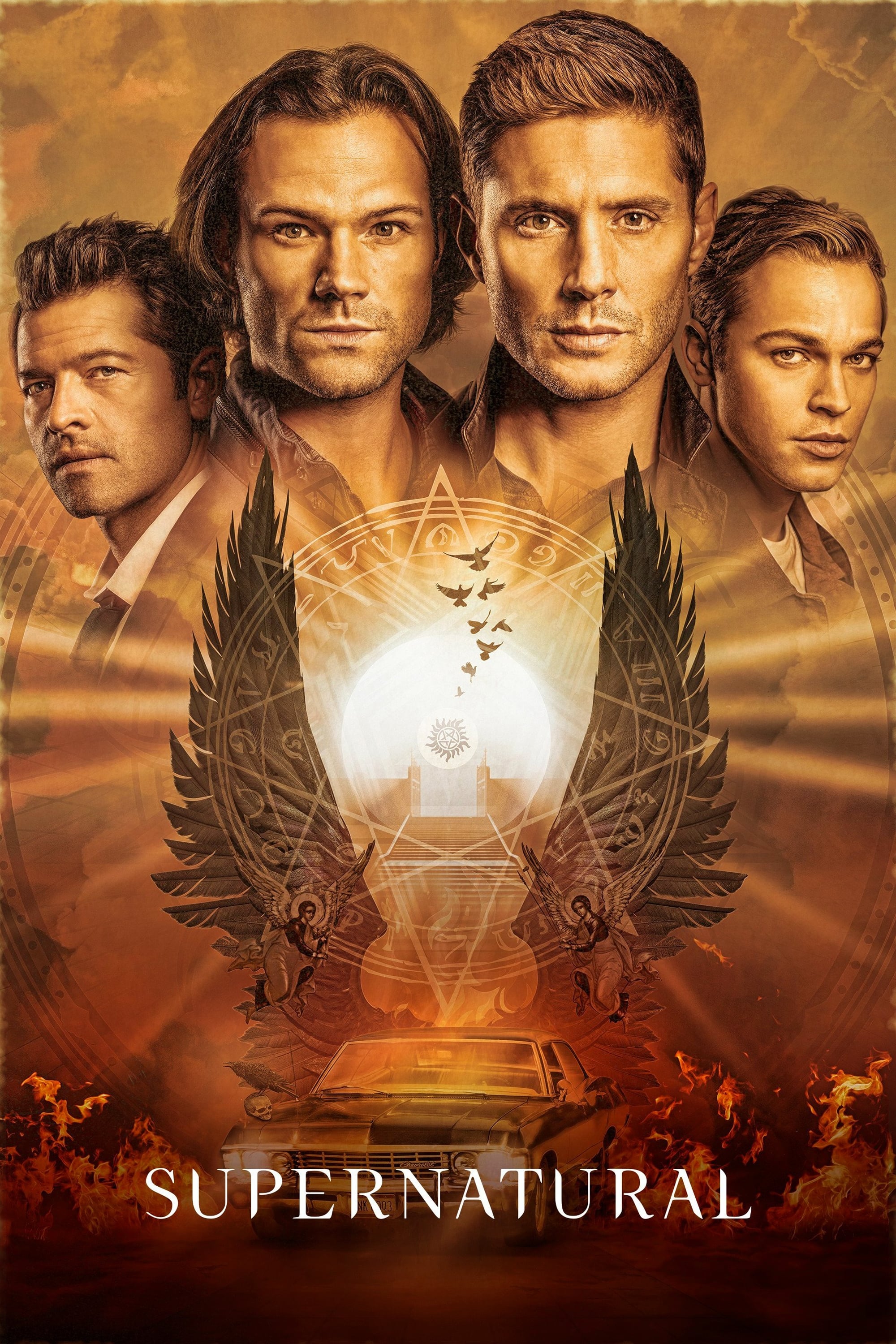 Supernatural
When they were children, Sam and Dean lost their mother. They were raised to be soldiers. He taught them about the evil in America on the dark corners and back roads. He taught them how to kill it. Th...