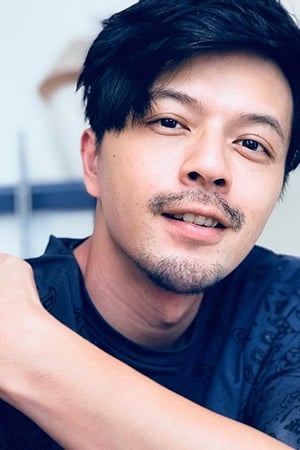 Biography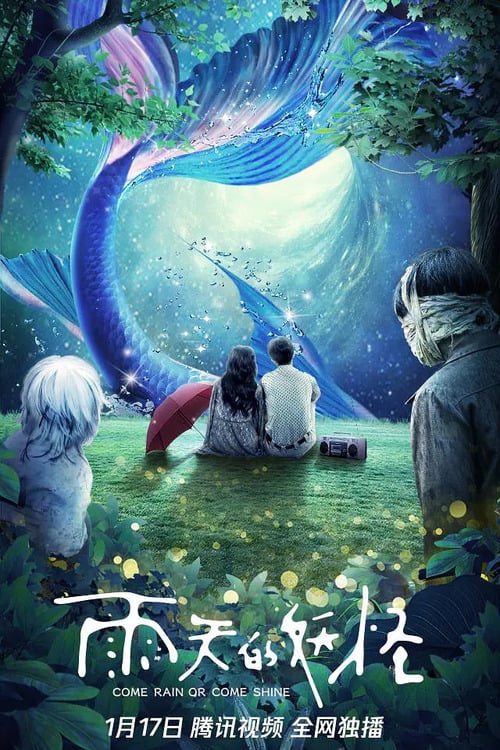 Come Rain Or Come Shine
Legend has it that the forest that makes noise in the morning is the home of monsters. When the demented old woman (played by Wang Yan) and the monsters were distressed about the forgotten way home, t...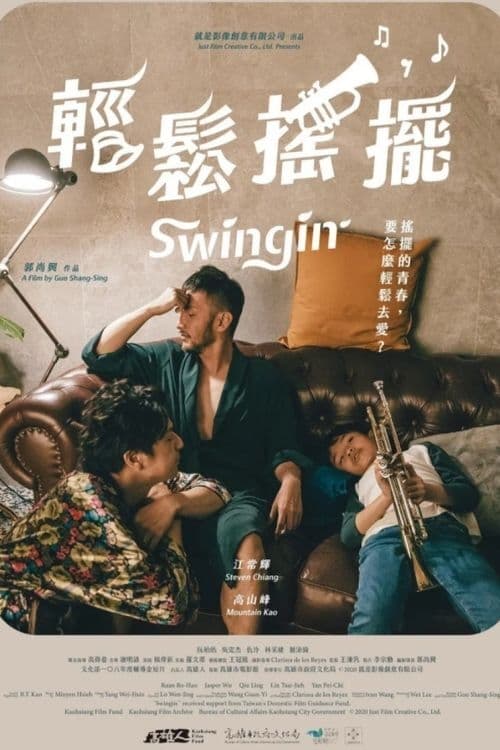 Swingin'
Howard, a flamboyant Jazz trumpet player, must confront his own nightmares of childhood bulling before he can provide his son with a feeling of security.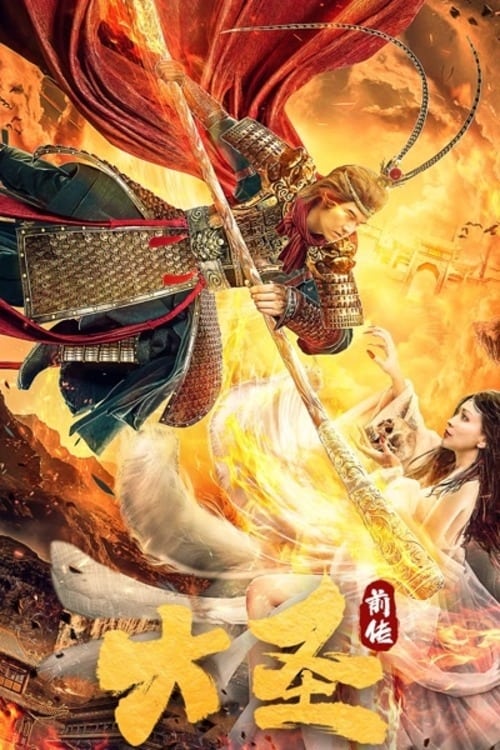 The Great Sage: Prequel
The story of Monkey King's catastrophe on the way with his master to learn the scriptures is told in this film.
TV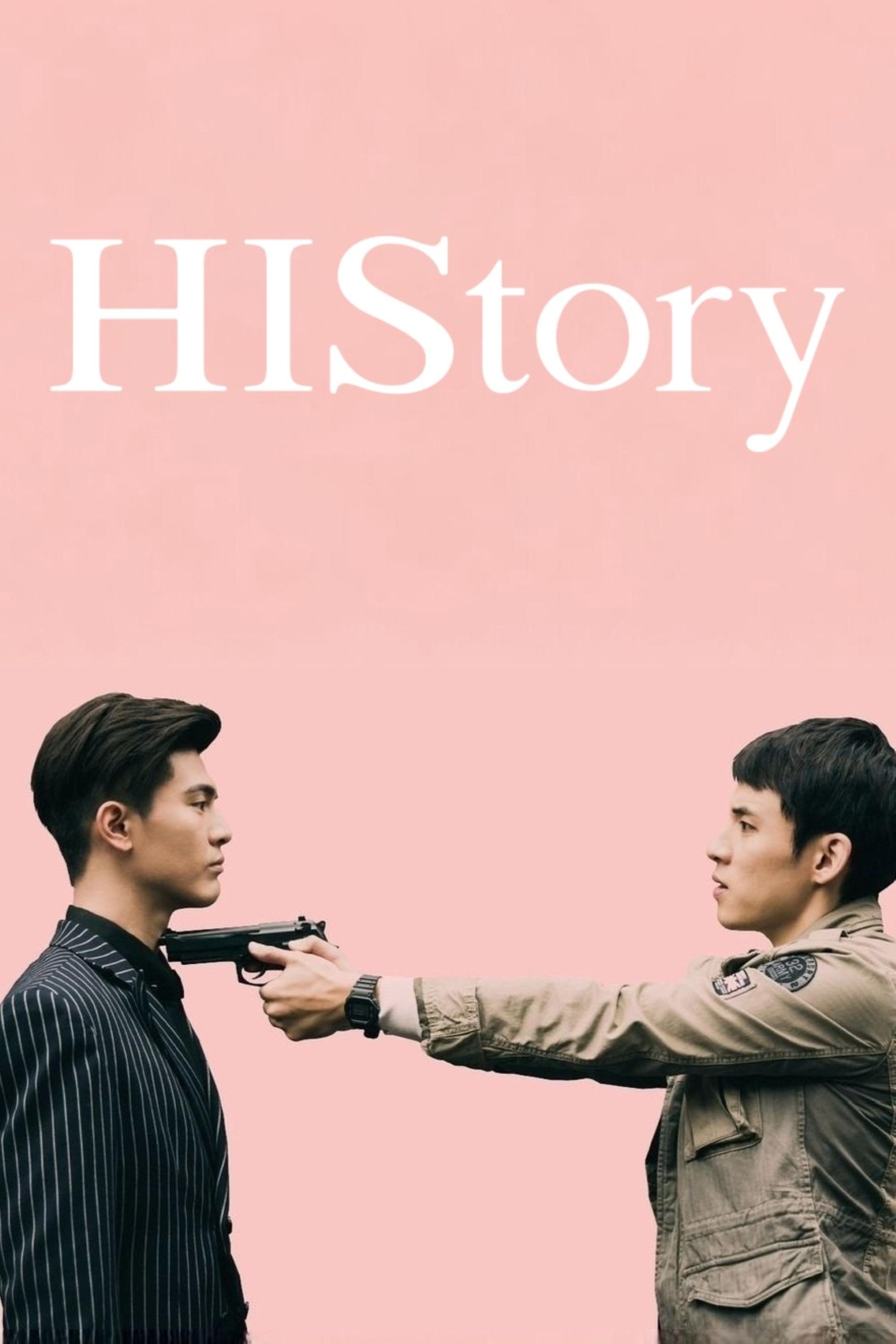 HIStory
The HIStory webseries has 3 different stories: My Hero, Stay Away From Me and Obsessed, each of them are BL stories. My Hero: Mai Ying Xiong's girlfriend dies and is reborn in the body of his friend ...
TV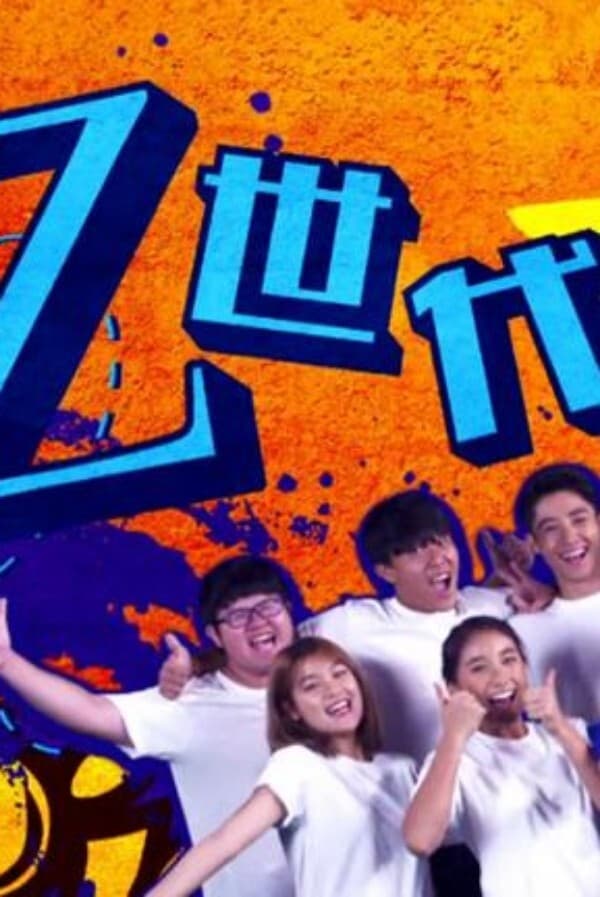 While We Are Young
One is a troubled youth trying to turn over a new leaf, the other is a student who excelled in school and comes from a well-to-do family. They fall in love with the same girl. Two of Yi Jie's teachers...
TV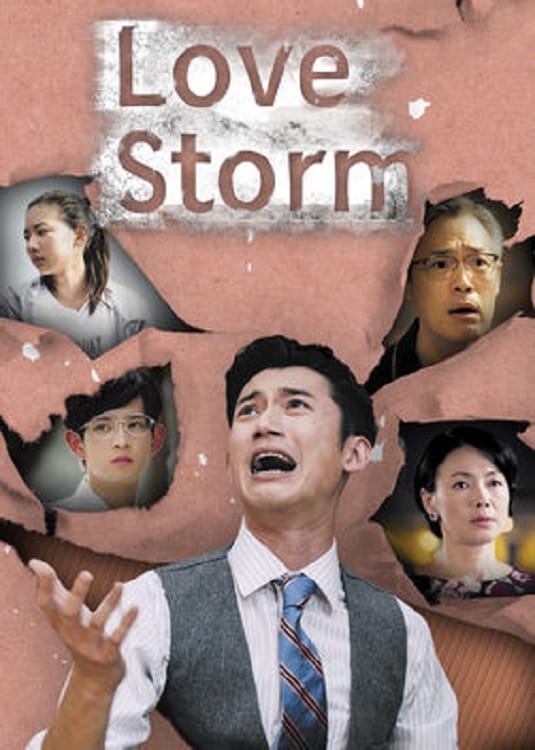 Love Storm
When their parents divorce, three grown siblings have to rethink their idea of family.