 Wren Witting
Known For: Costume & Make-Up
Biography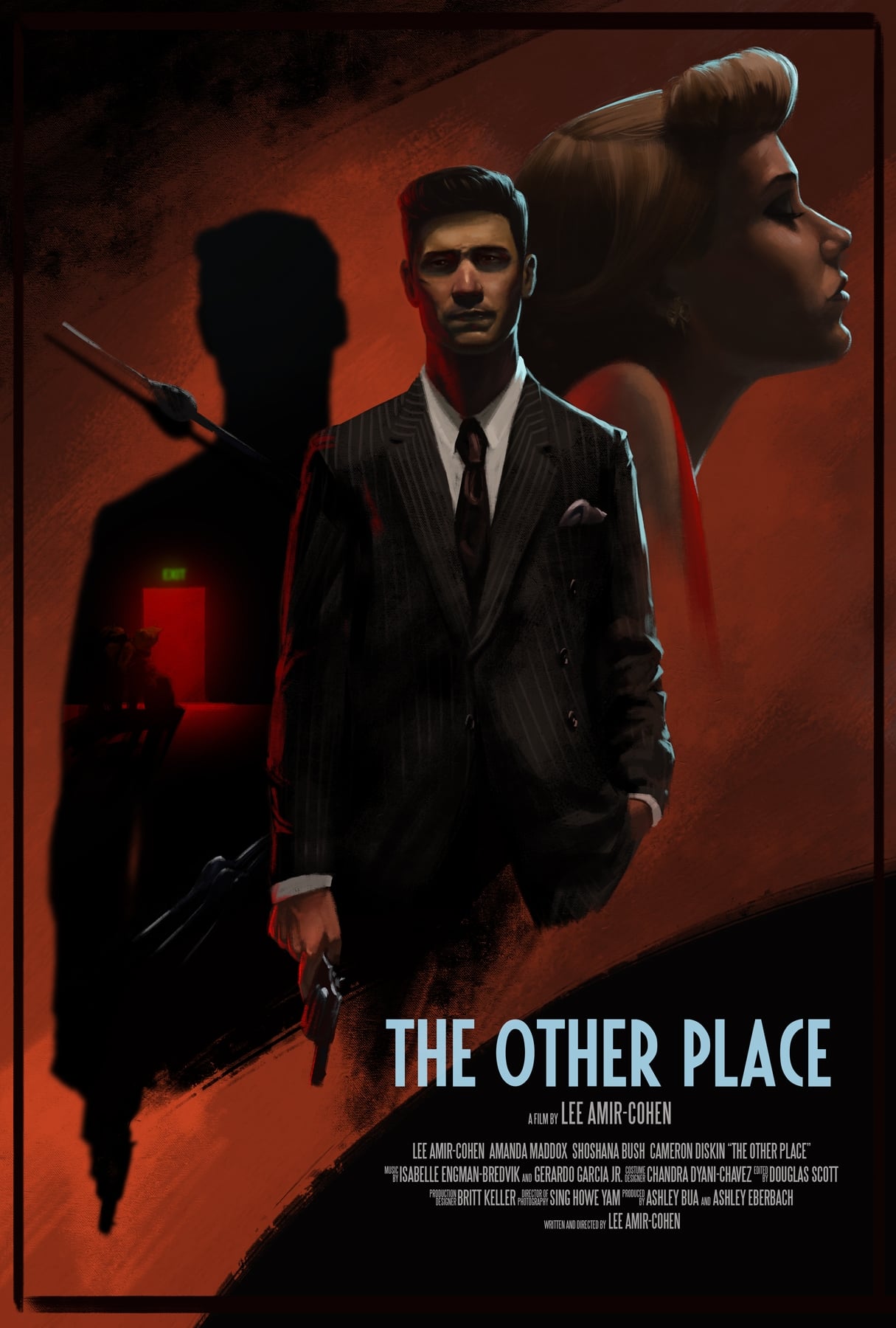 The Other Place
An amnesia-stricken mobster and his fiancé imprison the district attorney- his brother-in-law.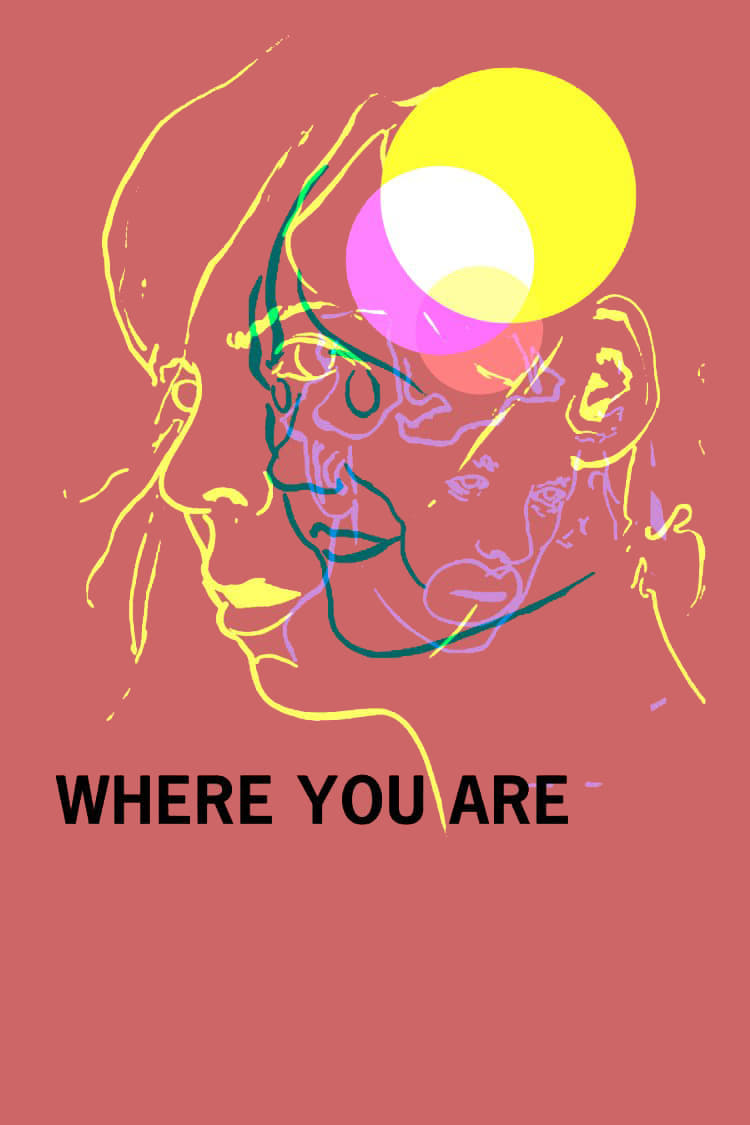 Where You Are
After her son vanished during a game of hide-and-seek, Jen embarked on a journey to find him.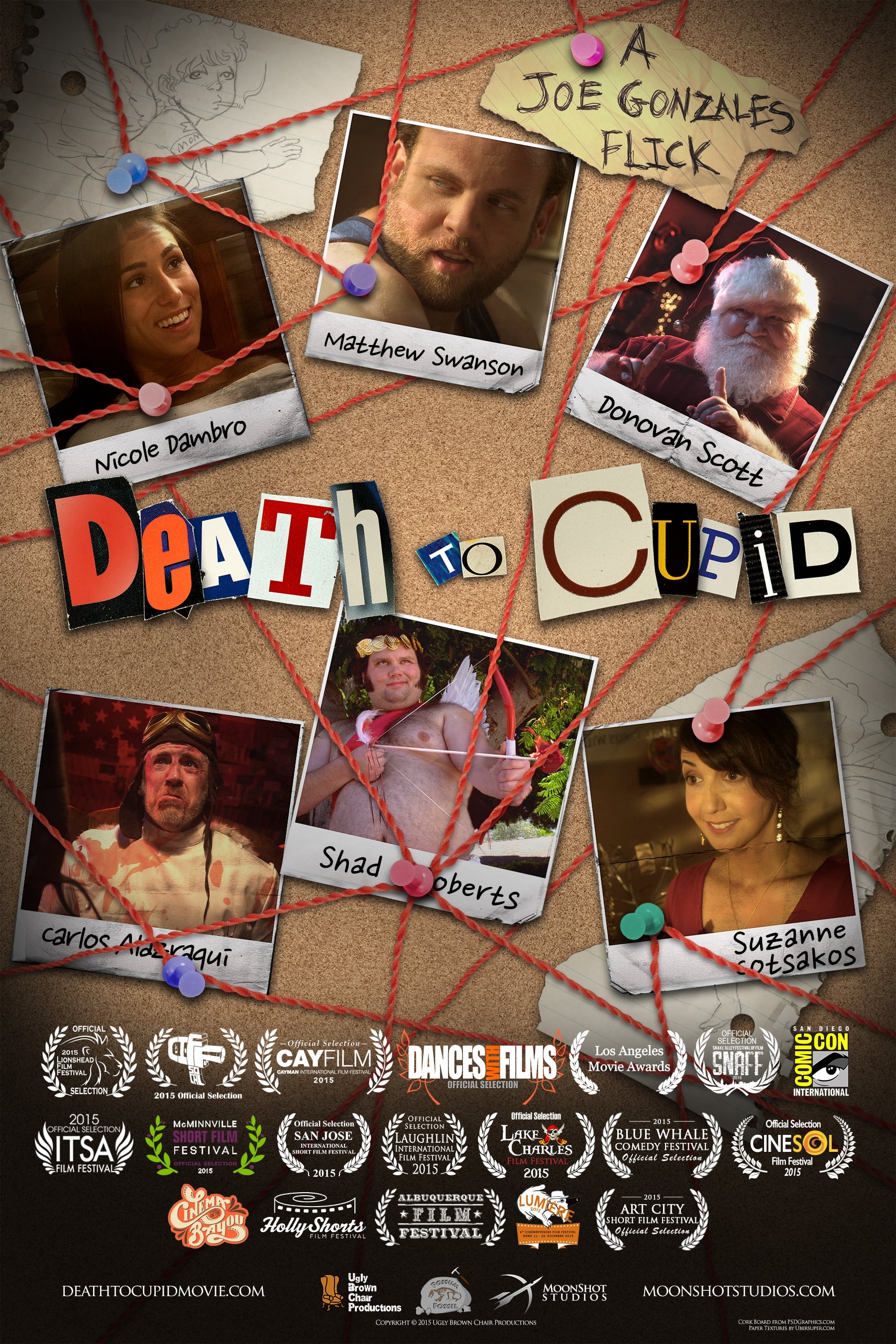 Death to Cupid
When a man has an entire life of failed relationships, he searches for the person responsible.