 Biography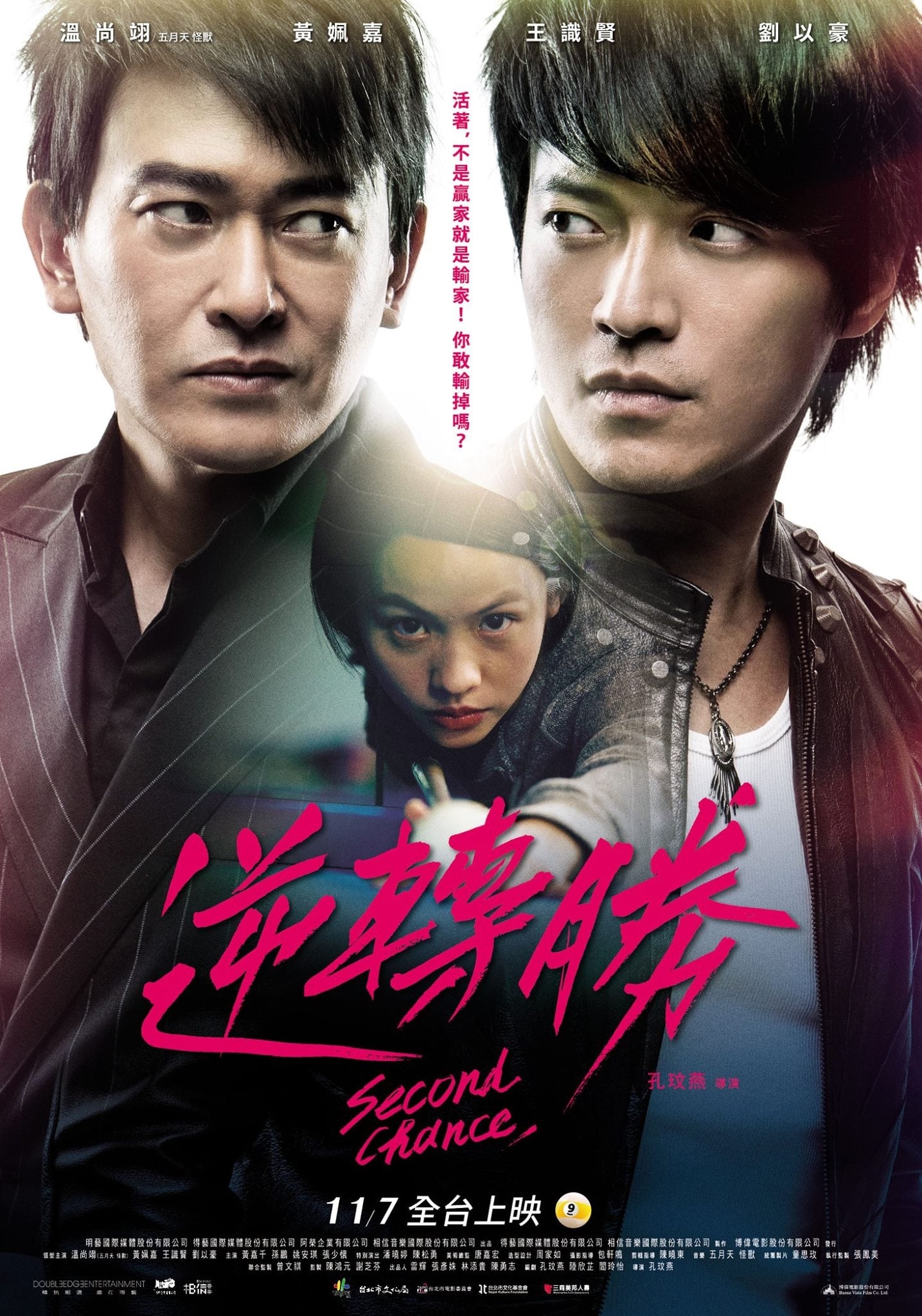 Second Chance
A normal summer morning in "Outstanding Pool House," Shine is getting ready for school. Shine is a beautiful and chic girl, but there is a bit of melancholy in her face. Six months ago, her parents di...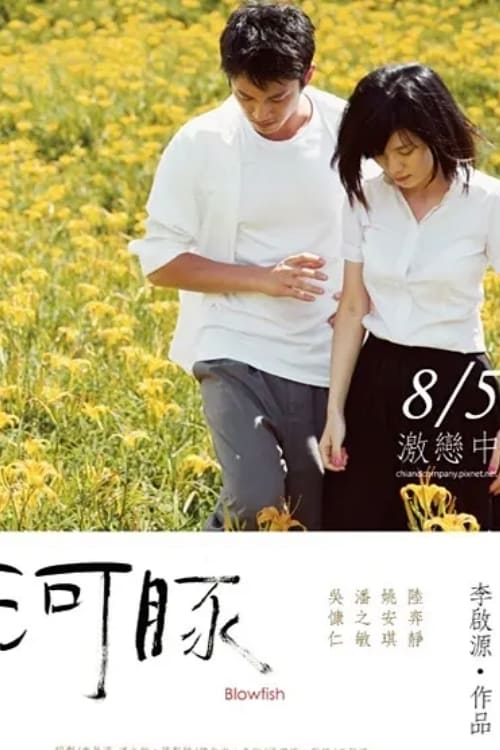 Blowfish
A woman leaves her cheating boyfriend and goes to a remote village in the Taiwaneese mountains to deliver a blowfish to a man who won it on an online auction. There is a quiet and unusual relationship...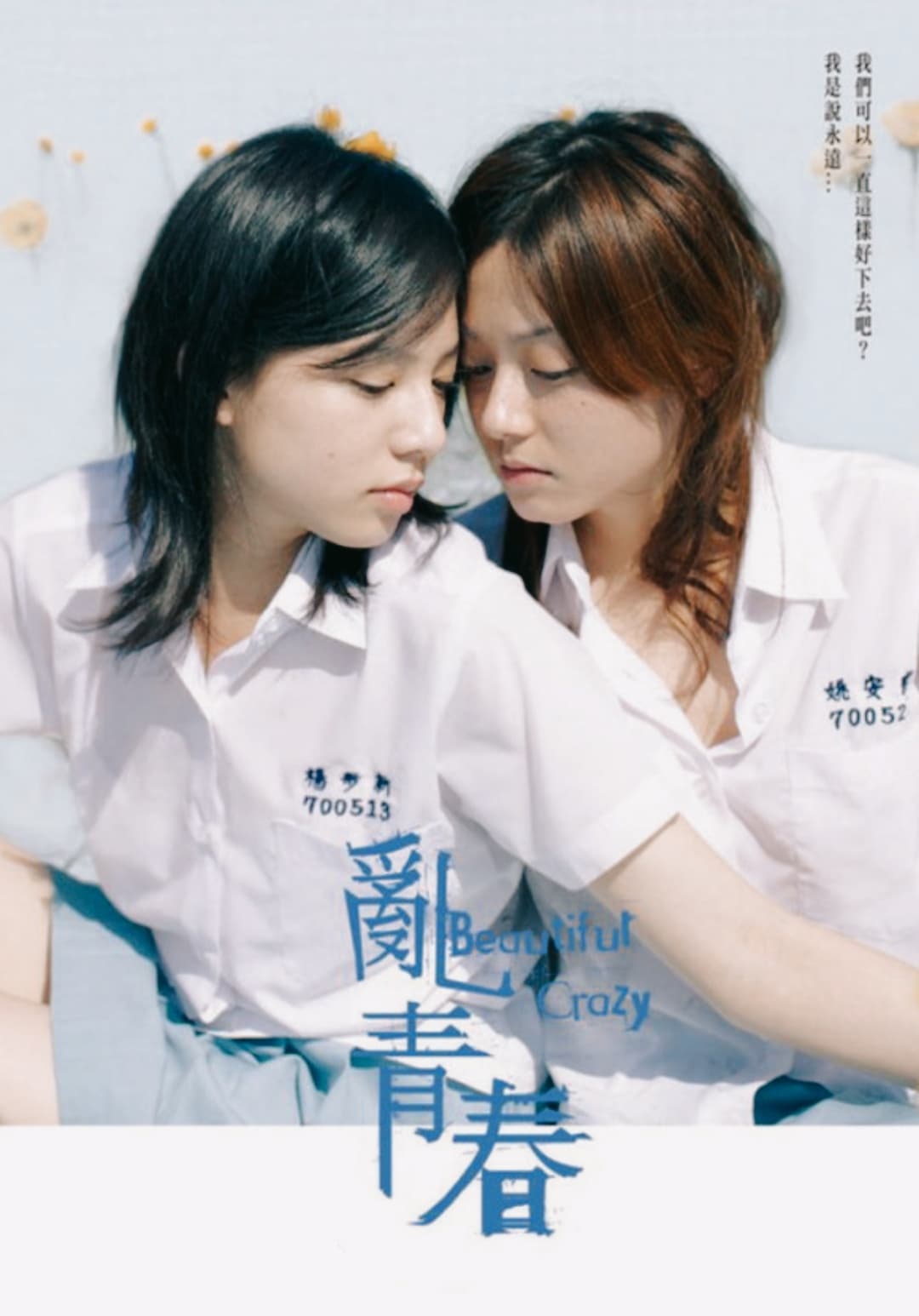 Beautiful Crazy
Three girls are on their way to adulthood. Xiao-Bu and Angel are fighting over a cigarette. Ah-Mi is sleeping with Xiao-Bu. He allows Angel to steal a kiss. Can it get any worse with a depressed, alco...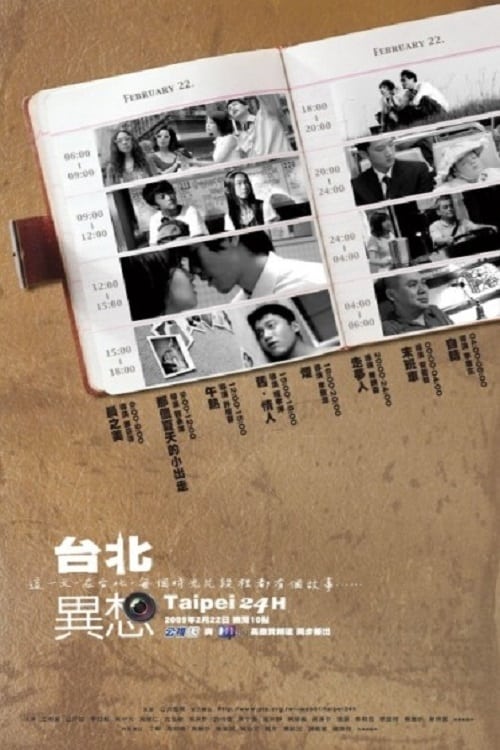 Taipei 24H
24 hours in Taipei are divided into 8 shorts. It begins with Cheng Fen-fen's upbeat and comical "Share the Morning" and ends with Lee Kang-sheng running the final leg of the relay at 4am. A well-known...