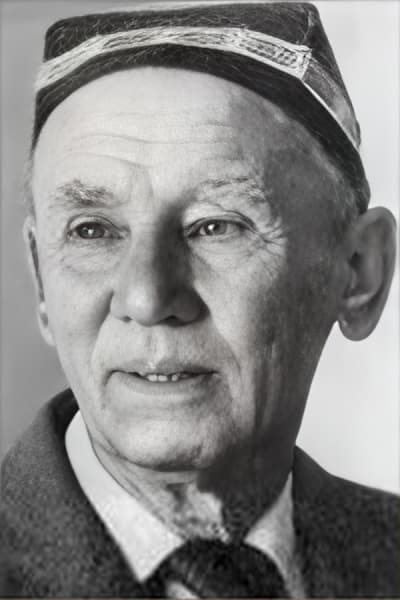 Biography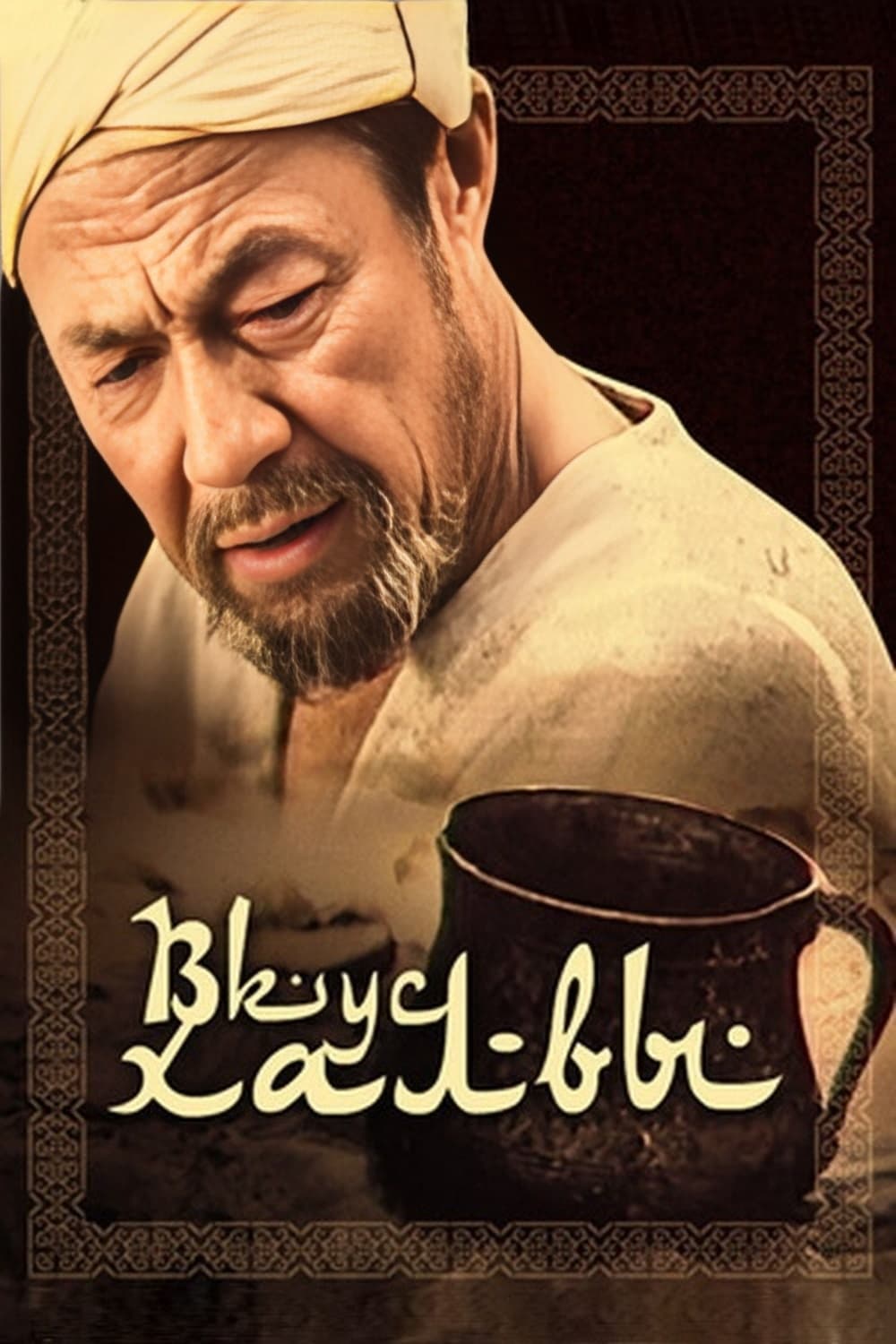 Taste of Khalva
The great Emir of Bukhara has not been happy for a long time, and now life is as bad as a lemon for him. The poor pot-maker's house is full of happiness because his son has been born. The rumour is th...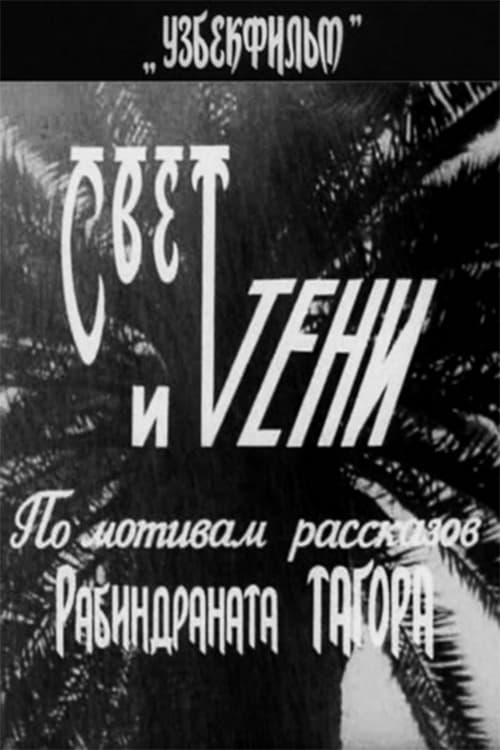 Light and shadows
The film takes place in an Indian village at the end of the 19th century. Colonial reality, the arbitrariness of the authorities, the slaughter of peasants ...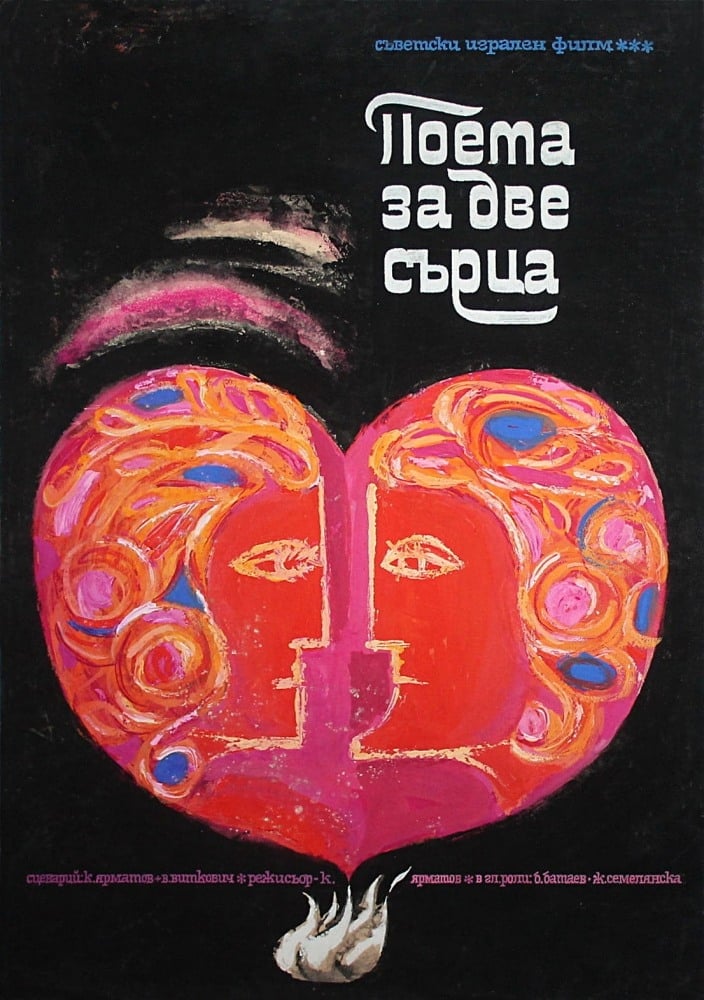 Poem of Two Hearts
After seeing a portrait of the shah dancer Madina Banu, the singer Murad-ali fell in love with her and set off to find her. The hero found himself in the palace of the Shah, and soon became convinced ...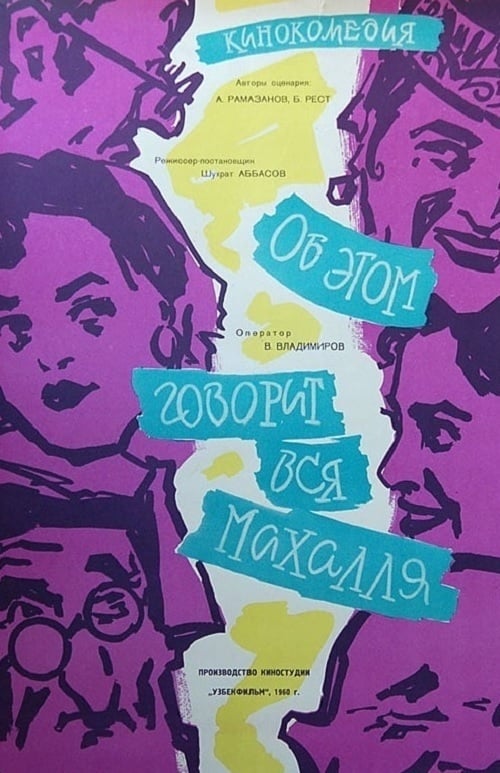 Mahallada duv-duv gap
At a time when big-scale construction works are taking place, the events in Mahallada duv-duv gap occur in a mahalla in an old part of Tashkent. Traditional parents and their modern children are depic...