Biography Bienvenido Don Goyito
Satirical comedy about a jíbaro that moves from the country to the city and resists to change his rural customs. The film depicts family and emotional conflicts that Puerto Rico suffered due to Americ...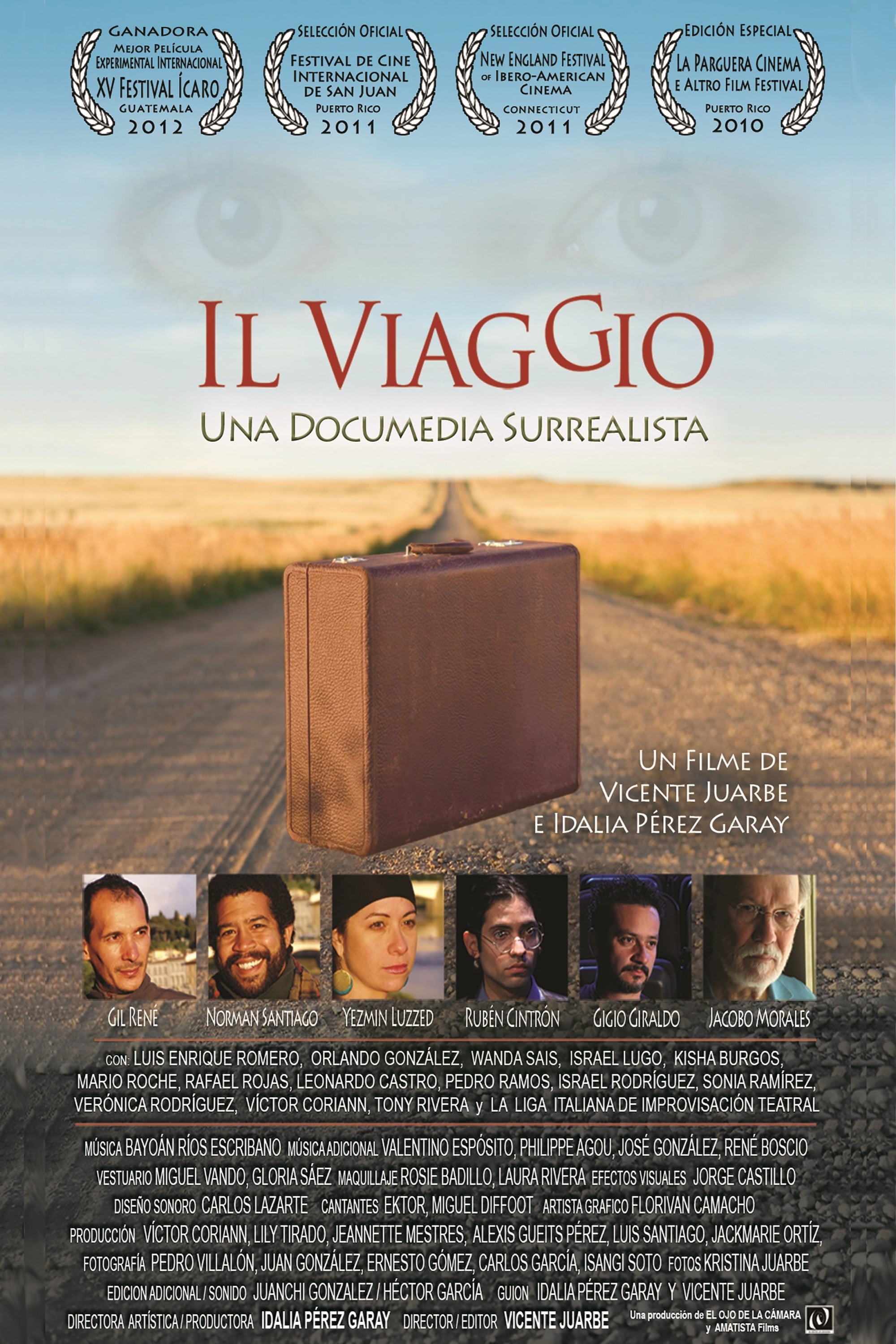 Il Viaggio
Interconnects the life of four Puerto Rican actors and a Colombian director while they participate in a Theater Improvisation Festival. They will be forced to reflect on their future in art amid econo... Zompi
Alex, a 10 year old child, faces the trauma of his parents' divorce, a new home, neighborhood, and school. Alex dreams of being a famous ballplayer like his father, but the instability of his new life... Barrios
Presents three barrio stories: "La familia del Camello" about a public residential basketball coach and his dilemmas, "El baila'o de Julia y Berto" about two neighbors trying to rediscover love in the...