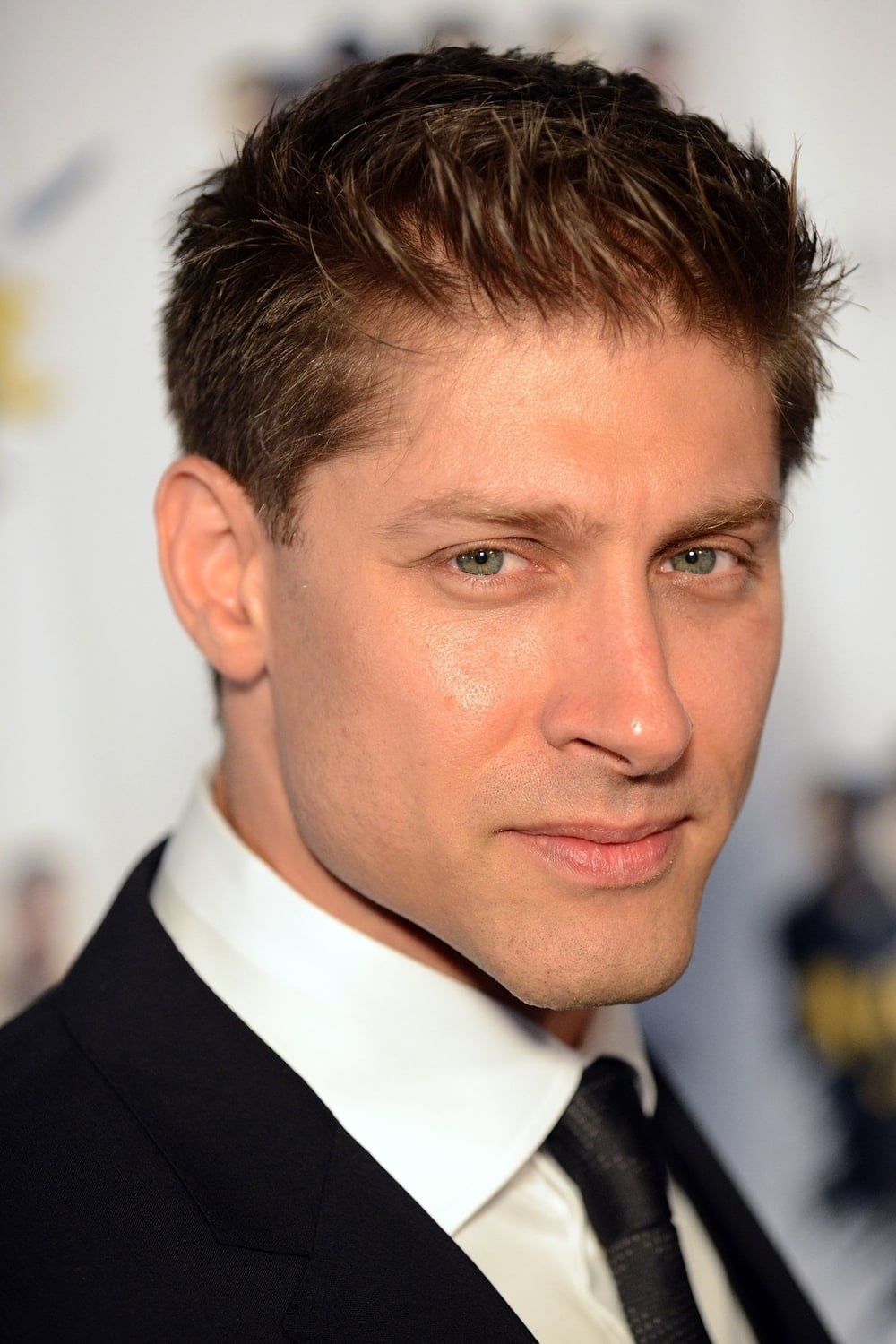 Biography
Alain Moussi (born 29 March 1981) is an Gabonese-Canadian actor, stuntman and martial artist. He plays the lead role of Kurt Sloane in the reboot of Kickboxer series, Kickboxer: Vengeance (2016) and Kickboxer: Retaliation (2018), a role that was originated by Jean-Claude Van Damme, who portrays his mentor in the films. Moussi also played the lead role in the action film Jiu Jitsu (2020), and the roles of Charlie Nash in the web series Street Fighter: Resurrection (2016) and Batman in the first season of the television series Titans (2018).As a stuntman, he has doubled for Henry Cavill (Immortals), Jason Clarke (White House Down), Josh Helman (X-Men: Days of Future Past), Travis Fimmel (Warcraft), Hugh Jackman (X-Men: Apocalypse), and Jai Courtney (Suicide Squad). The martial arts has trained in are Jujitsu, Kickboxing and Karate . In addition to stunts and acting, Moussi owns and operates K2 Martial Arts (formerly NX Martial Arts and Fitness) in Orleans, Ottawa, Canada.
Personal Life
Alain has a daughter named Annabelle. He is in a relationship with Canadian actress Marie Avgeropoulos.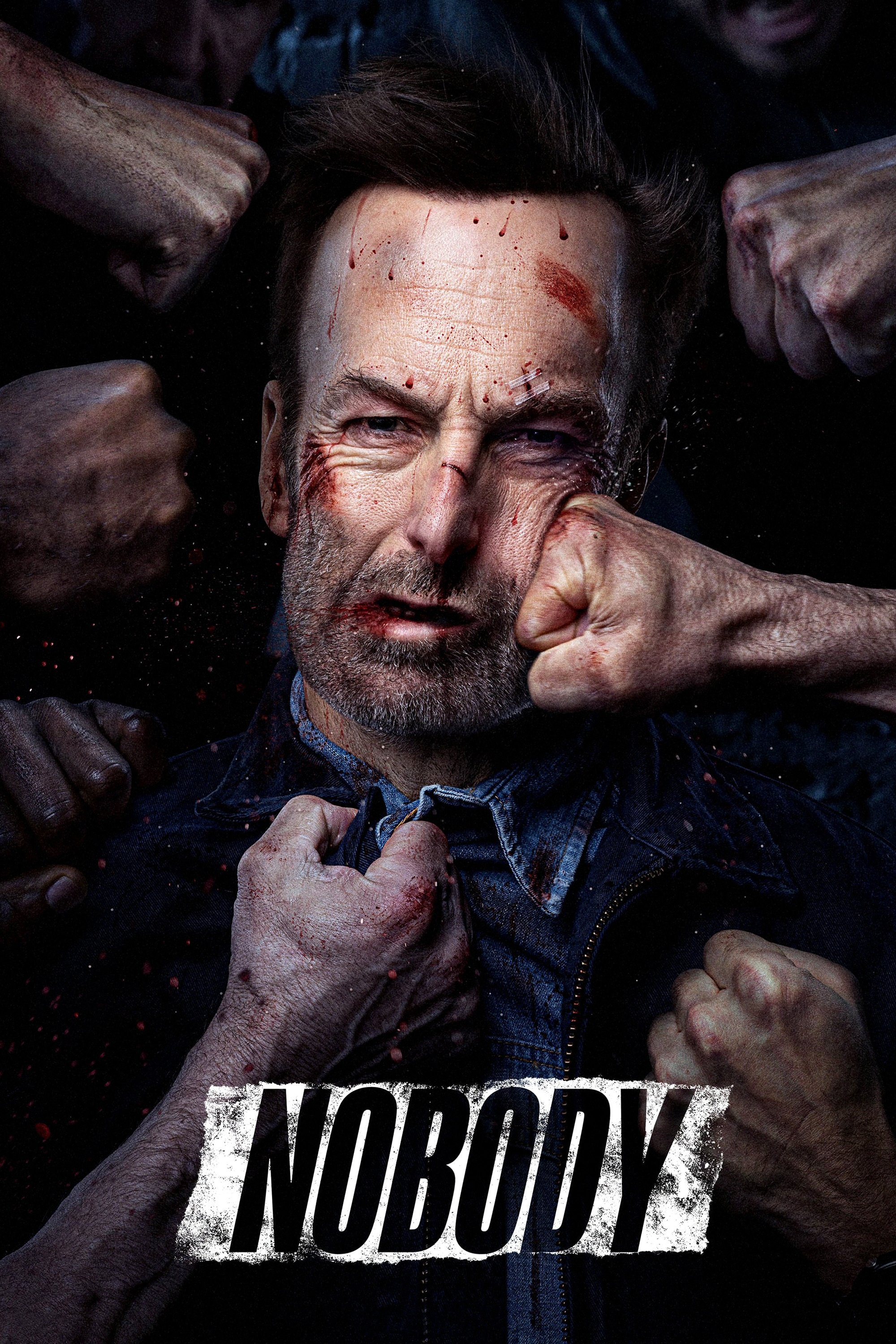 Nobody
When two thieves break into his home one night, Hutch's unknown long-simmering rage is sparked and propels him on a brutal path that will uncover dark secrets he fought to leave behind.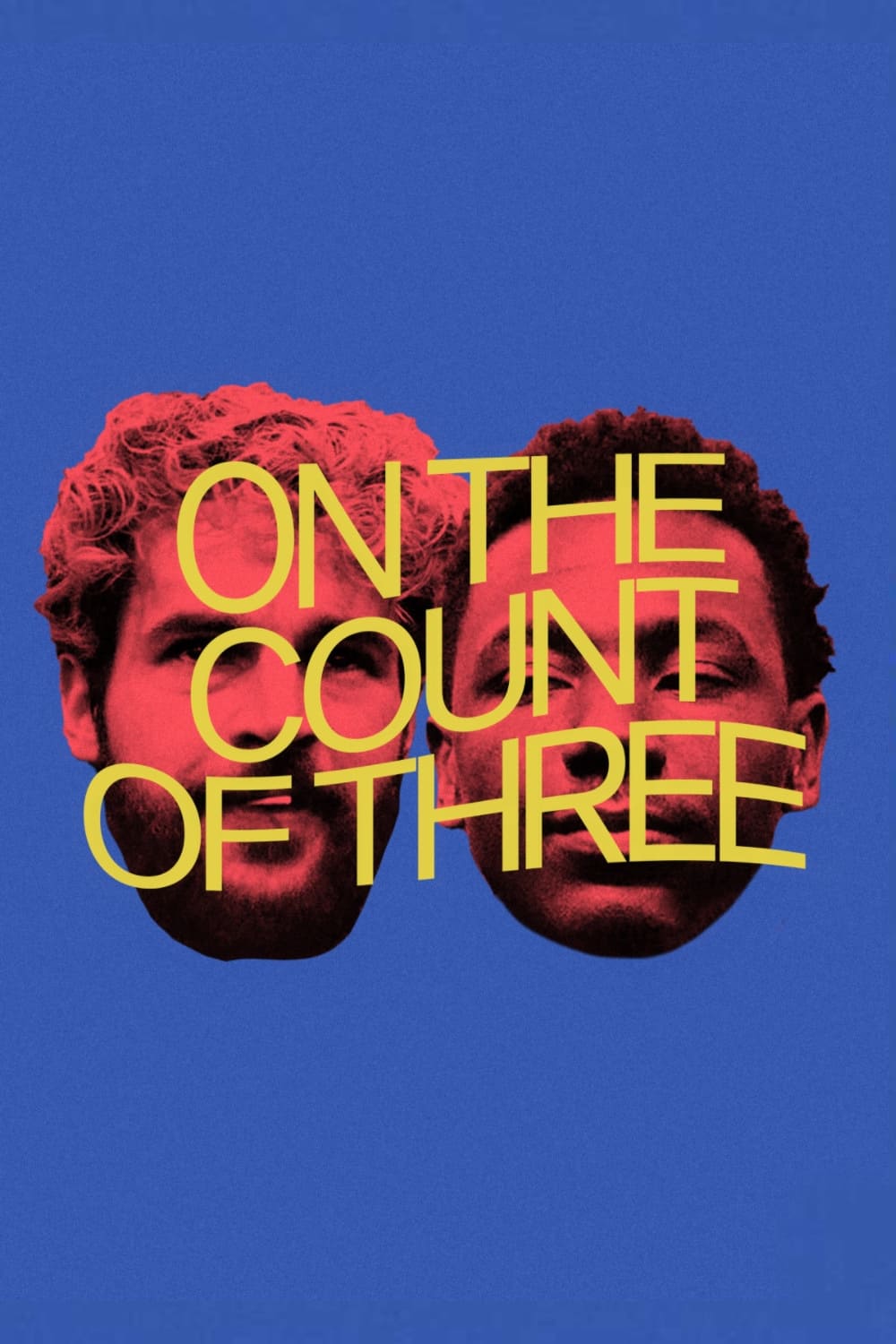 On the Count of Three
The only way out for Val is to end things. He figures he could use some help since he considers himself a failure. Kevin is the perfect partner for executing this double suicide plan because he is rec...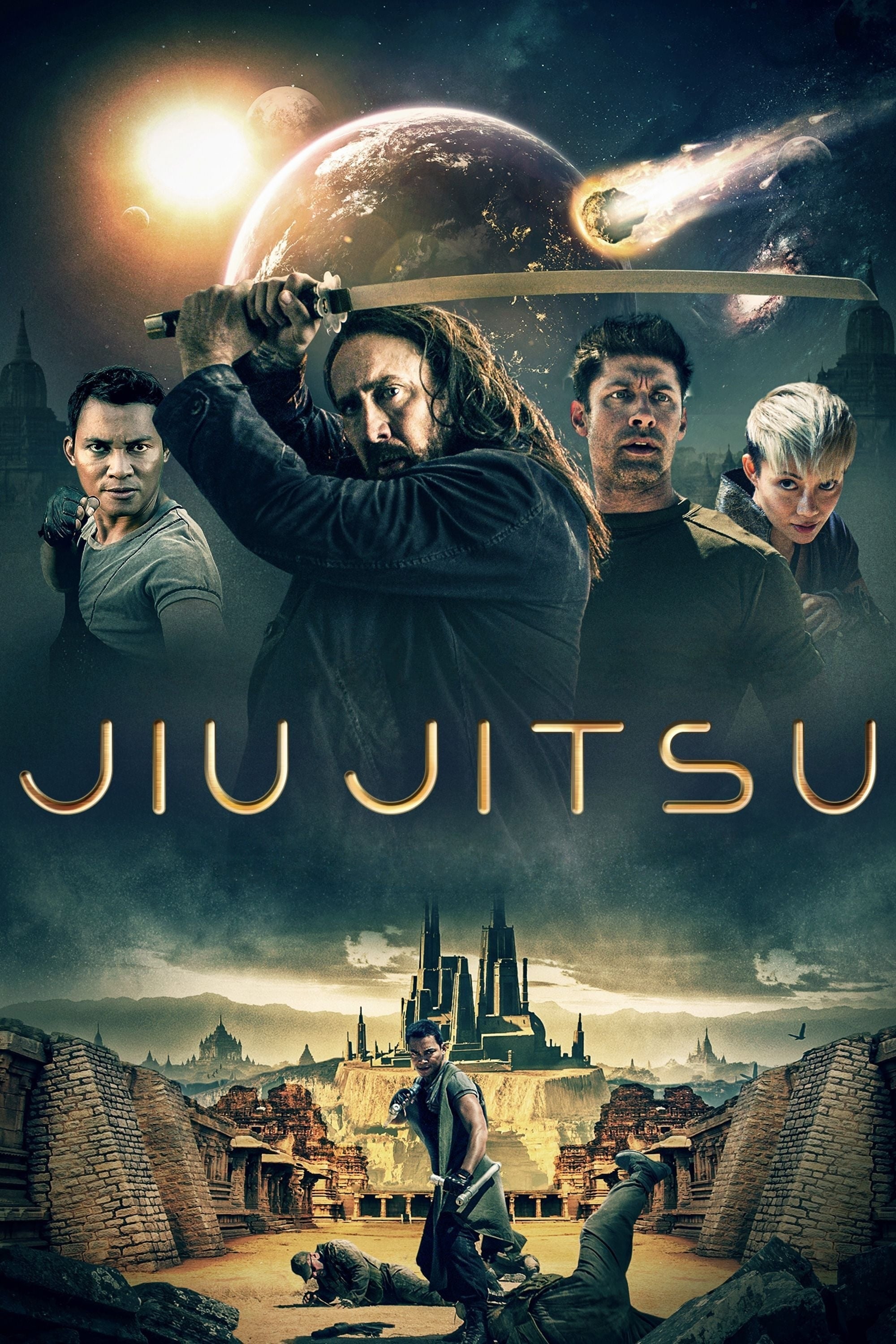 Jiu Jitsu
Every six years, an ancient order of jiu-jitsu fighters join forces to battle a vicious race of alien invaders. The fate of the planet and mankind hangs in the balance when a celebrated war hero is de...
TV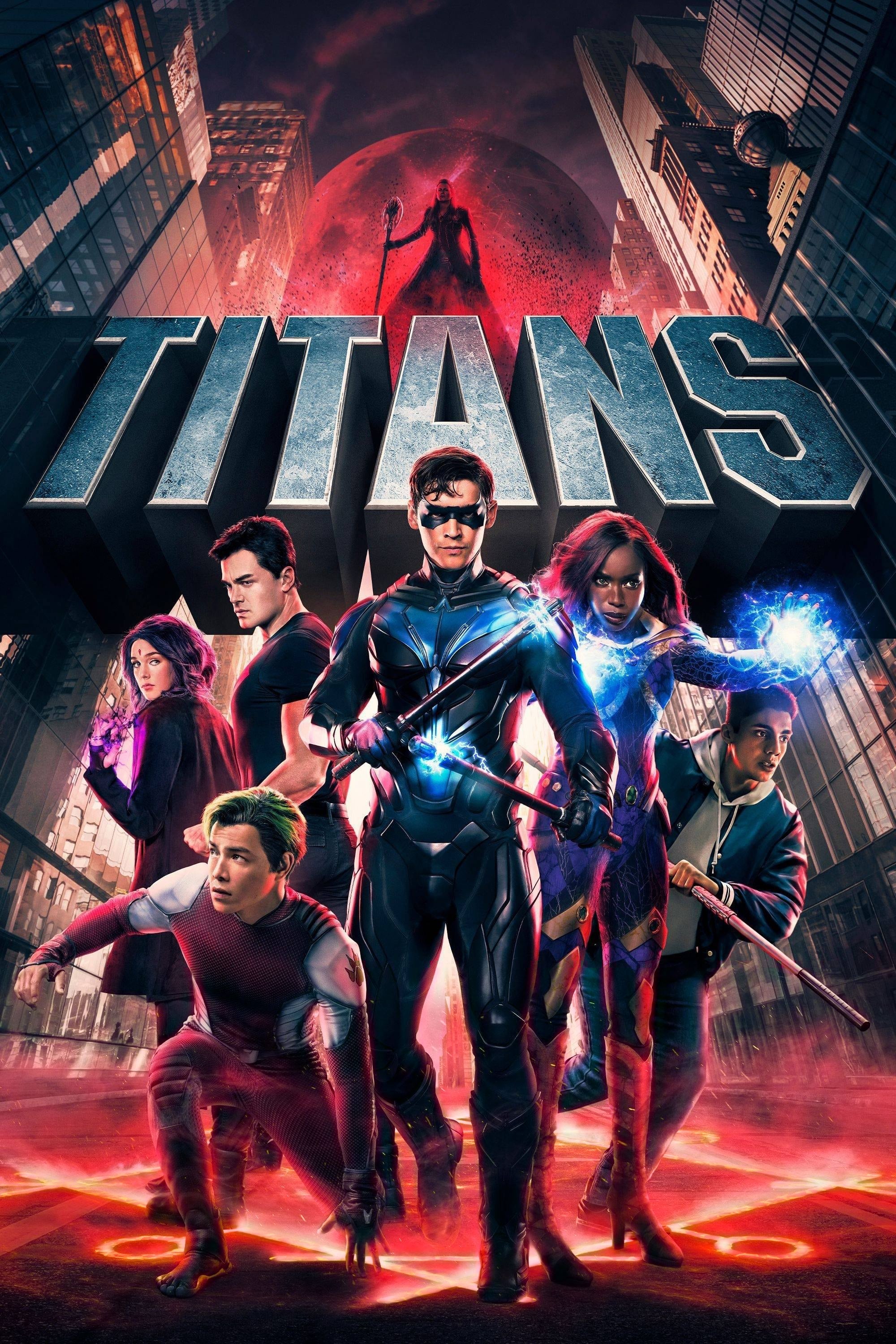 Titans
Nightwing, Batman's first Robin, formed a team of young superheros to fight evil and other perils.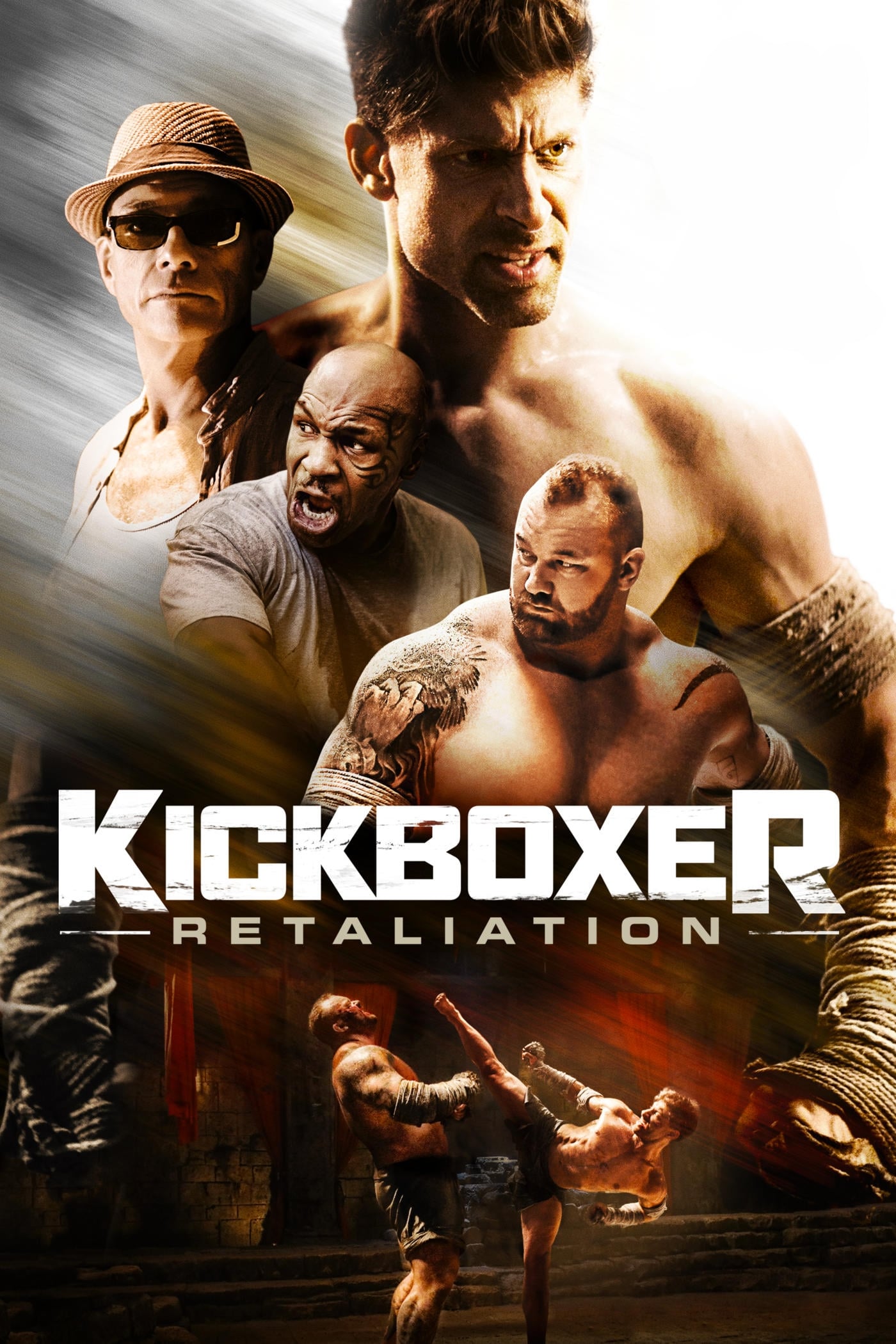 Kickboxer: Retaliation
One year after the events of "Kickboxer: Vengeance", Kurt Sloan has vowed never to return to Thailand. While preparing for a MMA title shot, he is forced back into Thailand, this time in prison. The p...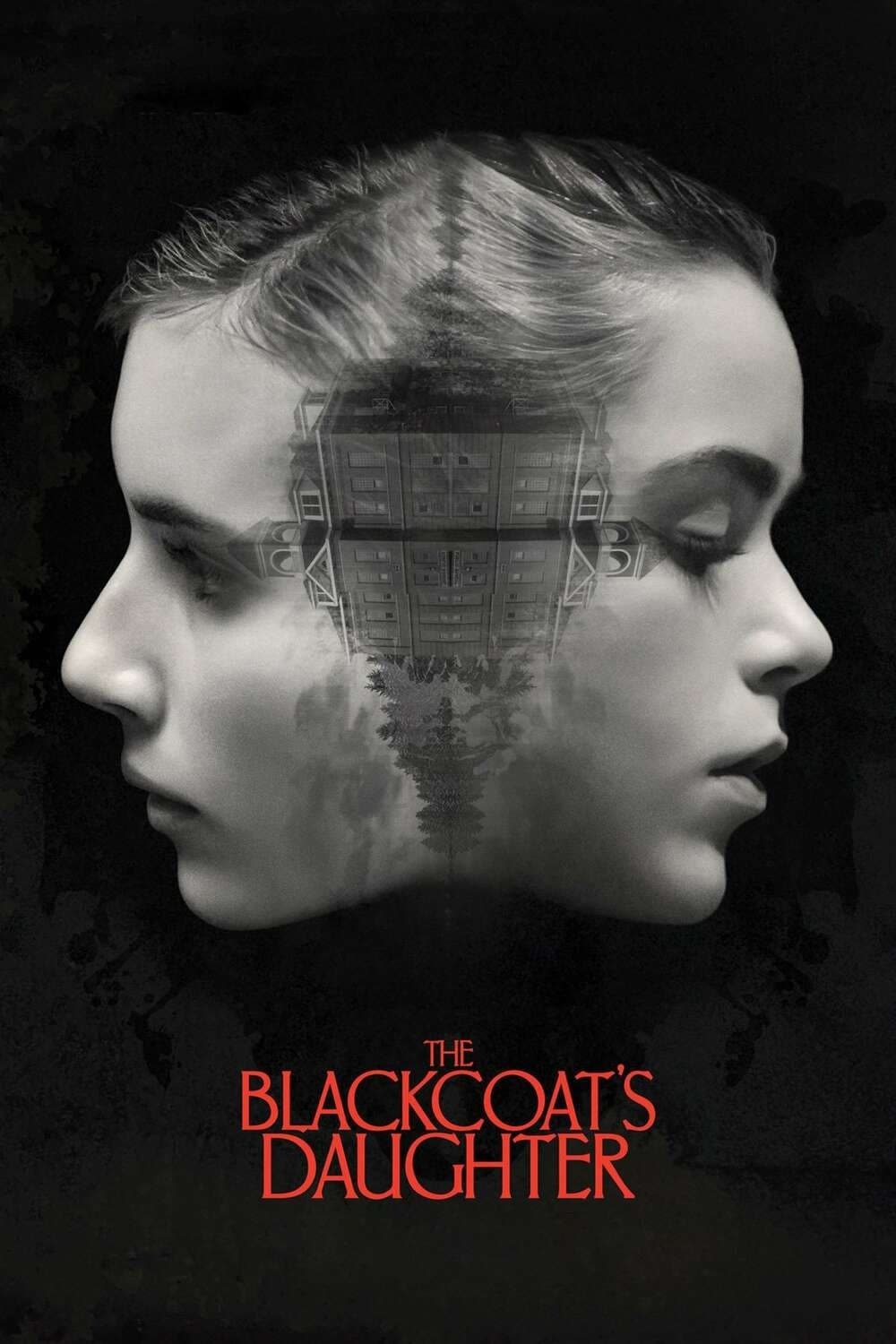 The Blackcoat's Daughter
Two very different girls are spending winter break at their prestigious prep school in the dead of winter. They don't know that Kat is being followed by an evil entity and their lives are about to cha...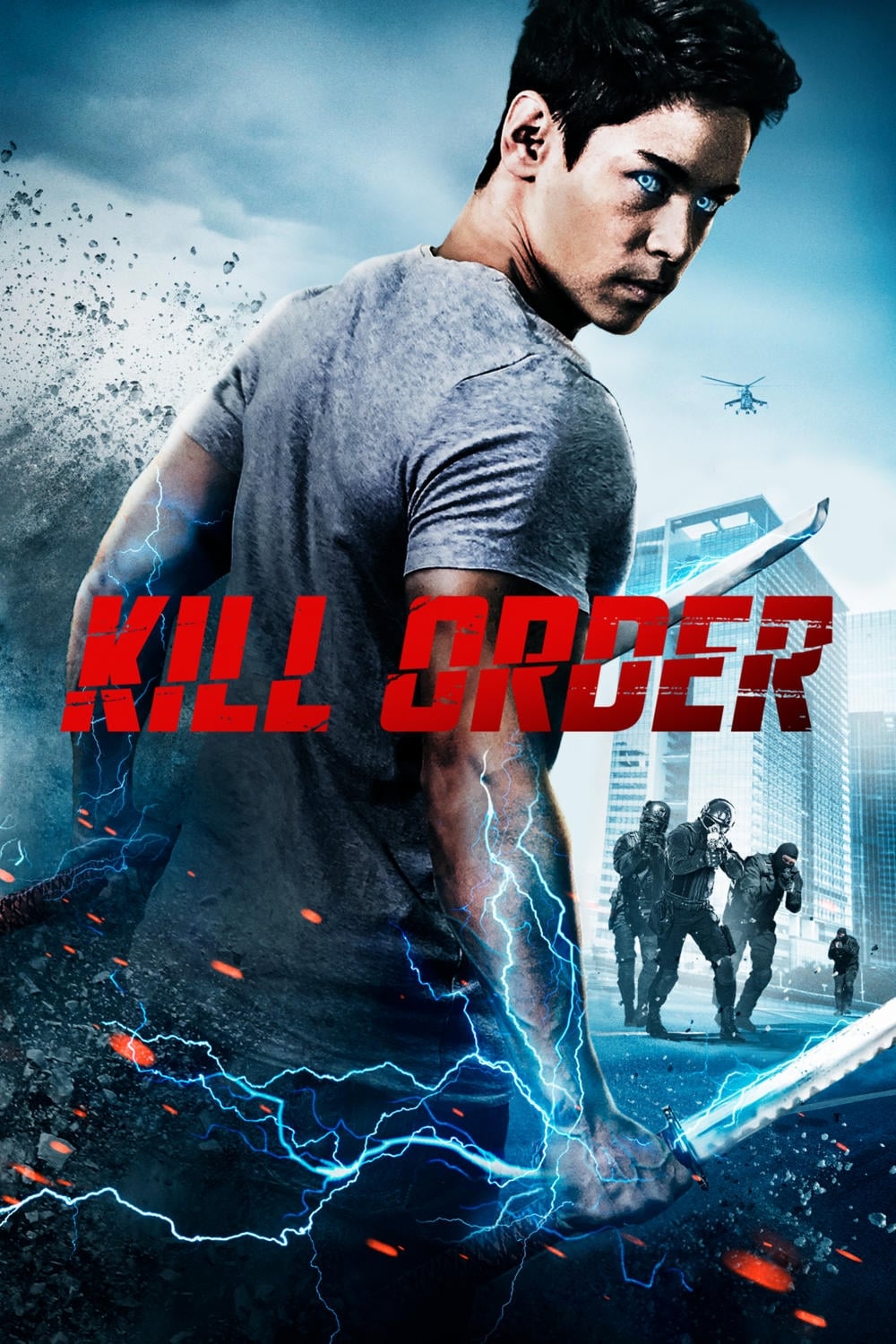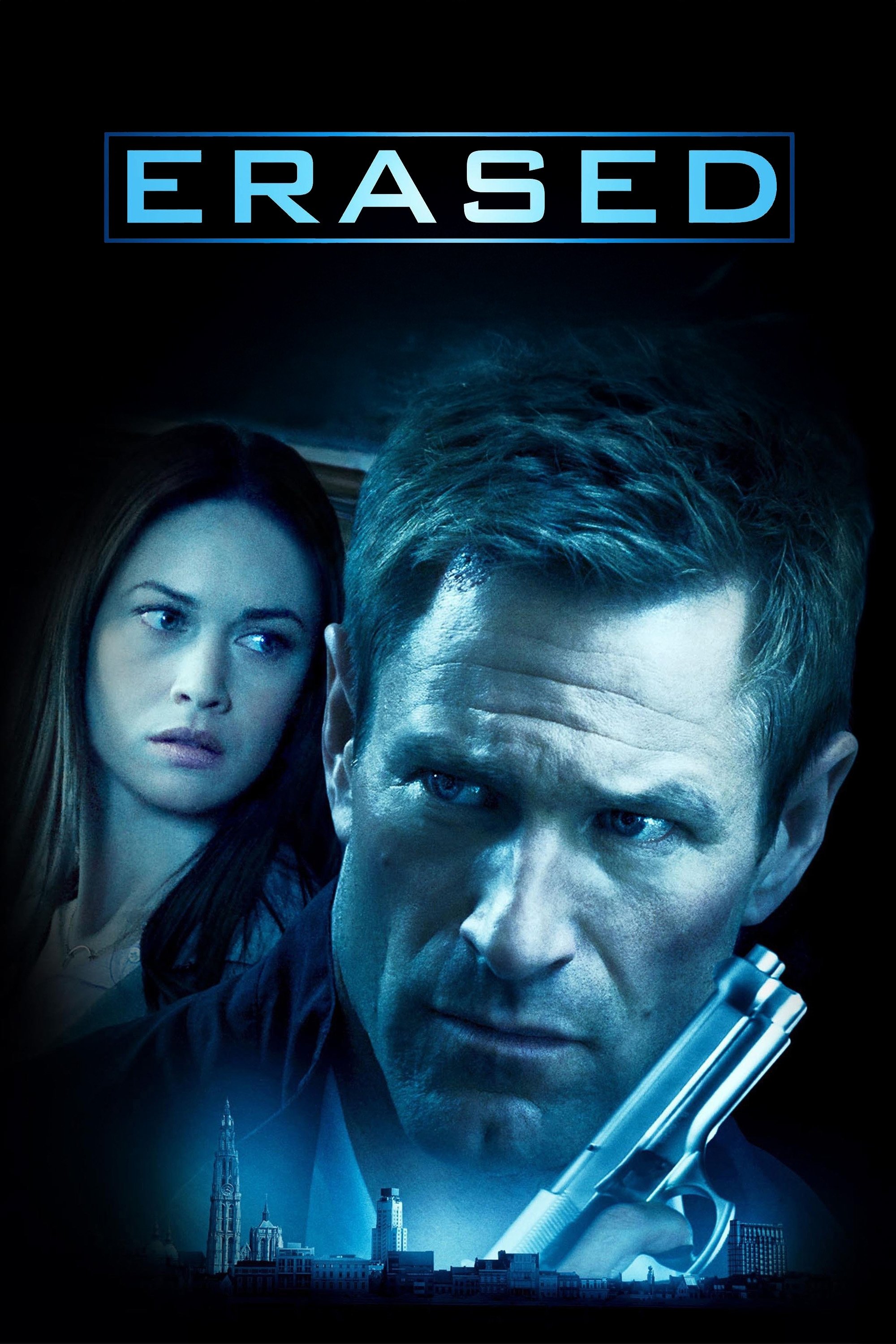 Erased
A former agent of the CIA and his daughter are on the run after their employers try to kill them.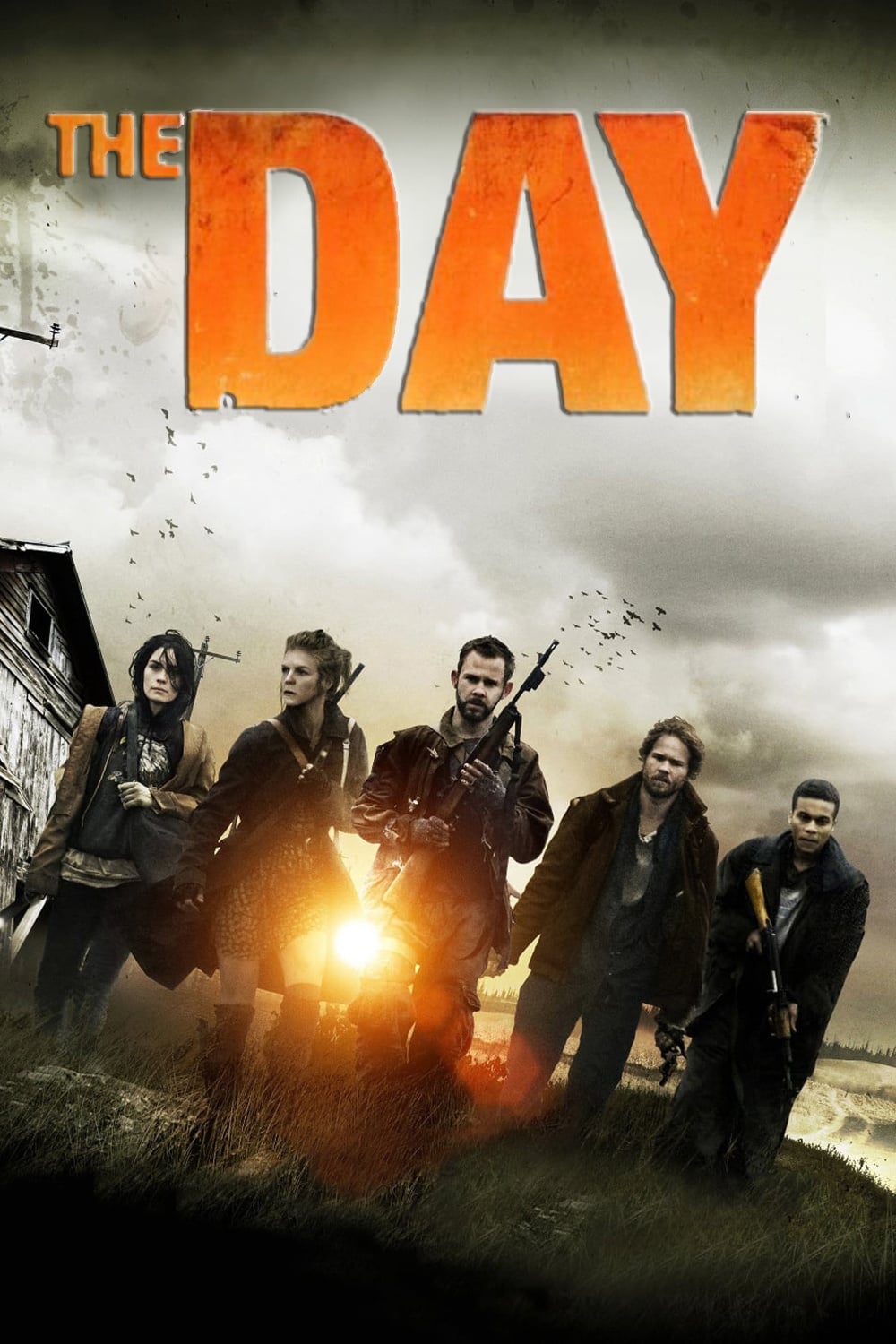 The Day
War rages against humanity. The pursuit is relentless for five survivors who are lost and on the run. They are looking into their lives for 24 hours.
TV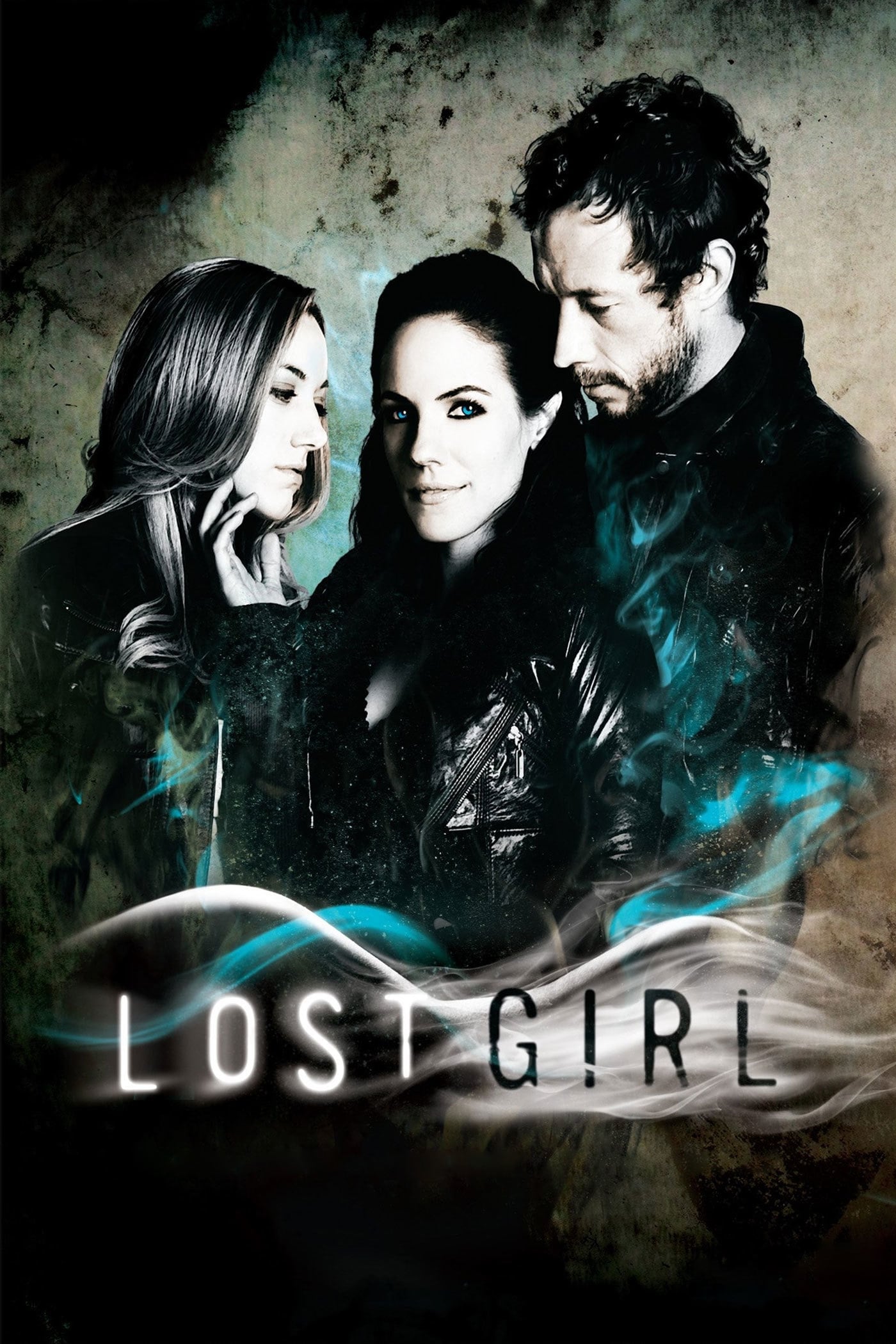 Lost Girl
The gorgeous and charismatic Bo is a supernatural being who feeds on the energy of humans, sometimes with fatal consequences. Bo is a maverick who takes up the fight for the lesser mortals while searc...