 Biography
TV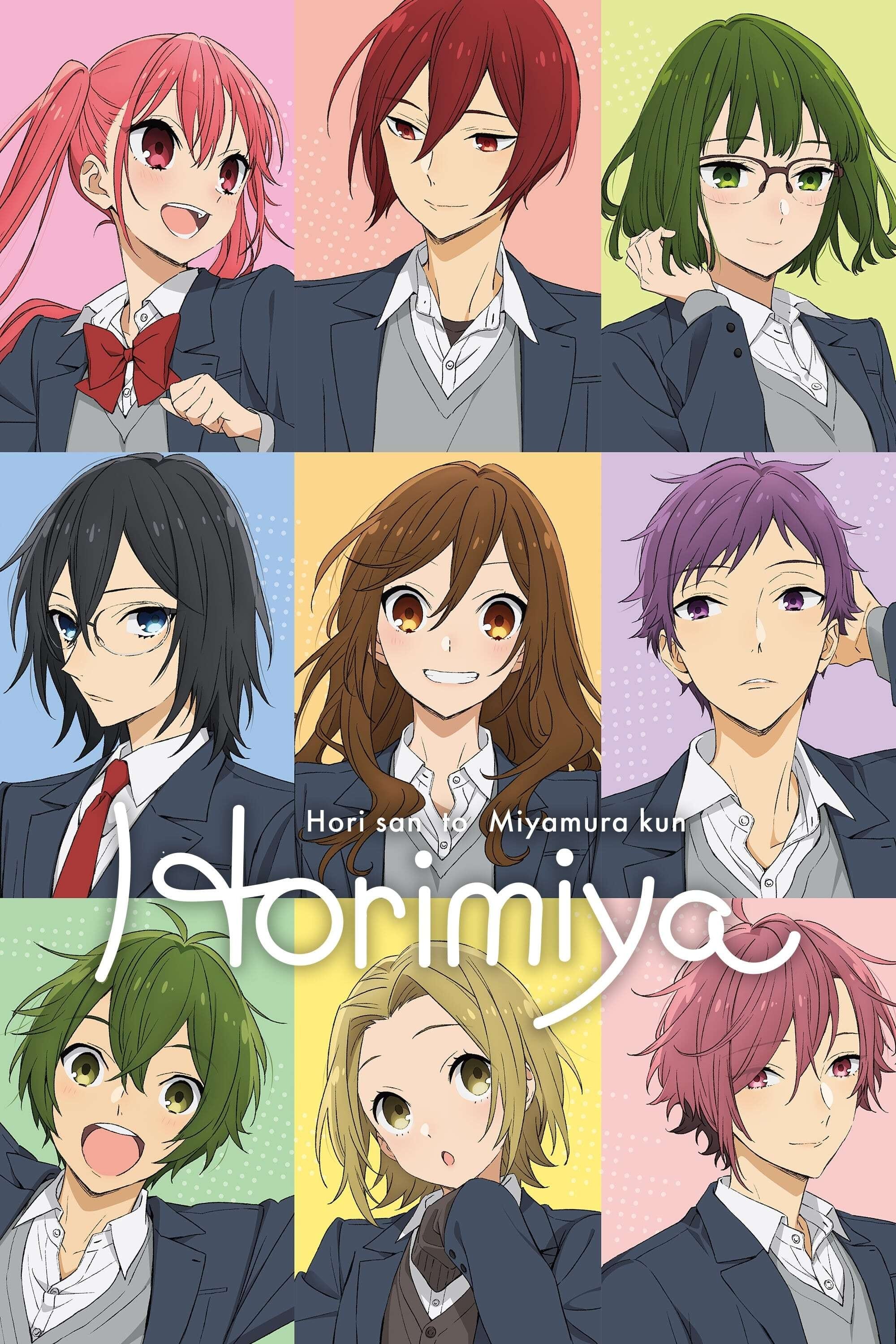 Horimiya
Even though she is admired at school for her amiability and academic prowess, high school student Kyouko Hori has been concealing a different side of her personality. Hori has a younger brother. Izumi...
TV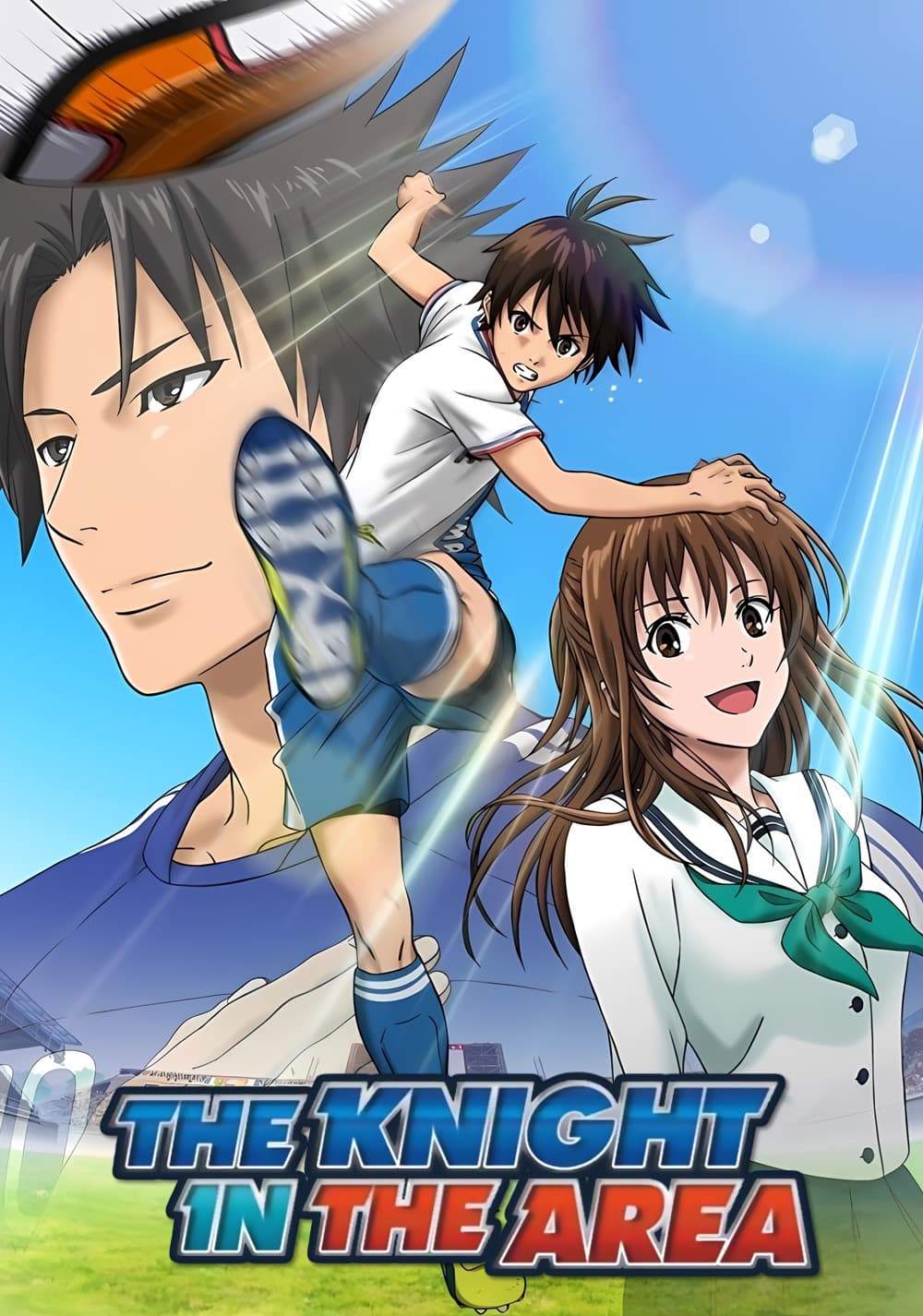 The Knight in the Area
The Knight in the Area is a Japanese manga series written by Hiroaki Igano and illustrated by Kaya Tsukiyama. The series was adapted into an anime by Shin-Ei Animation and broadcast on TV Asahi beginn...
TV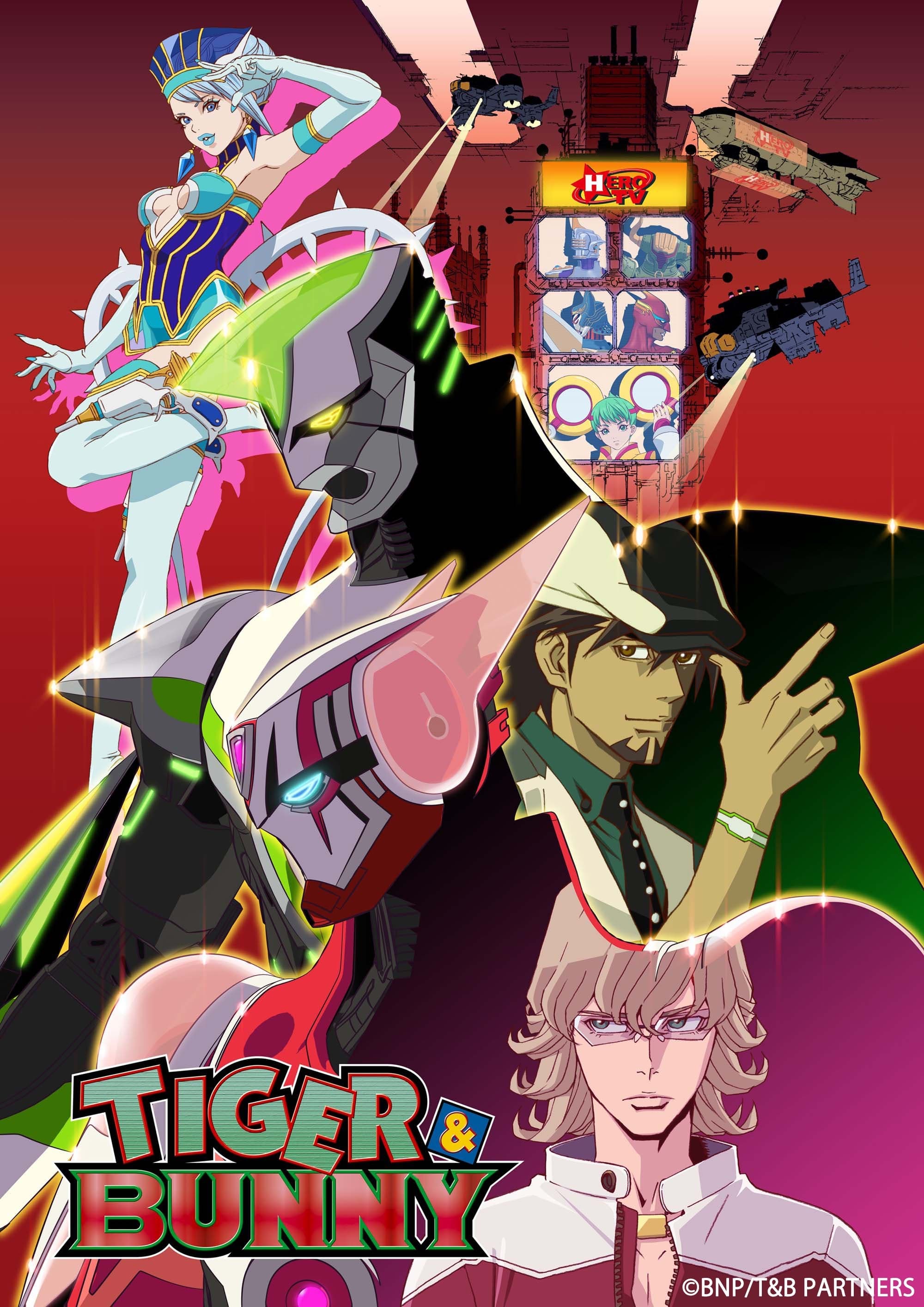 TIGER & BUNNY
Tiger & Bunny is a 2011 Japanese anime television series produced by Sunrise under the direction of Keiichi Satou. The screenplay was written by Masafumi Nishida, with original character design by...
TV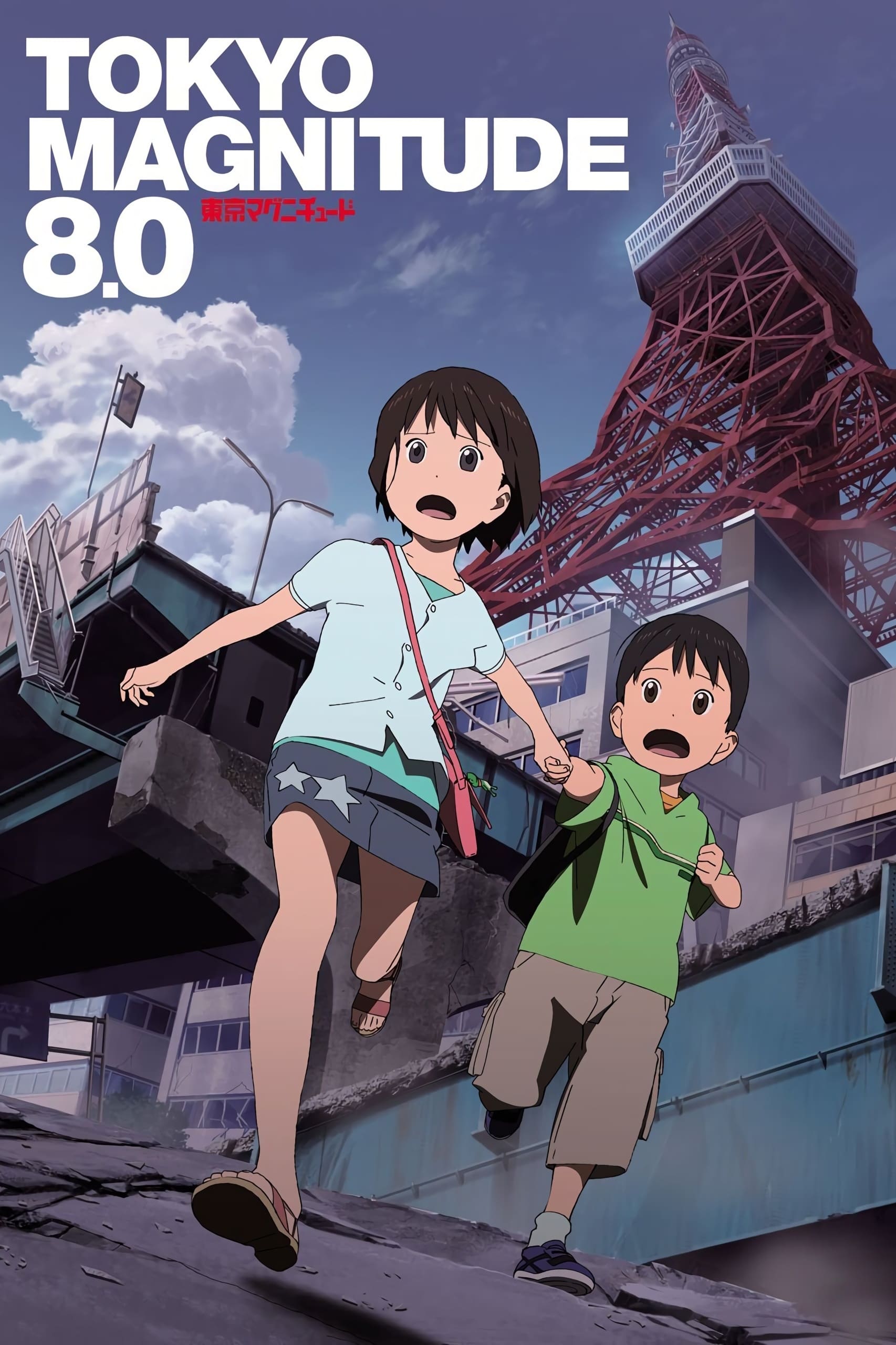 Tokyo Magnitude 8.0
The original run of Tokyo Magnitude 8.0 ended on September 17th, 2009, after it aired on Fuji TV's noitaminA time slot. It is an original series co-produced by Bones and Kinema Citrus and directed by ...
TV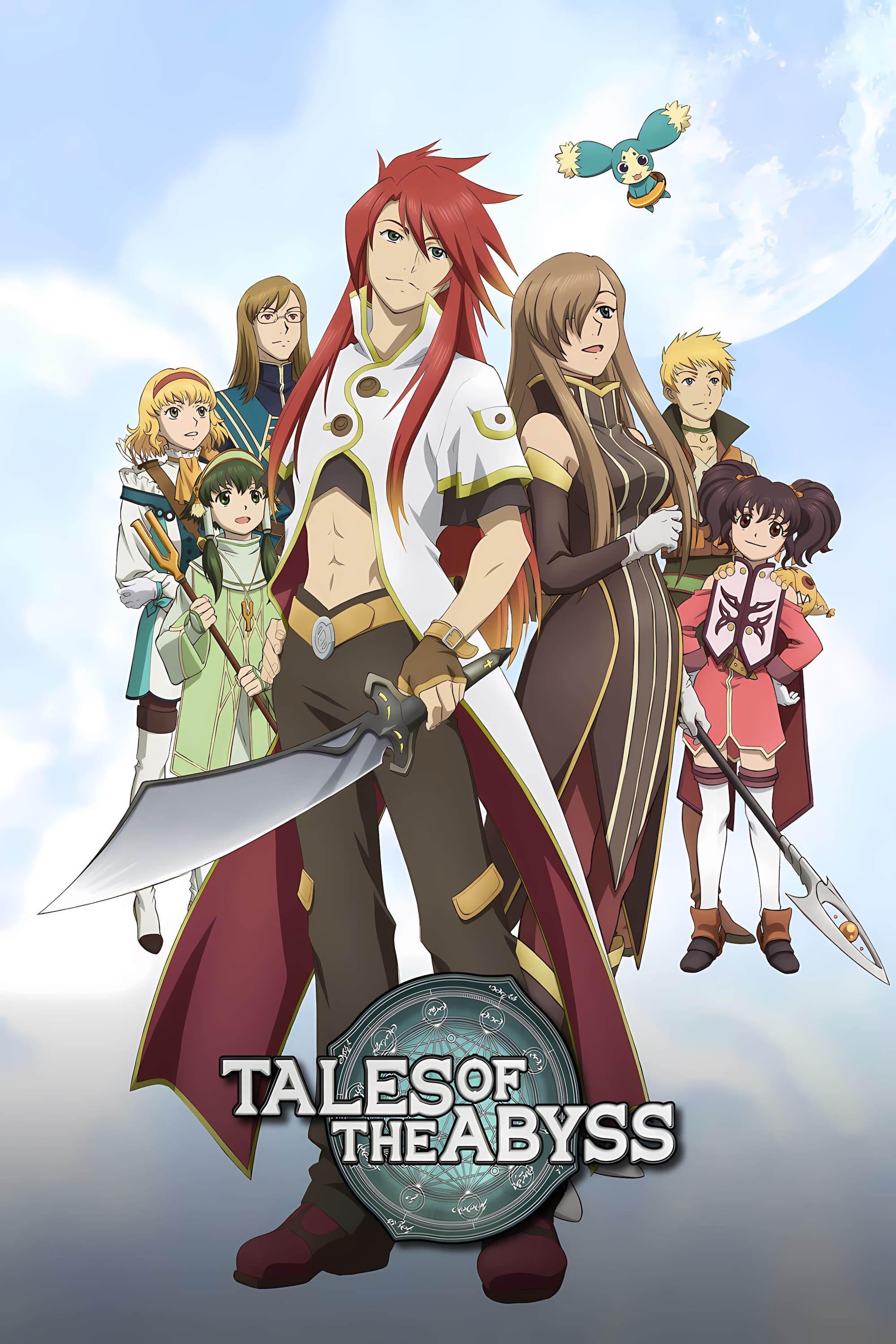 Tales of the Abyss
The spoiled son of a noble from the kingdom of Kimlasca-Lavaldear has been confined inside his father's mansion ever since he was kidnapped seven years ago by the Malkuth Empire. A strange voice, whic...
TV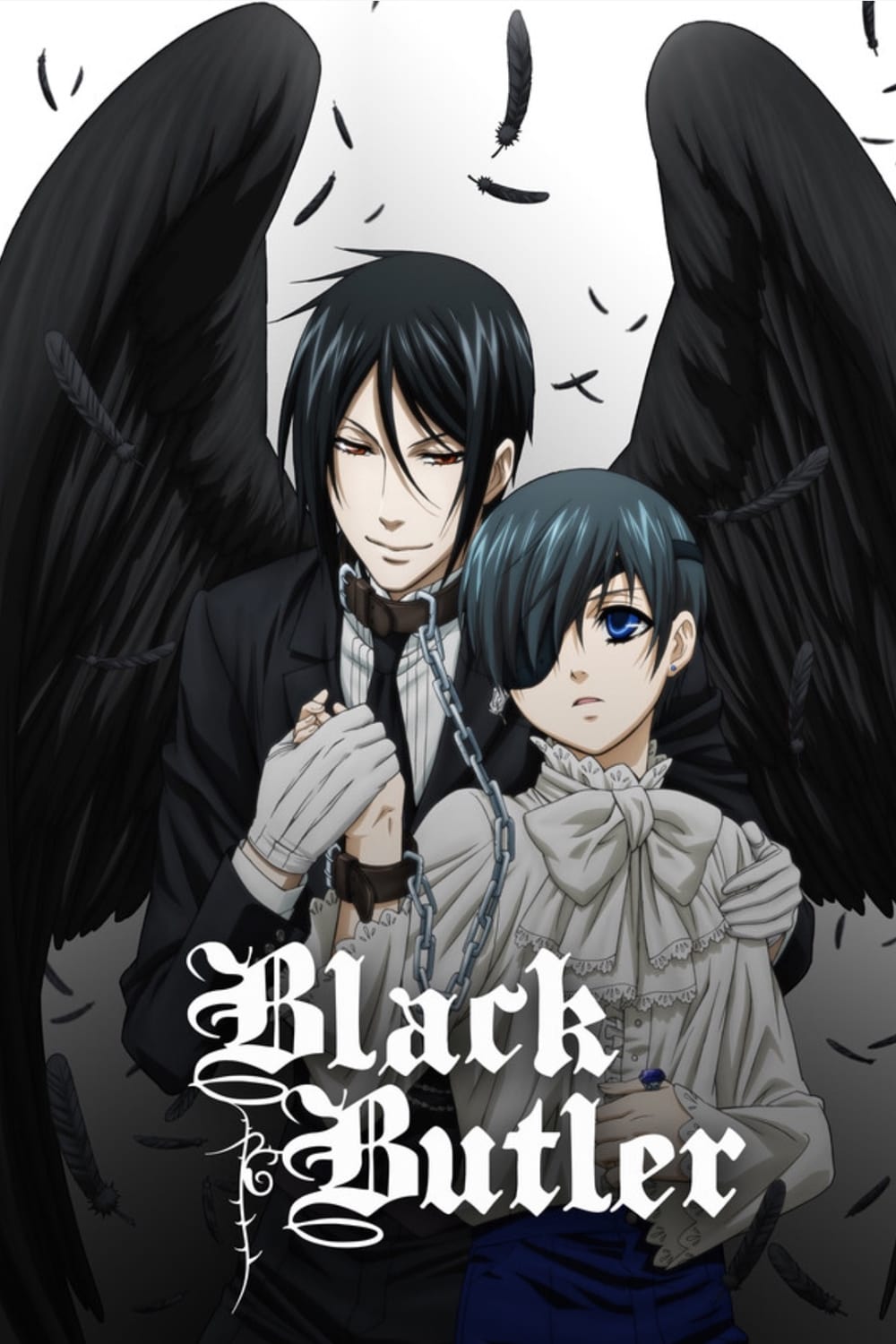 Black Butler
In Victorian-era London, on the night of Ciel Phantomhive's tenth birthday a fire destroyed his manor and killed both of his parents. In a moment of death Ceil strikes a deal with a demon, his soul in...
TV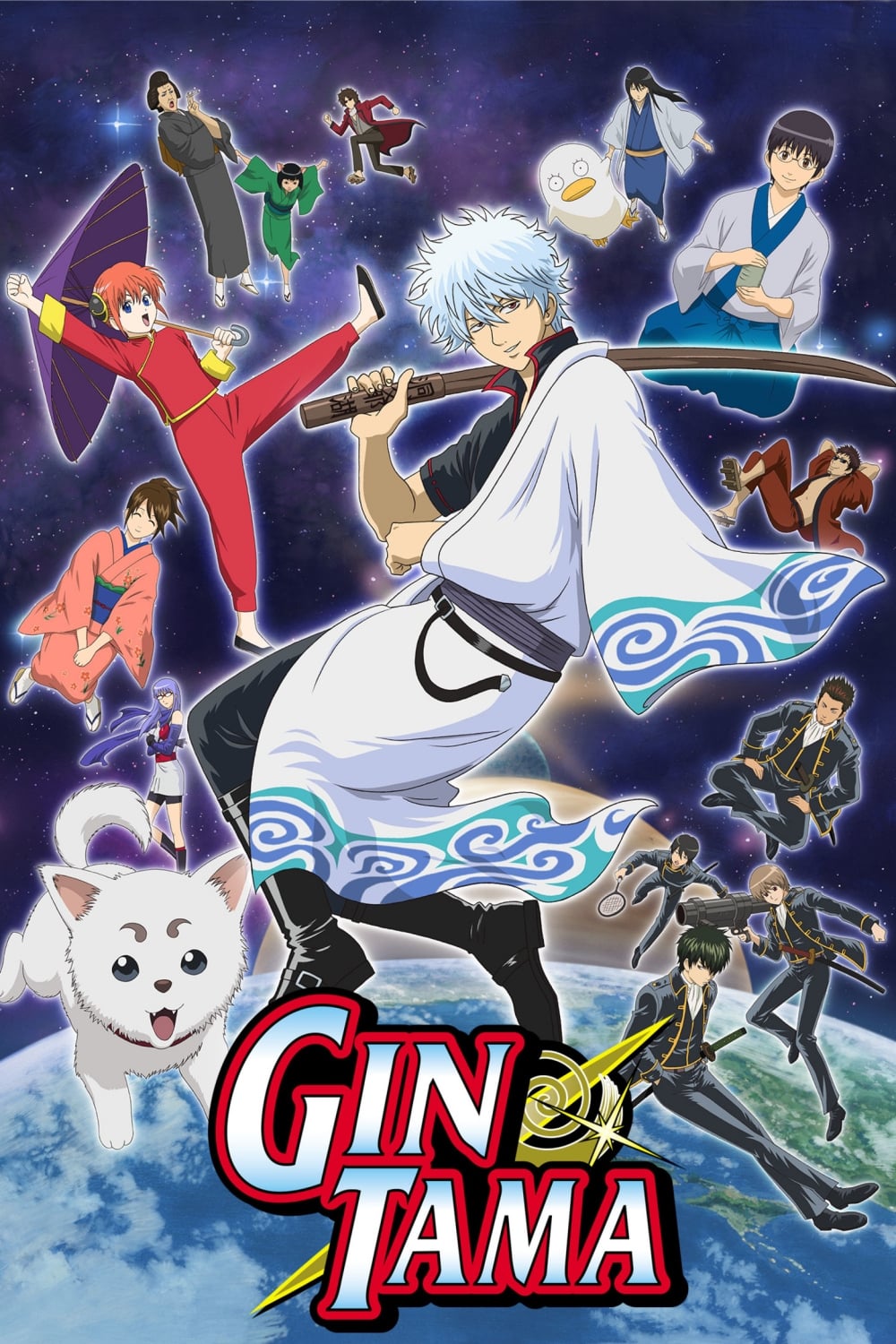 Gintama
In an era where aliens have invaded and taken over feudal Tokyo, an unemployed samurai is able to find work.
TV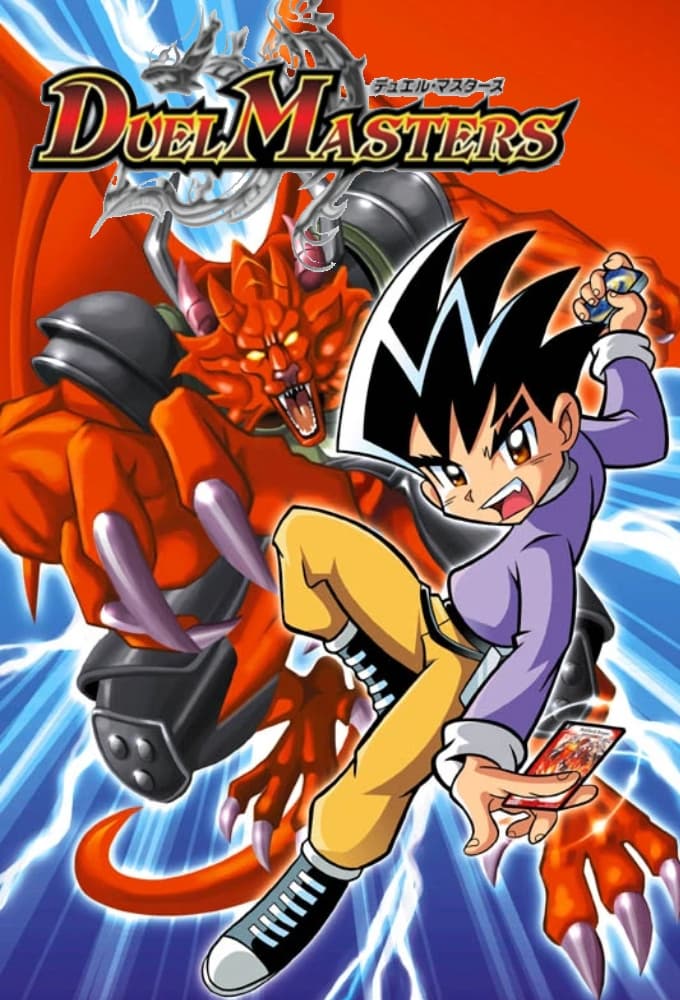 Duel Masters
The organization is interested in Shobu Kirifuda's ability to bring Duel Master creatures to life. Shobu has the support of his friends as he strives to be like his father and become the next Kaijudo ...