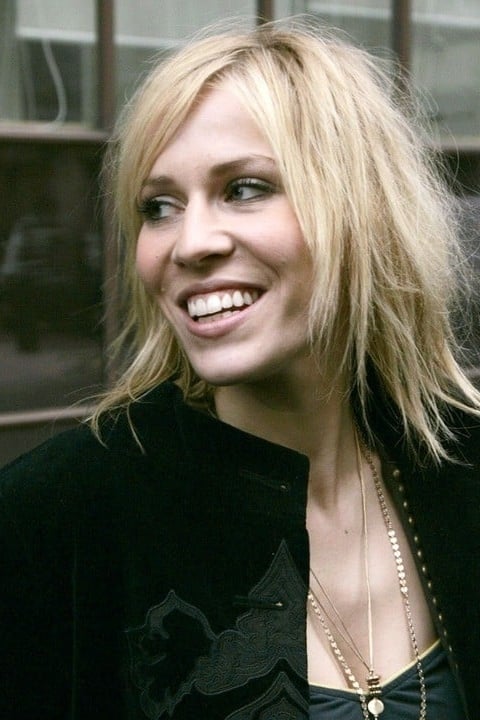 Biography
Natasha Anne Bedingfield (born 26 November 1981) is a British singer and songwriter. Bedingfield released her debut album, Unwritten, in 2004, which contained primarily up-tempo pop songs and was influenced by R&B music. It enjoyed international success with more than 2.3 million copies sold worldwide. Bedingfield received a Grammy Award nomination for Best Female Pop Vocal Performance for the title track "Unwritten", and at the 2005 and 2006 Brit Awards, she was nominated for Best British Female Artist. Unwritten also produced her only UK number one, "These Words".Her second album, N.B. (2007), yielded the UK top 10 singles "I Wanna Have Your Babies" and "Soulmate". N.B. was not released in North America, but six tracks from it were included with seven new ones and released in 2008 as her third studio album, Pocketful of Sunshine, with the singles "Love Like This" and "Pocketful of Sunshine" earning success on the charts. In December 2010, Bedingfield released her third album in North America, Strip Me, with the song of the same name charting on the US Billboard Hot 100 at 91. Bedingfield has sold over 10 million albums and 10 million singles worldwide, totalling over 20 million records worldwide. In 2012, VH1 ranked Bedingfield number 66 on the list of 100 Greatest Women in Music.
Personal Life
On 21 March 2009, Bedingfield married American businessman Matt Robinson in Malibu, California, US. In November 2017, their son Solomon Dylan was born.
Early Life
When Bedingfield was a teenager, she and her siblings, Daniel and Nikola, formed the dance/electronic group, The DNA Algorithm. The group provided Bedingfield with the opportunity to explore different musical genres and expand her songwriting abilities. She provided vocals for the group which primarily performed dance-pop music about independence and empowerment, themes that would later be found in her own solo compositions. At age 14, Bedingfield sang vocals on Origins Refined Intricacy (Steelyard Records).Bedingfield attended a year at the University of Greenwich, where she studied psychology, then left to concentrate on singing and songwriting. At first, she recorded demos in the garages of friends who had recording studios, which she presented to record companies. Throughout the 1990s and early 2000s, Bedingfield composed and recorded songs for the Hillsong London Church. In 2004, her recordings appeared on the church's live album Shout God's Fame and the children's album Jesus Is My Superhero by Hillsong Music Australia.
Filmography
Gallery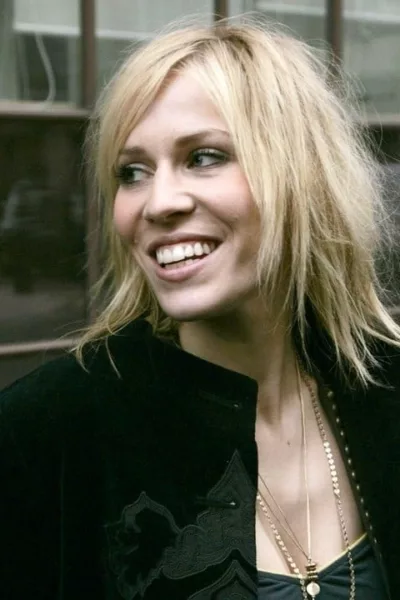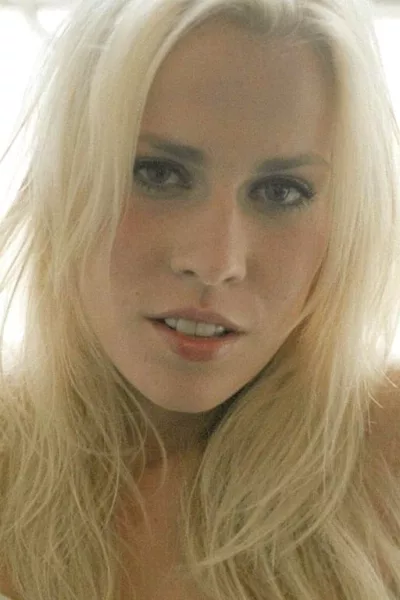 Information
Known for
Acting
Gender
Female
Birthday
1981-11-26 (40 years old)
Place of birth
Haywards Heath, United Kingdom
Siblings
Daniel Bedingfield
Citizenships
United Kingdom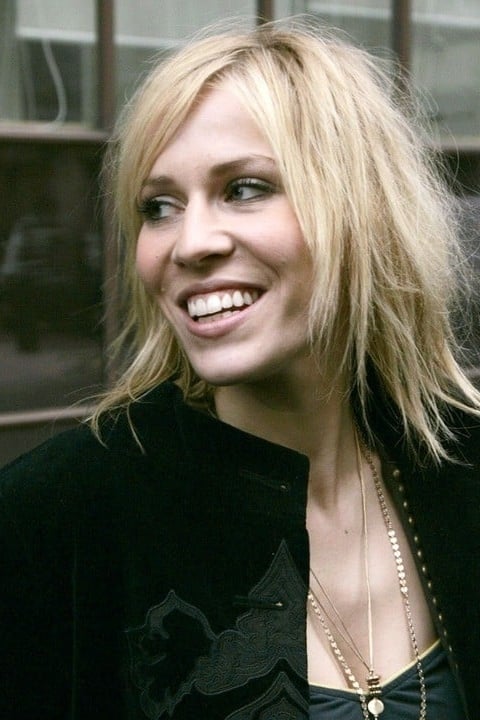 Natasha Bedingfield
Check gifts on Amazon