Biography
CeCe McDonald (; born May 26, 1989) is an African American, bisexual, trans woman, and LGBTQ activist. She came to national attention in June 2012 for accepting a plea bargain of 41 months for second-degree manslaughter of a man she stabbed after McDonald and her friends were assaulted in Minneapolis outside a bar near closing time. The attack, a year prior, was widely seen as racist and transphobic, and became physical when McDonald was struck in the face by the man's friend with "an alcoholic drink" glass causing a bleeding gash that needed stitches.According to Mother Jones, when McDonald was attempting to escape the bar, the man came after her. McDonald "took a pair of scissors out of her purse and turned around to face [him]; he was stabbed in the chest and died from the wound." McDonald said she saw how her case was progressing so took the plea bargain rather than face trial and risk a possible 20-year term. According to the Bay Area Reporter her conviction "sparked outrage, and was viewed by many as an act of transphobia and racism against a woman who defended herself." Although a woman, McDonald was housed in two men's prisons. An online petition "led to the state department of corrections administering the full regimen of hormones she needed."Her story got international attention including in May 2013 when an Ebony.com article about the case won the GLAAD Media Award for "Outstanding Digital Journalism Article". She also received support from transgender activist and actress Laverne Cox, star of Orange Is the New Black, which includes story lines about trans women of color and hate crimes. Cox says McDonald is the image she has of her OITNB character, Sophia Burset, and that she plays Burset as an homage to McDonald. Cox also identifies with her experiences, "So many times I've ... been harassed, any of them could have escalated ... I very easily could be CeCe."McDonald was released in January 2014 after serving 19 months. She was profiled in Rolling Stone among other publications and included as part of Advocate's annual "40 Under 40" list. FREE CeCe, a documentary about McDonald's experiences told through interviews by Laverne Cox, started production in December 2013. The film centers on the attack on McDonald and her friends including the stabbing, her imprisonment, and violence experienced by trans women of color. In August 2014 she was awarded the Bayard Rustin Civil Rights Award by the Harvey Milk LGBT Democratic Club.
TV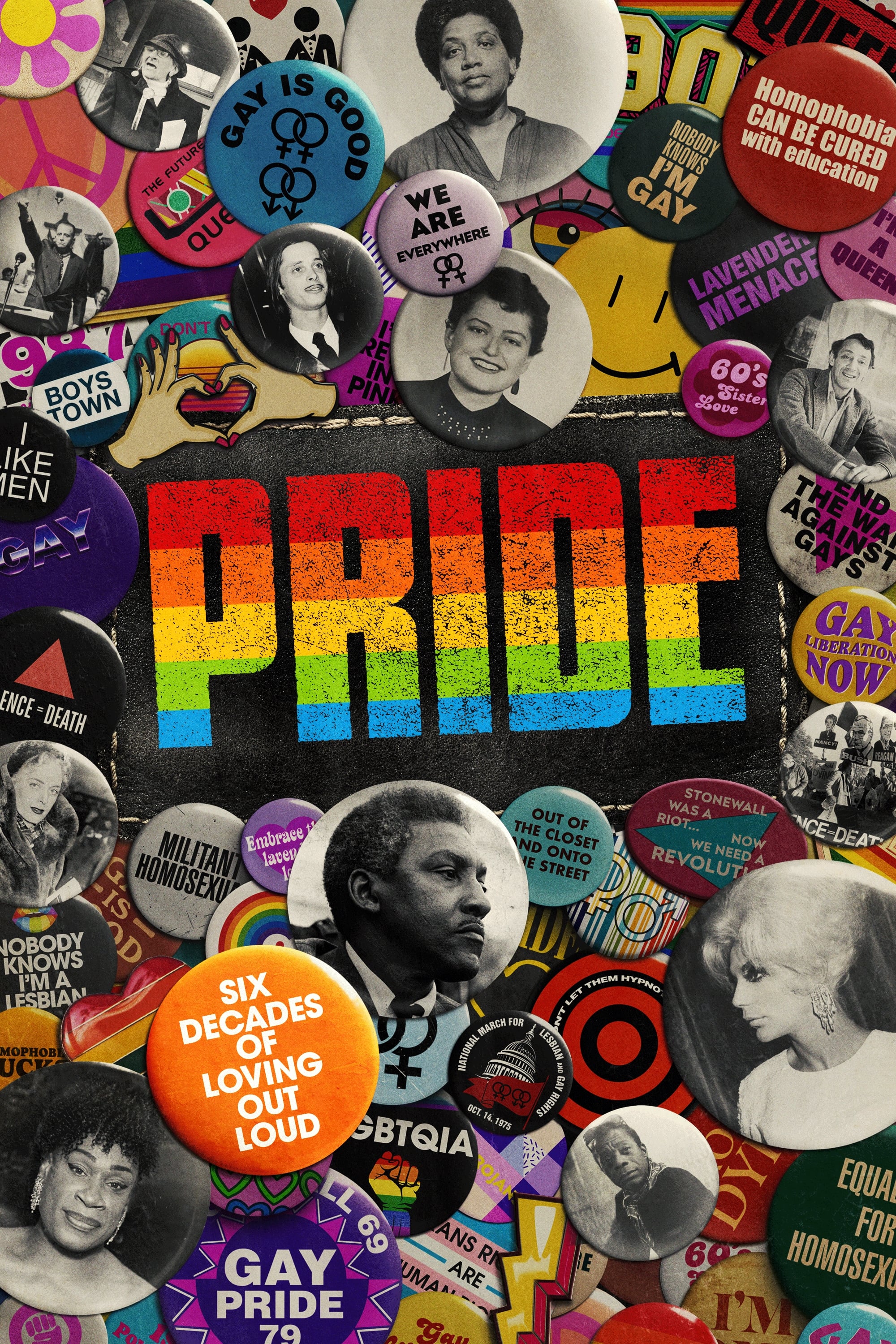 Pride
The fight for civil rights for the lesbian, gay, bisexual, and queer community in America is chronicled in a six-part documentary series.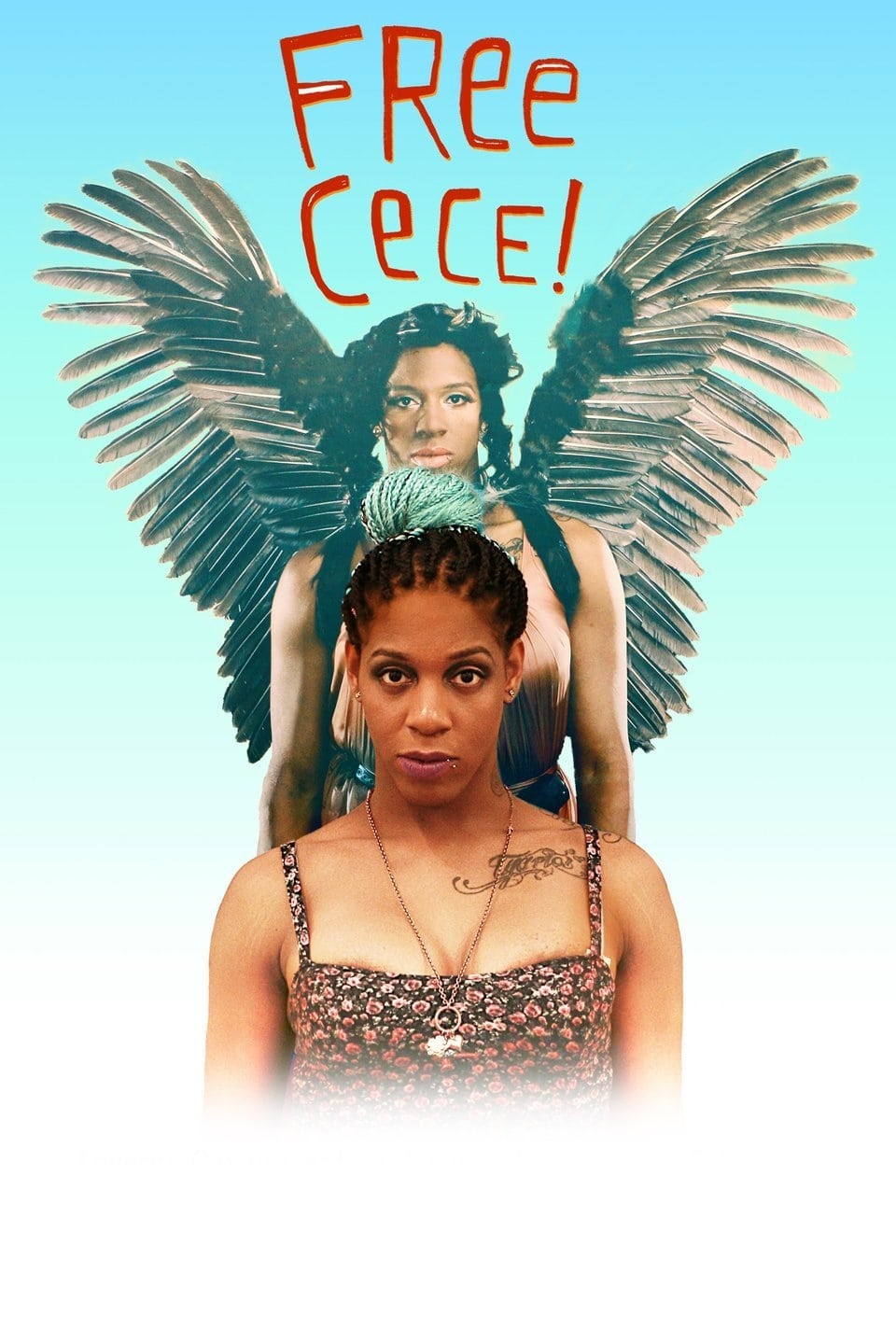 Free CeCe
This film confronts the culture of violence surrounding trans women of color. It is told through the voices of Laverne Cox and Cece McDonald.
Criminal Queers
A radical trans/queer struggle against the prison industrial complex is visualized by Criminal Queers. The film imagines what spaces might be opened up if crowbars, wigs, and metal files became tools ...