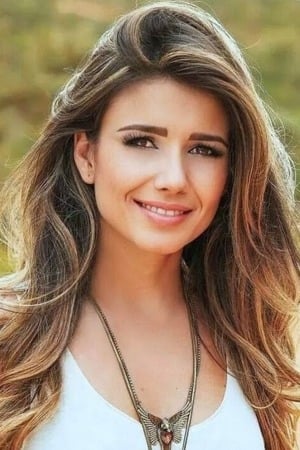 Biography
Paula Fernandes de Souza (Brazilian Portuguese: [ˈpawlɐ feʁˈnɐ̃dʒis]; born August 28, 1982, in Sete Lagoas, Minas Gerais) is a Brazilian singer, songwriter and arranger. In a poll organized among readers of VIP magazine in 2011, she was named the 16th "sexiest woman in the world". That same year, she was one of the most searched people on Google Brazil. She winner a Latin Grammy Awards for her album Amanhecer in 2016.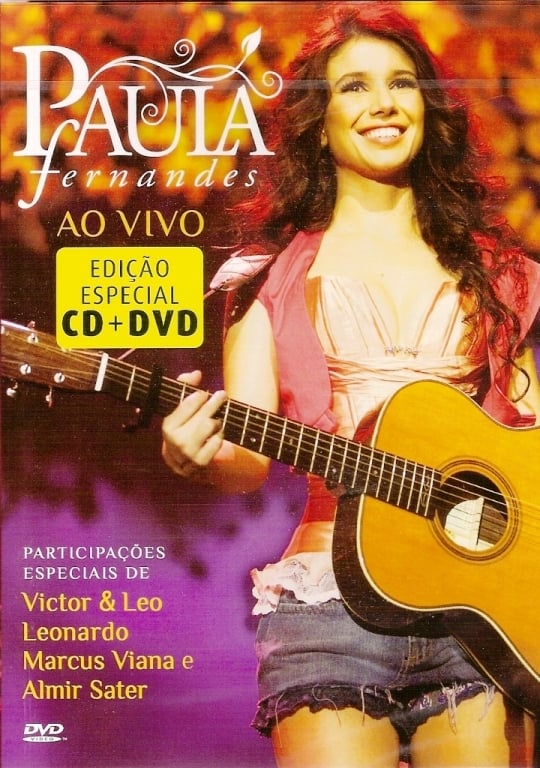 Paula Fernandes - Live
The first live album by Paula Fernandes is called Paula Fernandes: Live. It sold more than one million copies in Brazil in just over five months after its release, making it one of the 10 most sold in...