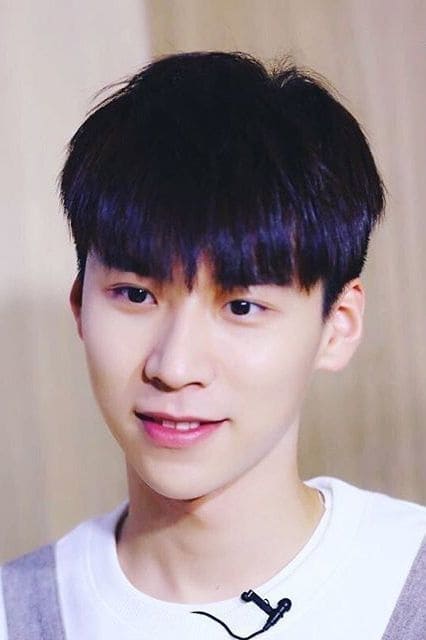 Wang Bowen
Known For: Acting · Birthday: 1994-05-18 (27 years old) · Gender: Male · Place of Birth: Shenyang, Liaoning Province, China
Also Known As: 王博文 · Xiao Bai · Wang Bo Wen
Biography
Wang Bowen is a Chinese singer, actor and professional table tennis player.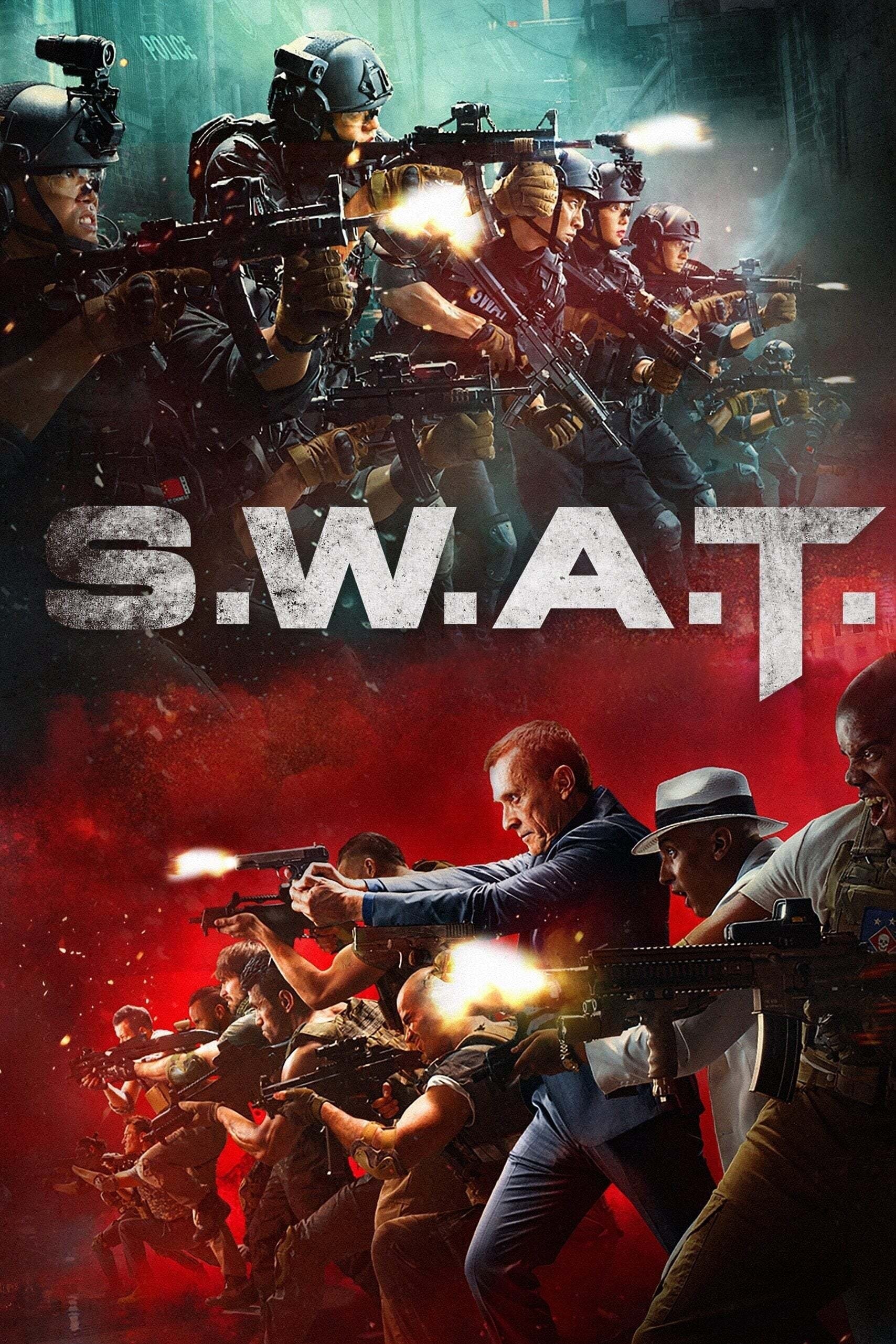 S.W.A.T.
The Chinese Special Police Unit are the focus of the story.
TV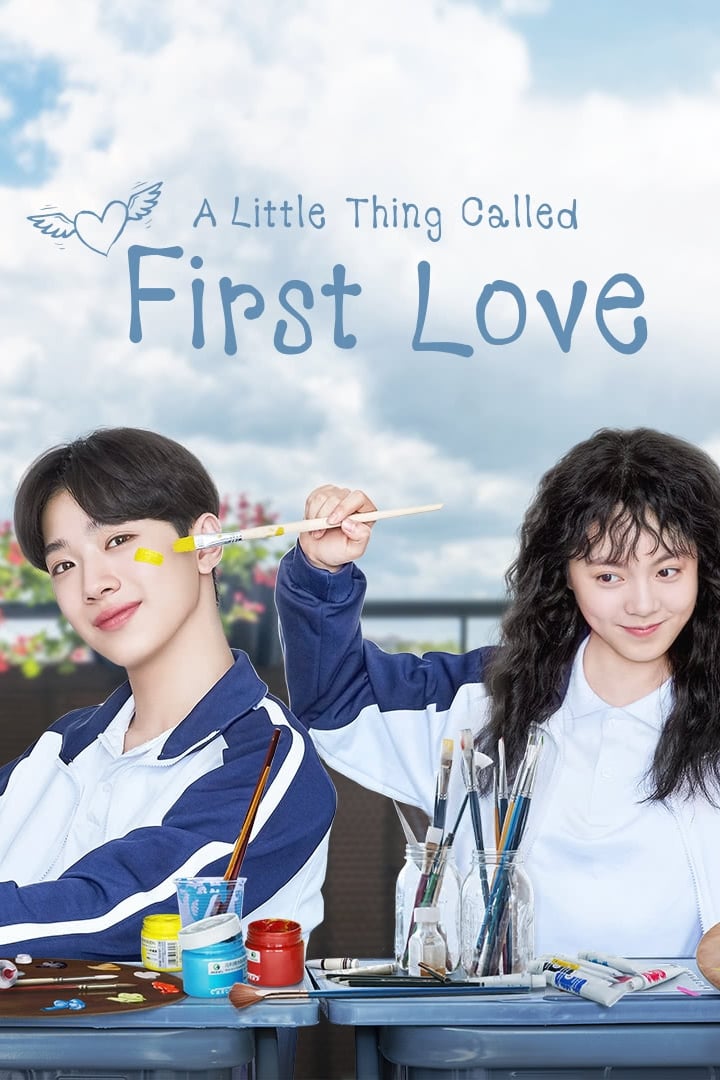 A Little Thing Called First Love
The most popular boy in school falls for an ordinary girl. Xia Miaomiao is a shy, artistic student who develops a crush on a handsome, talented classmate and embark on a journey of self-discovery thro...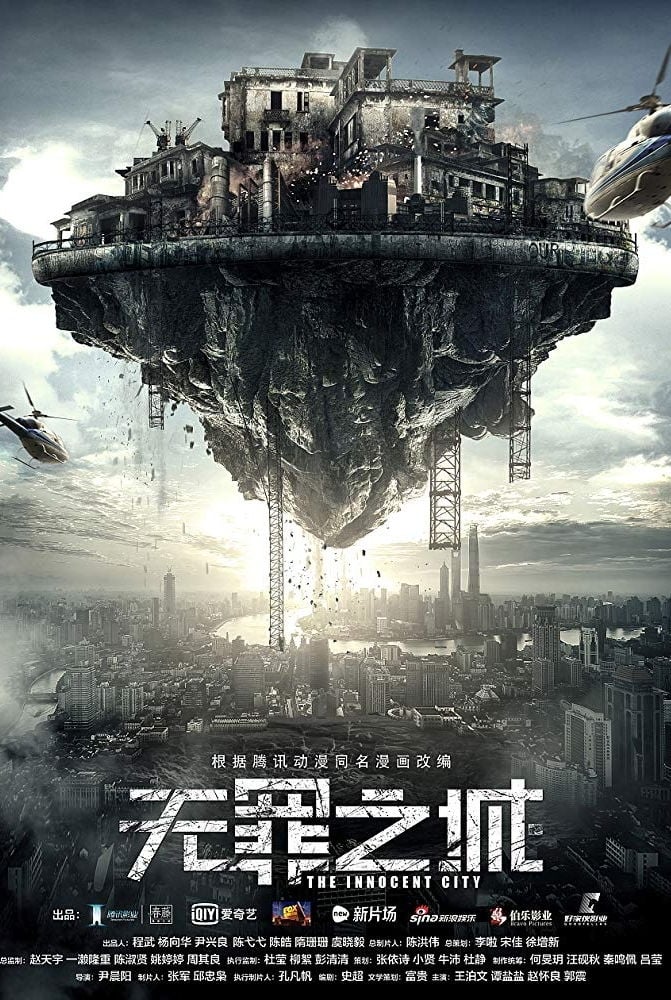 The Innocent City
The elite special commander Tang Ke was assigned a new task to go to a building full of felons, and he had to "persuade" these criminals on his own.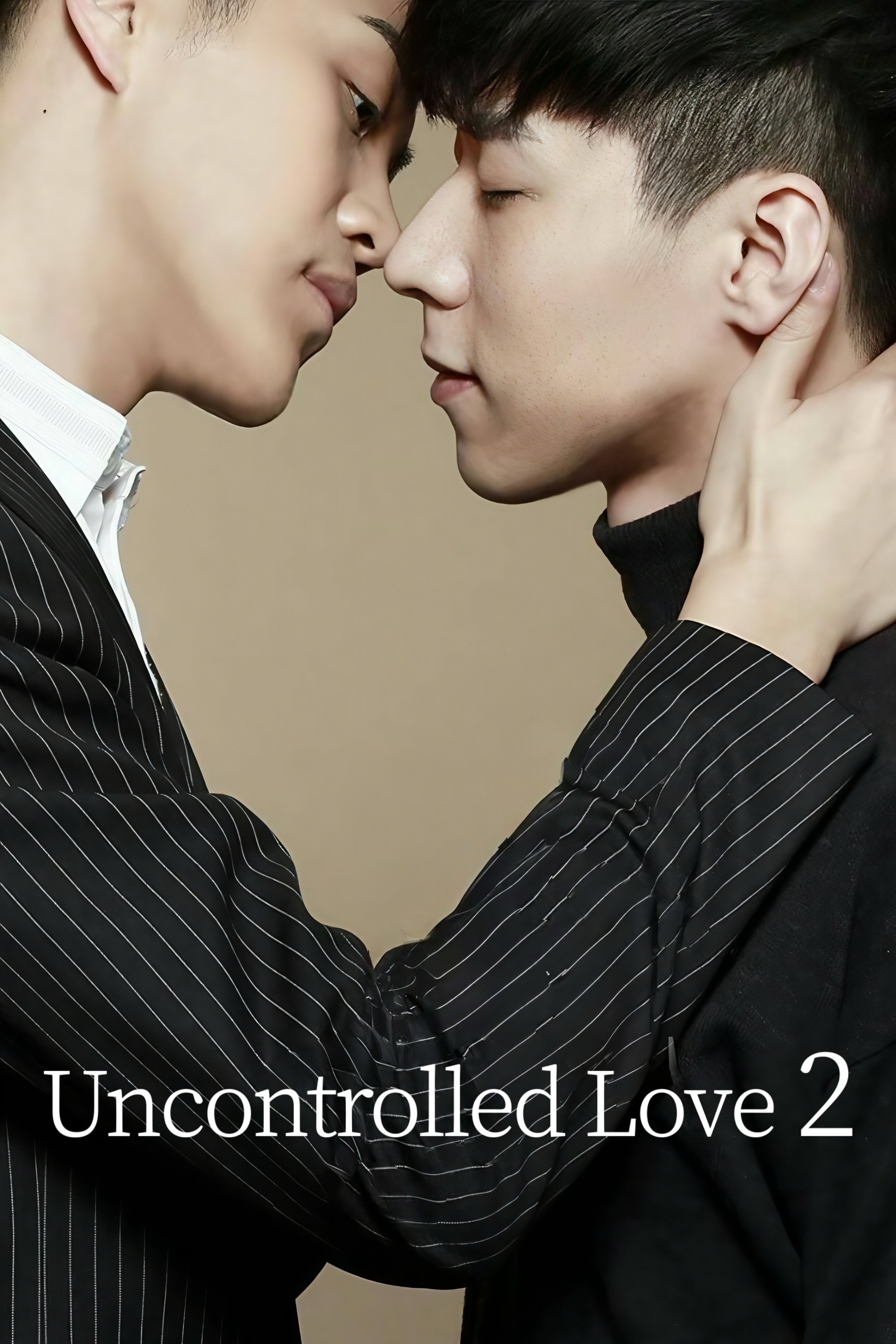 Uncontrolled Love 2
Uncontrolled Love 2 is the second part in a two part movie series. The story is based off of a BL novel of the same name. It's about a master and servant that turn into something less professional and...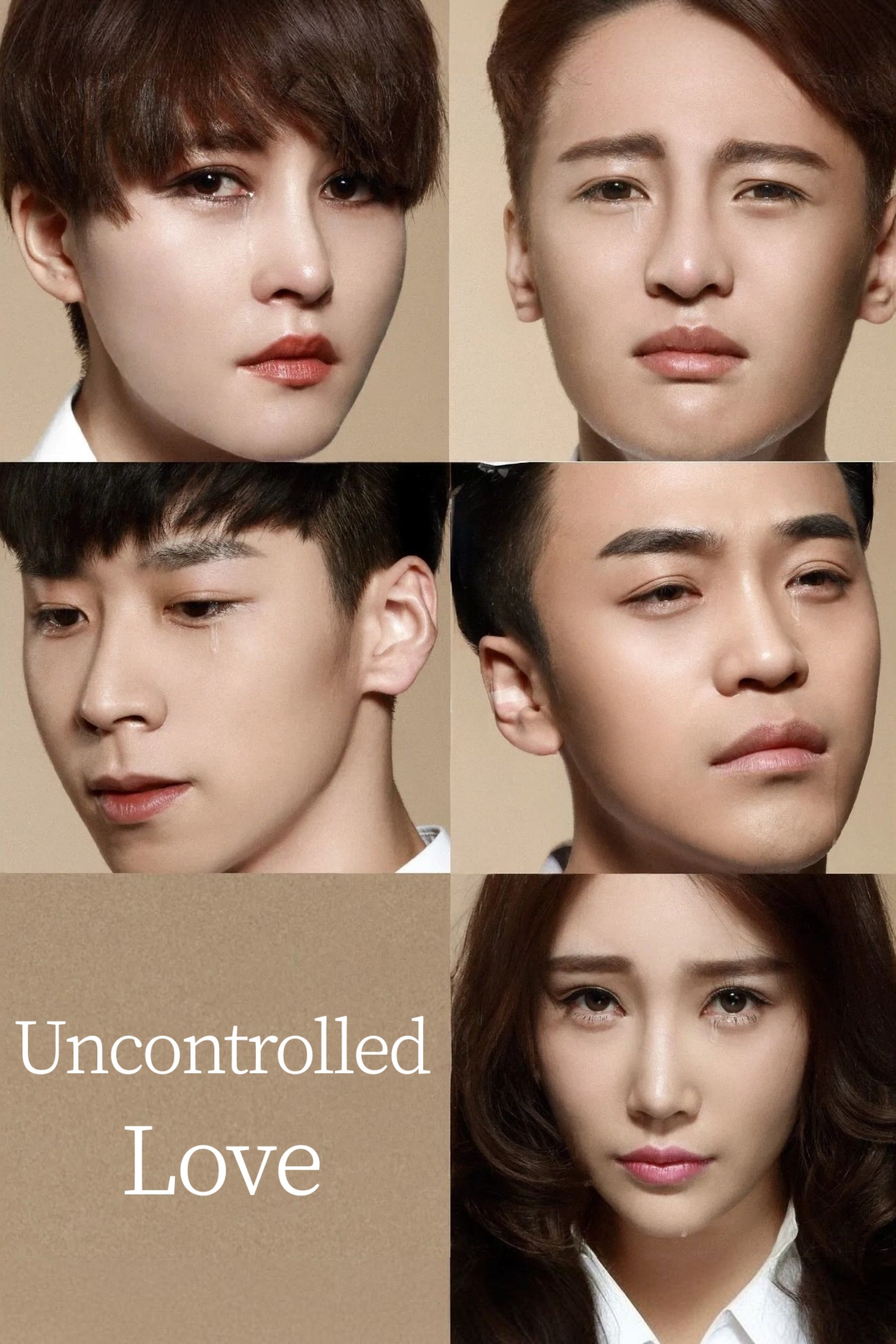 Uncontrolled Love
When Shu Nian is 10-years-old, he is adopted by Xie Yan from an orphanage. Nian is 2 years older than Xie Yan and he worked as a page boy (a kind of servant that study and play with the master's child...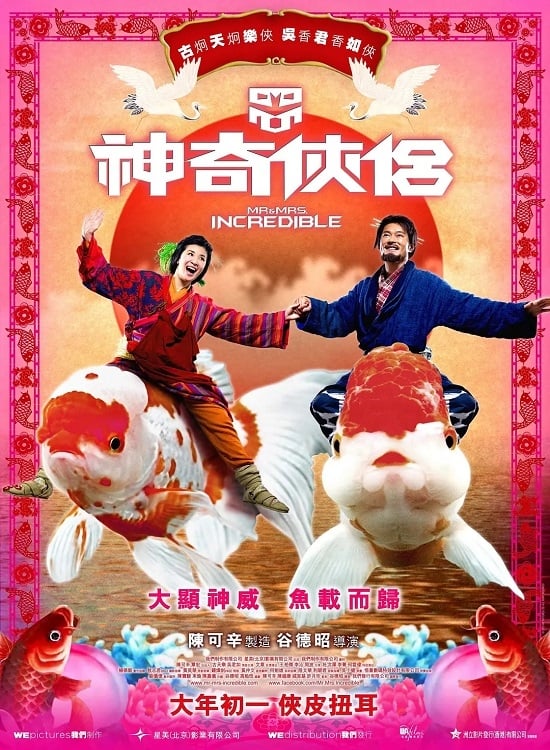 Mr. & Mrs. Incredible
The high cost of living, infertility, and other contemporary life issues were encountered by a husband and wife in ancient China.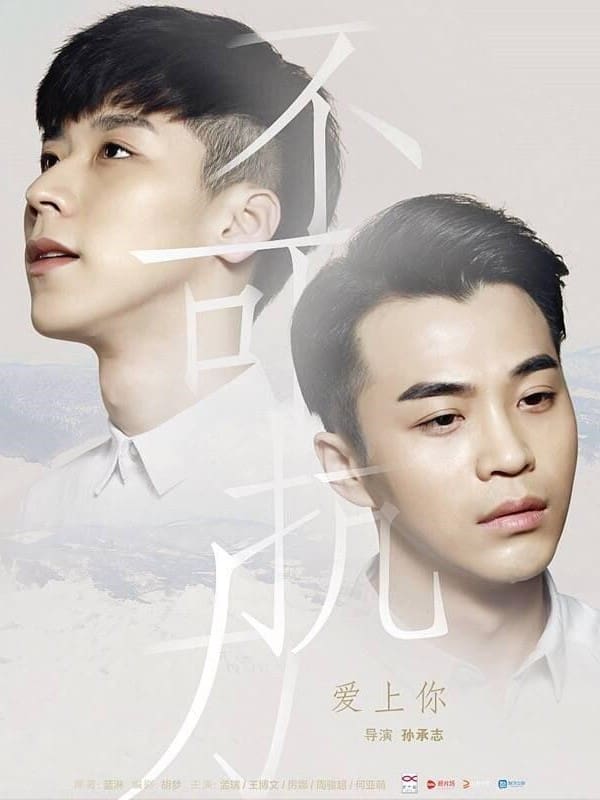 The Secret of the Force Majesty
The movie "The Secret of the Force Majesty" is an online movie directed by Sun Chengzhi. The film was based on Lan Lin's novel. The rich young master XieYan went to the orphanage to find a playmate. A...