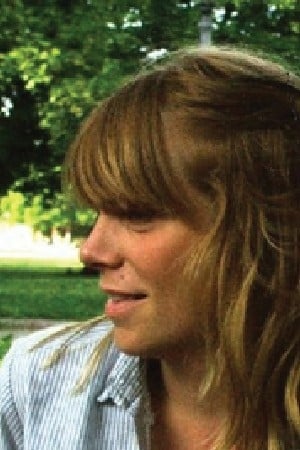 Sarah Millman
Known For: Costume & Make-Up · Gender: Female
Also Known As: Sarah Gregg Millman
Biography
American-Canadian Sarah Millman works as a costume designer for film and television productions. She attended both the Cooper Union in New York City, USA, and NSCAD University in Nova Scotia, Canada, where she graduated with an honours degree in Fine Art.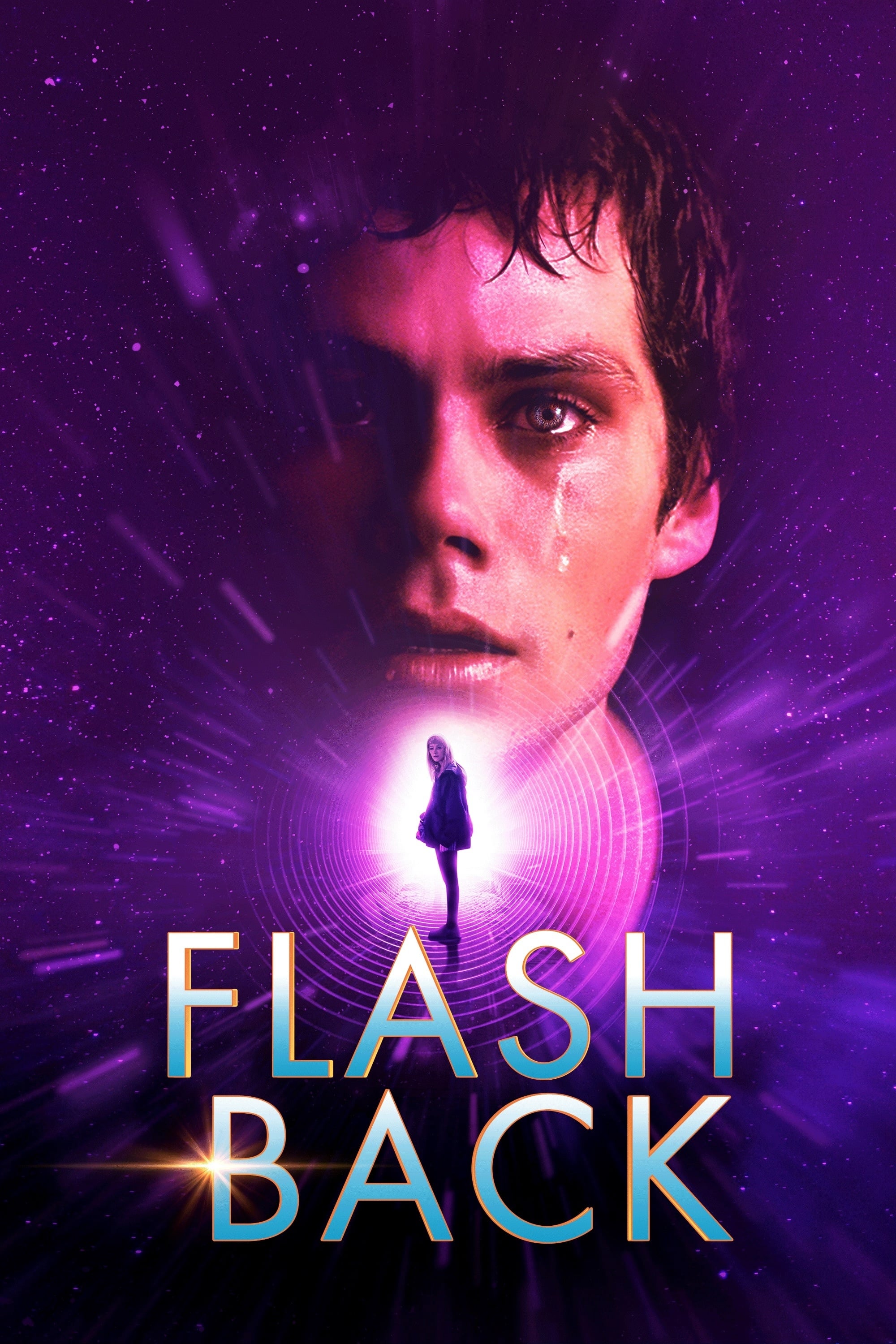 Flashback
Fred's chance encounter with a man from his youth leads to frightening memories because he has a corporate job, a steady relationship, and a sick mother. A mystery that has been hidden for years about...
TV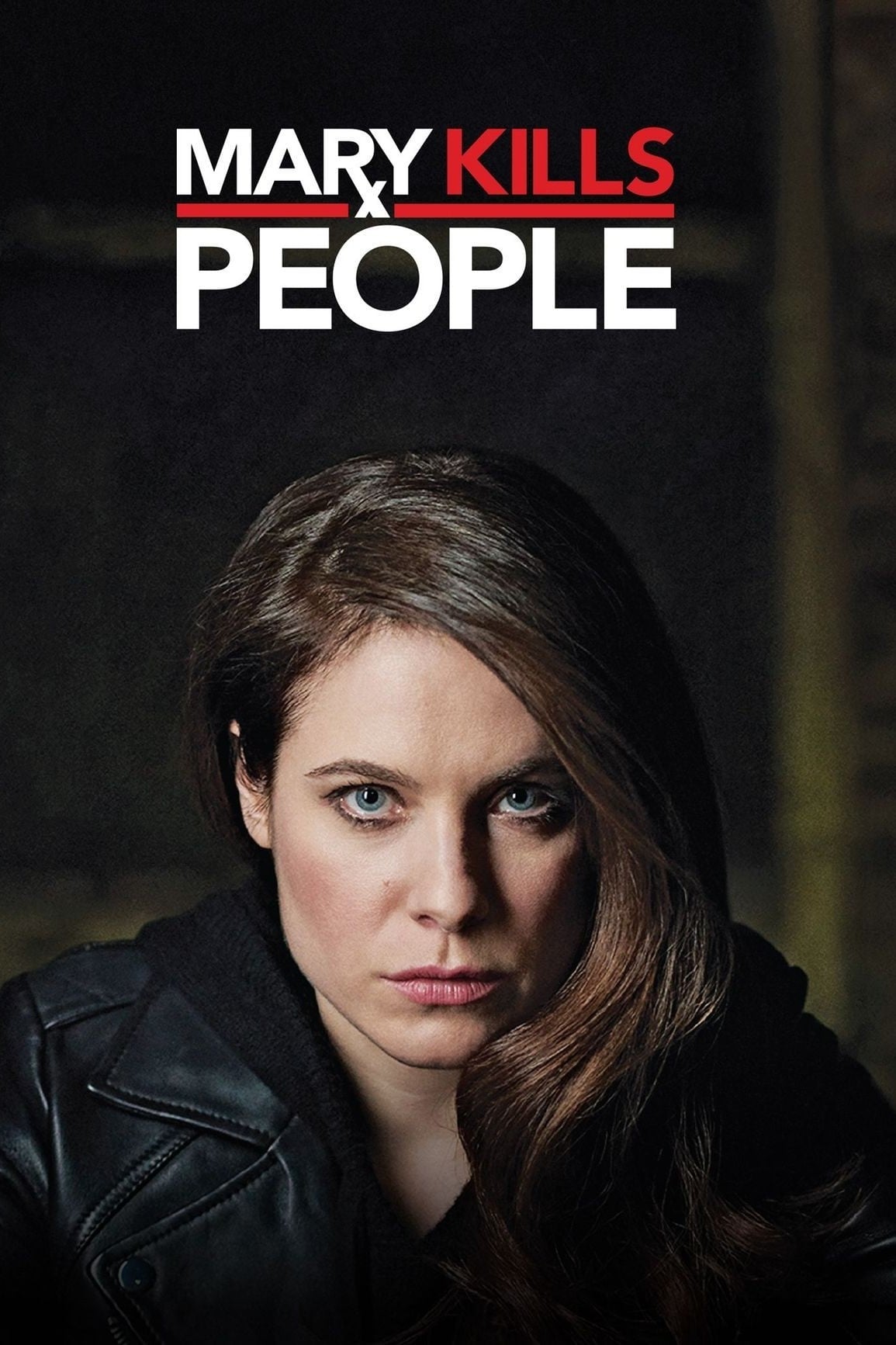 Mary Kills People
Dr. Mary Harris, a single mother and emergency doctor by day, also moonlights as an underground angel of death, helping dying patients slip away on their own terms. Mary's double life is getting compl... The Good Escape
John Dillinger will be dead in 5 minutes. Where will America's Most Wanted go after he dies? The bank robber made an unusual move. That's how he wanted it to go.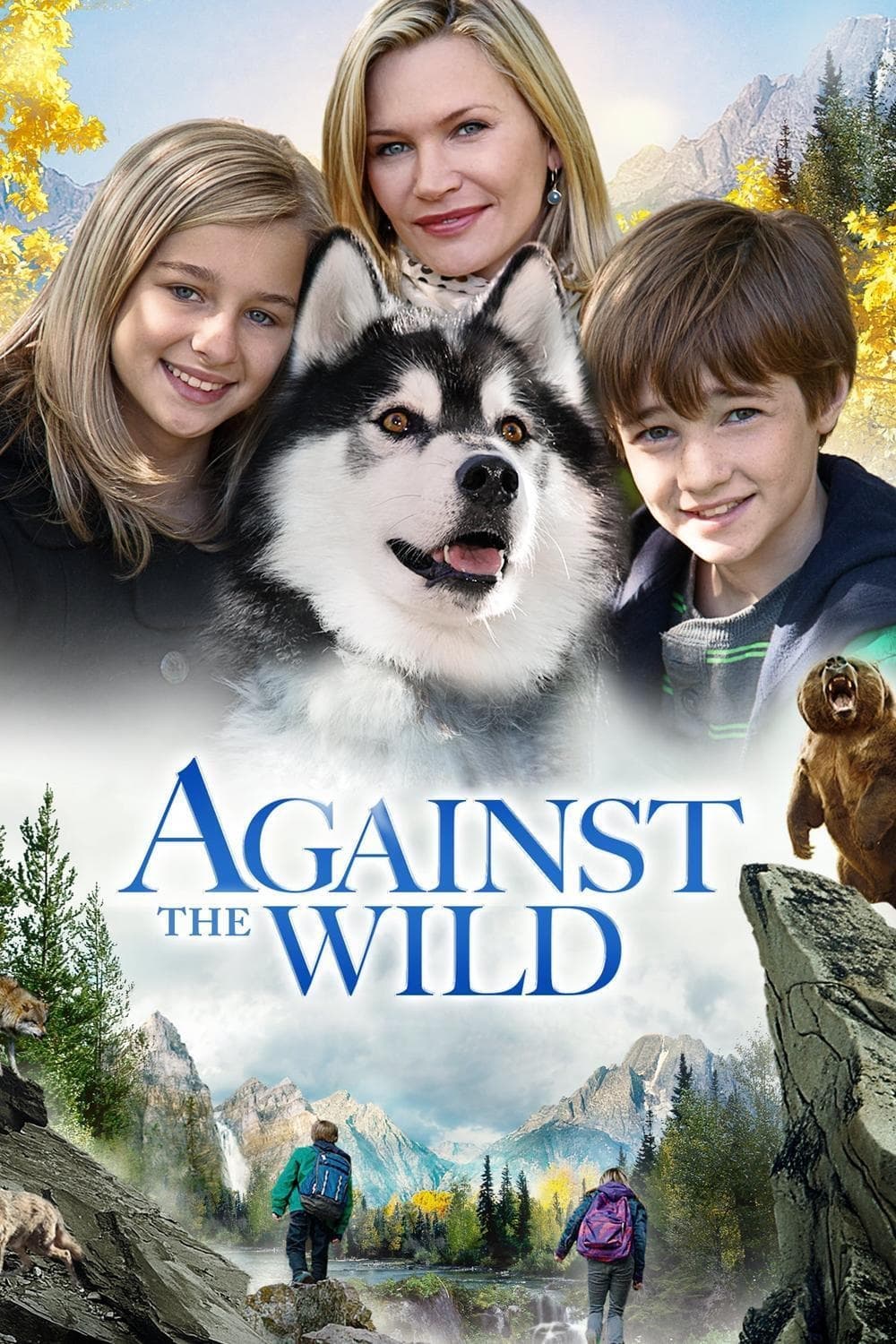 Against the Wild
The action-packed feature film tells the dramatic tale of two siblings and their Alaskan Malamute, who must make an emergency landing when their small plane has engine problems. They find themselves i...
Molly Maxwell
Break-dancing and graphic-novel writing are available to students at Phoenix Progressive School. Molly is not exceptional until she takes a photography independent study under the guidance of her Engl... Robin's Hood
Robin is a social worker in Oakland on the verge of losing her job for getting too close to her clients; she's African-American and grew up in the neighborhood. She falls for Brooklyn, a White Frenchw...