 Biography Contraseña
Follows a struggling family man whose day-to-day work is never enough to provide. Driven into the fast cash business of infringement, this easy-come, easy-go lifestyle of crime sadly holds true that n...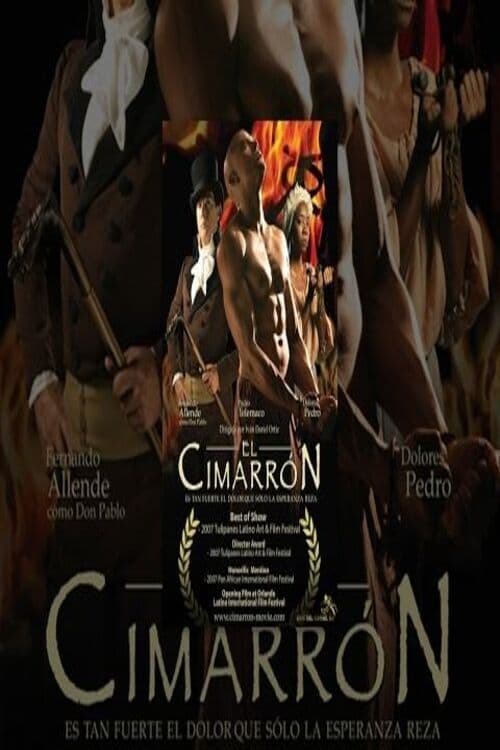 El cimarrón
El cimarrón is a love story about a young African couple, Marcos and Carolina, that takes place in the slavery era at the turn of the nineteen-century in a Caribbean island. After several futile escap... Vampiros
When two young friends go out to a nightclub for drinks, they are followed by a very sultry vampire. Bala perdida
A festive, tropical Christmas in Puerto Rico is what Jennifer and Papotico are most looking forward to. Both young people are filled with musical talent, with dreams and hopes for the future. But thei... Paging Emma
An operator at a mobile pager company has her life turned upside down by a seemingly senseless abduction.