 Biography Stardust
Lily Becker is born in Paradise, Iowa and raised there by her prudish mother and her spineless father. Mrs Becker pressures Lily into marrying local yokel Albert Penny, who is extremely dull……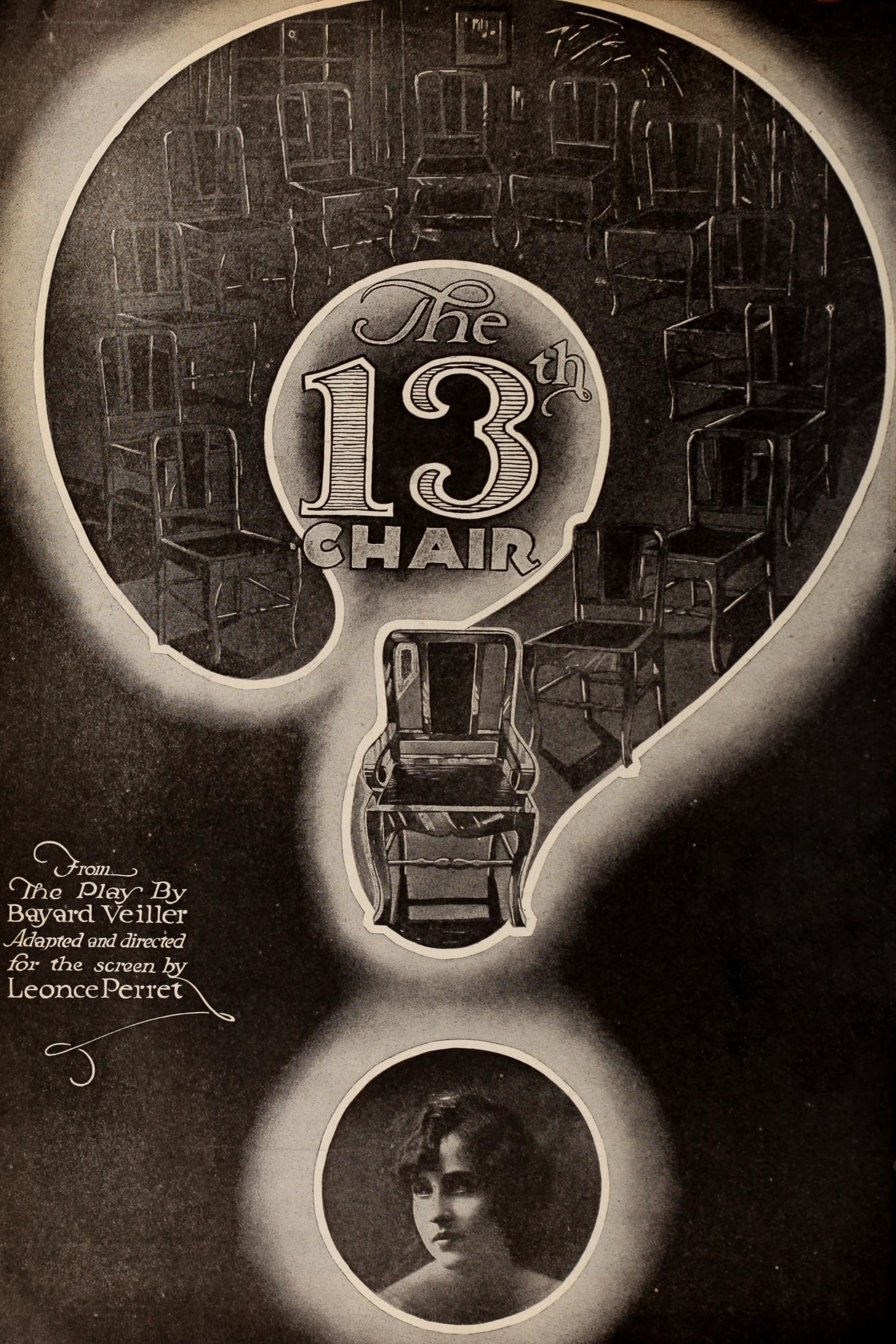 The Thirteenth Chair
Mrs. Philip Mason commits suicide after she has an affair with Stephen Lee, a disreputable stockbroker, and sells her husband's securities so that Lee can buy stocks. When Lee goes bankrupt, he blackm...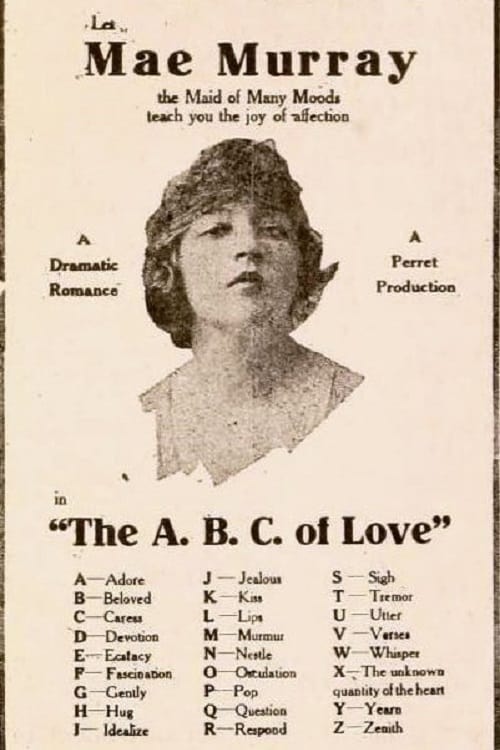 The ABC of Love
Romance between the playwright Harry Bryant and the homeless and illiterate Kate.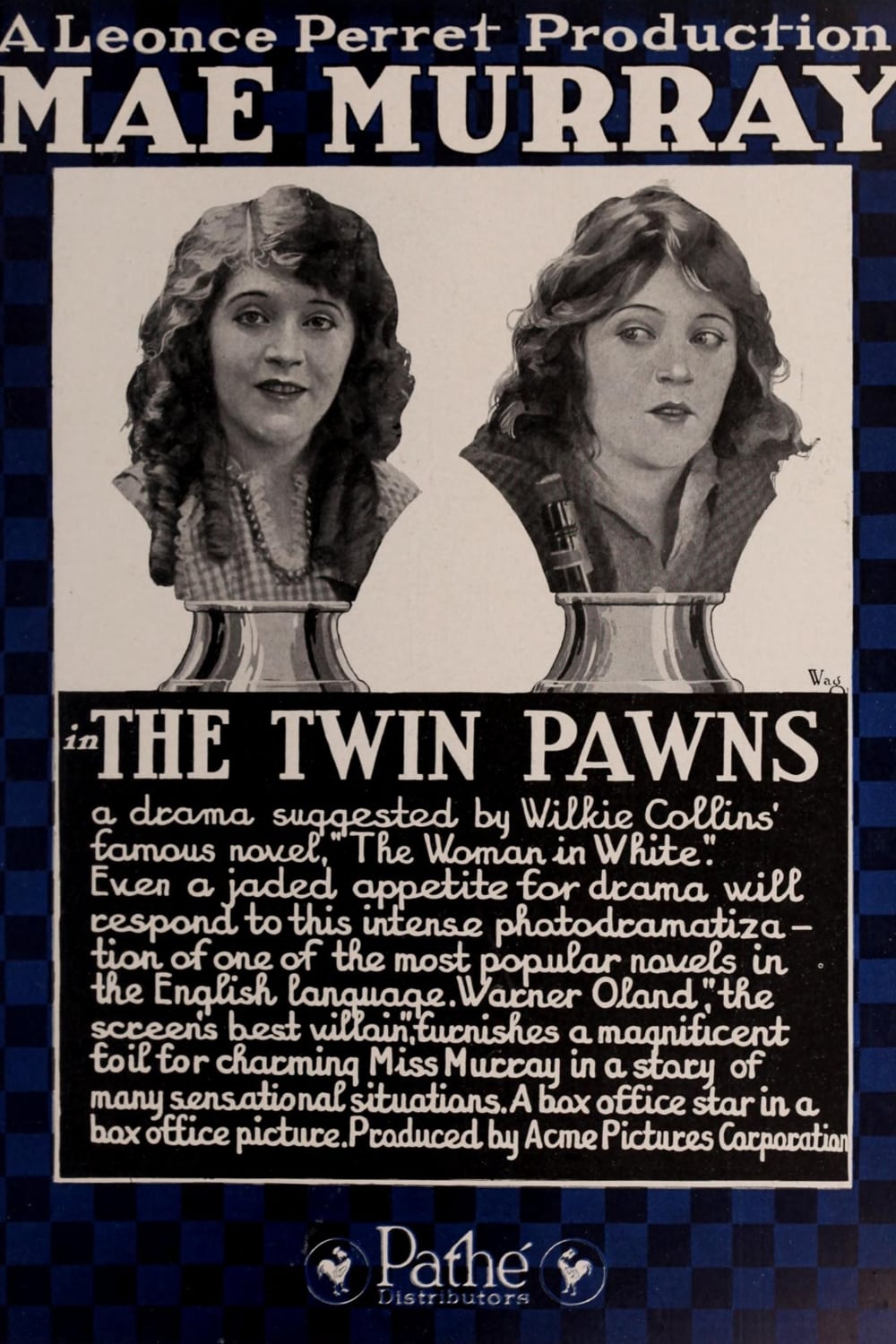 The Twin Pawns
A drama about twin sisters Daisy and Violet, who grow up unaware of each other's existence, one with their wealthy father and the other with their poor mother. The two sisters are manipulated by a cri...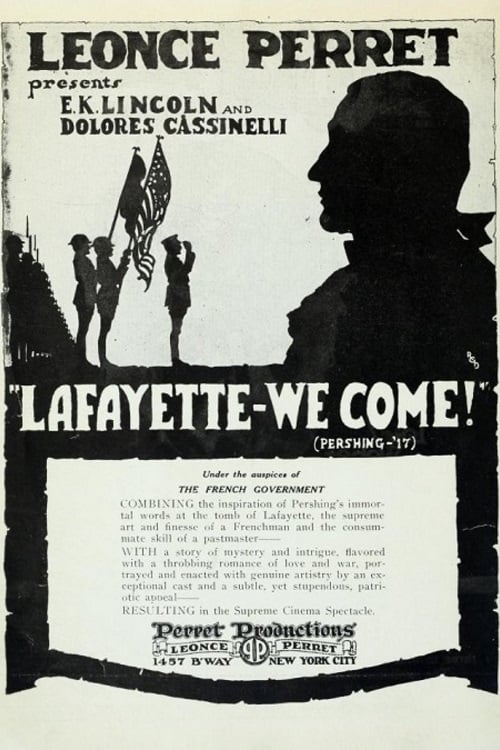 Lafayette, We Come
Leroy Trenchard loves Therese Verneuil, and when Leroy enters the army goes to France to fight, Therese follows as a Red Cross nurse. But suspicion arises that Therese is actually Princess Sonia, a Ge...