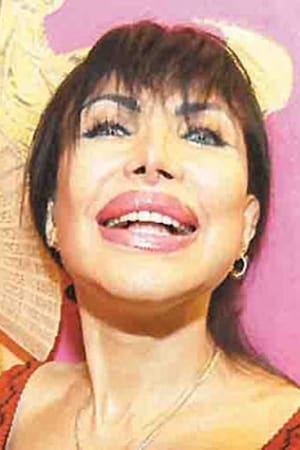 Biography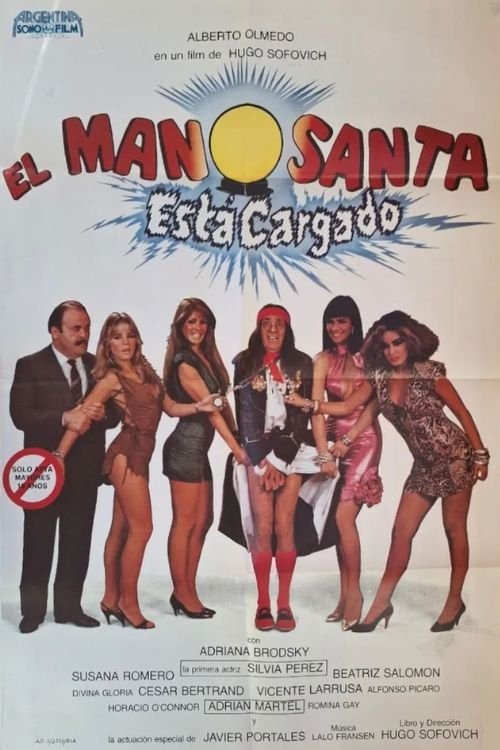 El Manosanta está Cargado
A common man that is tired of being treated as stupid, and starts treating other people the same way, acting as a Brazilian "Manosanta" (folk healer that cures people illnesses).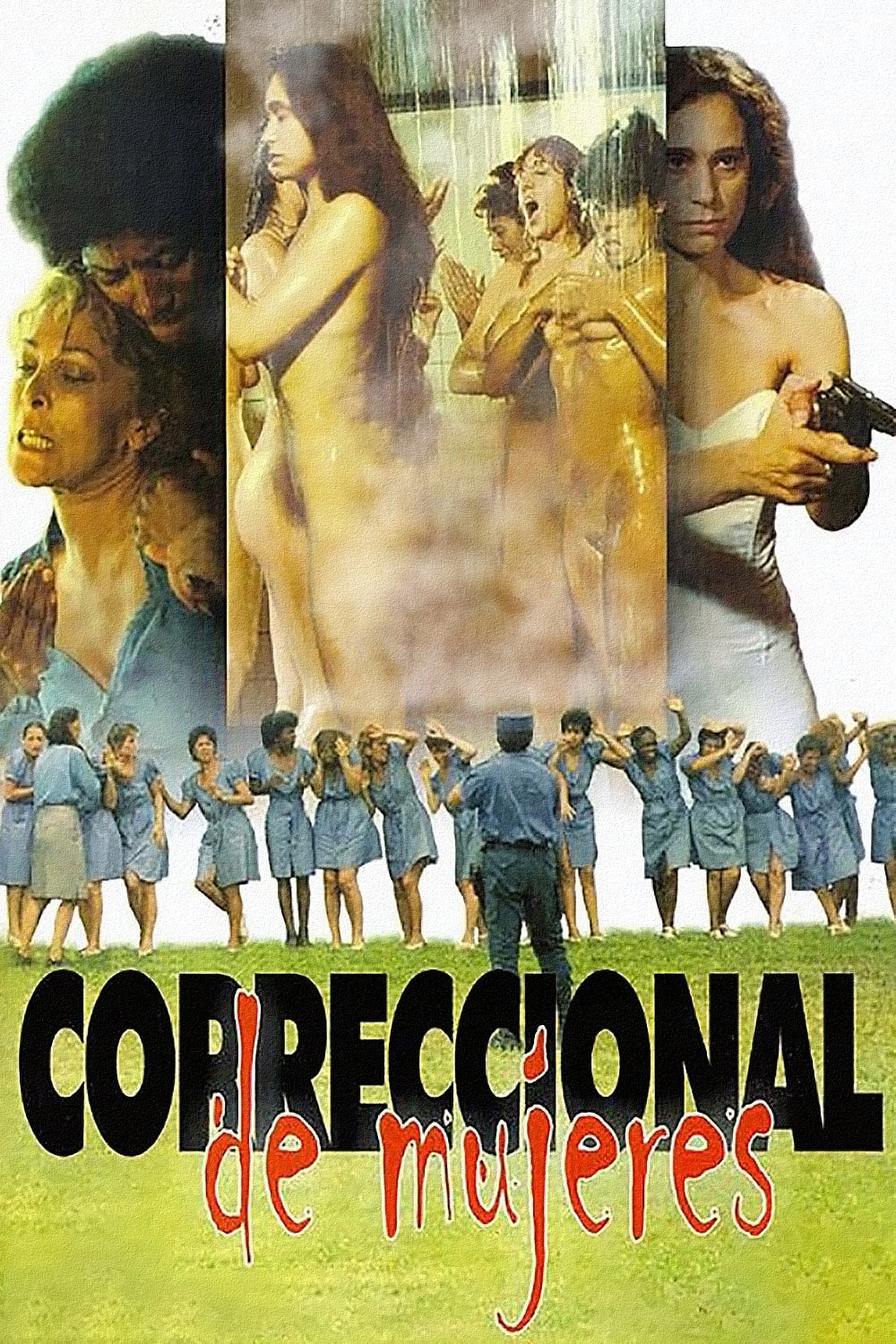 Women's Reformatory
Laura Regueira is wrongly accused of the murder of her boyfriend, he was killed by a band of thugs the night they were sharing a romantic moment. In the woman's reformatory Laura, besides of having to...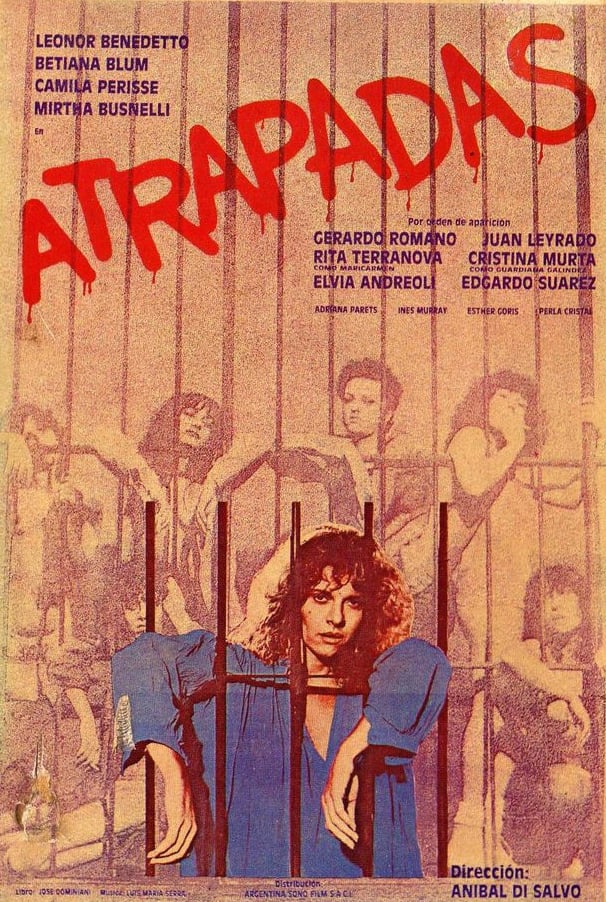 Condemned to Hell
Silvia is incarcerated in a corrupt women prison and forced to participate in drug distribution. When she refuses she is punished and her sister murdered. She will try to get free and get her revenge....