Biography
Benjamin Rigby is an Australian actor, writer and producer.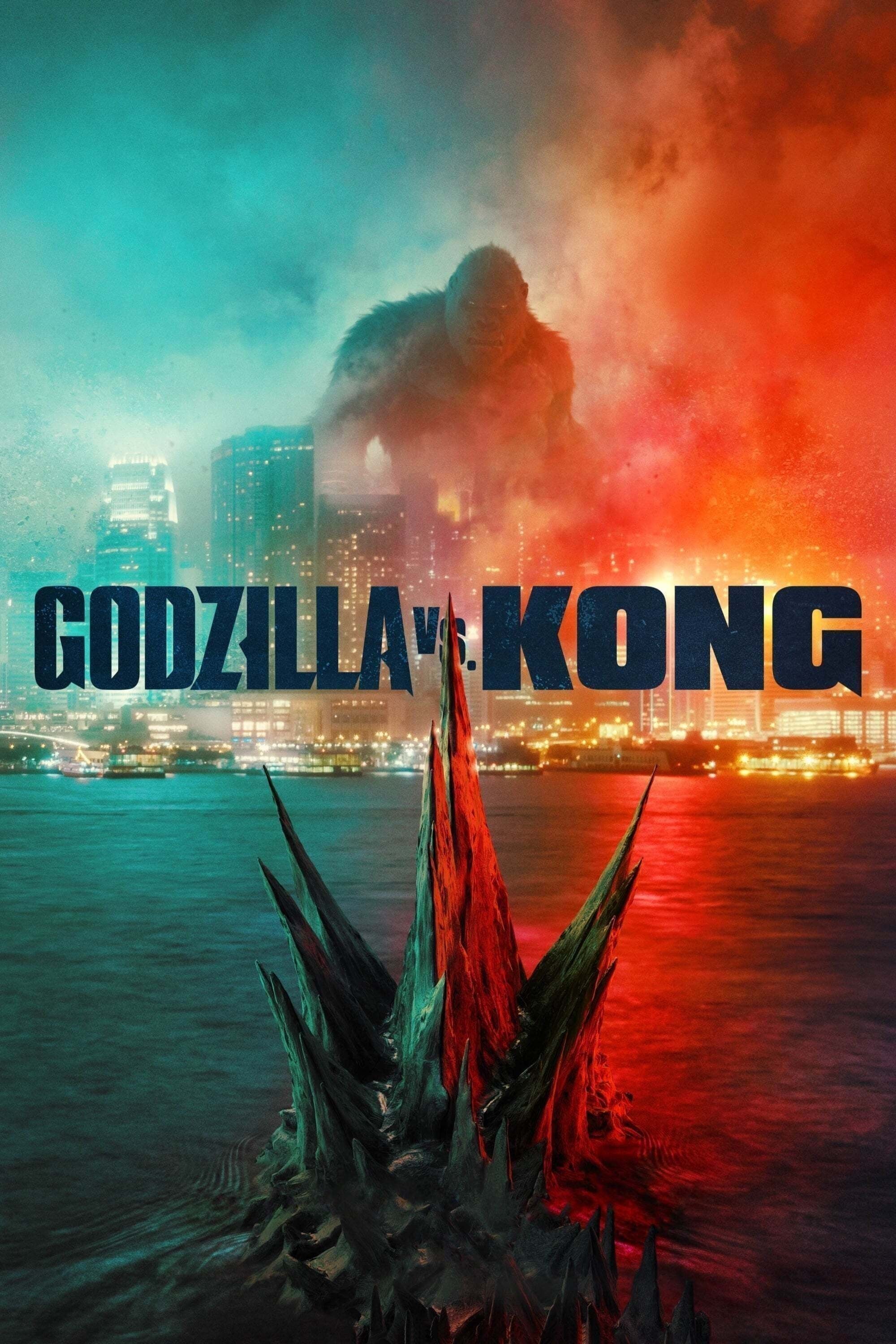 Godzilla vs. Kong
The monster war rages on the surface and deep within our world as the secret realm of the titans known as the hollow earth is revealed.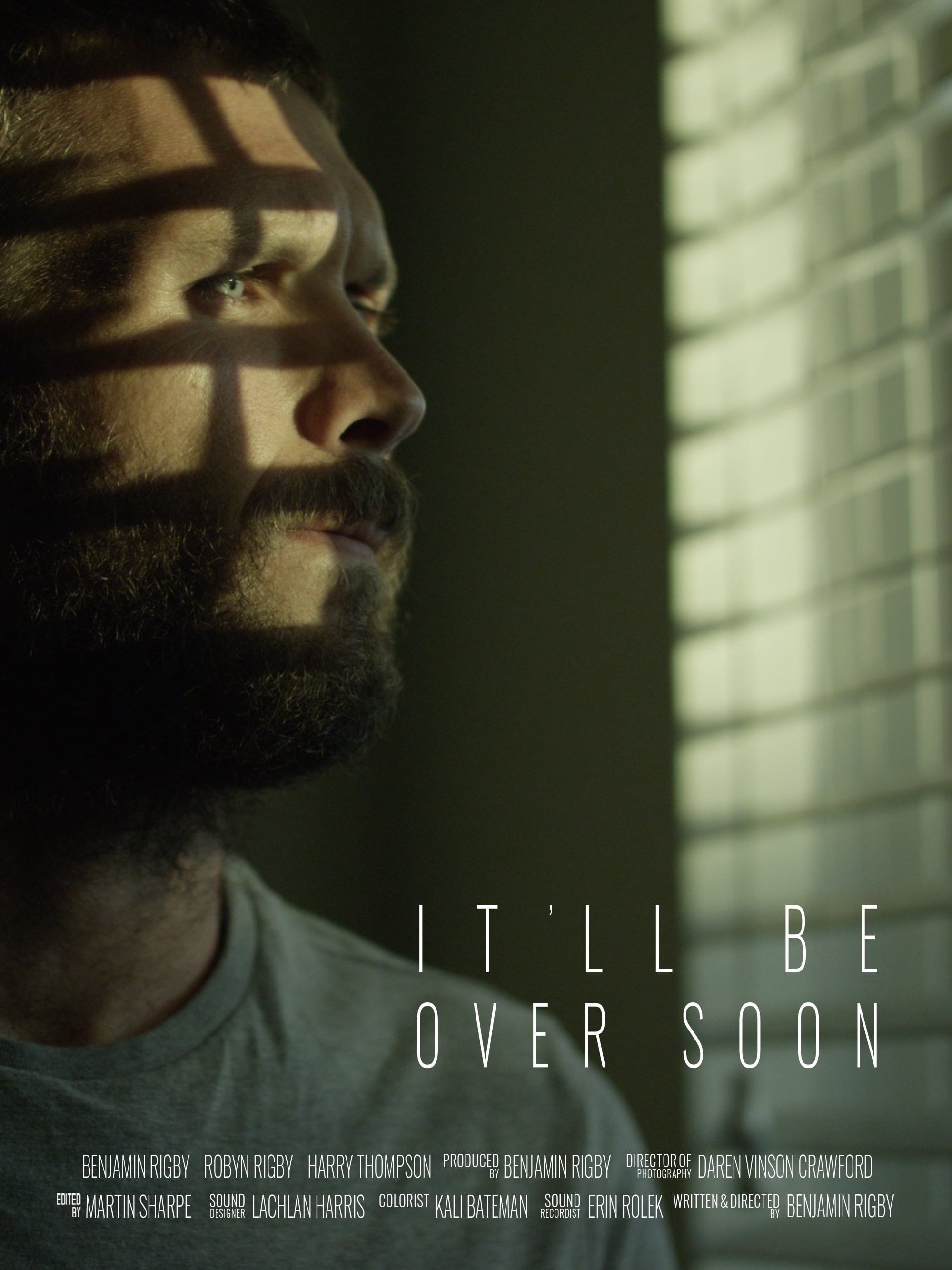 It'll Be Over Soon
Two men are forced to evaluate their long distance relationship after the Pandemic hits.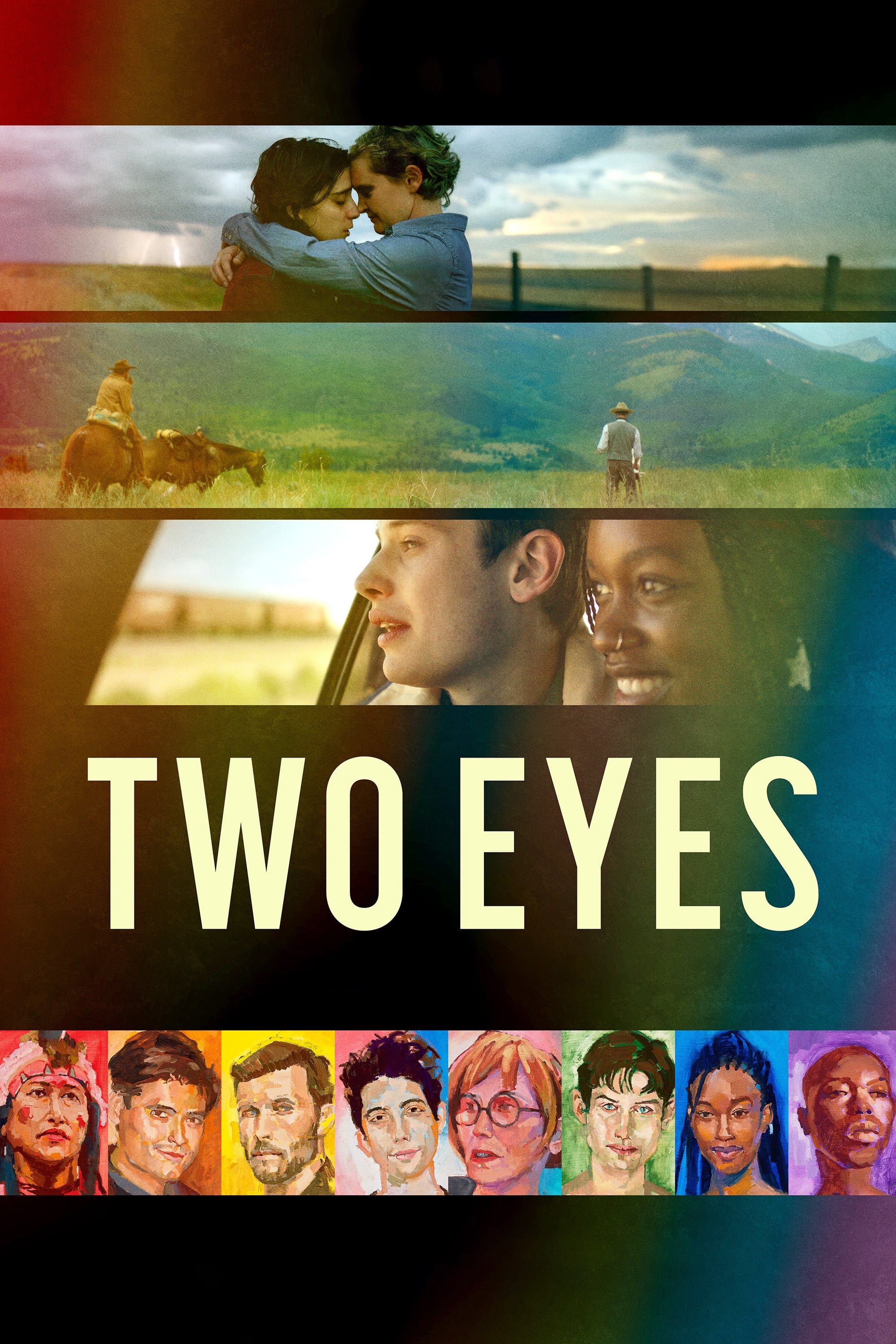 Two Eyes
In late 19th century Montana, an artist (Benjamin Rigby) seeking inspiration explores the landscape with his Native American guide (Kiowa Gordon), and finds his conceptions of himself and of the world...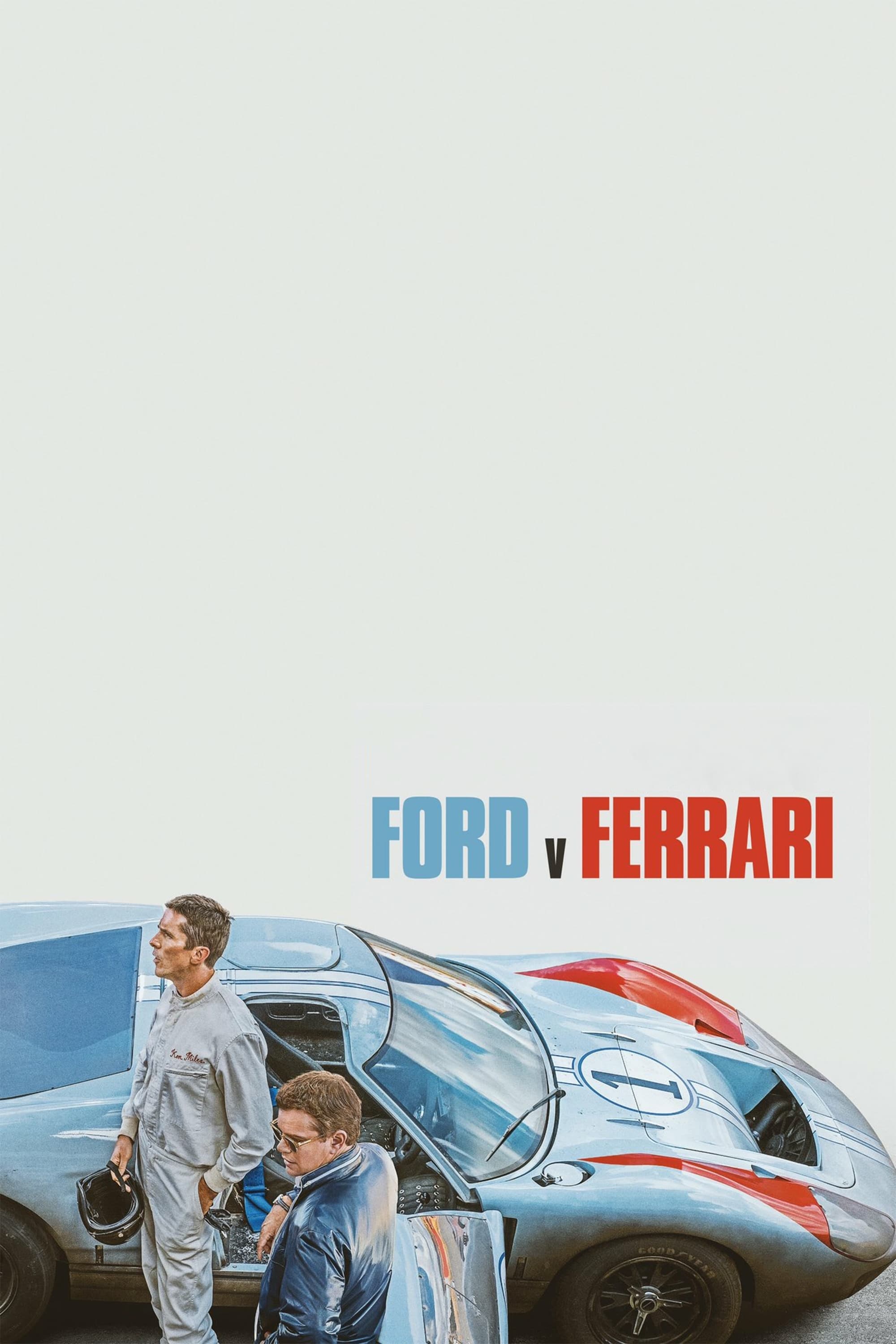 Ford v Ferrari
American car designer Carroll Shelby and the British-born driver Ken Miles work together to battle corporate interference, the laws of physics, and their own personal demons to build a revolutionary r...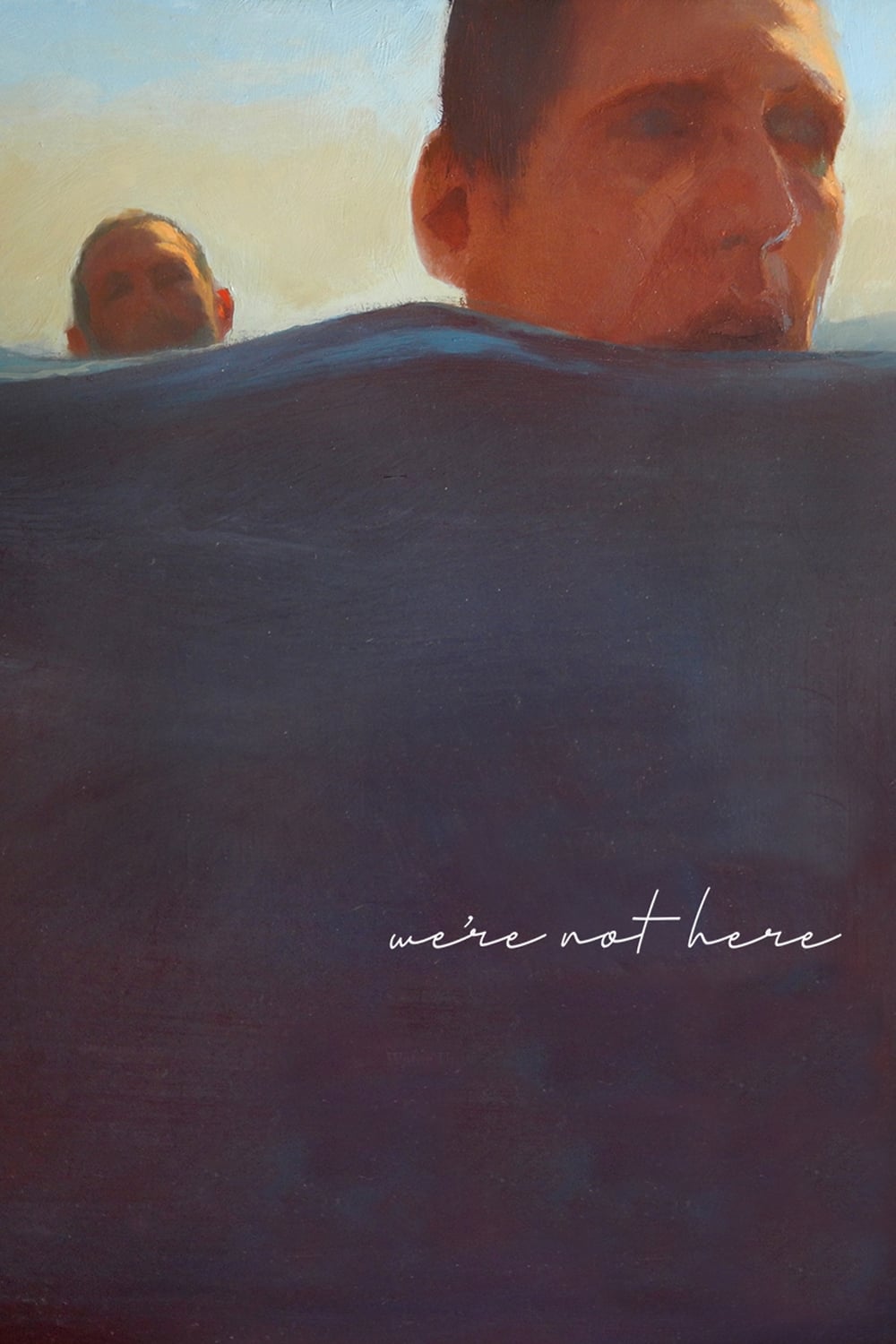 We're Not Here
When tragedy interrupts their secret seaside tryst, the prospect of going public brings two men to a standoff.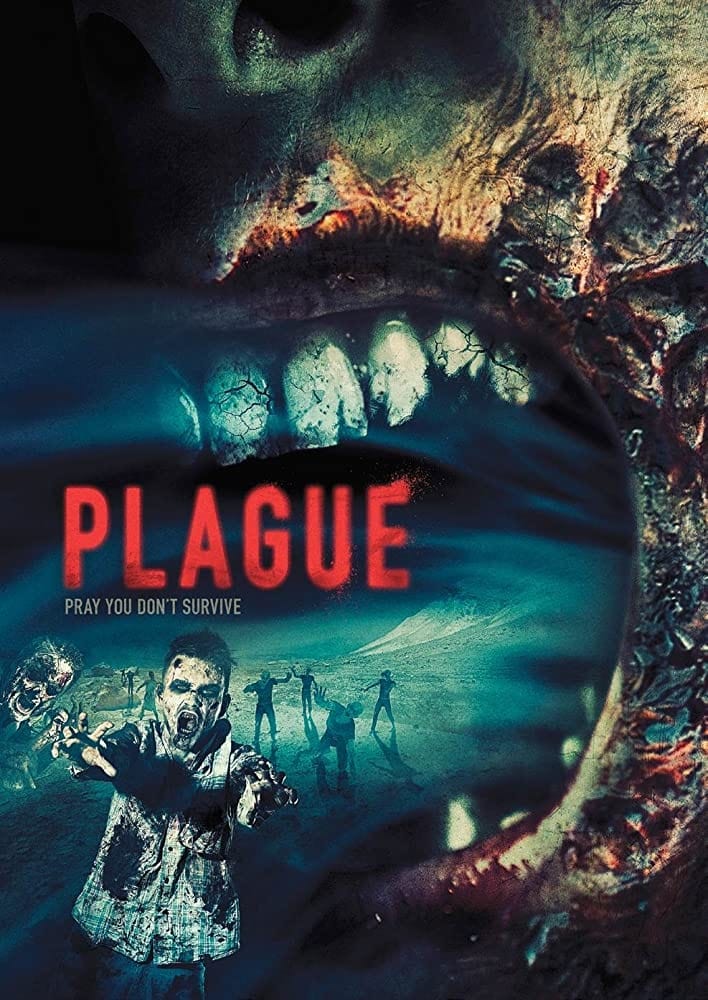 Plague
An independent Australian horror/drama explores the societal norms that break down among a small group of survivors in a post- apocalyptic world. The zombies are frightening, but it is the horror with... Green Eyed
In the summer of 1980, a successful yuppie faces an existential crisis when a nosferatic ghoul joins his social circle and undermines his social status.