 Biography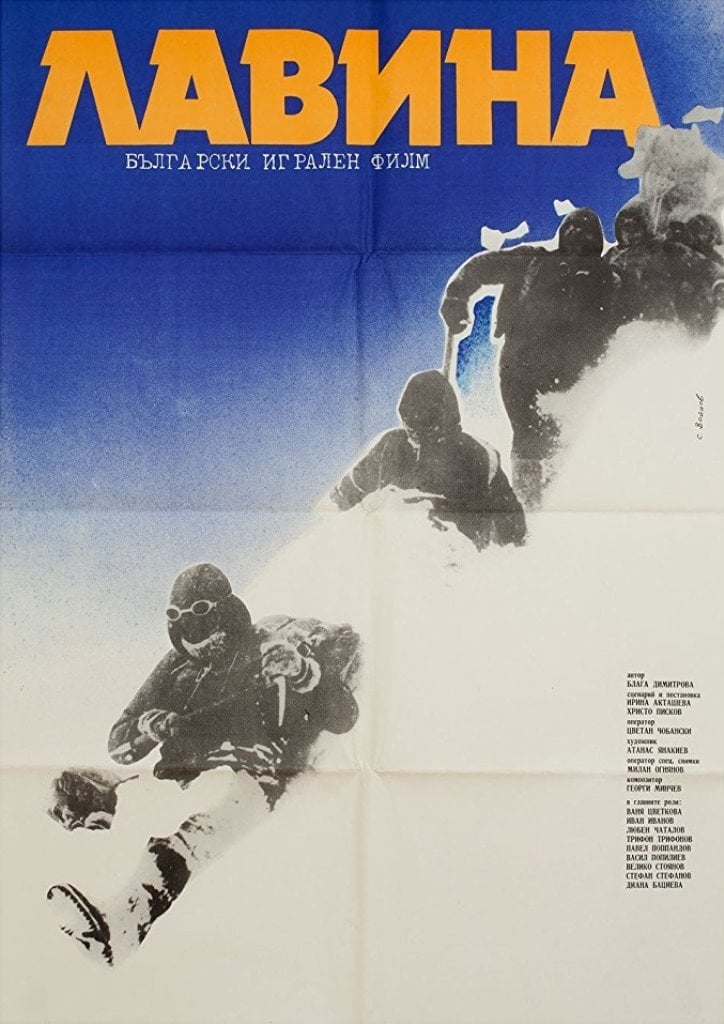 Avalanche
A team of climbers are preparing for their new mountain climbing expedition. They are brought together by their mutual love for this dangerous sport, for its challenges. They, however, differ in tempe...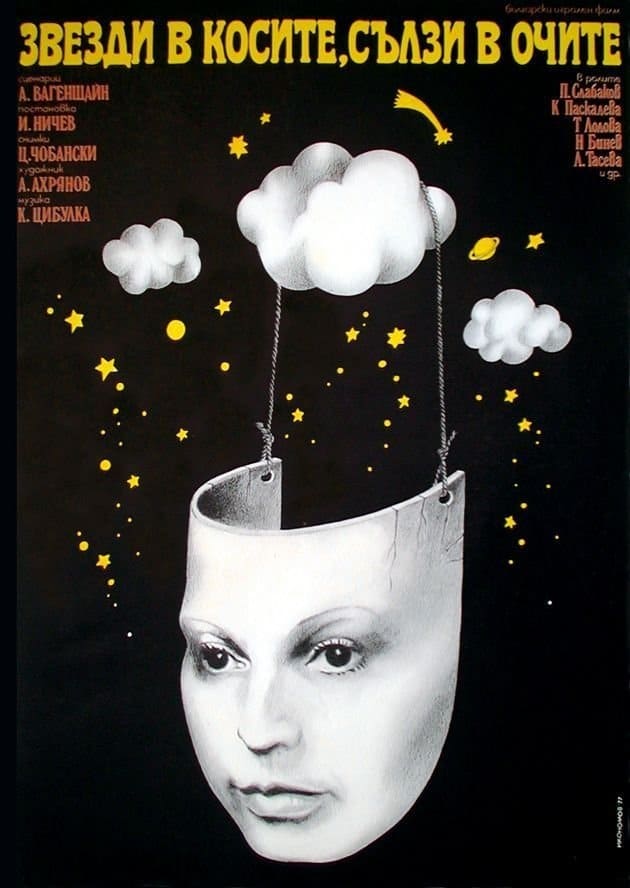 Stars in Her Hair, Tears in Her Eyes
This is a film about a traveling theatrical group in the beginning of 20th century. The itinerant troupe arrives in the little town, comprising several families, an eccentric student, an anarchist, al...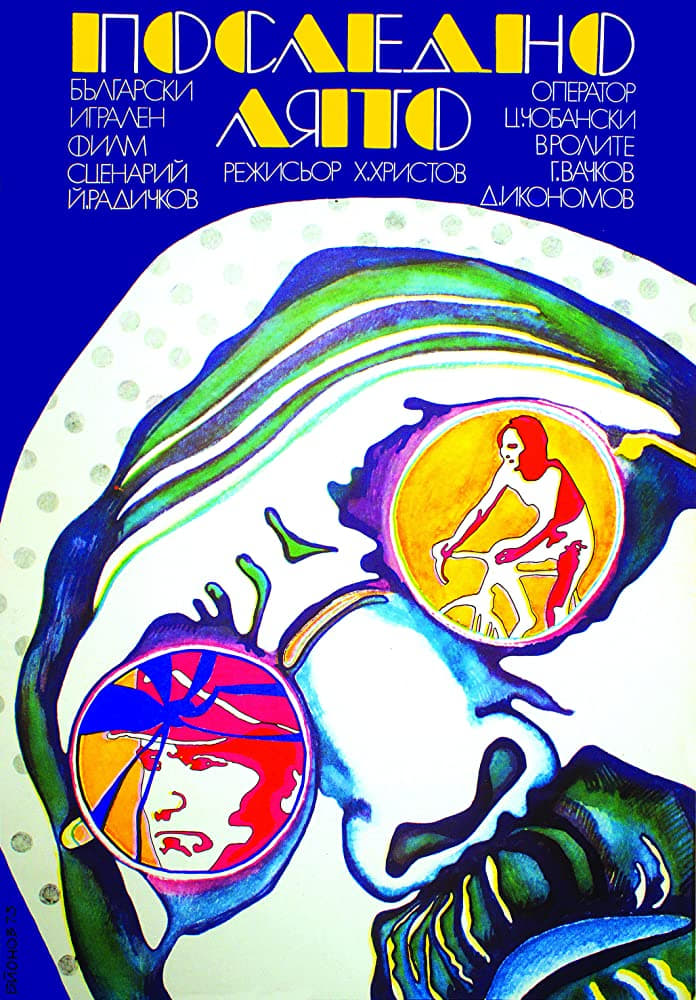 The Last Summer
This film is a dramatic, colorful parable about migration from the countryside to the urban areas, revealing the deep-rooted attachment of the peasant Ivan Efreytorov to the patriarchal way of life.