 Biography
Seweryn Krajewski (born 3 January 1947, Nowa Sól, Poland) is a Polish singer and songwriter who rose to fame in the 1960s and 70s with the popular Polish band Czerwone Gitary. After leaving the group in 1997, he recorded several solo albums.He has written songs for many popular Polish singers including Irena Jarocka, Maryla Rodowicz, Urszula Sipińska, Zdzisława Sośnicka, Edyta Geppert and many others.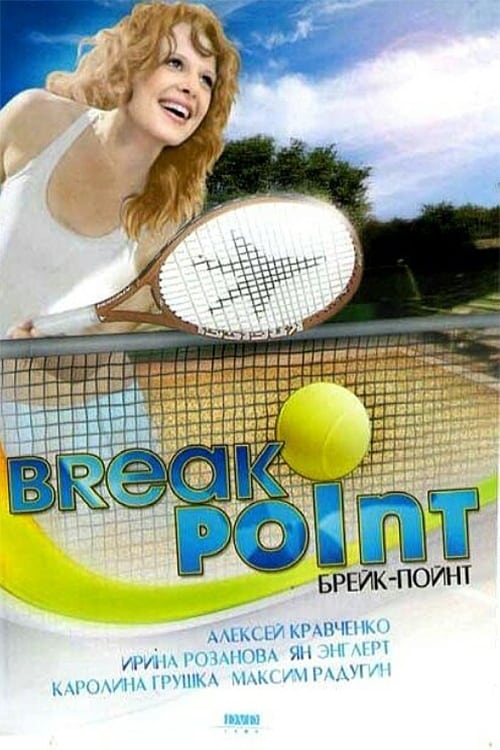 Break Point
A touching love story of two pupils of the famous European tennis school - the Russian girl Asya and the Croatian Duchamp - who unexpectedly find themselves with a difficult choice: a sports career in...
TV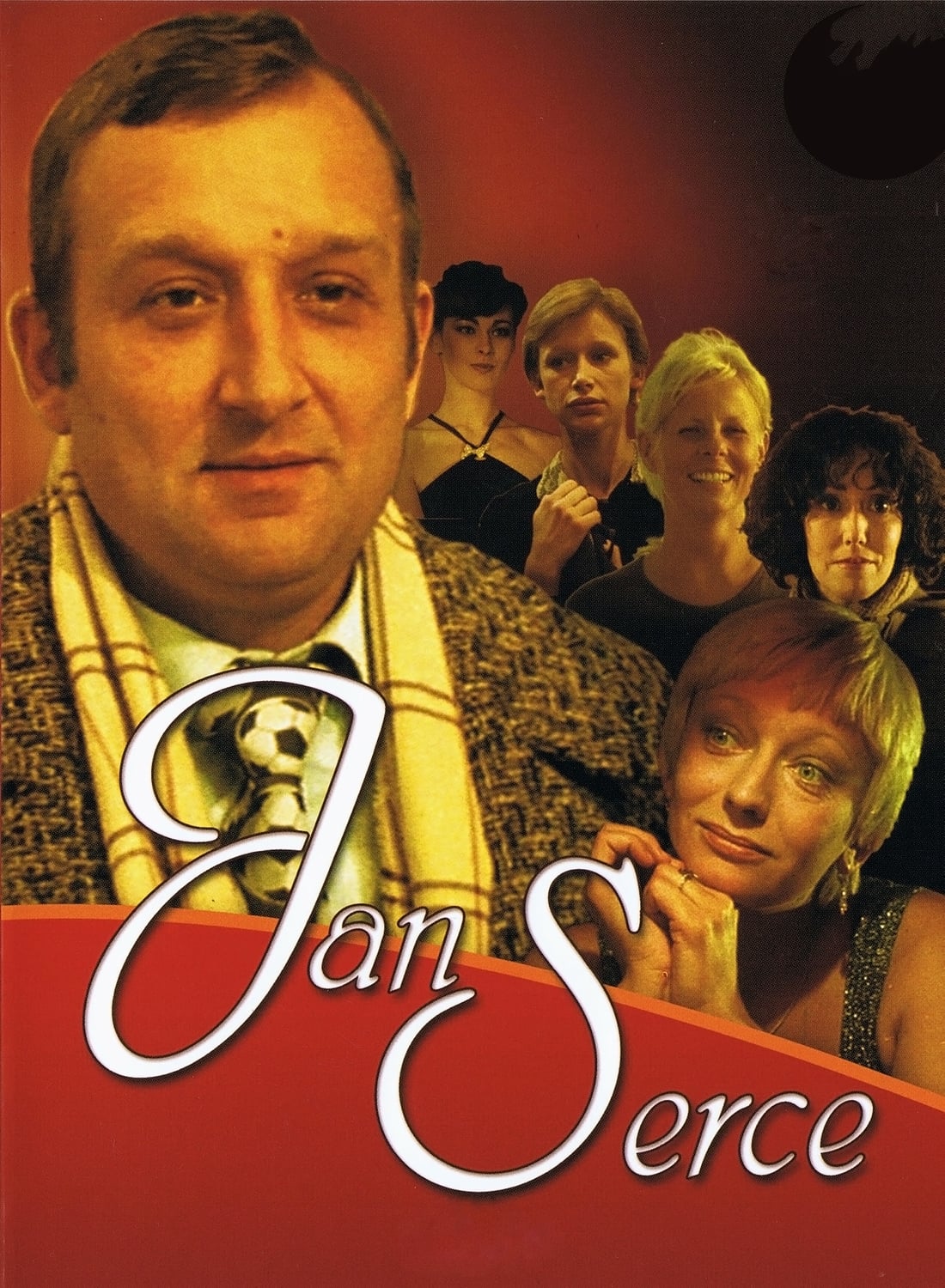 Jan Serce
A sensitive idealist, a noble and righteous man, he dreams of a true, great love. Despite turning 40, he is still looking for 'the one'. Before fate unexpectedly turns out to be favorable, he experien...