 Victoria Celis
Known For: Costume & Make-Up · Gender: Female
Biography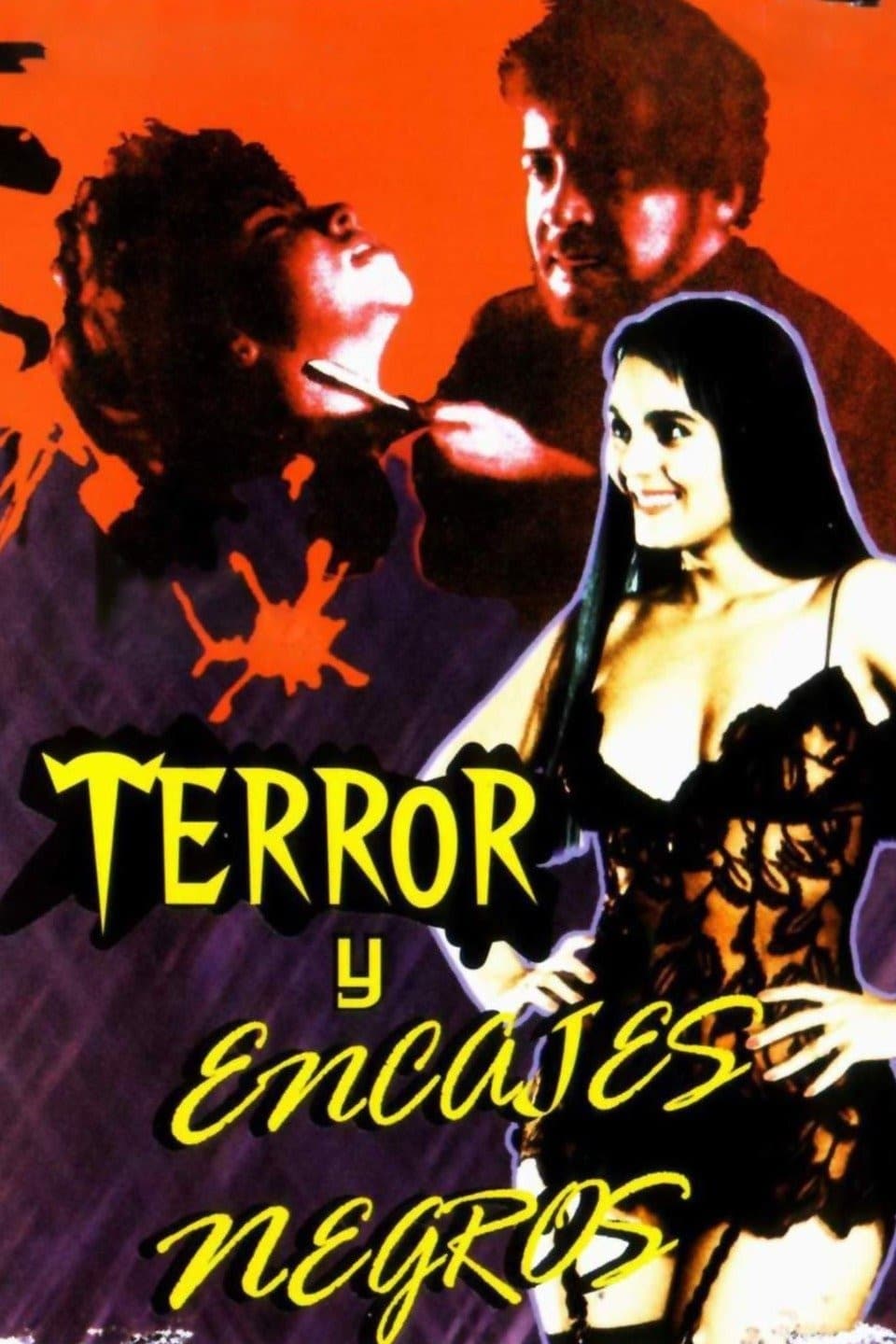 Terror and Black Lace
A psycho with a hair fetish is caught in the act of disposing of a body and the lonely housewife that witnesses it must fight for her life.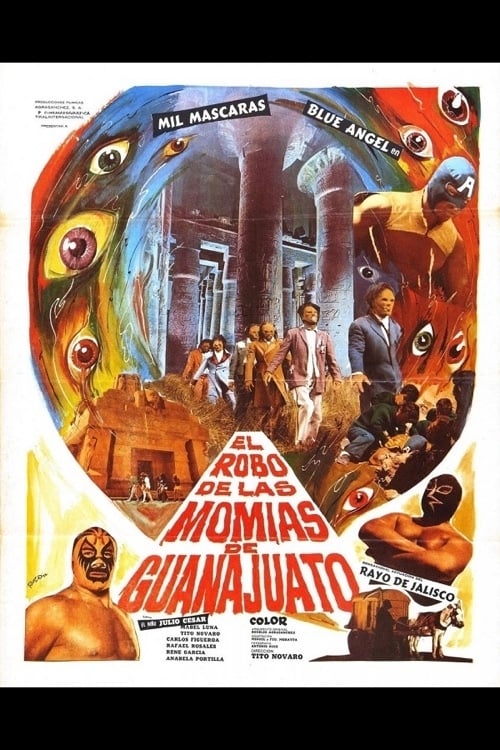 Robbery of the Mummies of Guanajuato
The Count Cagliostro and scientist Raymond discovered a component that is only found in the mines of Guanajuato, this serves to create a formula to help them in their plans to conquer the world.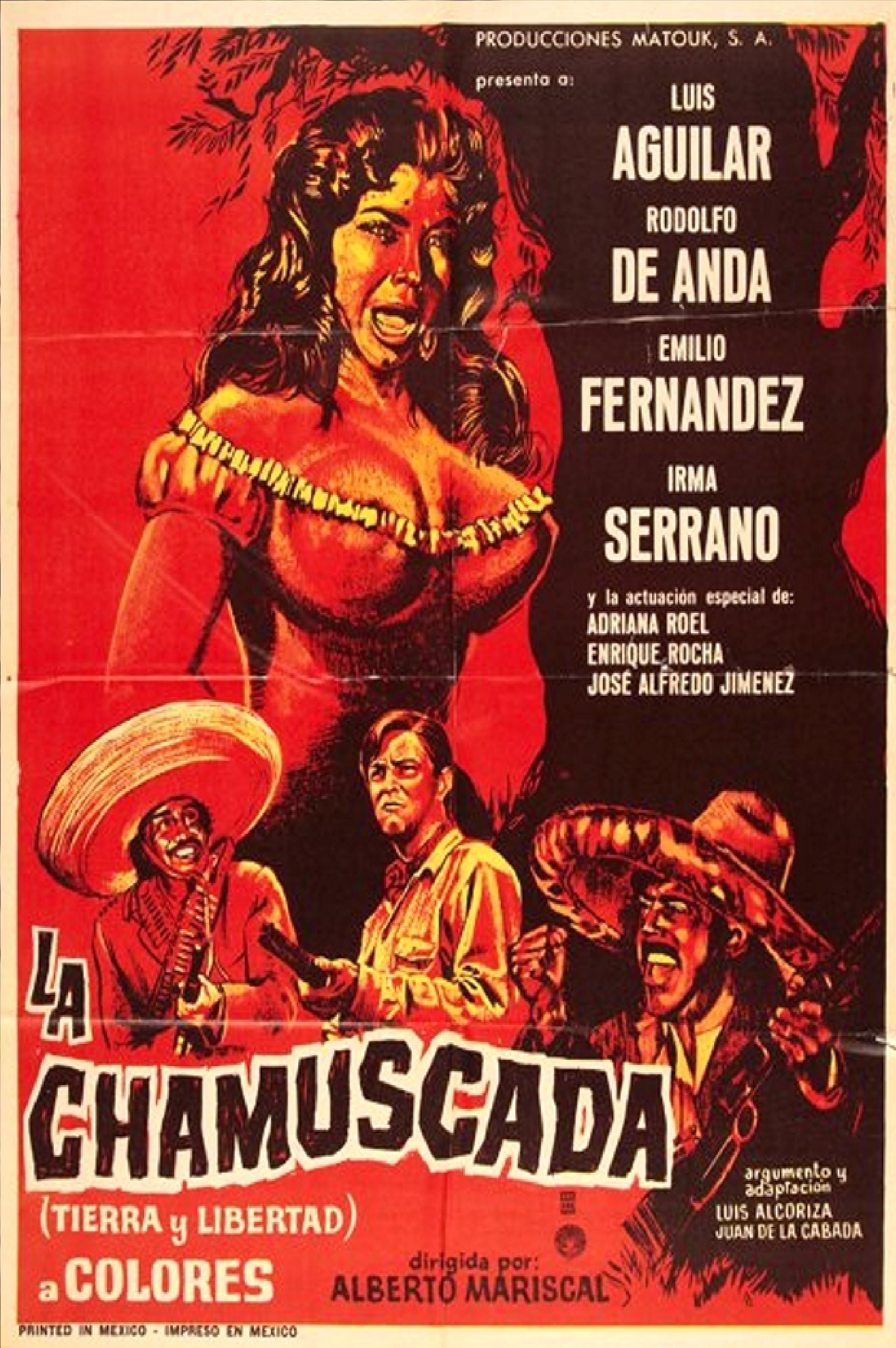 La chamuscada
A sharecropper and his daughter, a swarthy beauty, flee from the hacienda on which they live and join the Mexican Revolution.