Biography
TV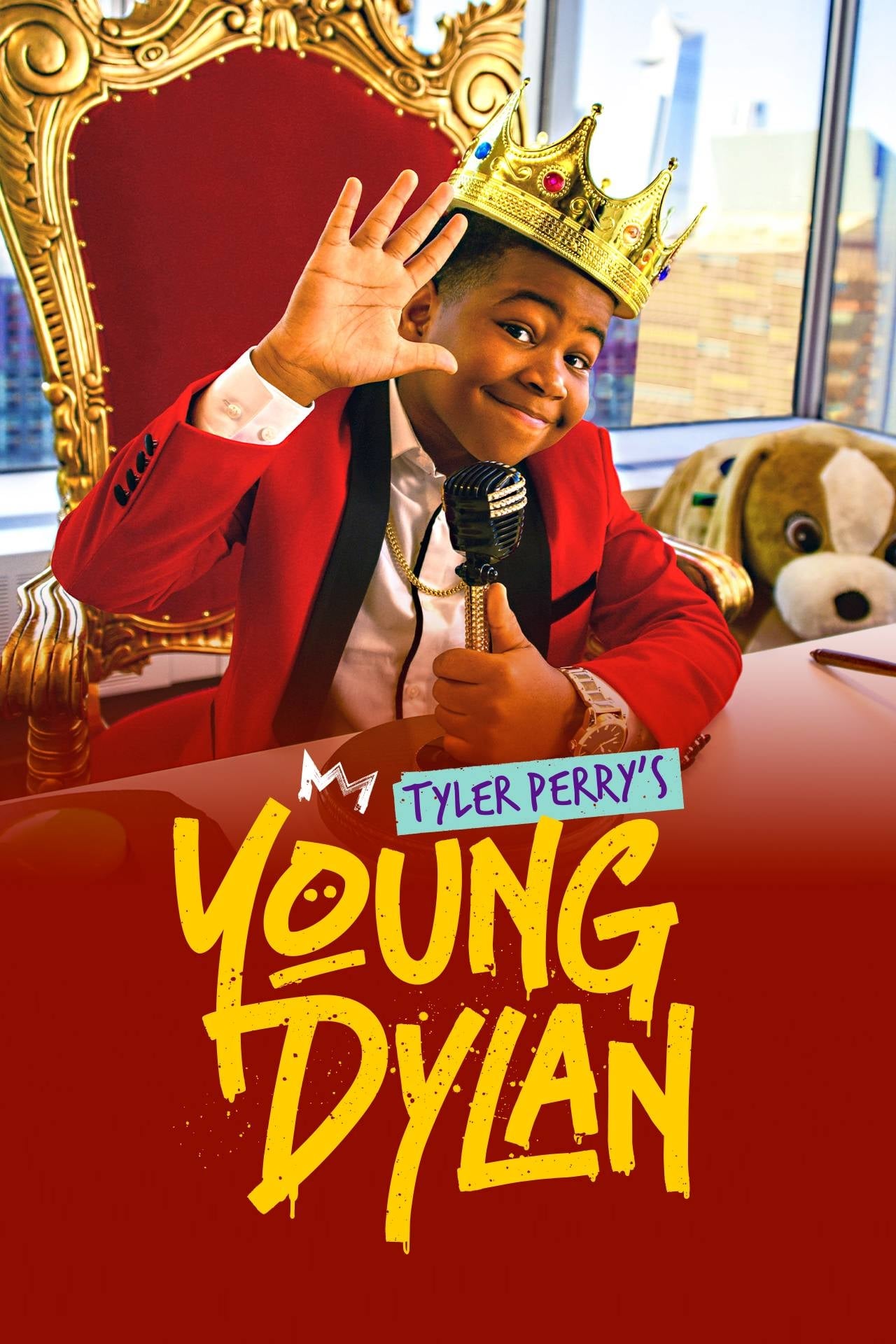 Tyler Perry's Young Dylan
Dylan was sent to live with his family. The Wilson family household is turned upside down as lifestyles clash between the aspiring hip hop star and his cousins.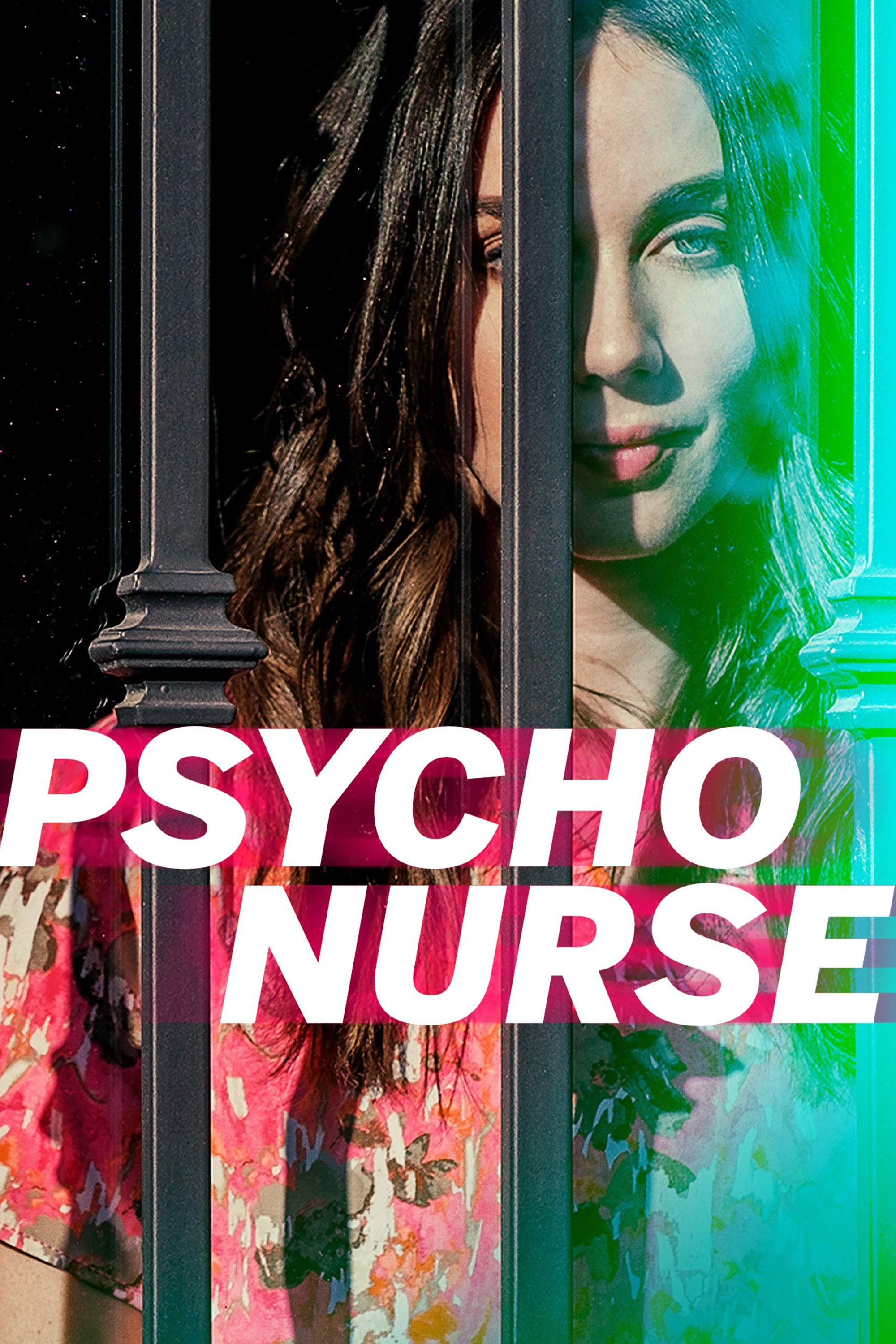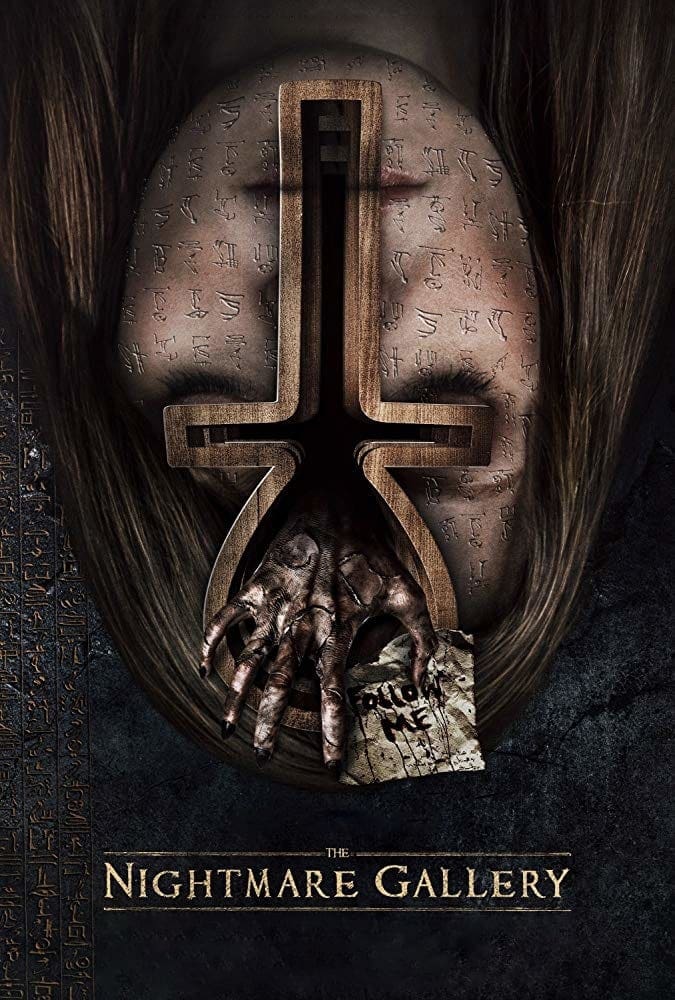 The Nightmare Gallery
An anthropology professor's obsession with a paranormal mystery threatens her job, marriage, and sanity as she fights to find a missing student.
TV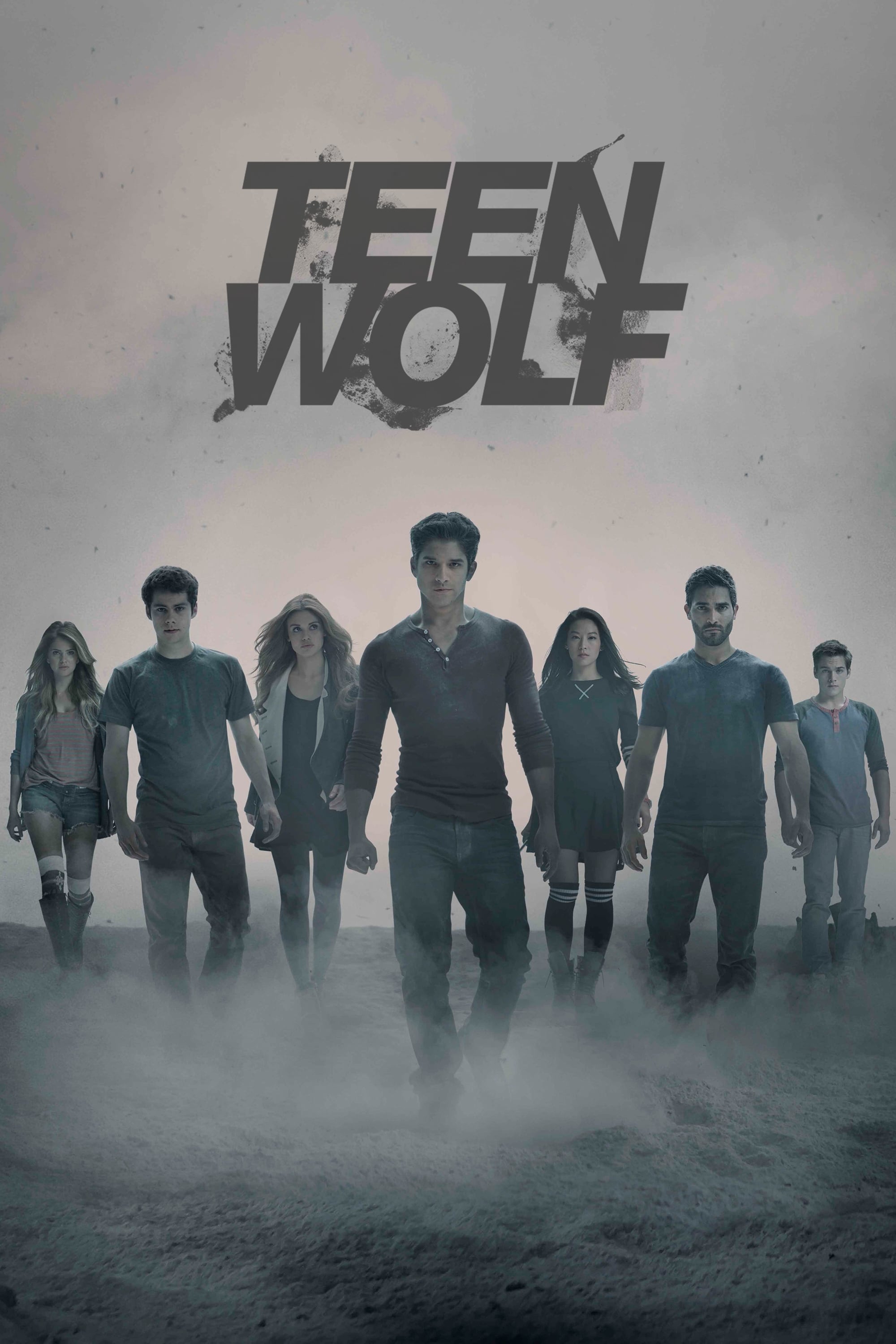 Teen Wolf
When Scott was bitten by a werewolf, he became one of his own. He needs to learn to balance his identity with his teenage life. Allison, his love interest who comes from a family of werewolf hunters, ...
TV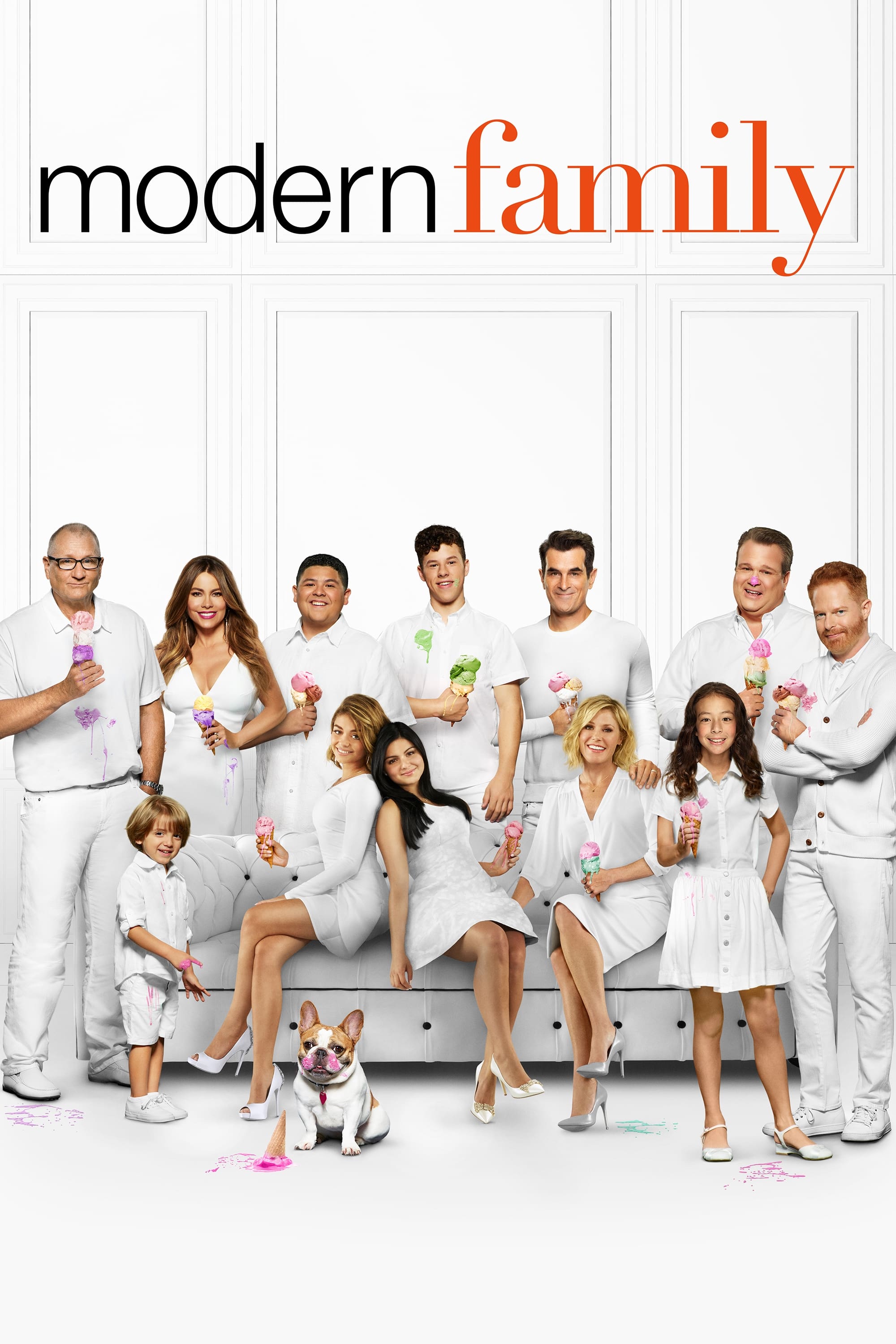 Modern Family
The Pritchett-Dunphy-Tucker clan has a large and blended family. The modern family is sometimes warm and sometimes twisted, but they give us an honest and often hilarious look into it.
TV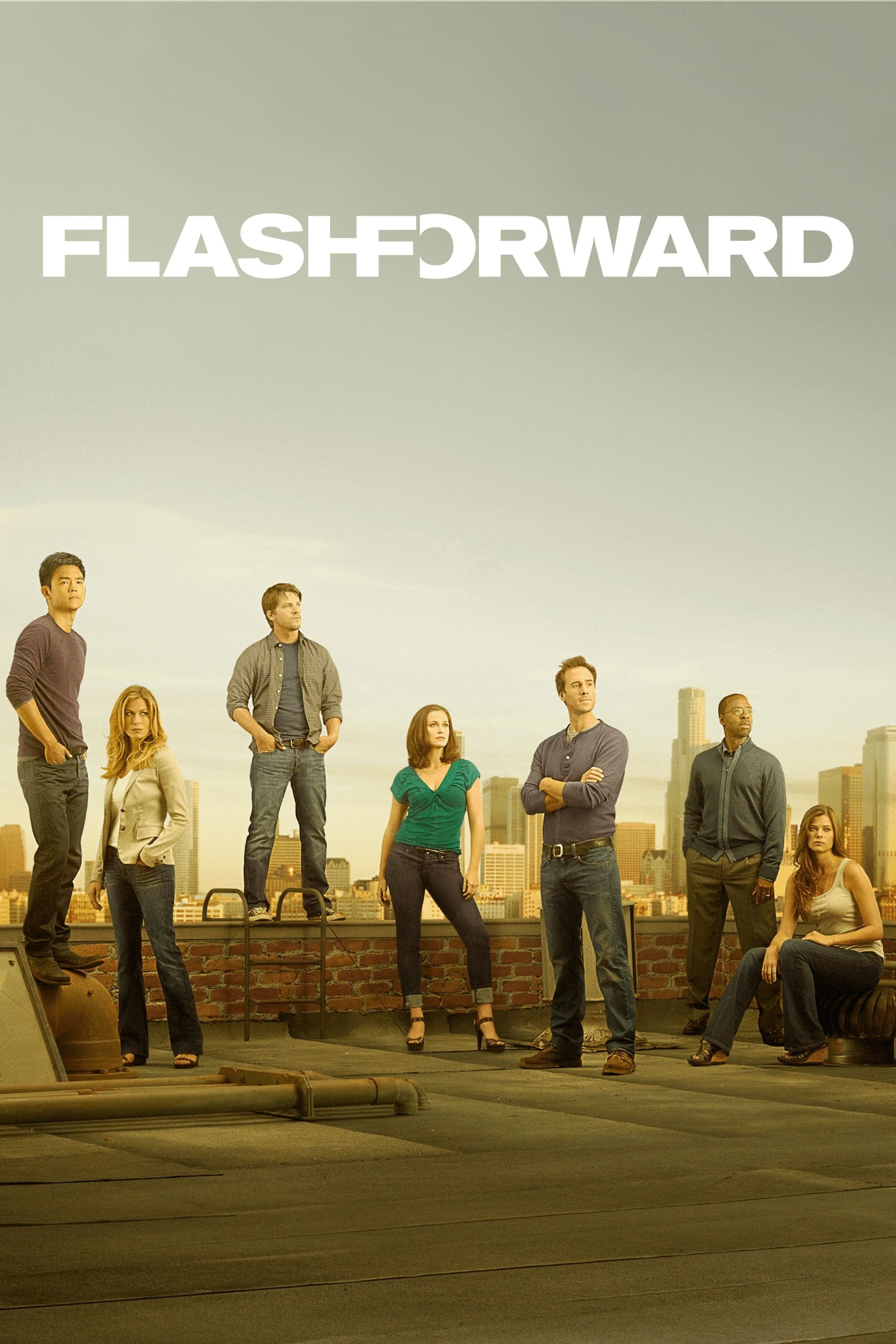 FlashForward
When the world blacks out for two minutes and seventeen seconds, everyone sees a flash of their own future. For some, the future is positive, while for others it is not. It doesn't seem to exist for a...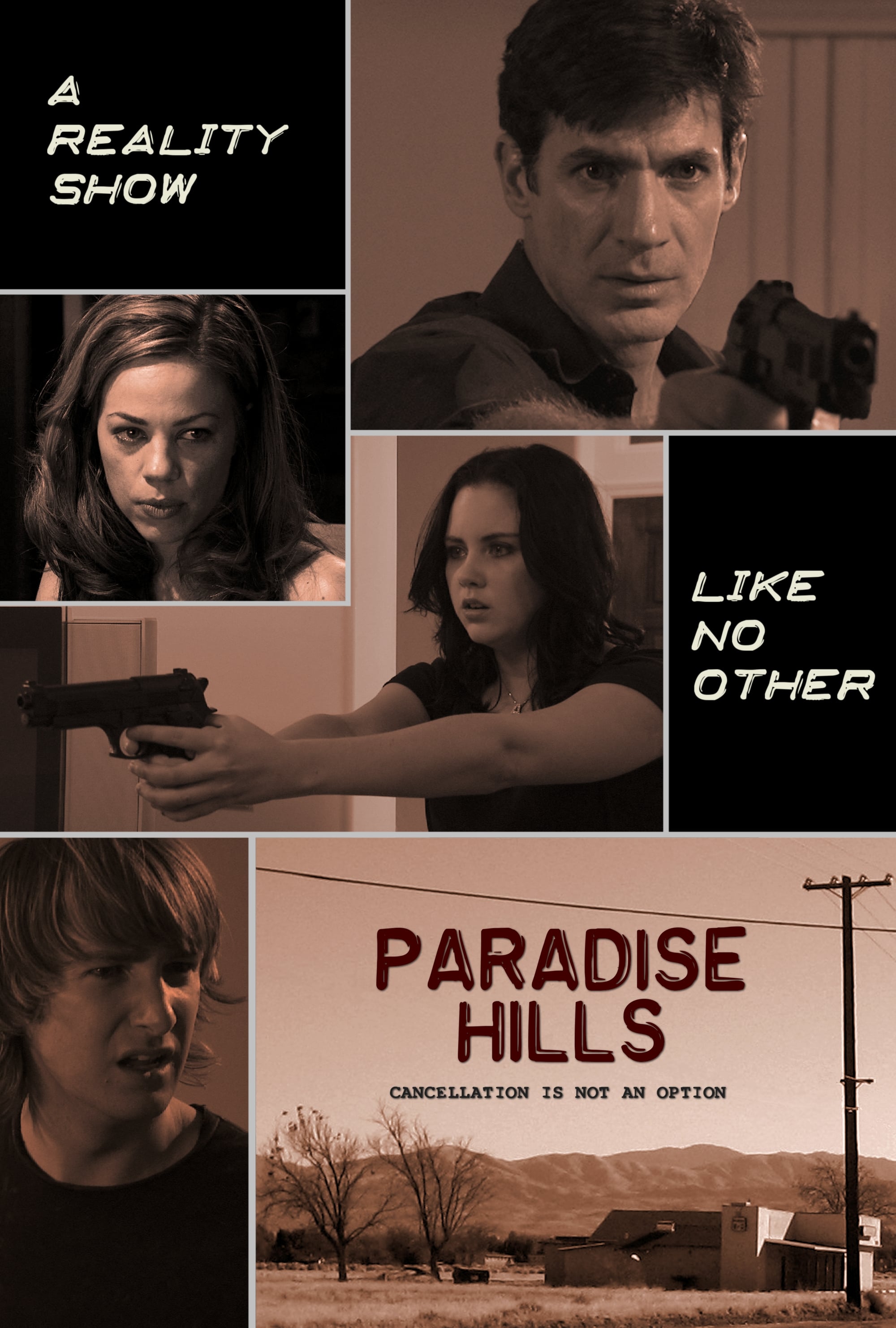 Paradise Hills
A family with a disturbing past unknowingly becomes the latest victims of "Paradise Hills", an extreme reality show with a shocking secret of it's own.
TV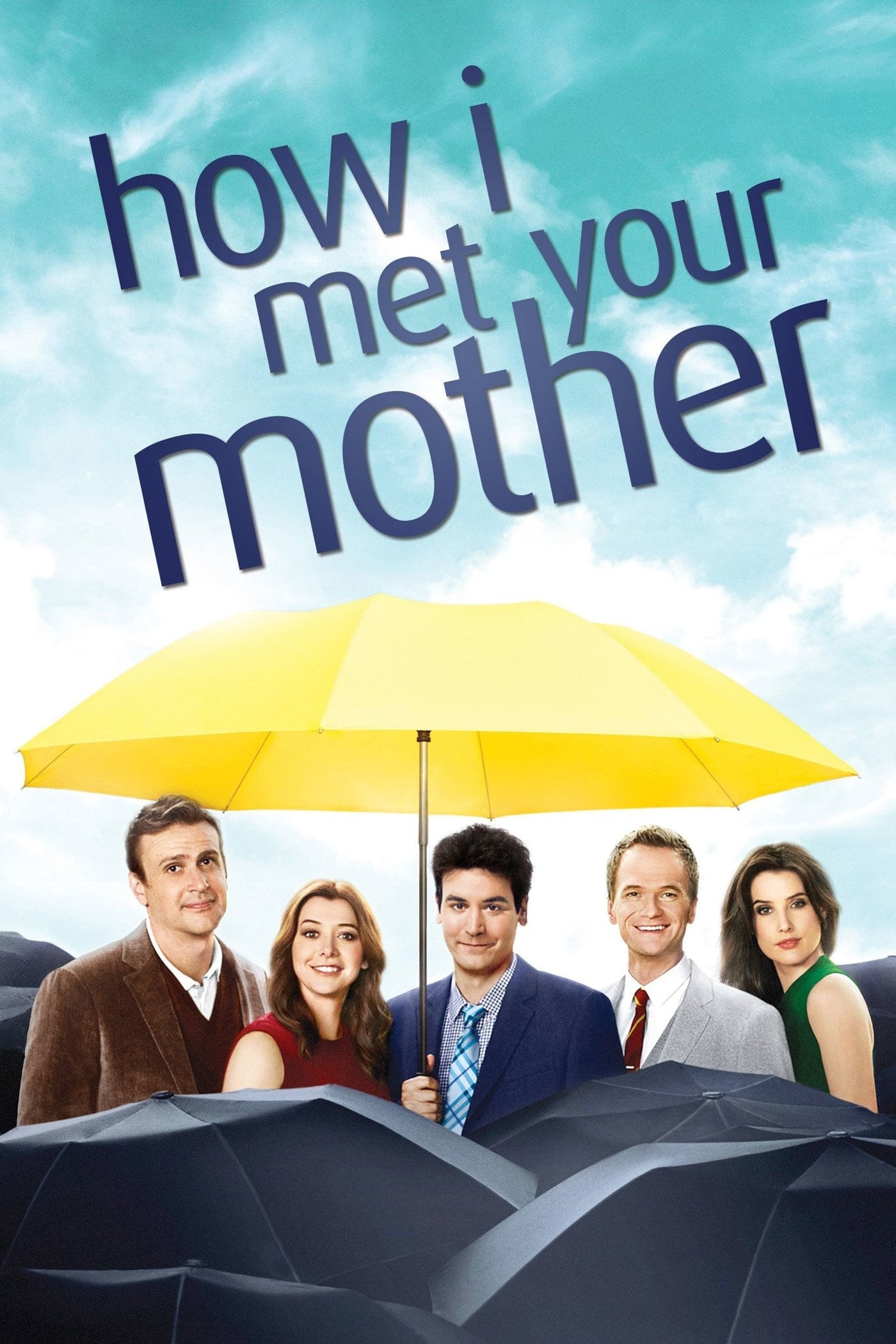 How I Met Your Mother
A father retells to his children the journey he and his four best friends took leading up to him meeting their mother in a series of flashbacks.
TV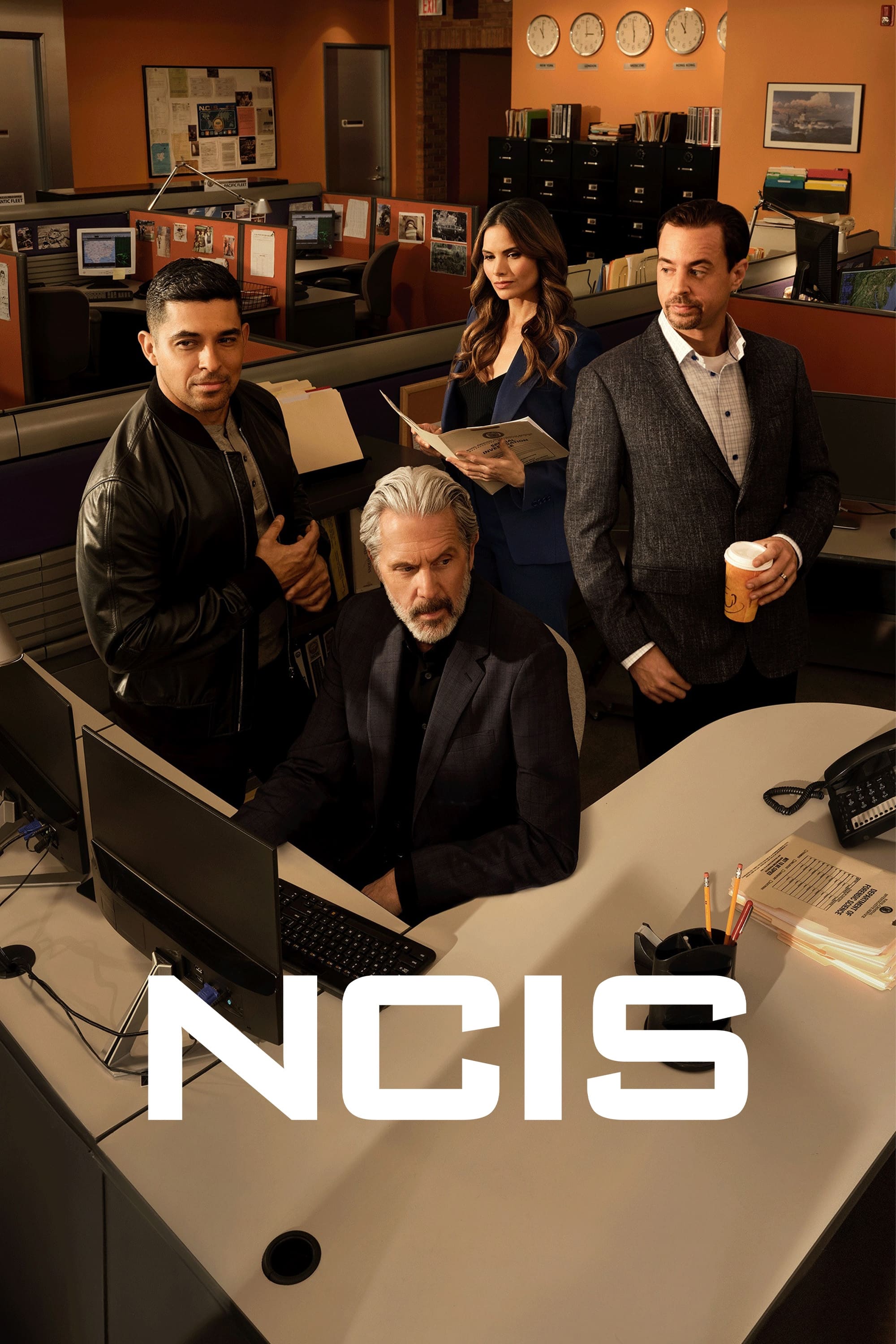 NCIS
Any crime that has a shred of evidence connected to Navy and Marine Corps personnel is investigated by a team of special agents.