 Biography Just You
A librarian's husband and mother-in-law are abusive. When the husband thinks he killed her, he dumps her in a river, where she is saved by a fisherman. Desperate for money and in need of help to take ...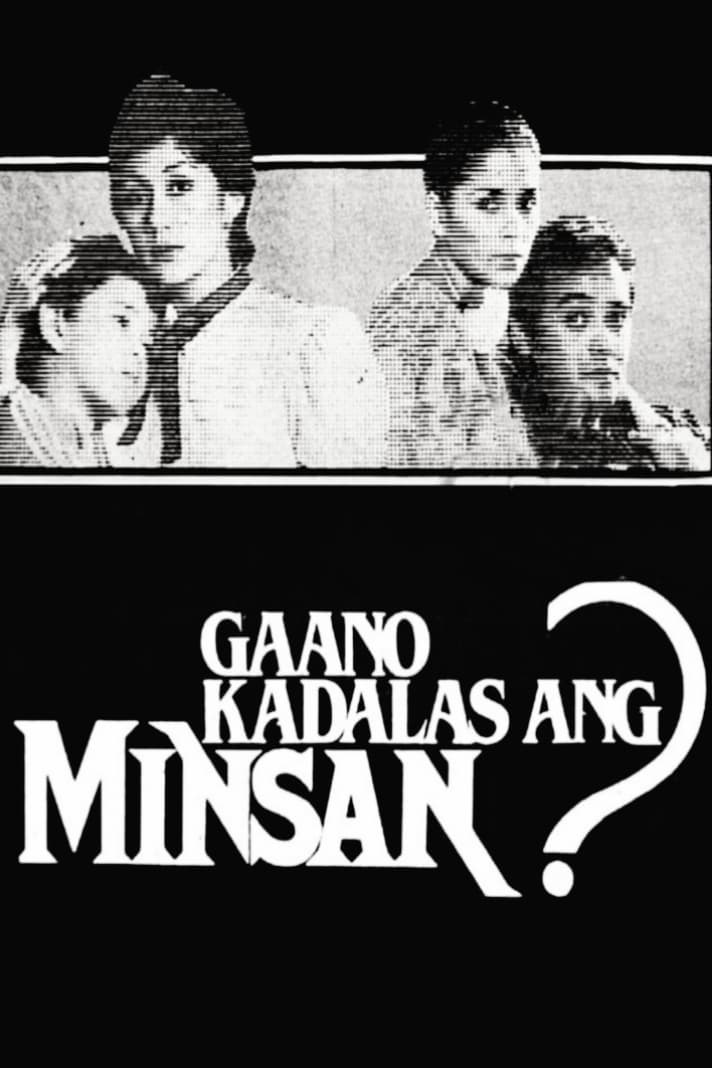 Gaano Kadalas Ang Minsan?
They are two women in love with one man. One is the wife, the other is the mistress. And between them, the man whose love and time they share. But even the most discreet of affairs can be laid open, a...