 Biography
Elliot Fletcher (born June 30, 1996) is an American actor.
Early Life
Fletcher was born and raised in Los Angeles, California. He is one of two children born to Julia Fletcher DeMita and John DeMita, who are both voice actors. He has an older brother, Conner DeMita. Fletcher is a trans man who came out shortly after his 17th birthday. He subsequently began using the name Elliot and he/him pronouns.
TV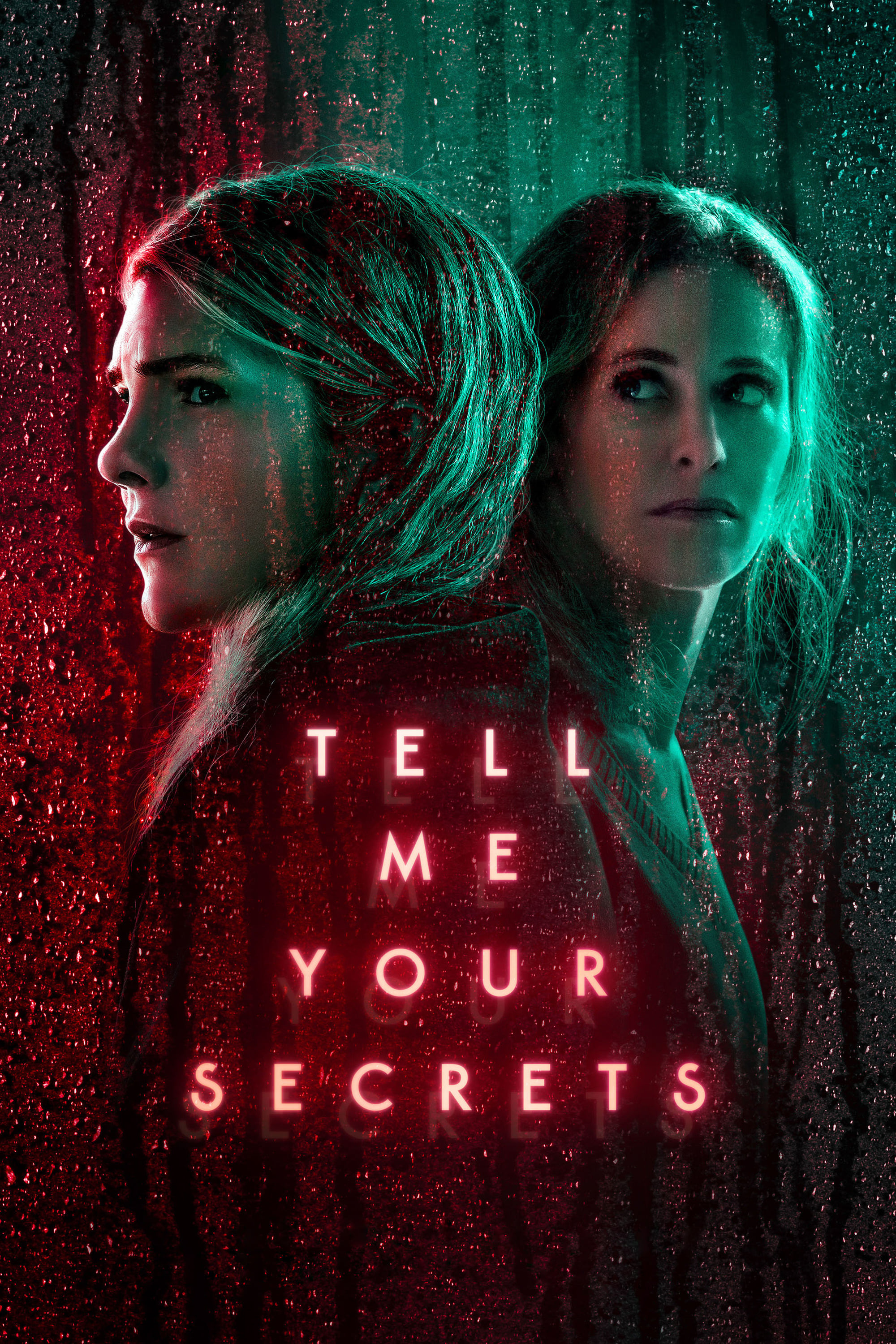 Tell Me Your Secrets
A complex thriller revolving around three characters, each with troubling pasts clouding their intersecting motives: Emma is a young woman who once loved a dangerous killer, John is a former serial pr...
TV
Y: The Last Man
In a post- apocalyptic world, every male mammal has been wiped out except for one human. The new world order of women will look at race, class and survival.
Disclosure
Hollywood's fabled stories have influenced how Americans feel about trans people, and how they have been taught to feel about themselves.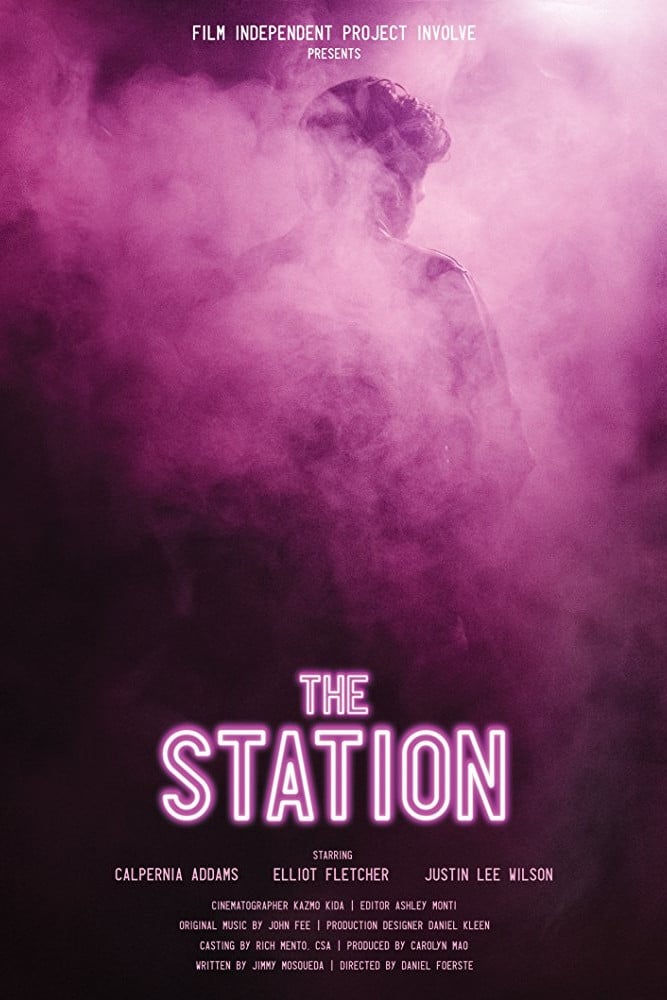 The Station
Stuck inside a bus station on Christmas Eve, Rick, an emotionally closed off man, is visited by a peculiar stranger who helps him figure out the terms of his relationship with his estranged younger br...
TV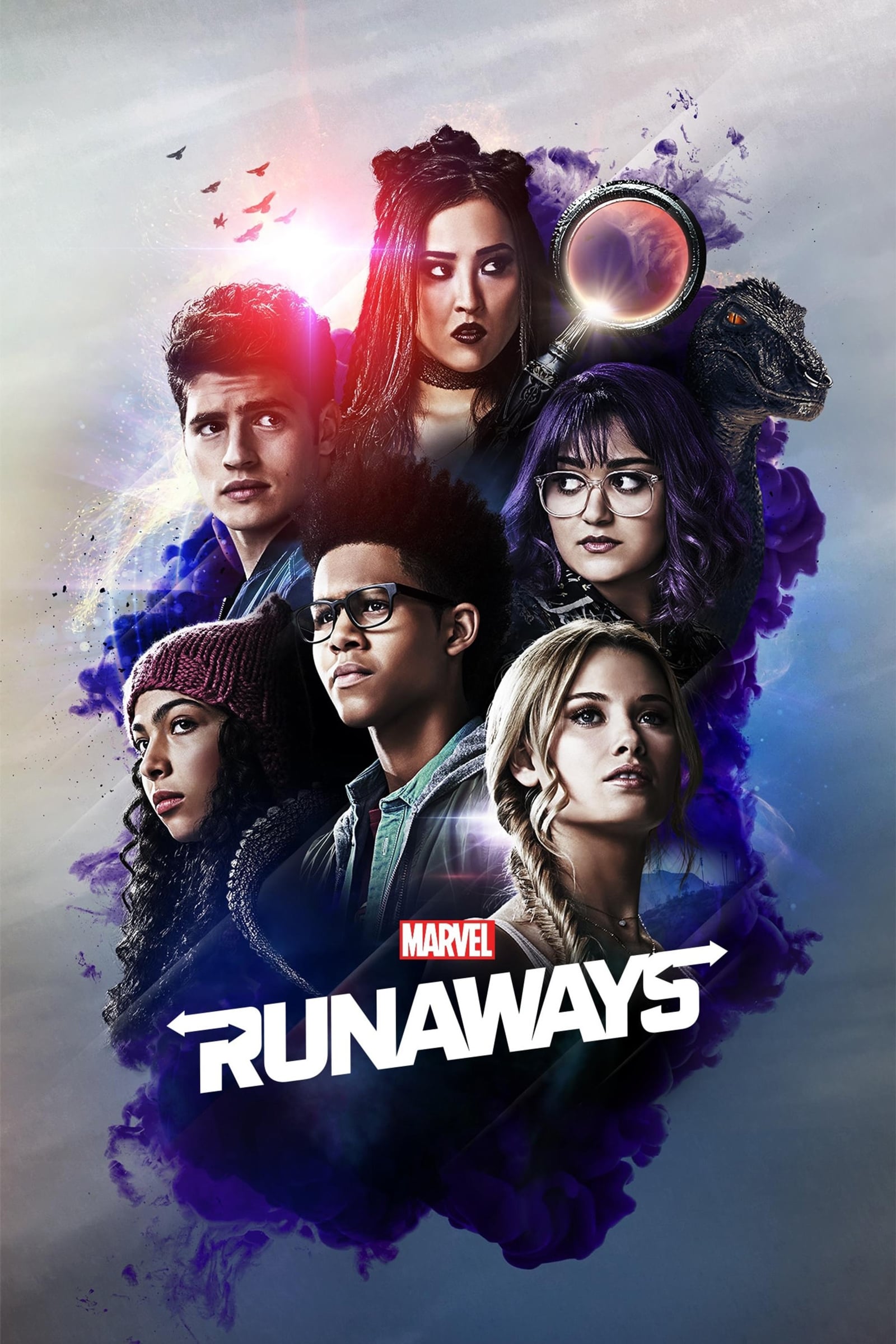 Marvel's Runaways
Teenagers think their parents are bad. If you found out they were, what would you do?
TV
Faking It
Two friends who love each other are the subject of a romantic comedy. After many failed attempts to become popular, the girls are mistakenly outed as lesbians, which catapults them to instant celebrit...
TV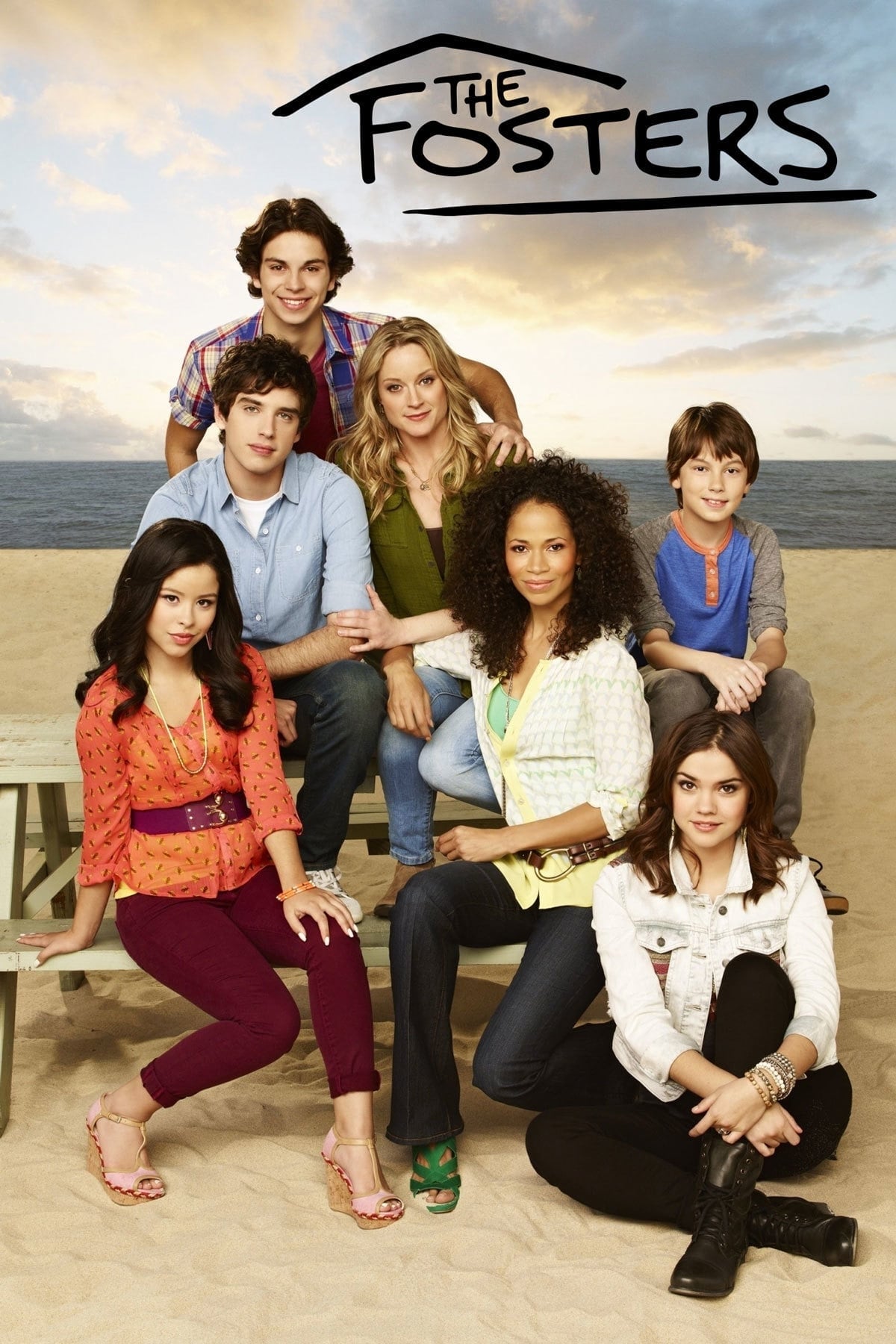 The Fosters
Stef Foster, a police officer, and her partner, a school vice principal, have built a close-knit, loving family with her biological son from a previous marriage, Brandon, and their adopted twins, Mari...