 Biography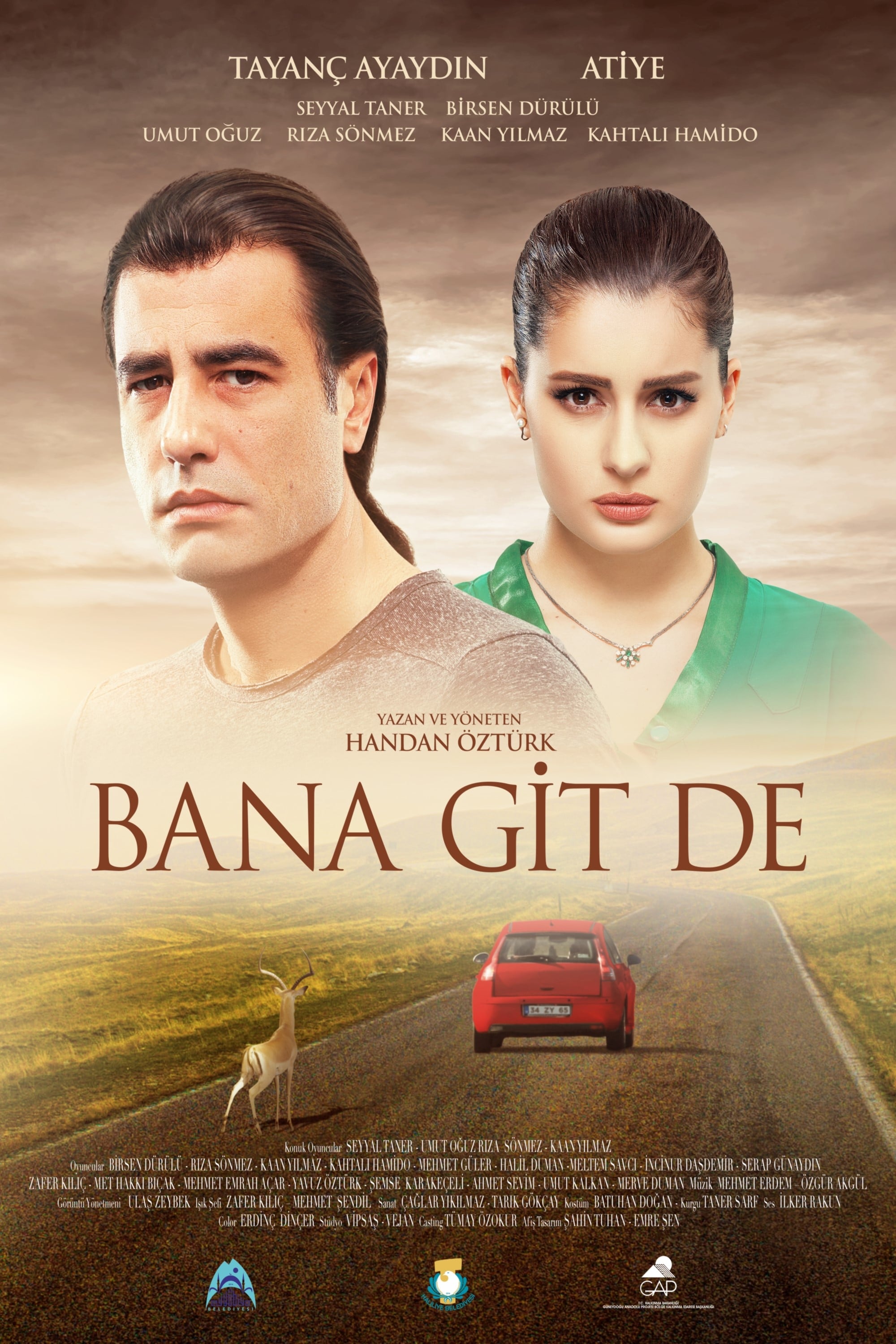 Bana Git De
Ali who is a guitarist has some issues about him life and decides to make a road trip from Istanbul to Eastern Anatolia. While driving on road, he picked up a hitchhiker who named Leyal.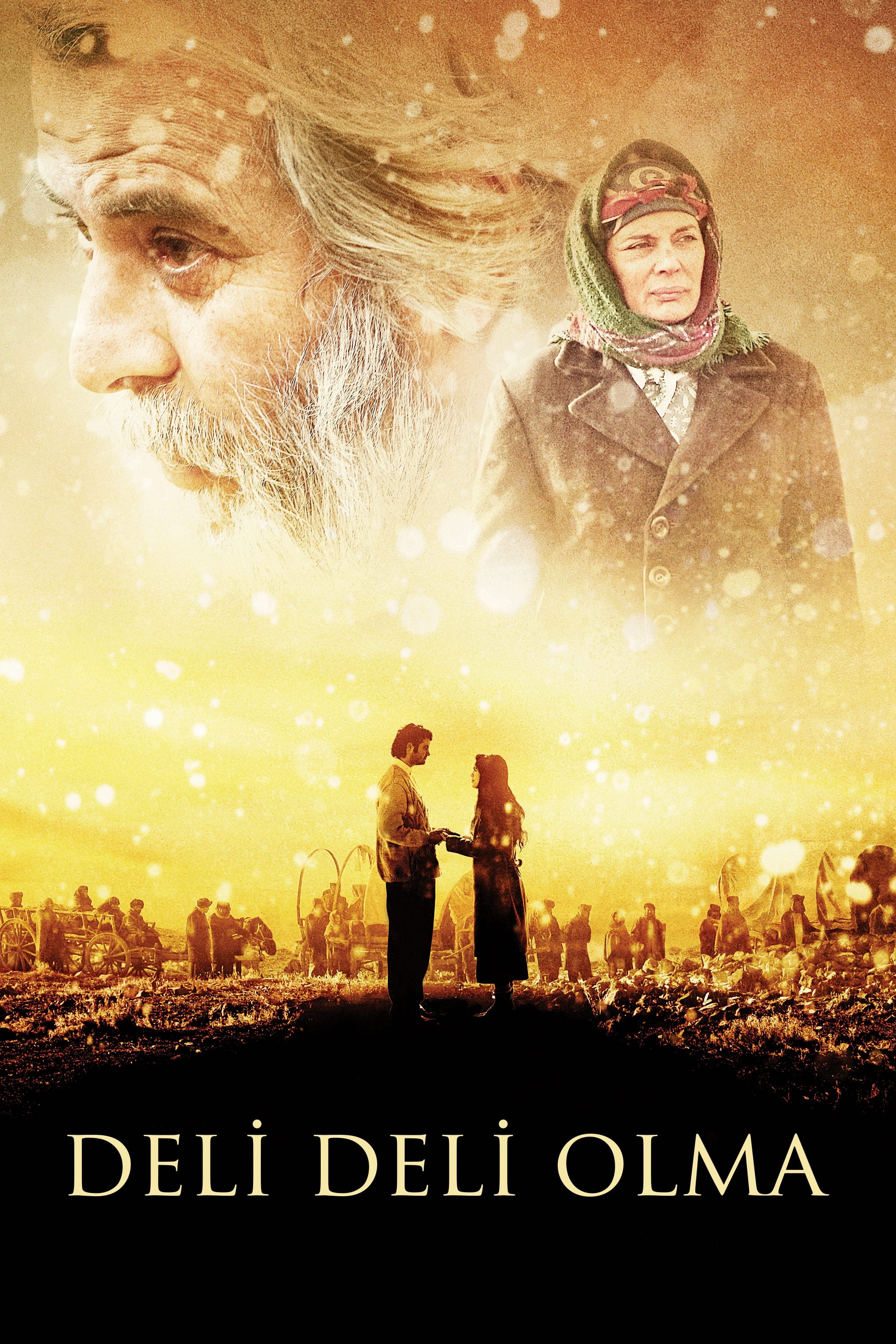 Piano Girl
The story of an exile man who came from Russia. He is the last descended of his family.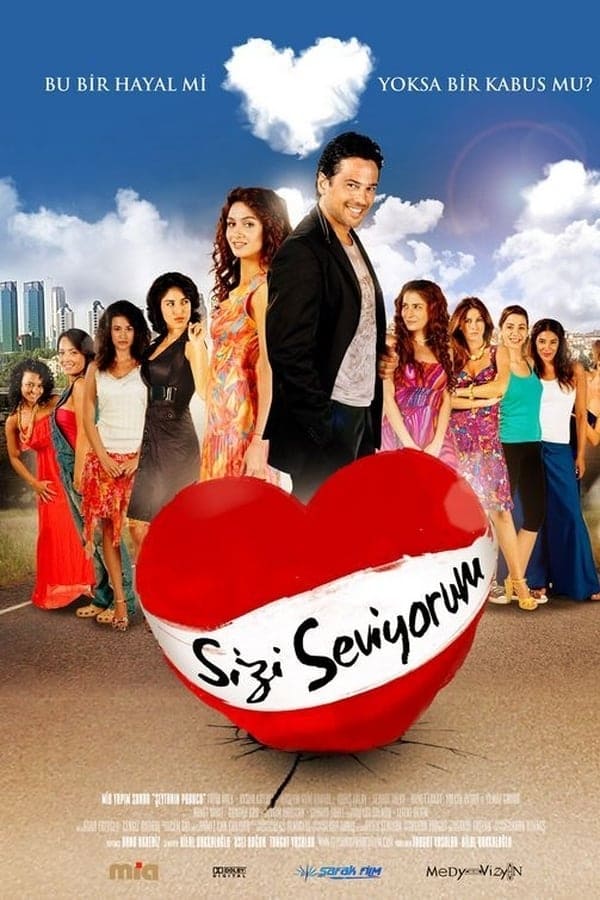 Sizi Seviyorum
This is the story of a man who does not know the situation of women given by the value of the relationship, and his course is a fun story.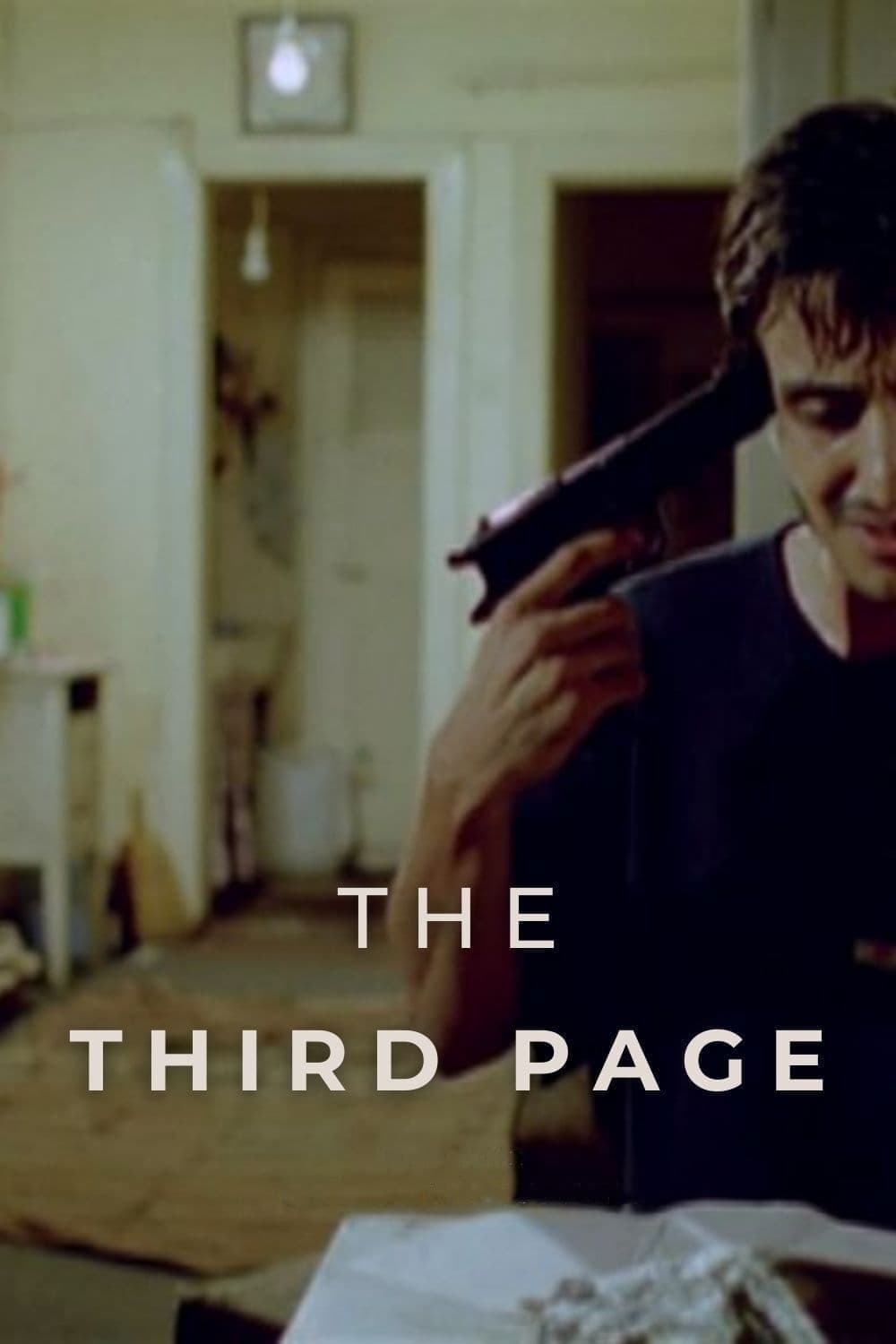 The Third Page
Isa, a walk-on in movie productions, is blamed for a fifty-dollar robbery in a mafia-rooted environment. As a result, he is badly beaten and given twenty-four hours to return the money. Instead of fin...