 Biography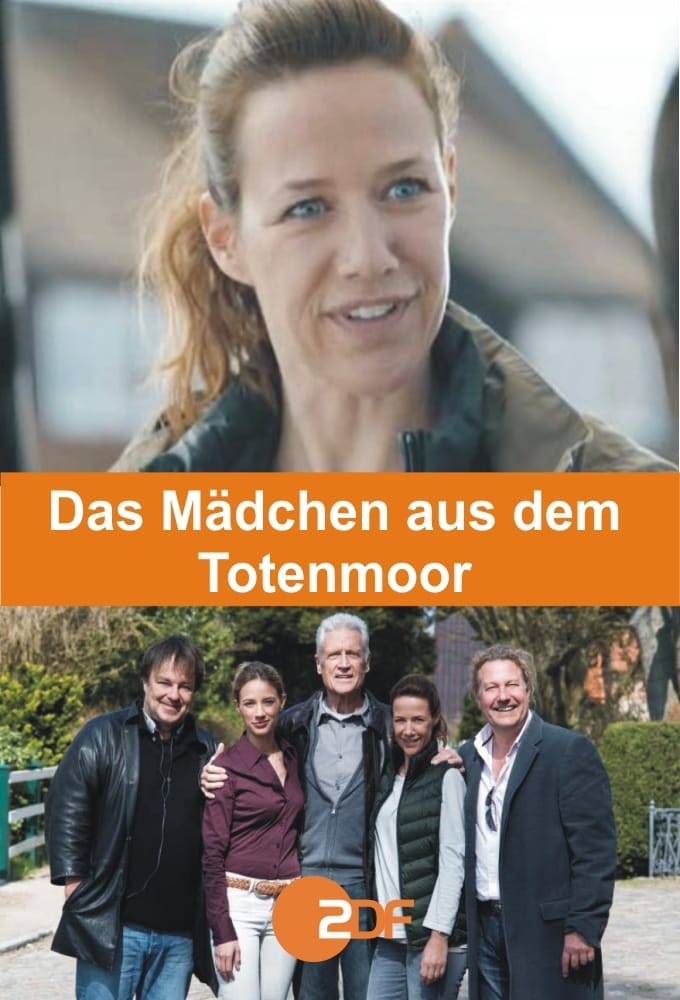 Das Mädchen aus dem Totenmoor
The peat farmer Hannes Gerhards wants his girlfriend Helen Dahms from the city to pull him to the countryside. As in peat cutting work the skull of a bog body is found. Police commissioner Lorenz Kell...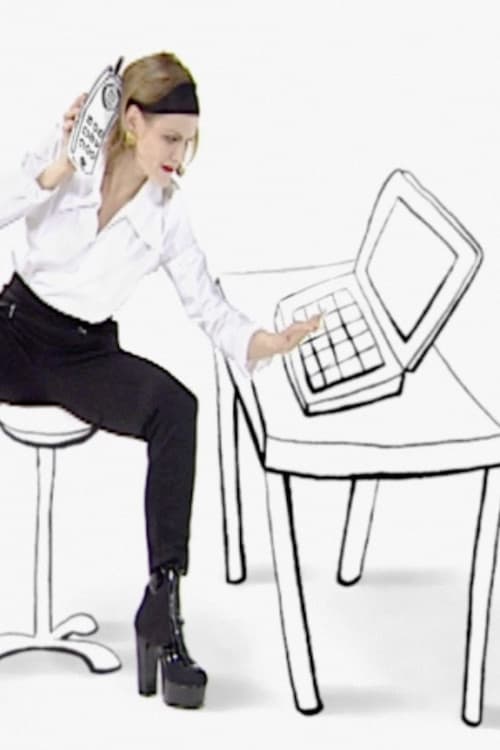 Miss World
A modern Aphrodite – how is it possible to be super sexy and successful at the same time? A career woman faces the conflicting demands of her parents, social life, and her husband. Driven by their off...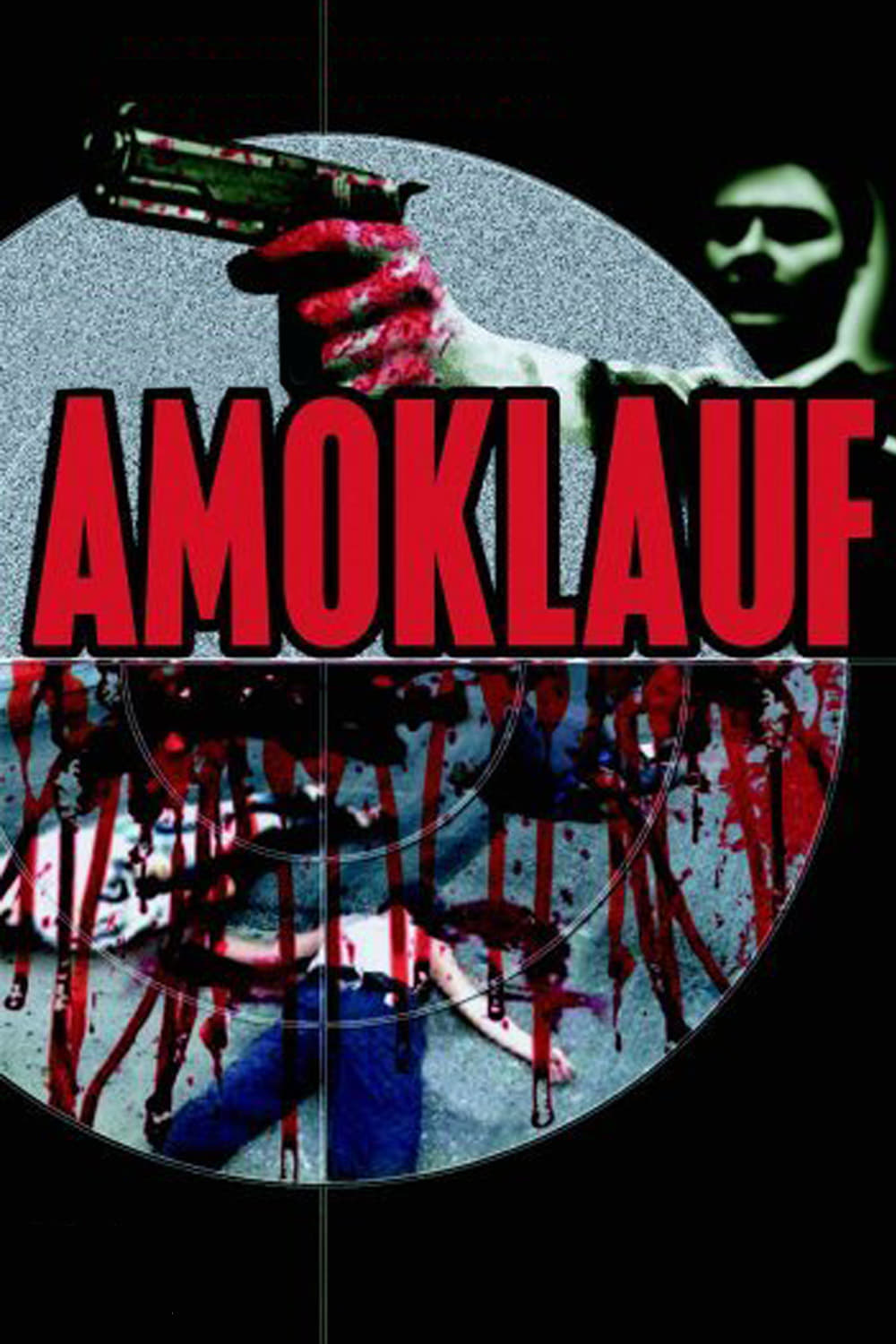 Amoklauf
A nameless waiter spends his days sitting around the house watching Faces of Death, slaughterhouse videos, pornography and the German equivalent of The Price Is Right. Deluded, deranged and believing ...