 Samora Pinderhughes
Known For: Sound · Gender: Male
Biography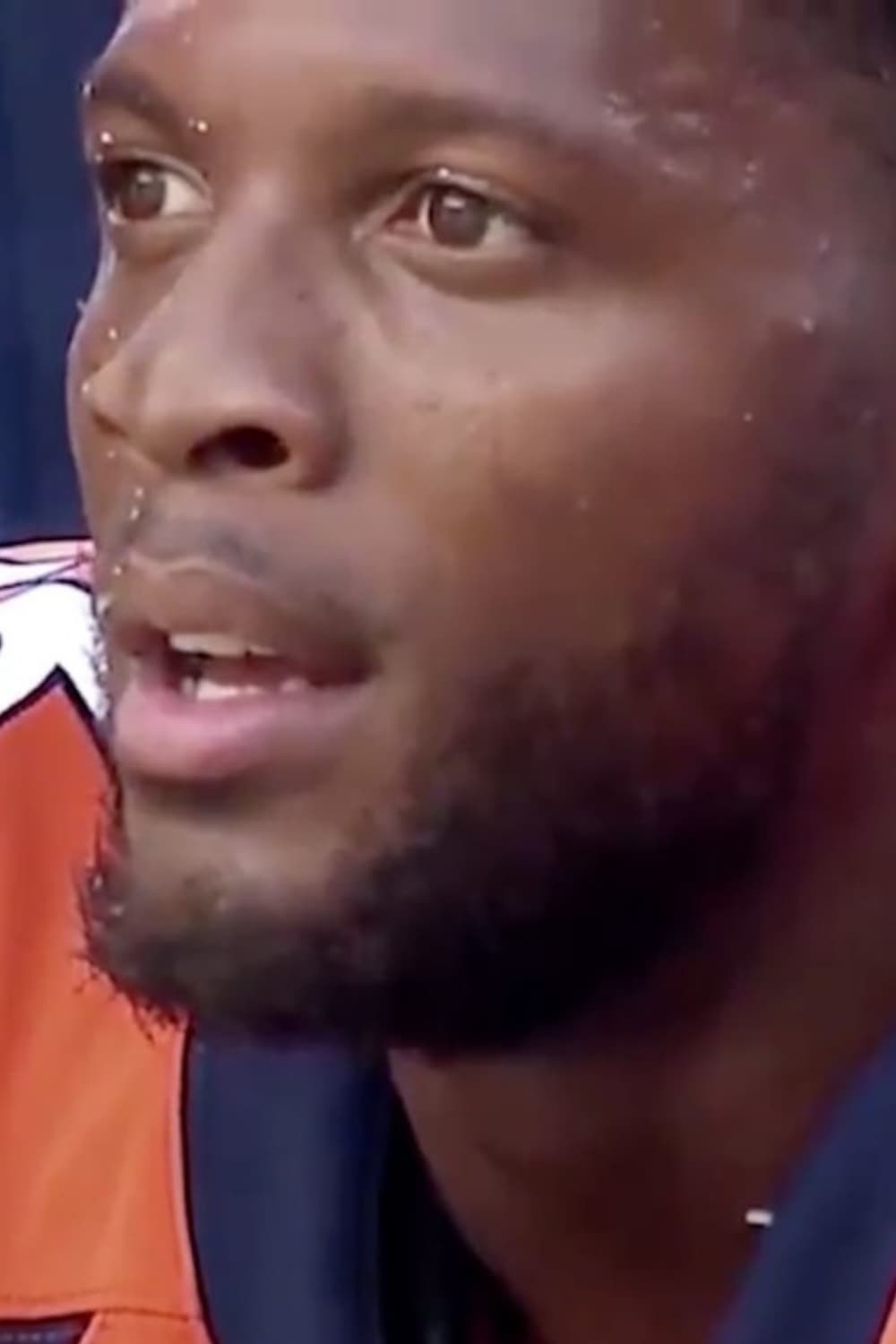 Concussion Protocol
Constructed from footage of every regular-season concussion in the NFL this past year, this film transforms these collisions with terrifying balletic grace.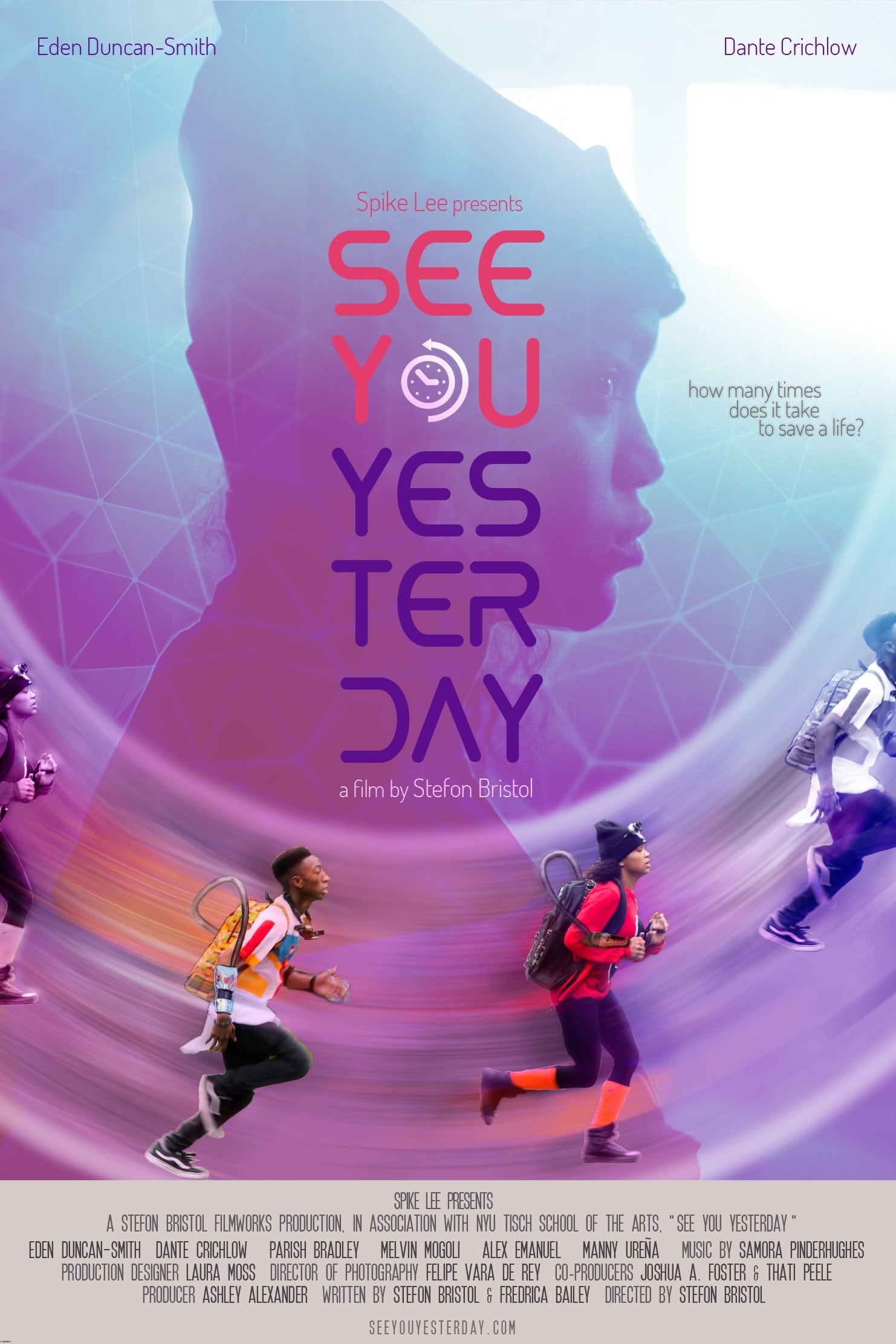 See You Yesterday
Two Brooklyn teenage prodigies, C.J. Walker and Sebastian Thomas, build make-shift time machines to save C.J.'s brother, Calvin, from being wrongfully killed by a police officer.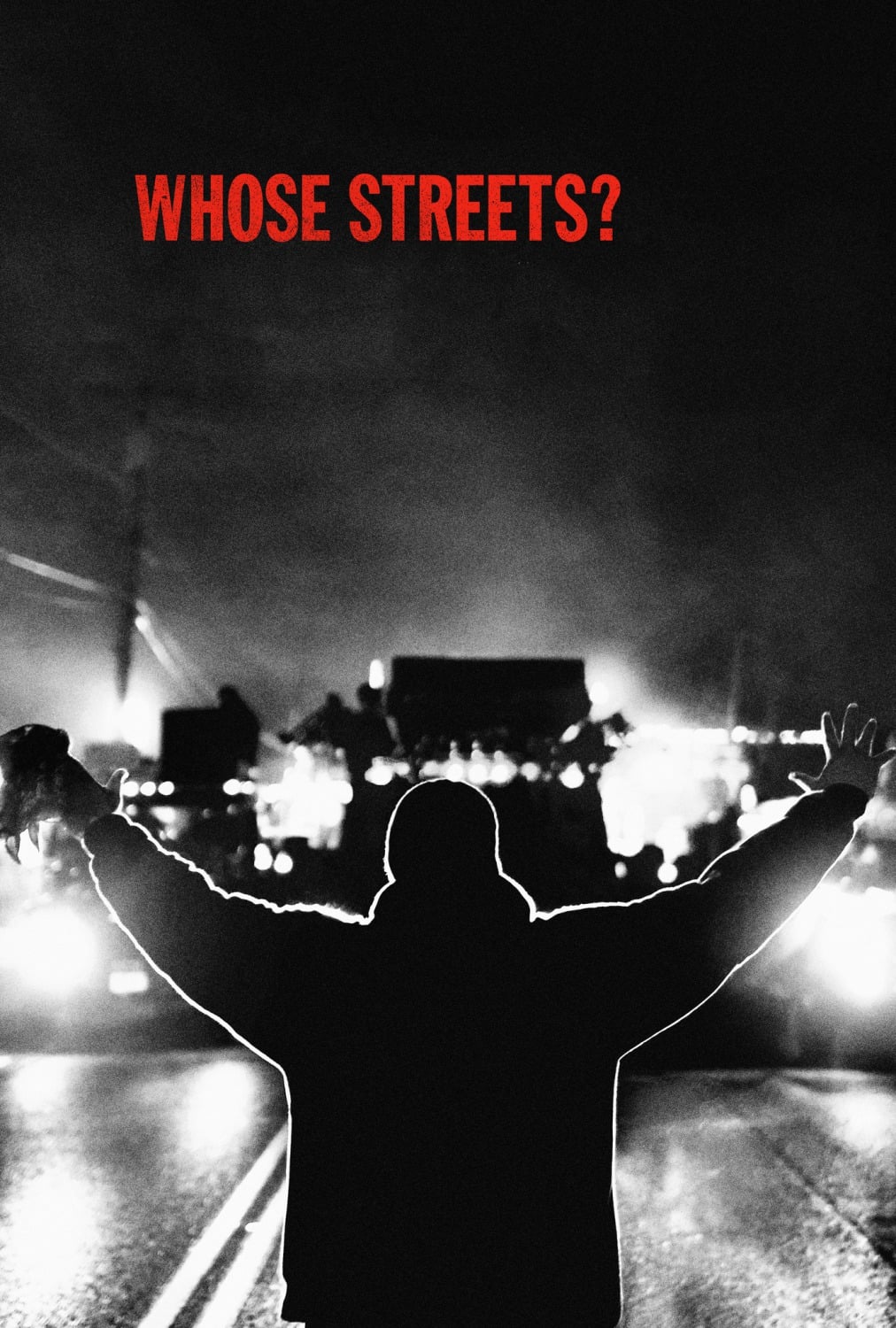 Whose Streets?
A nonfiction account of the Ferguson uprising told by the people who lived it, this is an unflinching look at how the killing of 18-year-old Michael Brown inspired a community to fight back—and sparke...