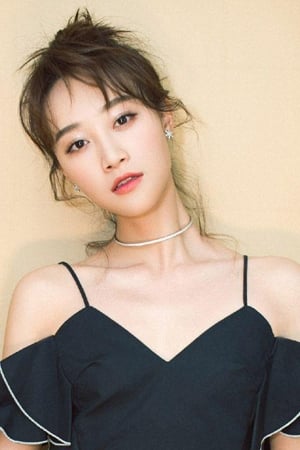 Biography
Lan Yingying (born 16 April 1990), also known as Lyric Lan, is a Chinese actress. She is known for her roles as Huanbi in Empresses in the Palace (2011)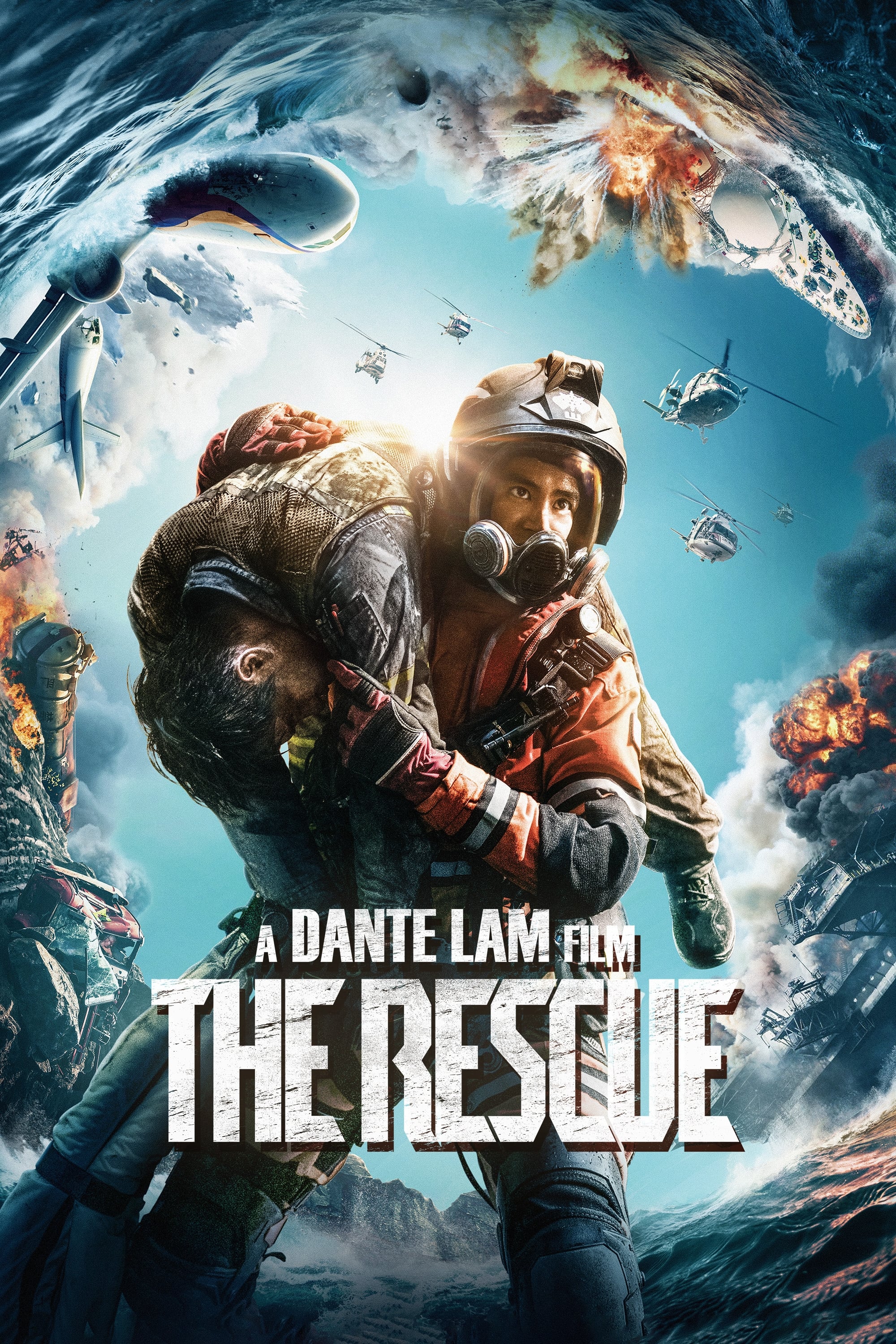 The Rescue
A rescue unit within the Chinese Coast Guard has to overcome personal differences to resolve a crisis.
TV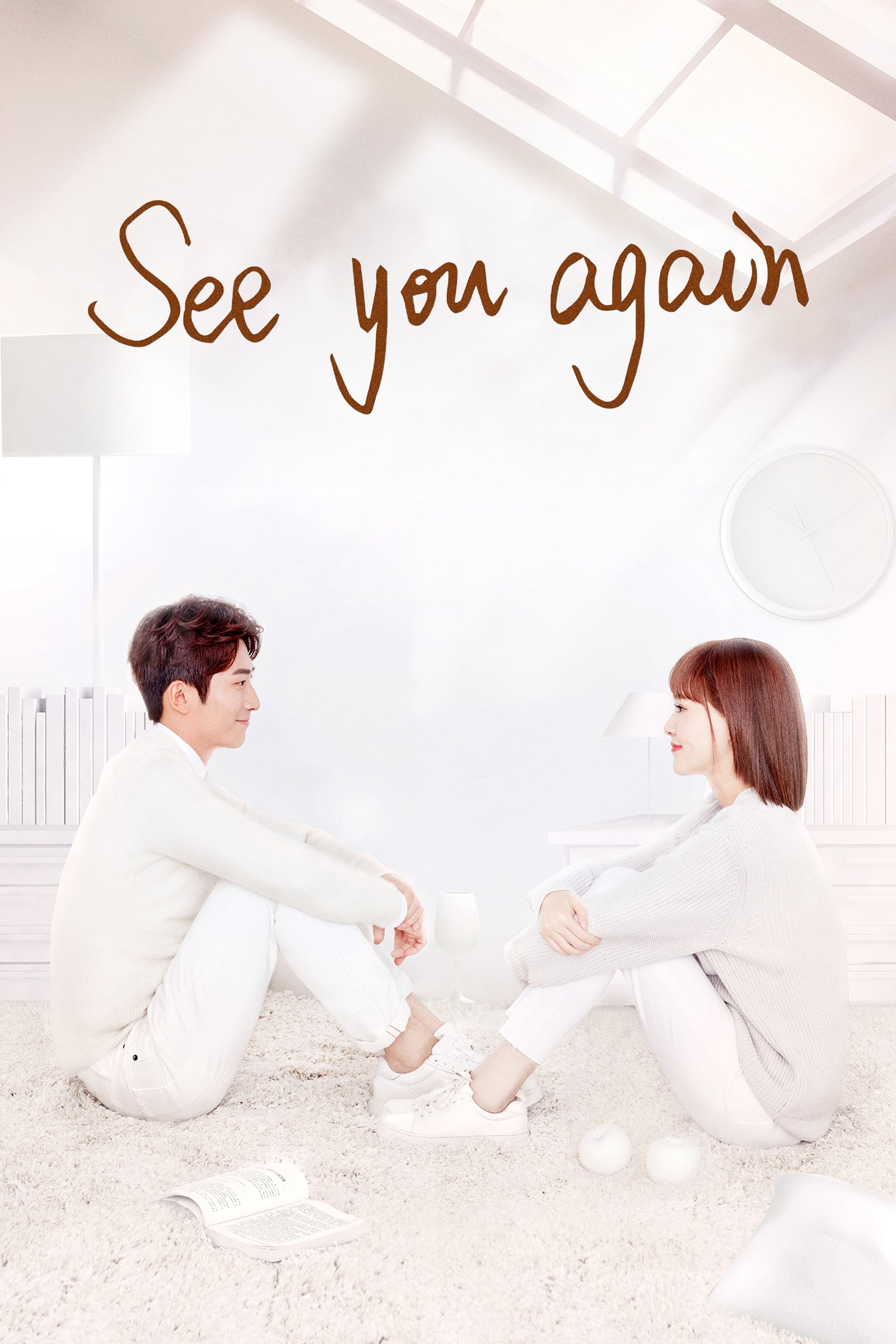 See You Again
She dreams about when she was a child after a plane crash. She decided to solve her problems and win over her husband from the beginning. The younger Ye Jia Cheng is ambitious and has a knack for brea...
TV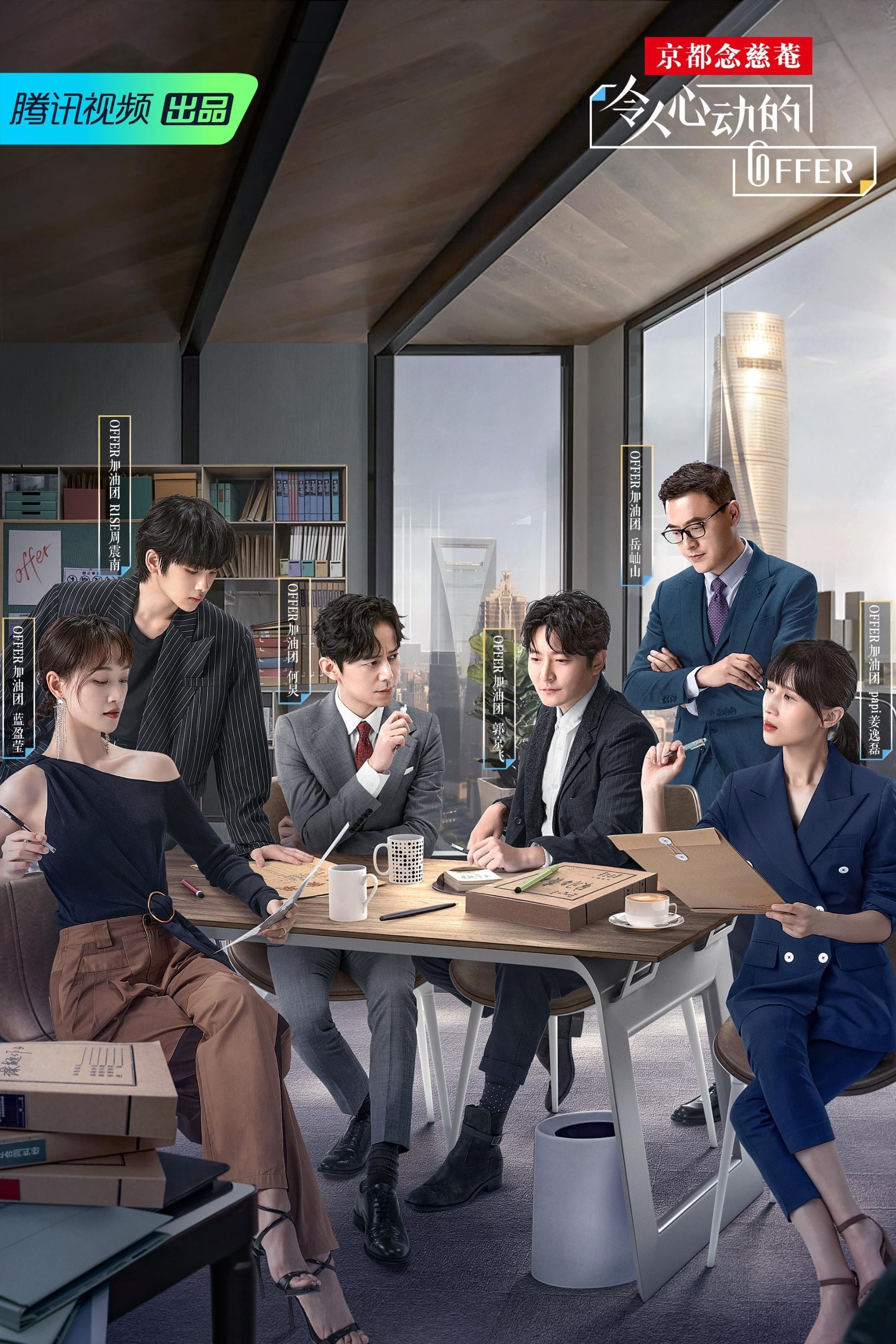 TV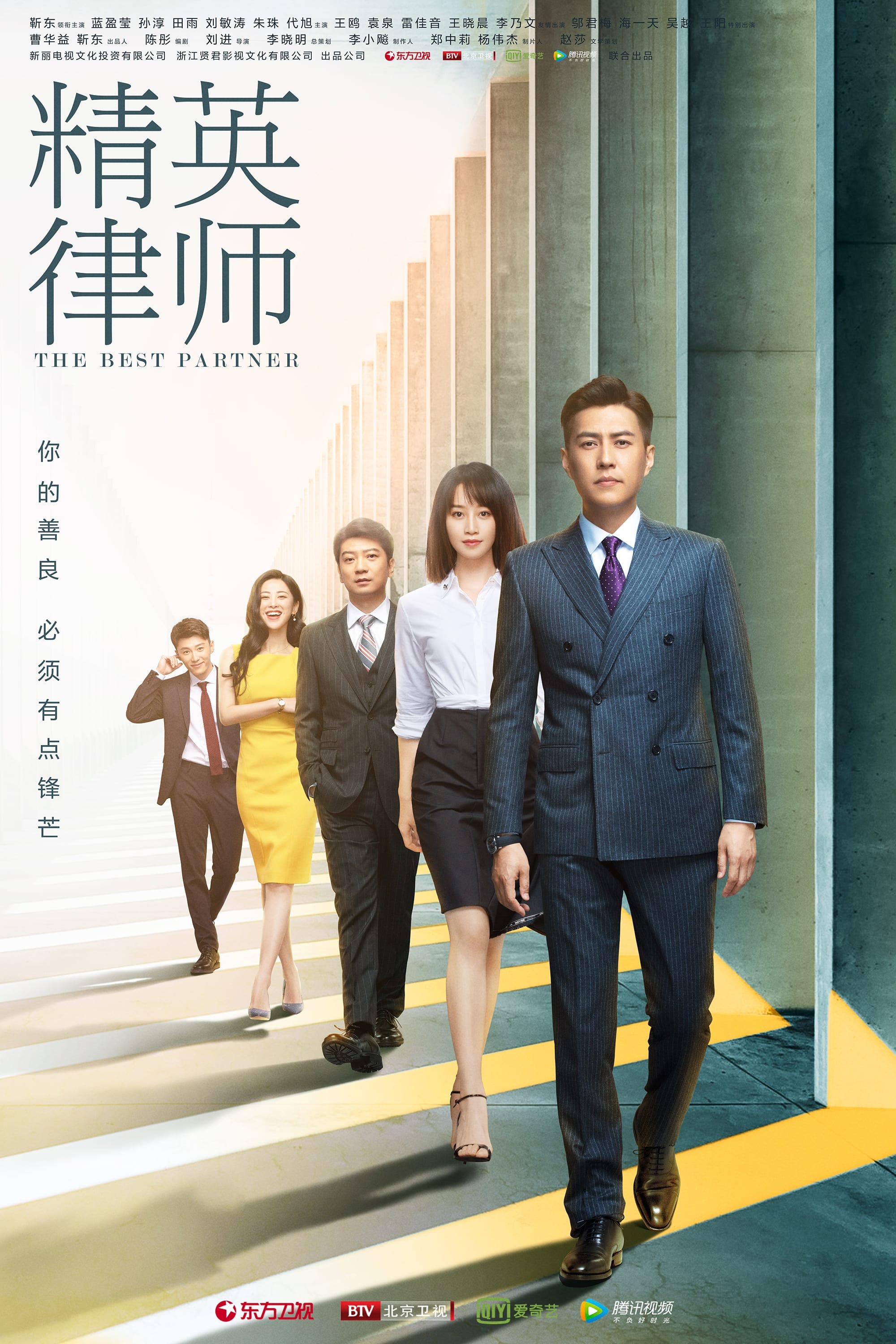 The Best Partner
There is a senior partner at the law firm. He is a lawyer who only cares about winning cases. Dai Xi became his assistant when she went to his law firm to argue with him about her friend's lawsuit. At...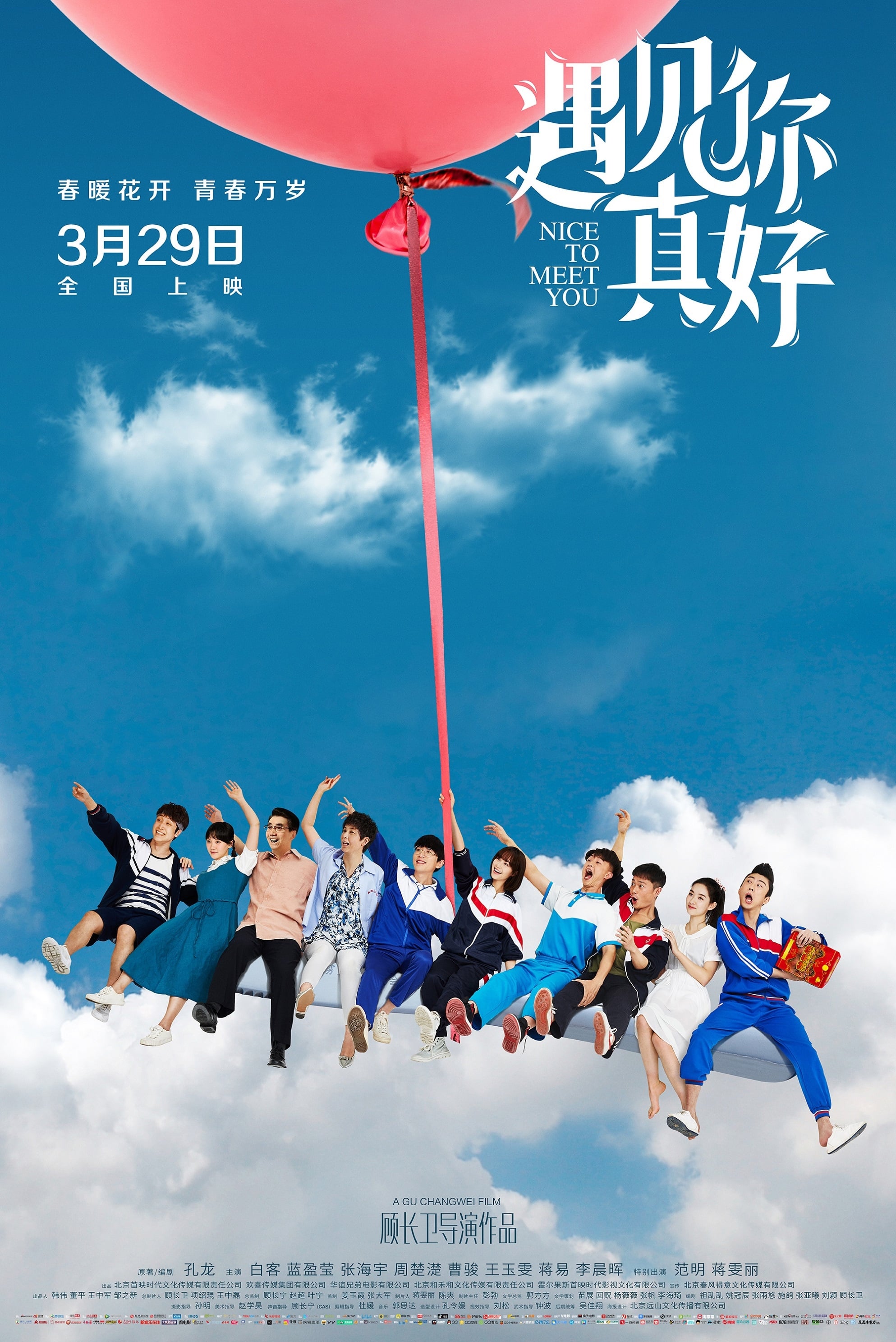 Nice to Meet You
Love stories of students in a re-preparing school for college entrance exams.
TV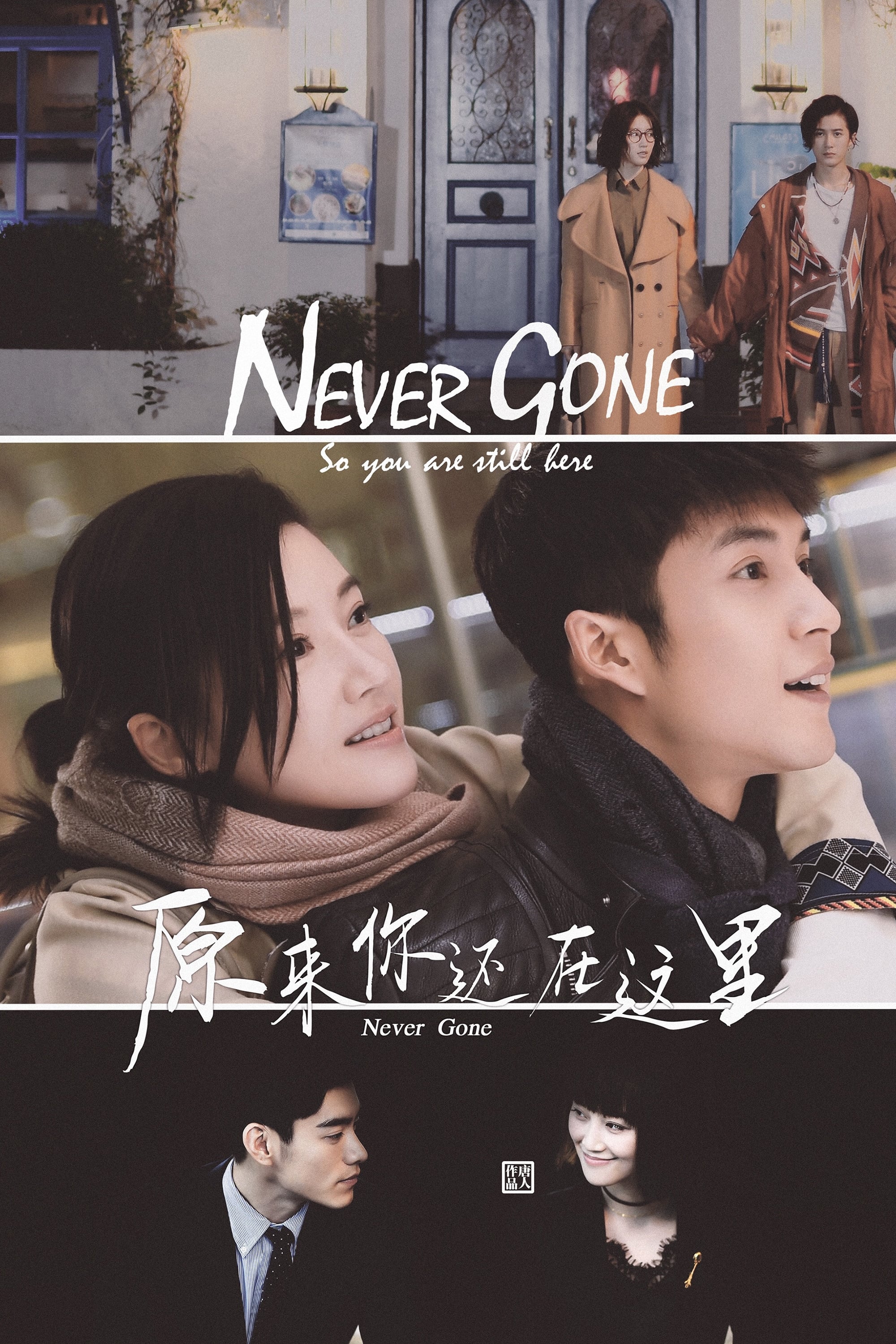 Never Gone
The romance between failing student Su Yun Jin and high school genius Cheng Zheng is broken apart due to clashing personalities and a huge difference in social status. Coincidentally, they meet each o...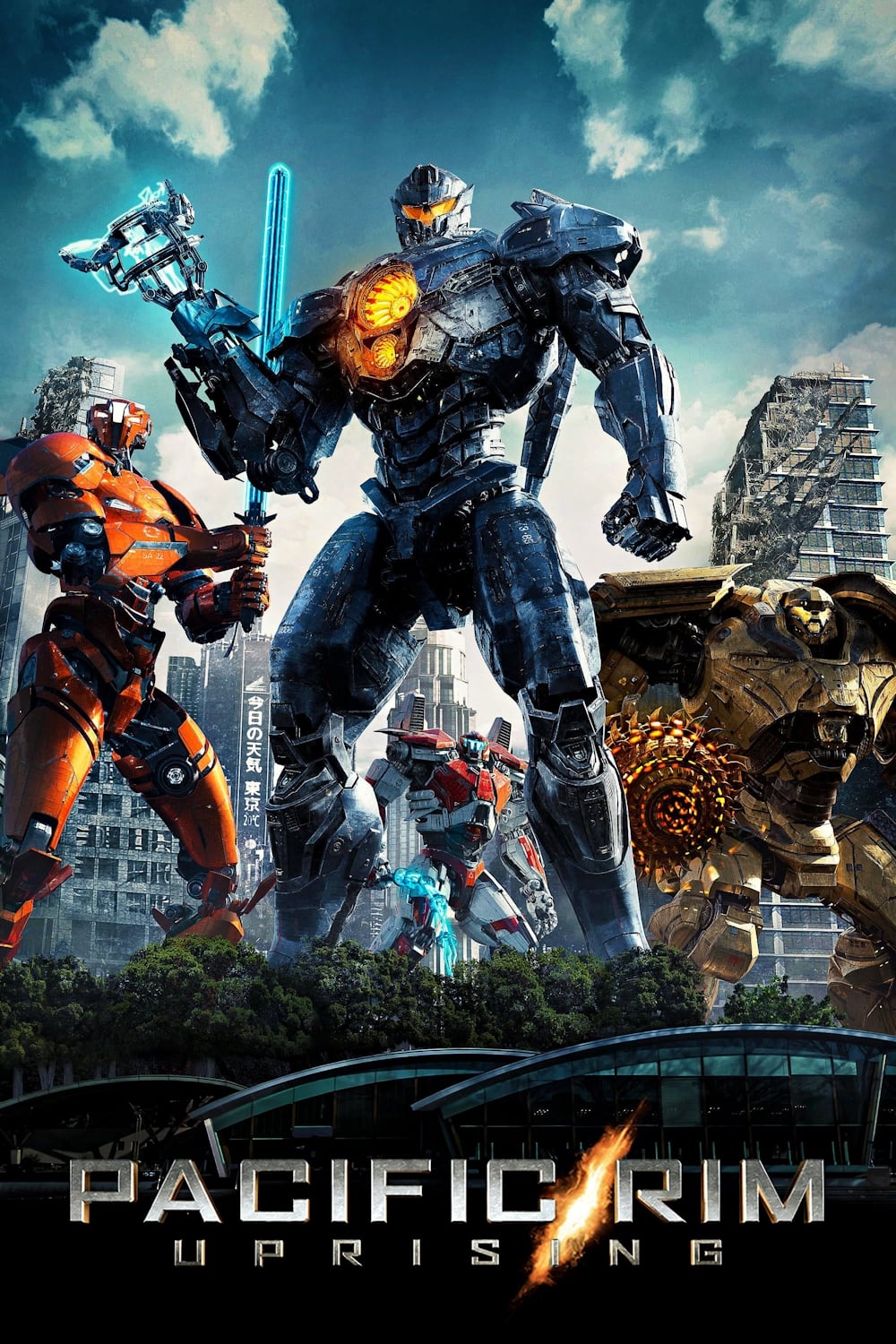 Pacific Rim: Uprising
Ten years have passed since The Battle of the Breach and the oceans are restless. The victory at the Breach has given rise to the most powerful global defense force in human history. When the Kaiju th...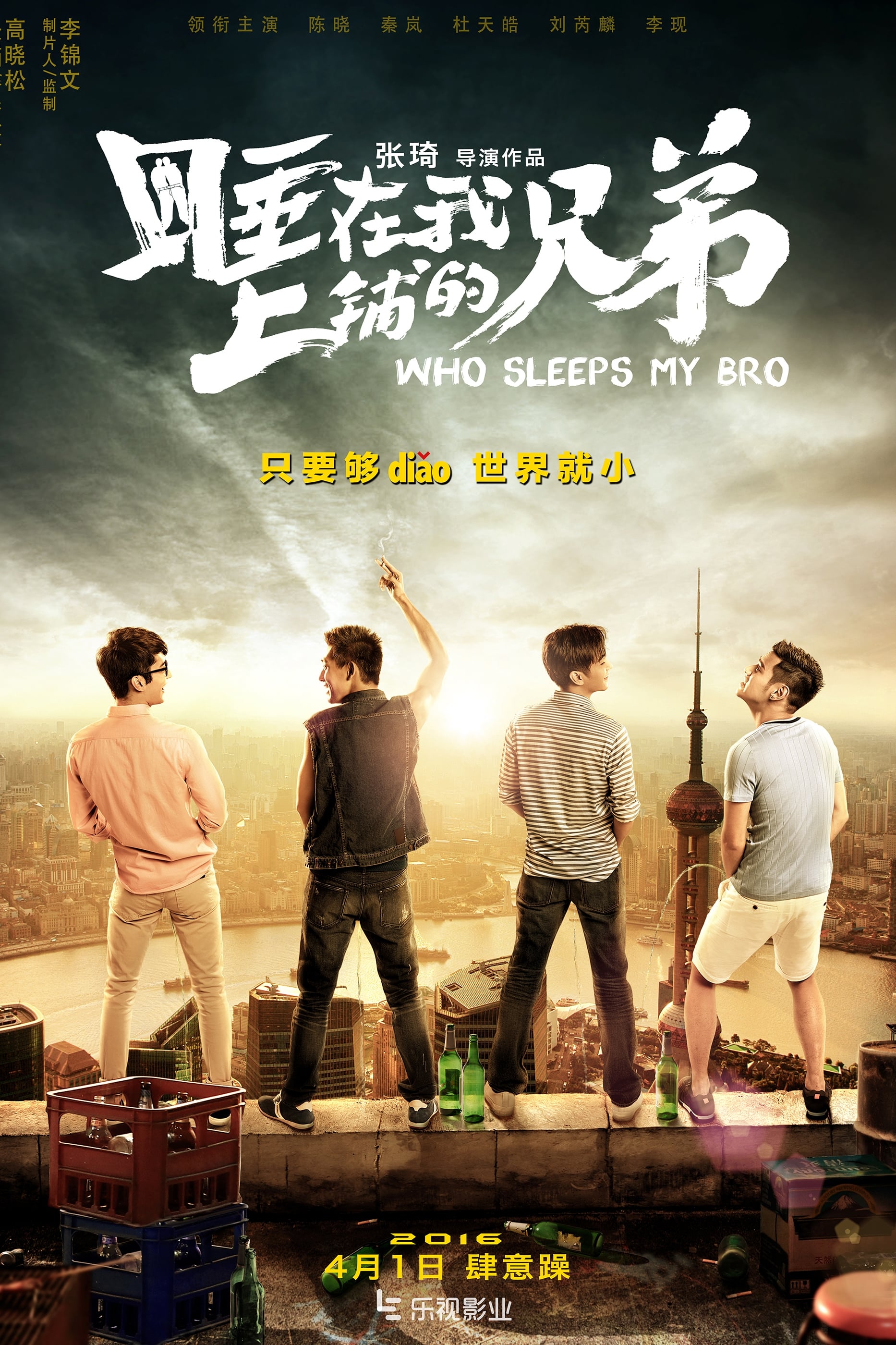 Who Sleeps My Bro
The movie tells of the struggles, romances, joys and sorrows of four friends.
TV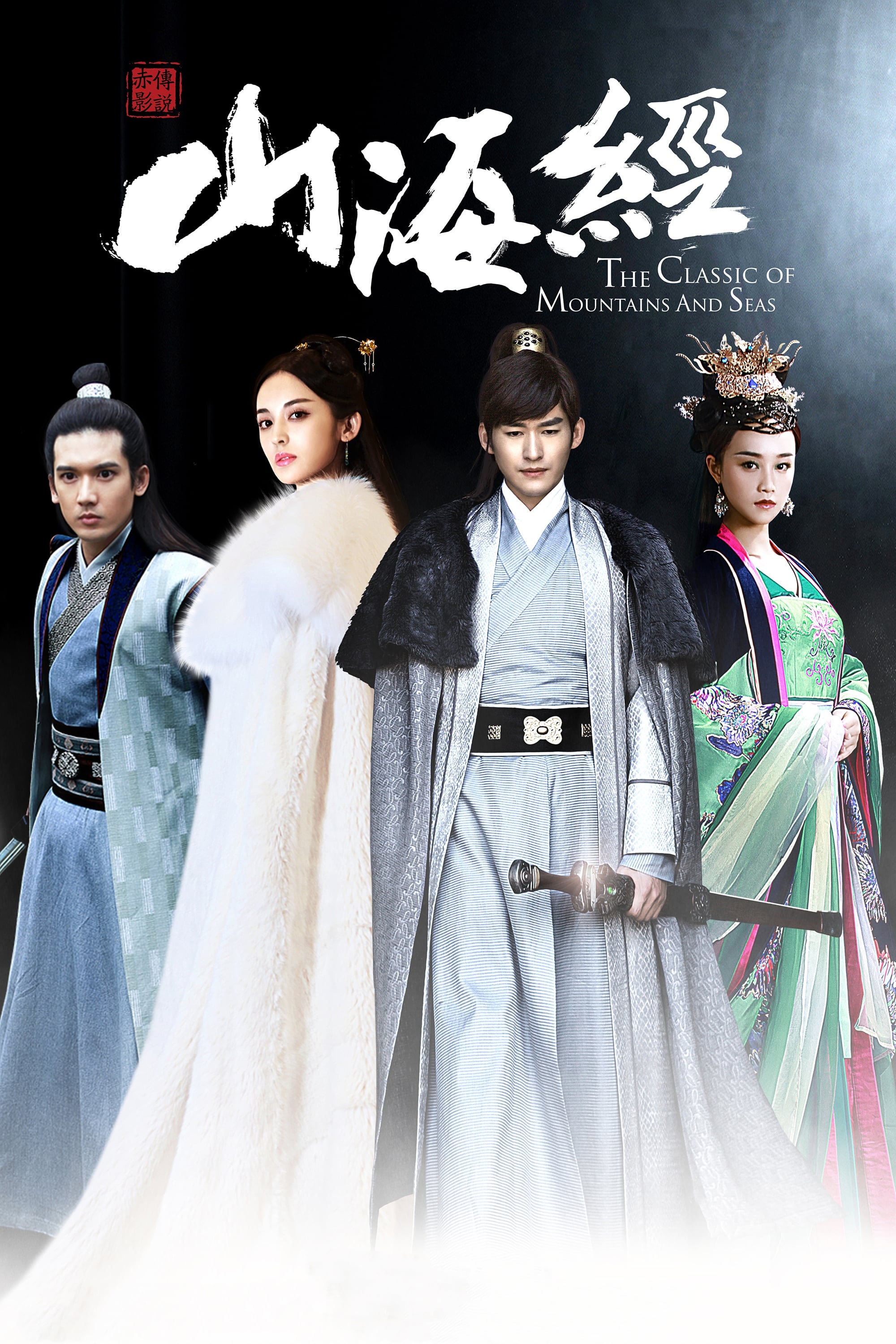 The Classic of Mountains and Seas
The drama is based on a classical text and tells the story of a royal who was abandoned at the age of ten because of a prophecy that he would kill his father. He has to deal with both good and bad par...
TV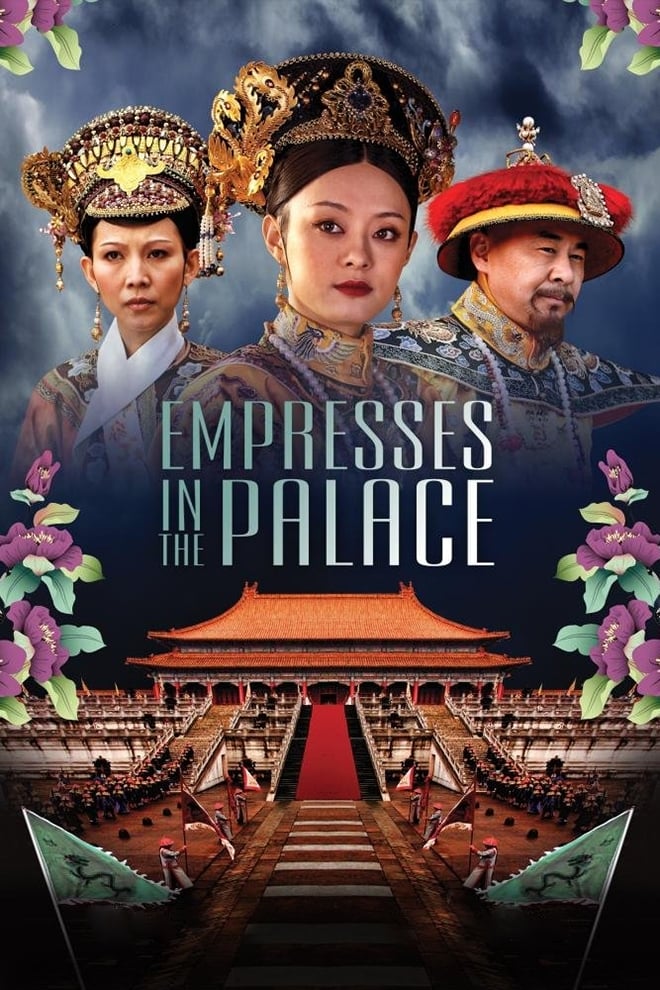 Empresses in the Palace
The Internet novel of the same name is the basis of The Legend of Zhen Huan, a Chinese television series. The drama was broadcasted in China on 17 November 2011.