 Biography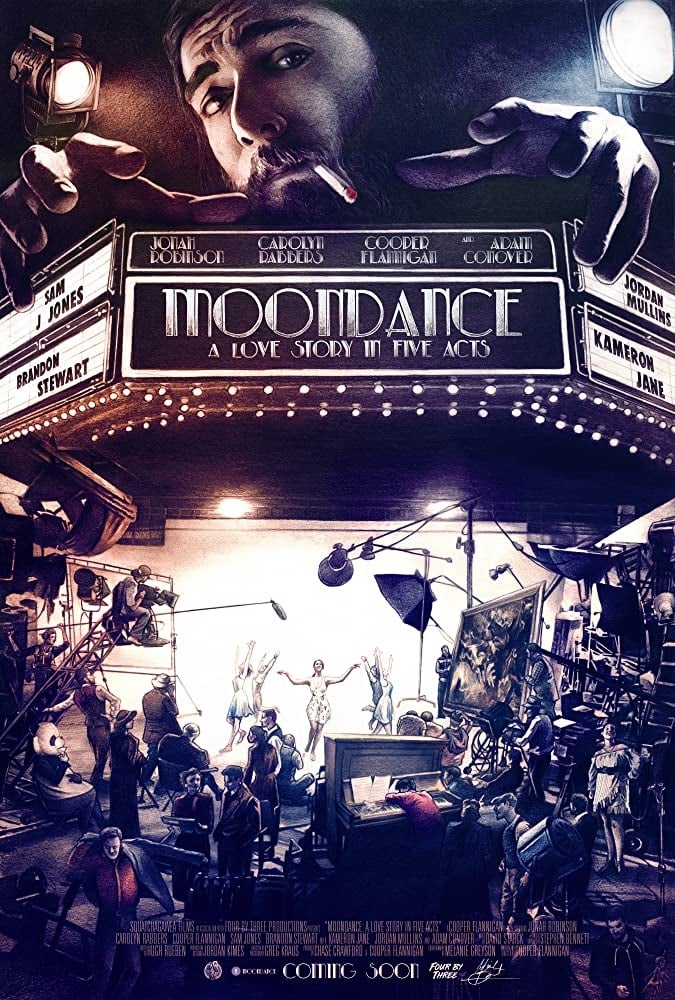 Moondance
A rogue Director turns a run of the mill Hollywood love story into a big band musical with the help of his crew and the out of the loop actors.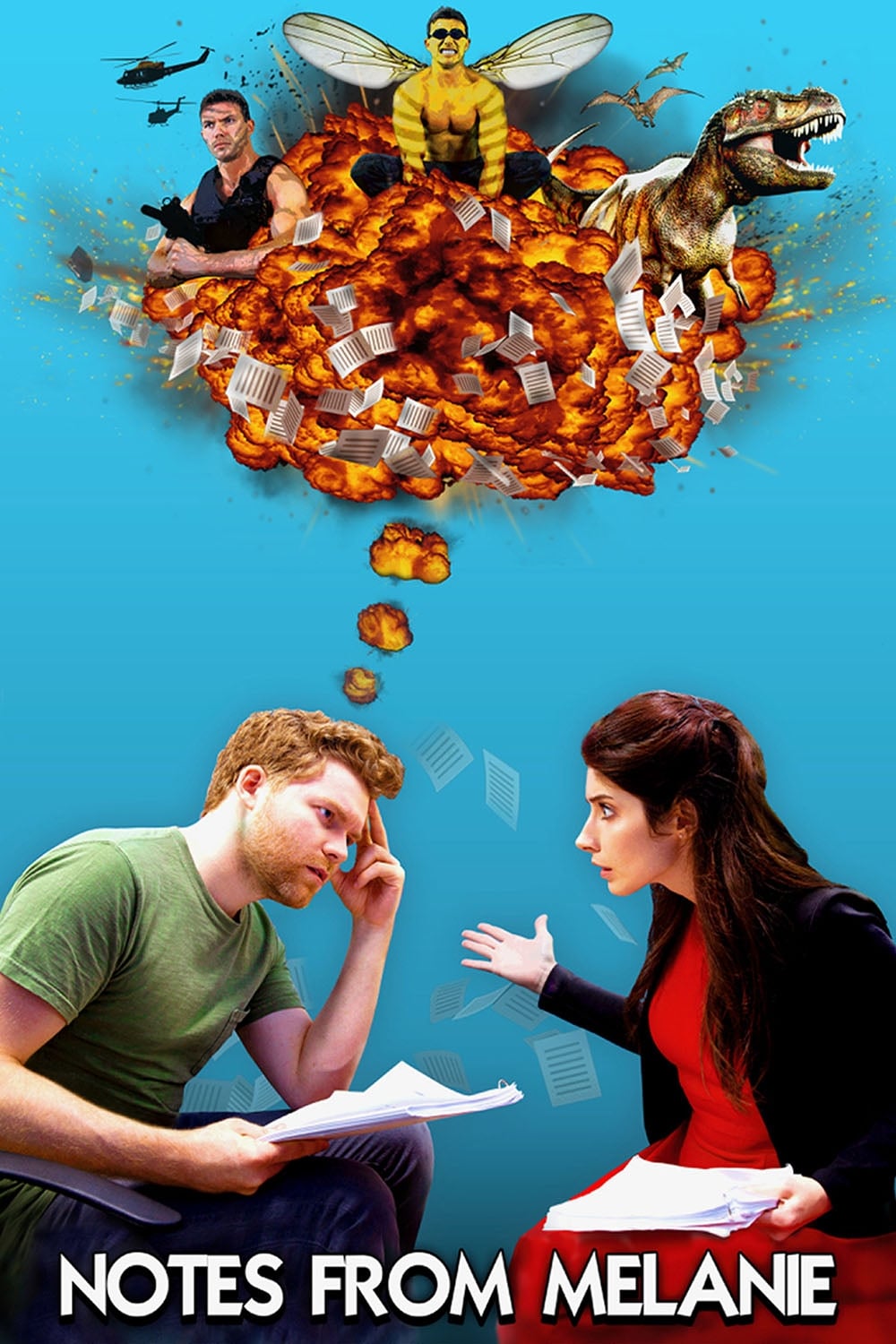 Notes from Melanie
A screenwriter known for ripoff "mockbusters" asks his successful former colleague for feedback on his first serious script.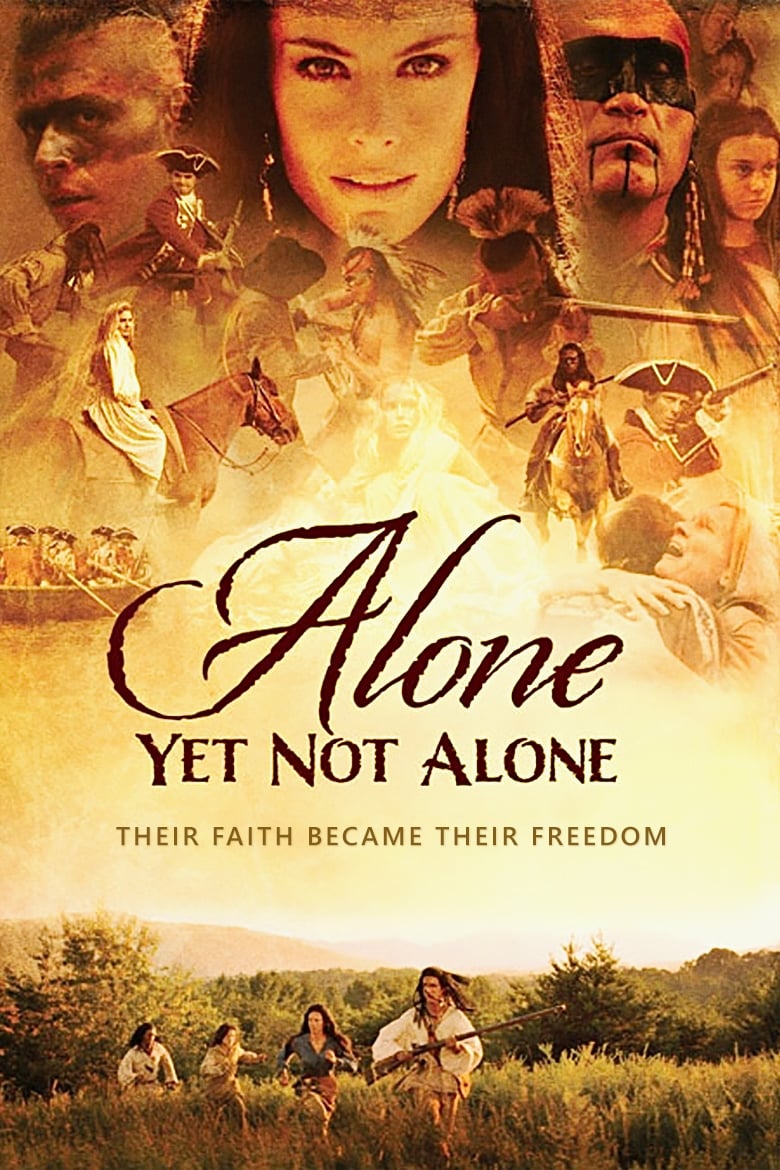 Alone Yet Not Alone
Fleeing religious persecution in Germany, the Leininger family seeks a new start in uncharted country - America. It is the mid-1700s and British and French forces are struggling for control over the a...