 Biography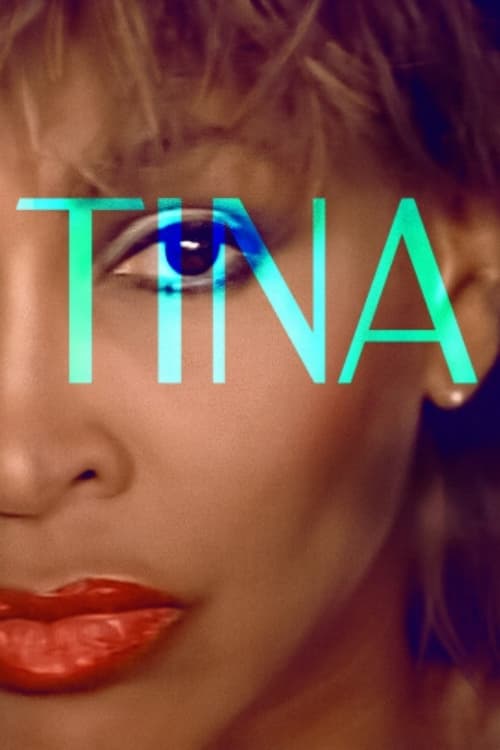 TINA
One of the first female African American artists to reach a mainstream international audience was Tina Turner. Her road to superstardom is a story of triumph over adversity. It is an inspiring story o...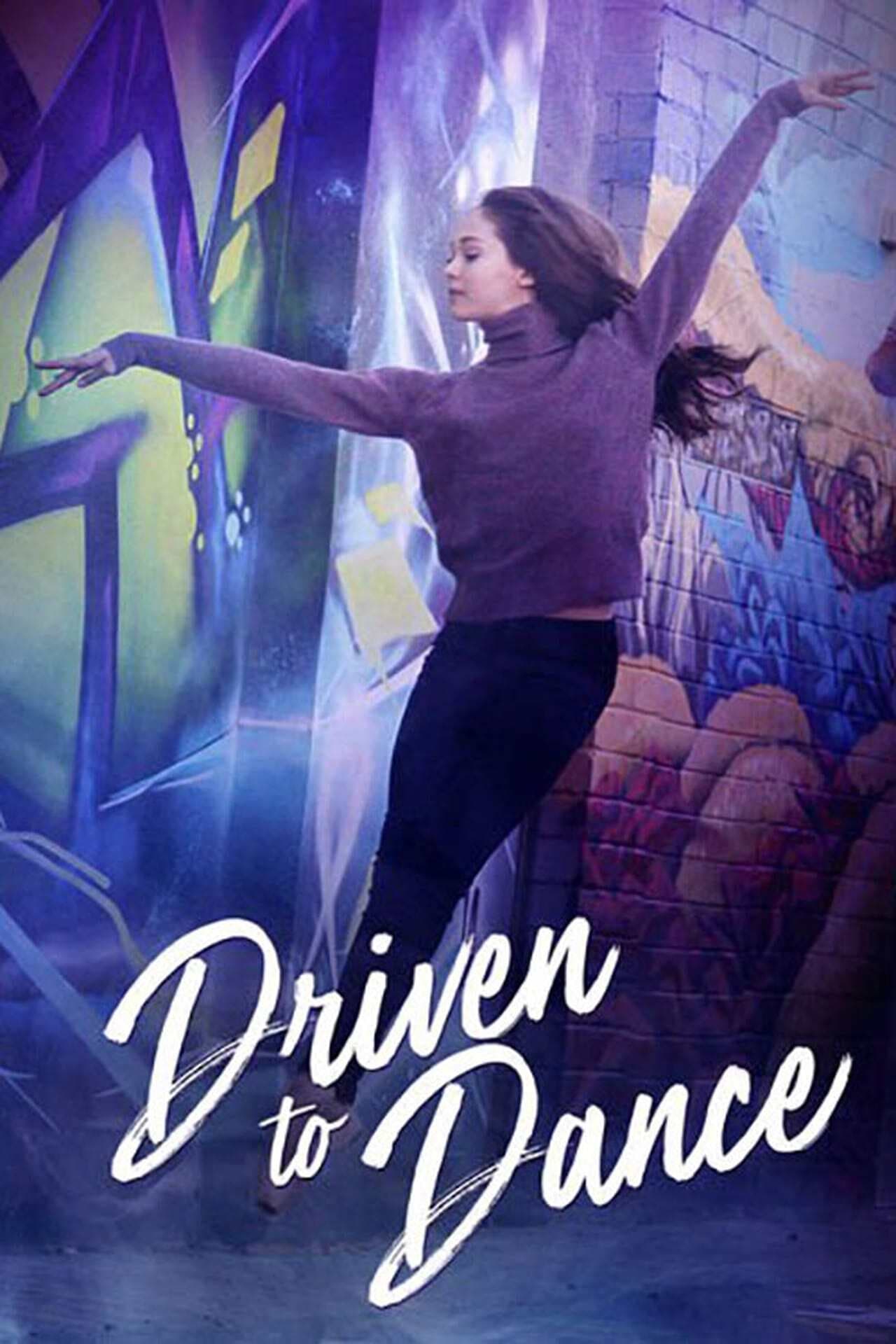 Driven to Dance
While preparing to audition for a renowned ballet company, Paige must convince herself and her mother that she has what it takes to make it in the world of dance.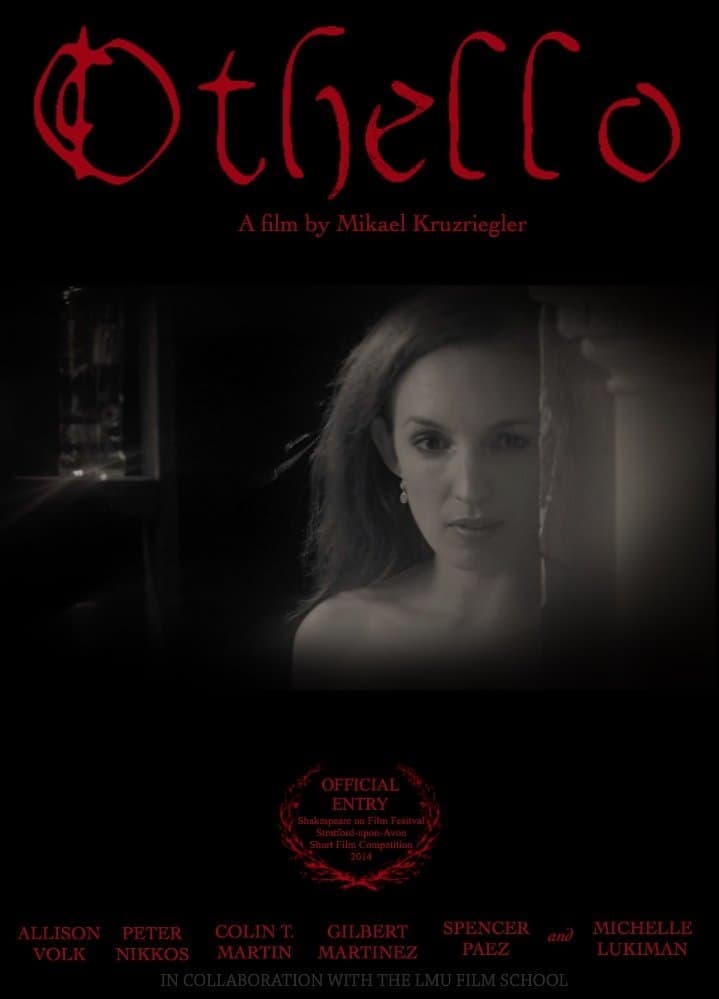 Othello
A general's marriage is destroyed when a vengeful lieutenant convinces him that his new wife has been unfaithful.