 Biography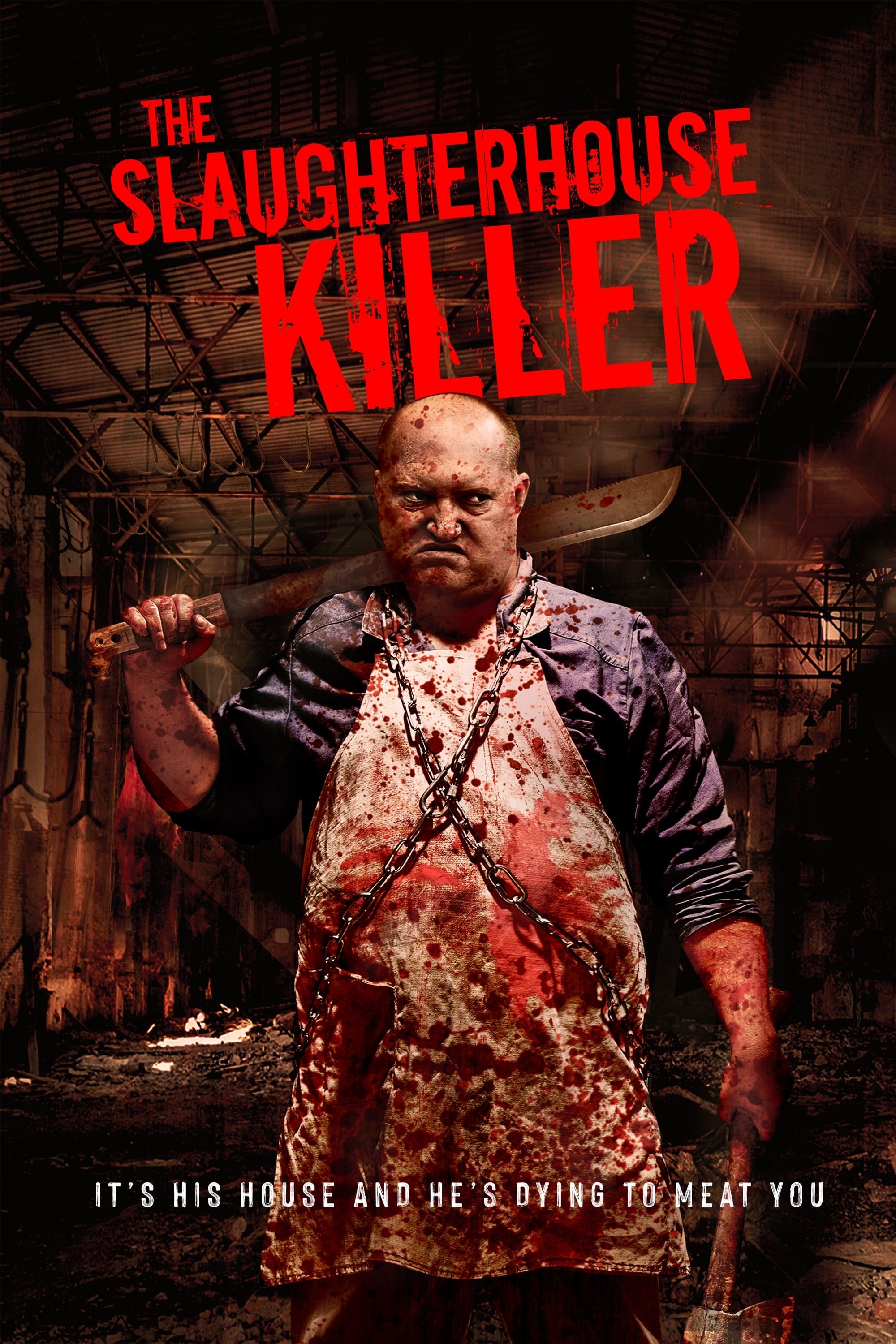 The Slaughterhouse Killer
Small town living suits Box just fine. Blue collar, safe, simple. A passion for slaughter keeps him in line at the local abattoir where he has the chance to quench his thirst for blood. When Nathan, a...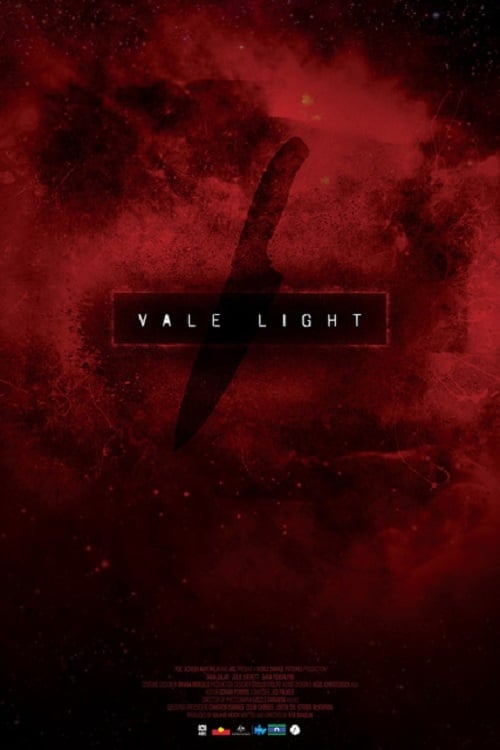 Vale Light
In the public housing commission estate of Pendle Vale, a single mum and her daughter do it tough, until one day a witch decides to change their fortune.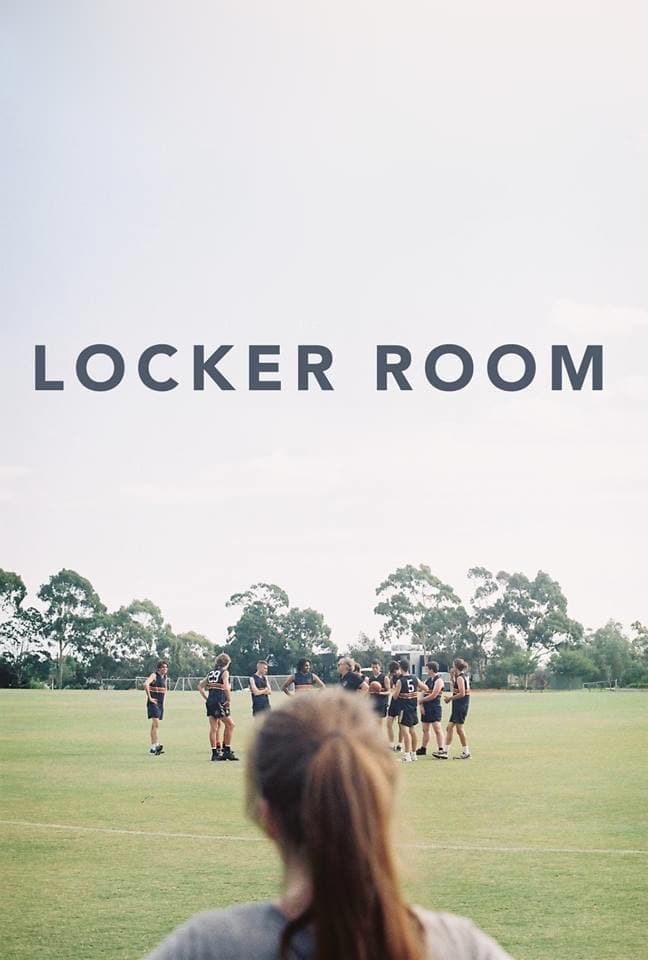 Locker Room
A teenage girl discovers her male friends' secret group chat, forcing her to question her friendship with them.