 Biography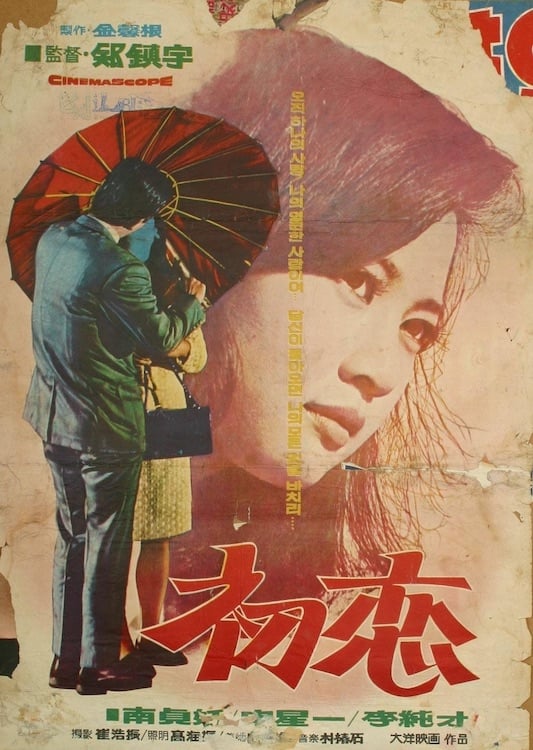 Gunsmoke
O Jin-u of a rich family and a female private tutor at his house are in love, but his family are against their marriage and send him to America. Before he leaves for America, they hold their own weddi...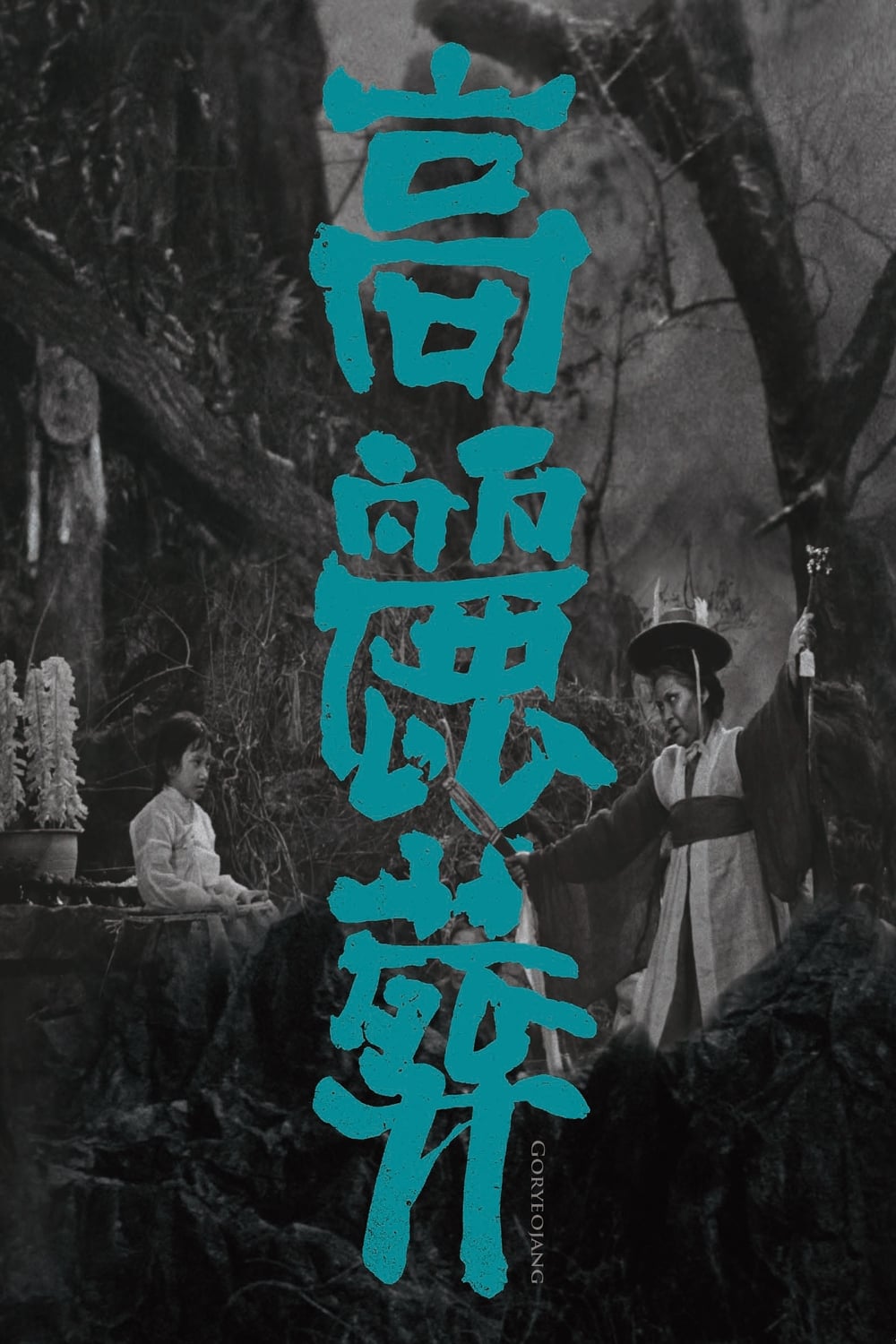 Burying Old Alive
Prior to the adoption of Confucianism, it was the tradition to abandon one's parents on a mountainside if they were over 70 years of age. In the ancient kingdom of Goryeo, now modern Korea, a nobleman...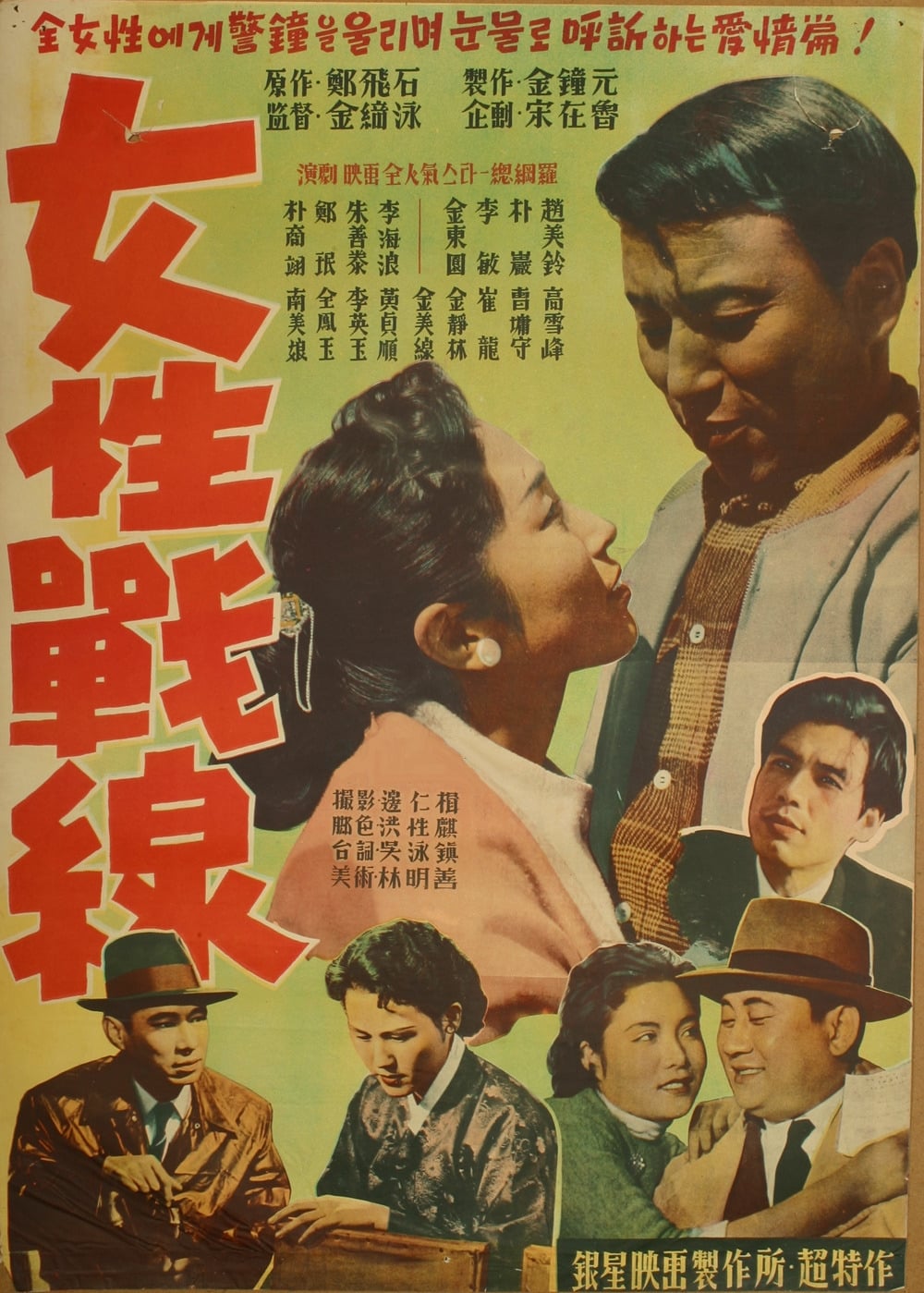 A Woman's War
A housemaid becomes pregnant by her employer's husband and she flees to the countryside to raise her daughter on her own.