 Suresh Krishnan
Known For: Directing · Gender: Male
Biography
TV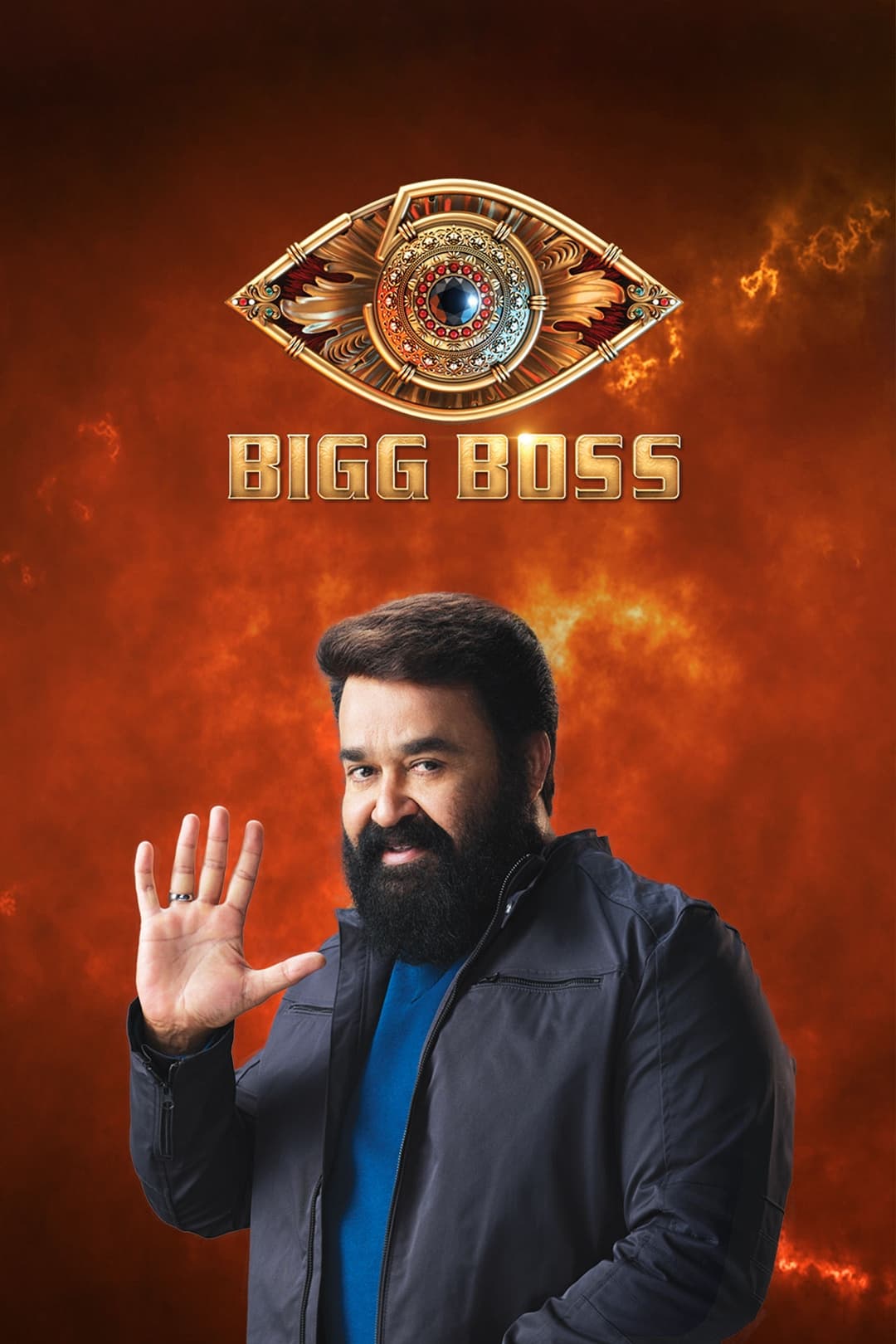 Bigg Boss
A number of contestants live in a purpose-built house and are isolated from the rest of the world on a reality show. Each week, housemates nominate two of their fellow housemates for eviction, and the...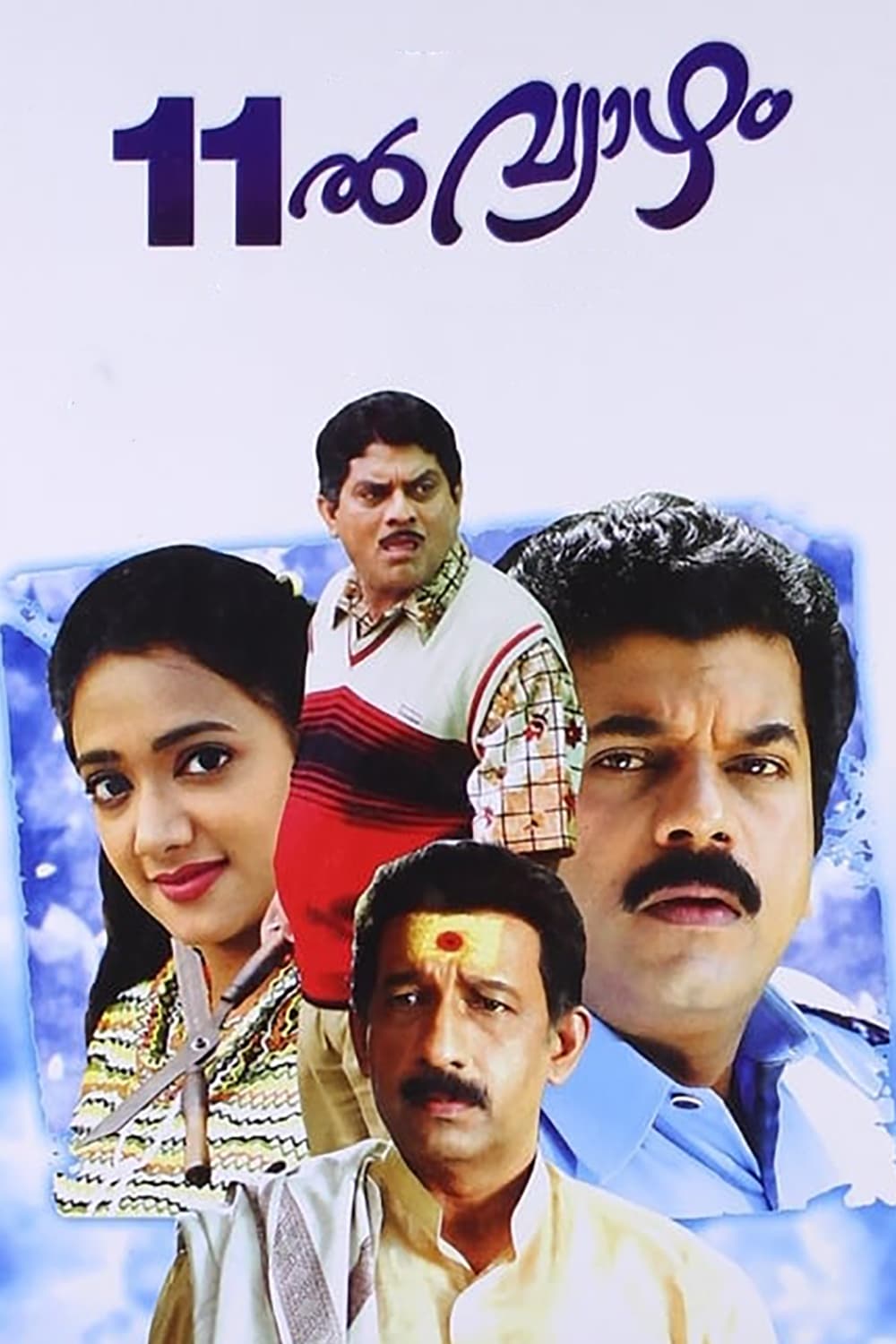 Pathinonnil Vyazham
Appu is a bearer in a five star hotel. He met Chandran Pillai, who is a millionaire, once. The people who were after Chandran Pillai turned towards Appu. Appu asked Chandran Pillai to give him a job. ...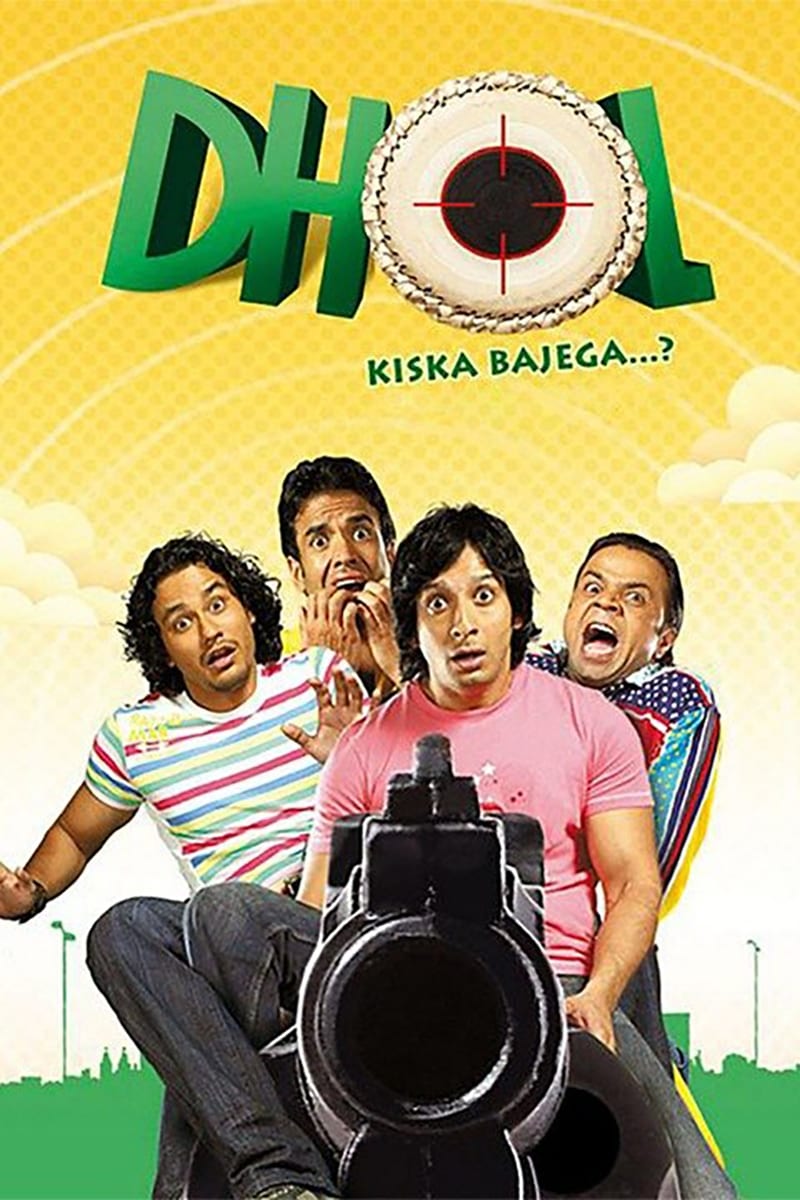 Dhol
Sameer Arya, Martand Damdere, Pankaj Tiwari, and Gautam Sesodia are friends who live in a small town in India. Broke, accident-prone, and unable to pay rent to their landlady, they are basically slack... Vasanthamallika
Vasanthamalika is a movie. It was released in 2002. A comedy movie about a man who rents his house to three college girls who wreak havoc on his family life.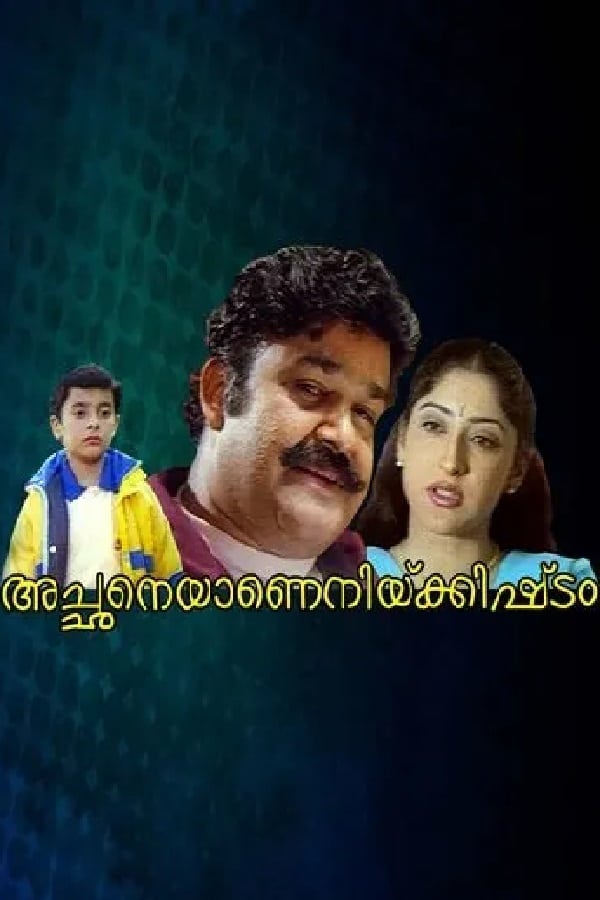 Achaneyanenikkishtam
The story is about a poor man named Bhaskaran who tries to give his son a good education by sending him to an expensive school. Kunjunni's life is the focus of the rest of the story.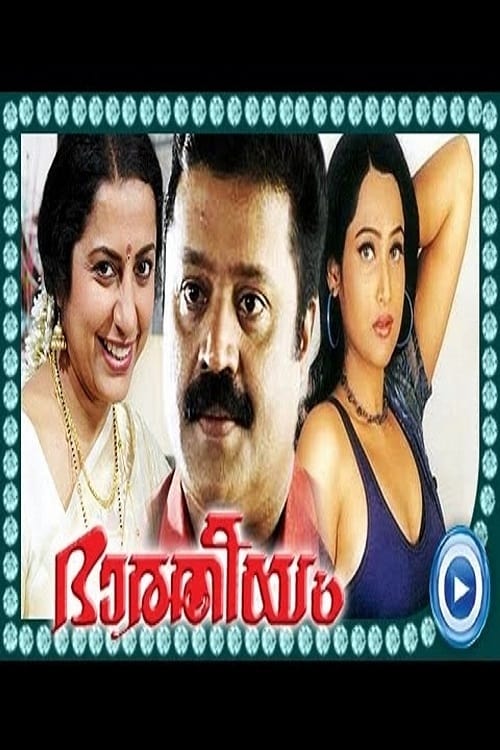 Bhaaratheeyam
The 1997 Indian Malayalam-language drama film Bhaaratheeyam was written and directed by Suresh Krishnan. Suresh Gopi, Kalabhavan Mani, Maniyanpilla Raju, Anusha, and Suhasini were in the movie. The fi...