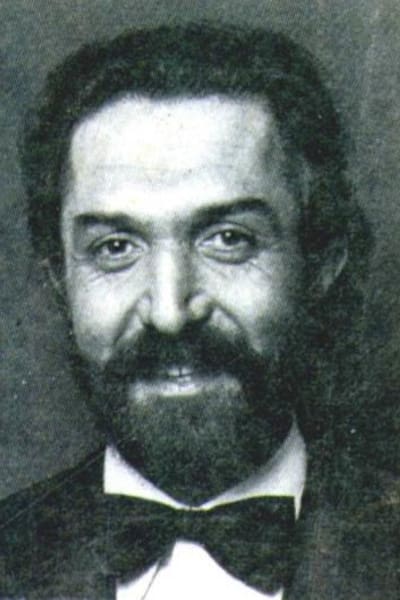 Biography
Ernesto Acher (Buenos Aires, October 9, 1939) is an Argentine comedian, actor, composer, arranger, multi-instrumentalist and orchestral conductor. Between 1971 and 1986 he was a member of the celebrated Argentine group Les Luthiers, with which he acted as composer, comedian, singer, and performer on more than twenty instruments, some of which he created himself. Before separating from the group, he was involved in individual projects as composer – including a soundtrack, a quartet for clarinet and strings, a string sextet and a symphonic poem for viola and orchestra. In 1988 he founded the La Banda Elástica (The Elastic Band), gathering some of the most outstanding Argentine jazz musicians. The band dissolved in 1993. Since then he has developed several musical and comedy projects, and performed as an orchestral conductor.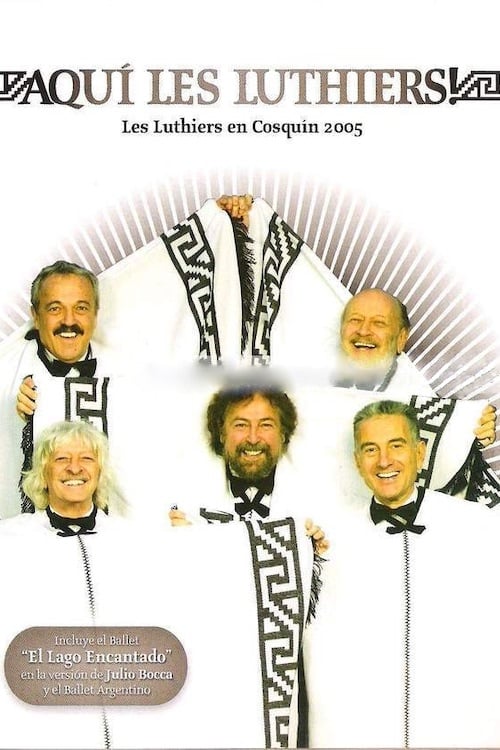 Les Luthiers: Aquí Les Luthiers
Here Les Luthiers is a recital of the Argentine group of informal musical instruments Les Luthiers, made especially for the 45th edition of the Cosquín Folk Festival. It was presented for the only tim...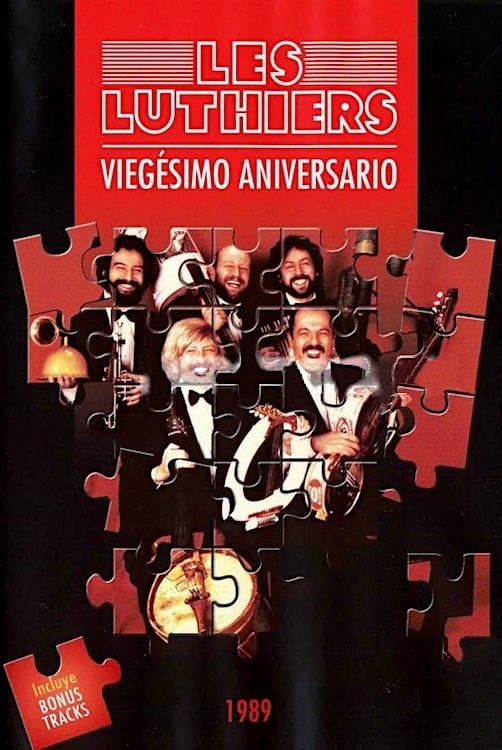 Les Luthiers: Viegésimo aniversario
Les Luthiers is an Argentine comedy-musical group, very popular also in several other Spanish-speaking countries such as Paraguay, Guatemala, Peru, Chile, Ecuador, Spain, Colombia, Mexico, Uruguay, Bo...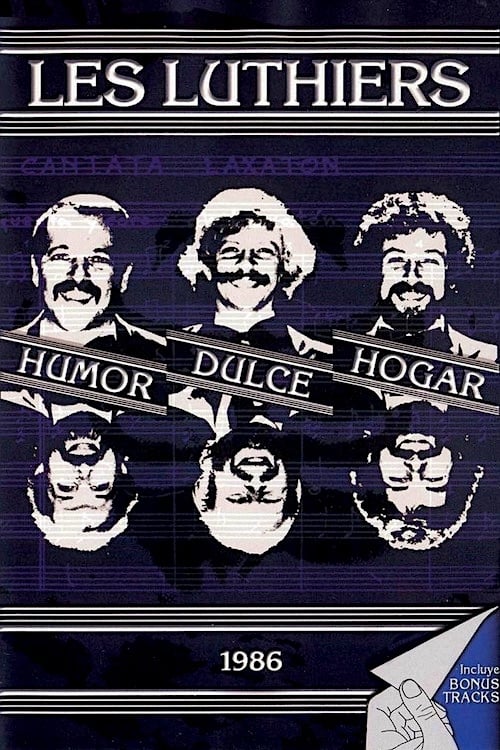 Les Luthiers: Humor dulce hogar
Formed in 1967 by Gerardo Masana, during the height of a period of very intense Choral Music activity in Argentina's state universities, Les Luthiers premiered this show on May the 30th, 1985 at the E...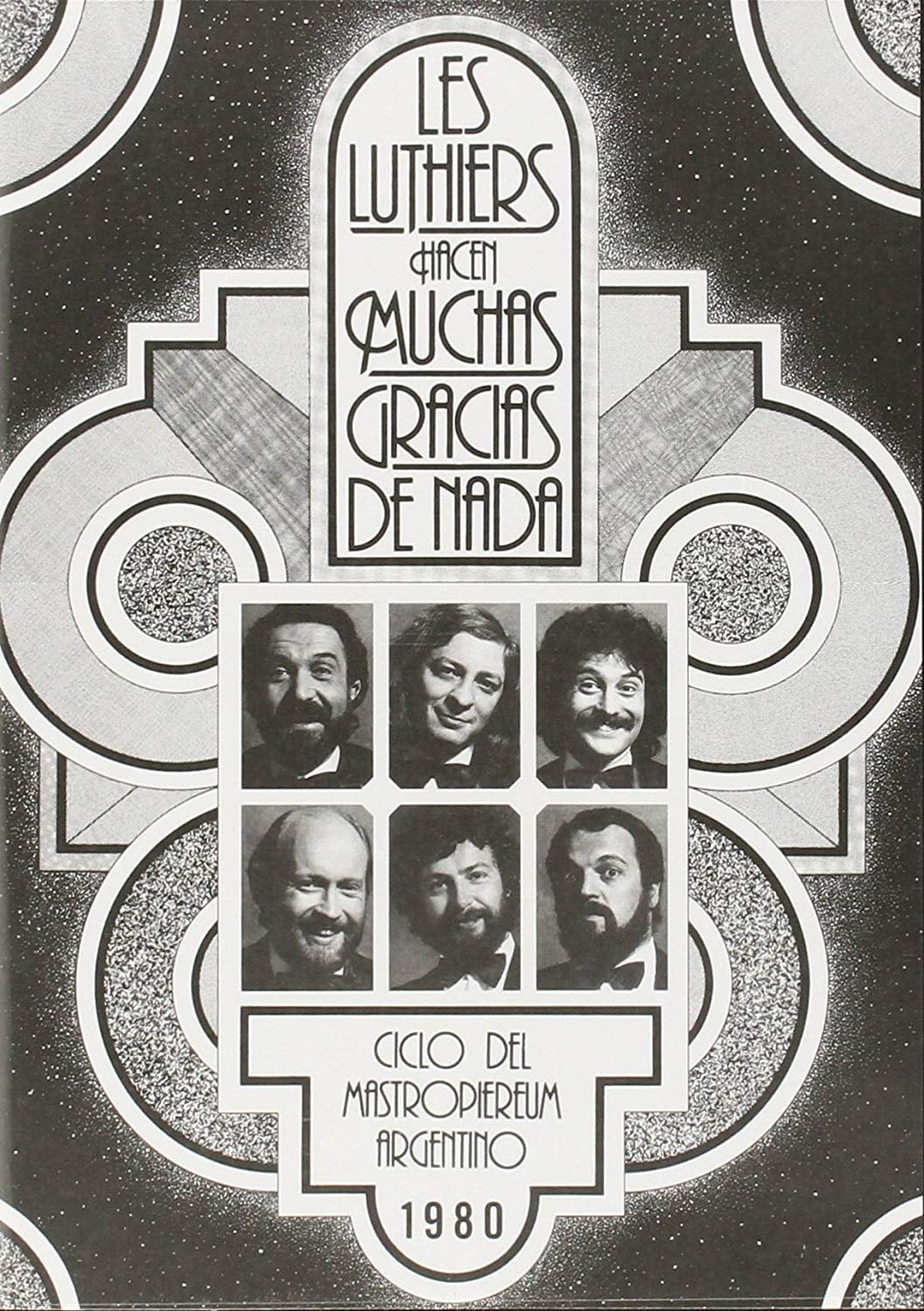 Les Luthiers: Hacen muchas gracias de nada
'Muchas Gracias de Nada', is a show premiered on June 15, 1979 at the Coliseo Theater in the City of Buenos Aires by the Argentinean ensemble of informal instruments, Les Luthiers. Recorded live betwe...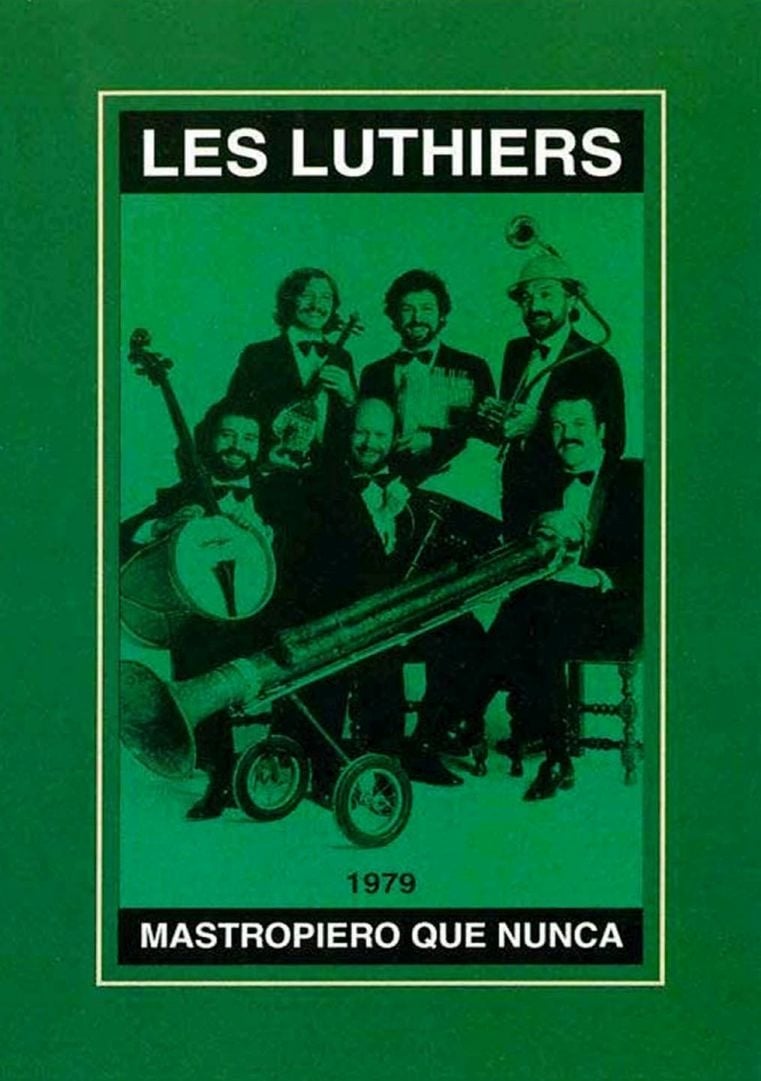 Les Luthiers: Mastropiero que nunca
'Mastropiero que nunca' was a theatrical humour/music show by Les Luthiers, first performed on Friday 9 September 1977 and last done on Sunday 27 February 1983 (although it was headlining only during ...
Les Luthiers: Viejos Fracasos
Premiered on July 22, 1976 at the Odeón Theater, in Buenos Aires. Last performance on May 15, 1977 at the Coliseo Theater, in Buenos Aires. PROGRAM: 1) Miss Lilly Higgins SIngs Shimmy in Mississippi's...