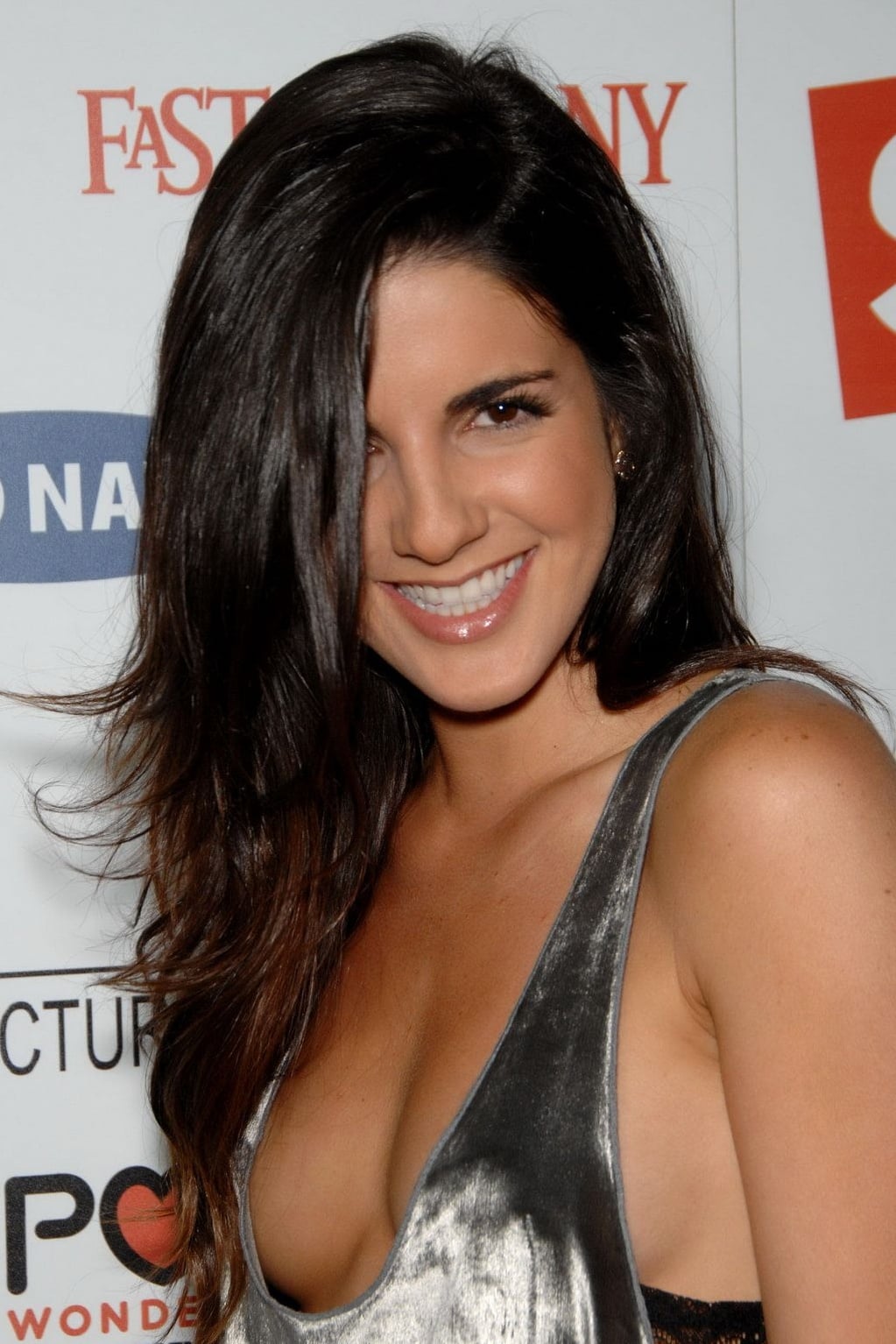 Biography
Electra Amelia Avellan and Elise Isabel Avellan (identical twins, born August 12, 1986) are Venezuelan actresses. They are best known for their roles as the "Crazy Babysitter Twins" in the 2007 film Grindhouse and as Nurses "Mona and Lisa" in 2010's Machete. Electra and Elise reprised these roles in the 2013 Machete follow-up Machete Kills. They were born in Caracas, Venezuela. Their father is a sibling of producer Elizabeth Avellan, who was married to director Robert Rodriguez. Their mother was a model and actress. The twins appear together in the April 2007 issue of Maxim En Espanol.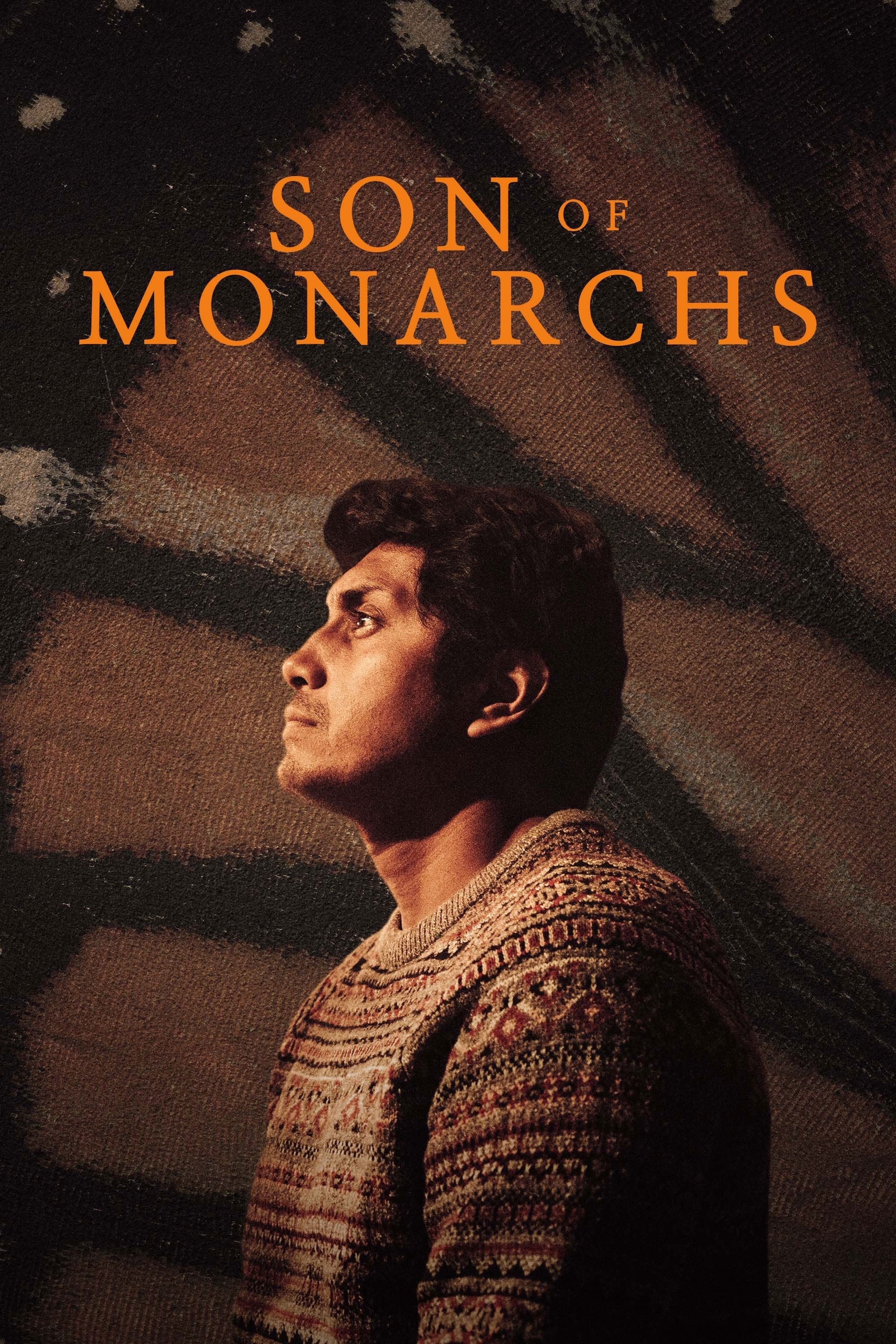 Son of Monarchs
A Mexican scientist living in New York returns to his hometown of Michoacn for the first time in many years after the death of his grandmother. He is forced to confront past traumas and reflect on his...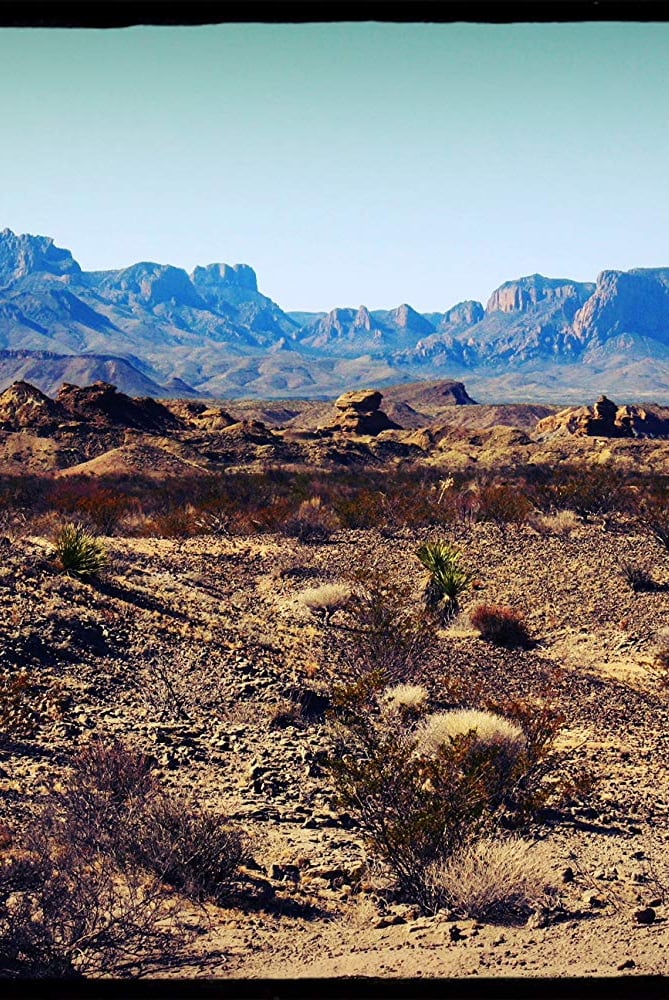 Wolves Inside
1897 in West Texas, a woman, and her granddaughter encounter a dangerous stranger who is seeking revenge. In one fateful night, they must all come to face the wolves that walk among them and the ones ...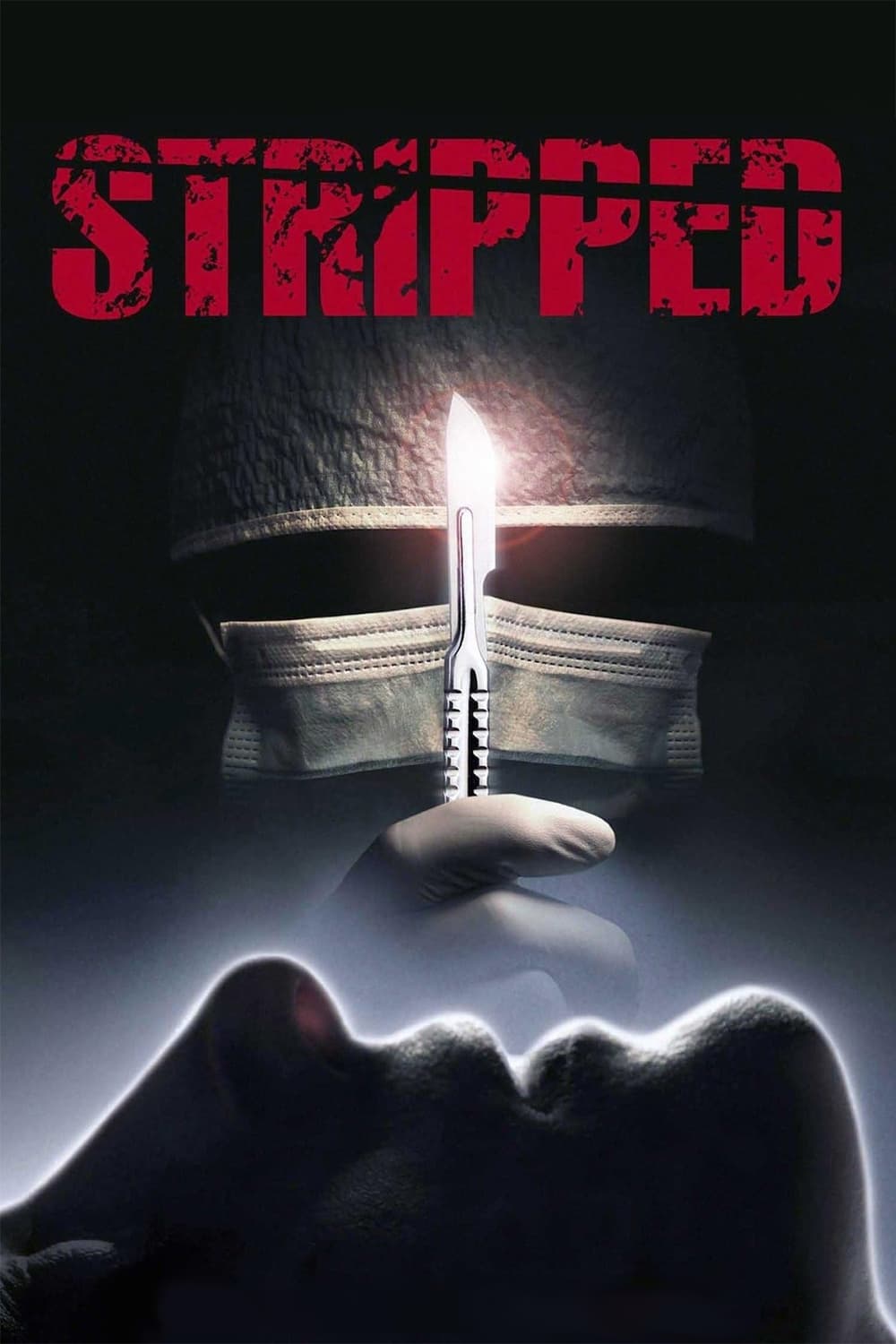 Stripped
Four friends head to Vegas for a 21st birthday in hopes of finding adventure, partying and memories that will last them a lifetime.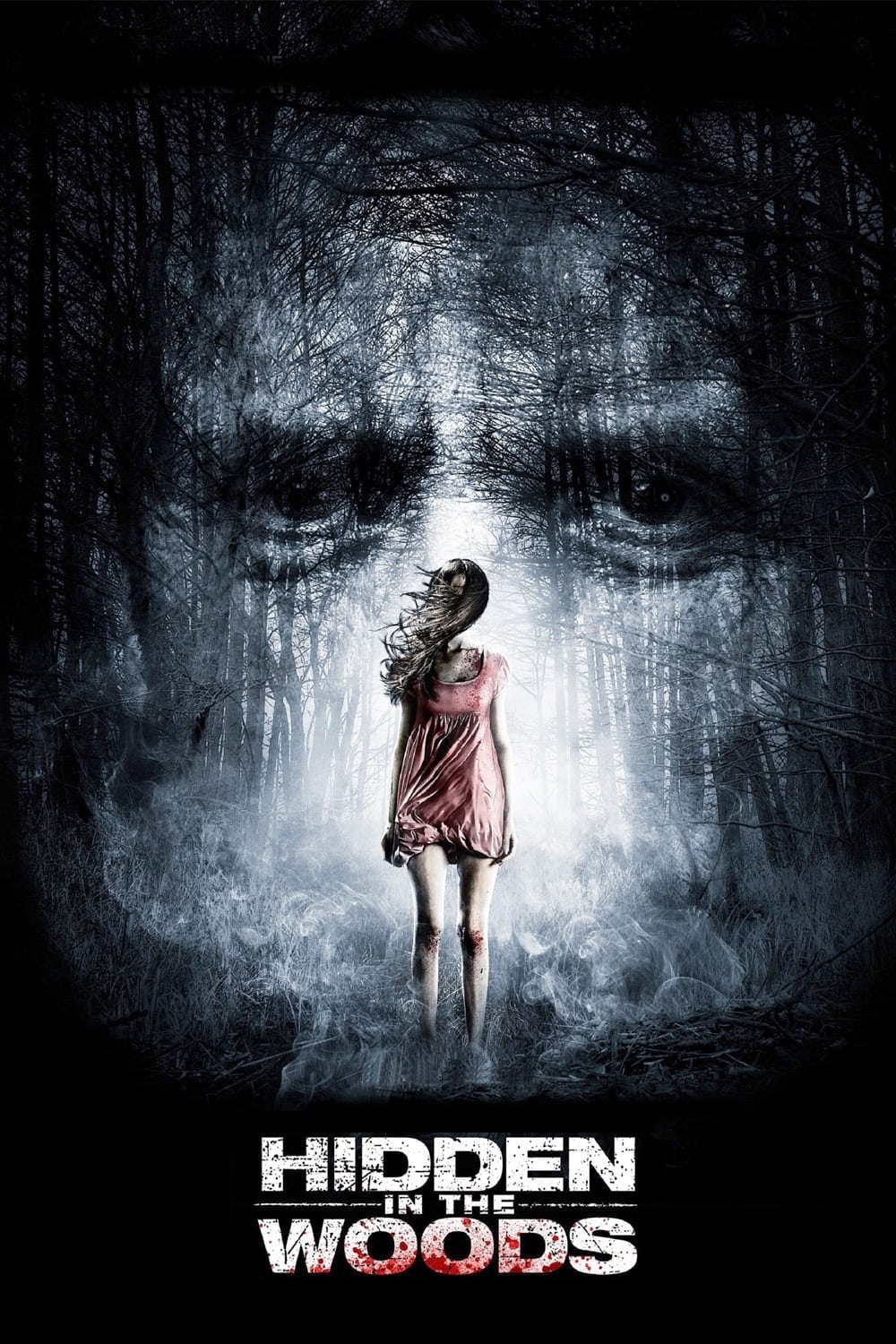 Hidden in the Woods
The story of two sisters who have been raised in isolation, subjected to the torment of their abusive, drug dealing father is told in Hidden in the Woods. The two officers decided to report him to the...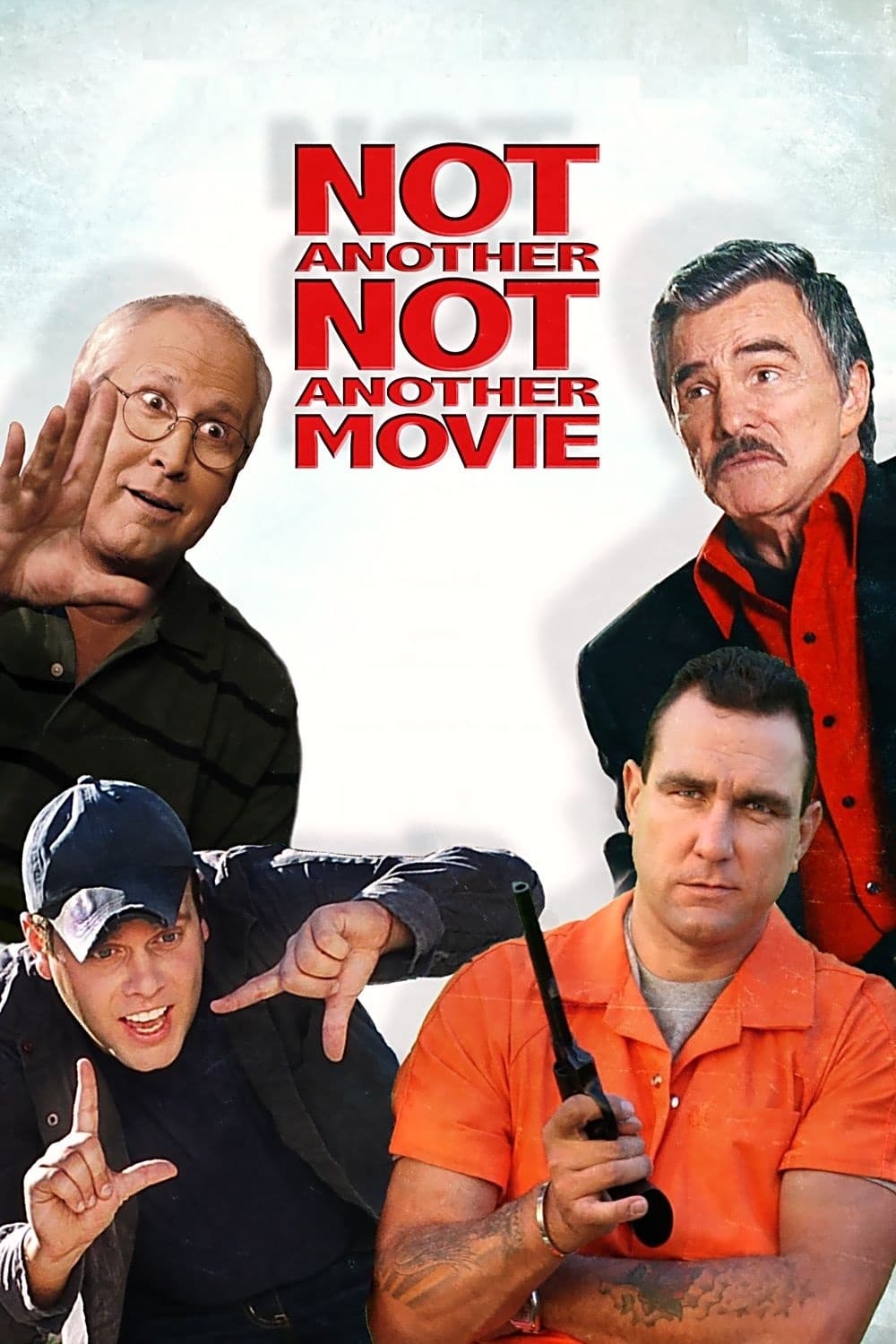 Not Another Not Another Movie
We follow a struggling movie studio that is willing to do anything to make a buck even if it means ruining its reputation, and running the movie industry into the ground. This film has everything that...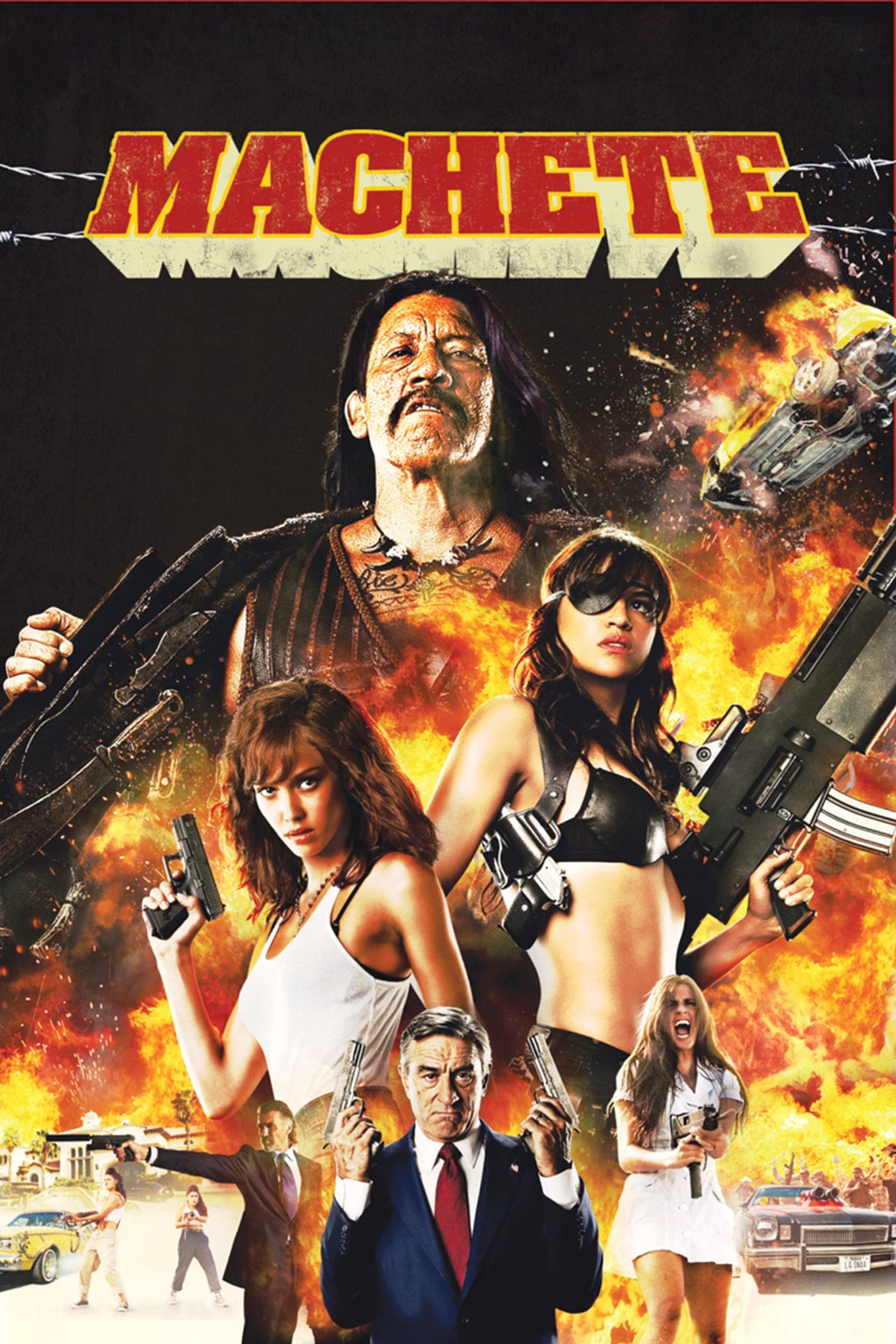 Machete
After being set-up and betrayed by the man who hired him to assassinate a Texas Senator, an ex-Federale launches a brutal rampage of revenge against his former boss. Scouts Honor
Bumbling brothers David and Tim Appleorchard attempt to keep their family-owned summer camp from falling into the hands of their evil, greedy sibling by earning their fist merit badges by the time the...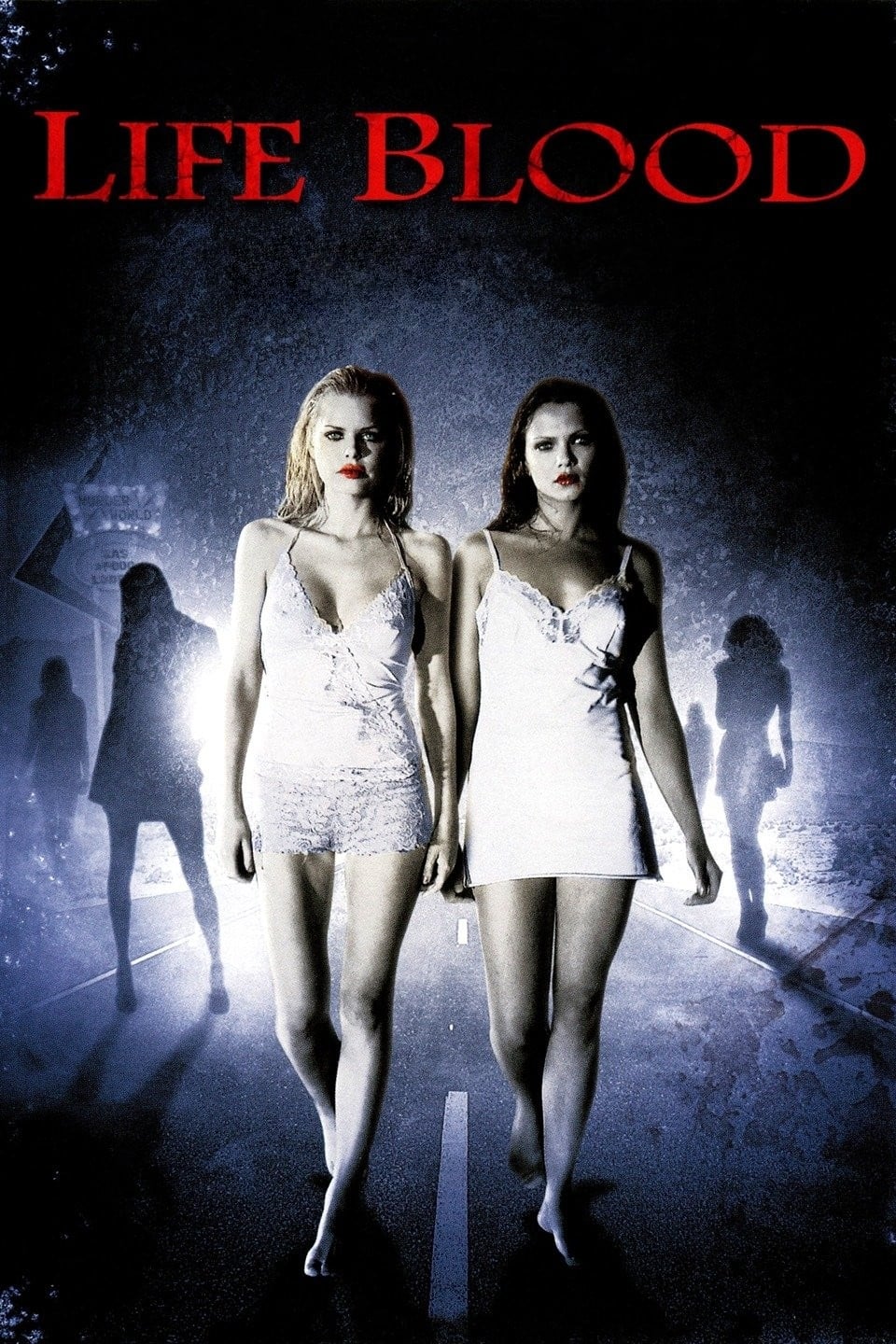 Life Blood
Brooke and Rhea, a lesbian couple, were killed by a supernatural force 40 years ago. They will rise from the dead on New Year's Eve. They are still hot and still a couple. It's no longer a question of...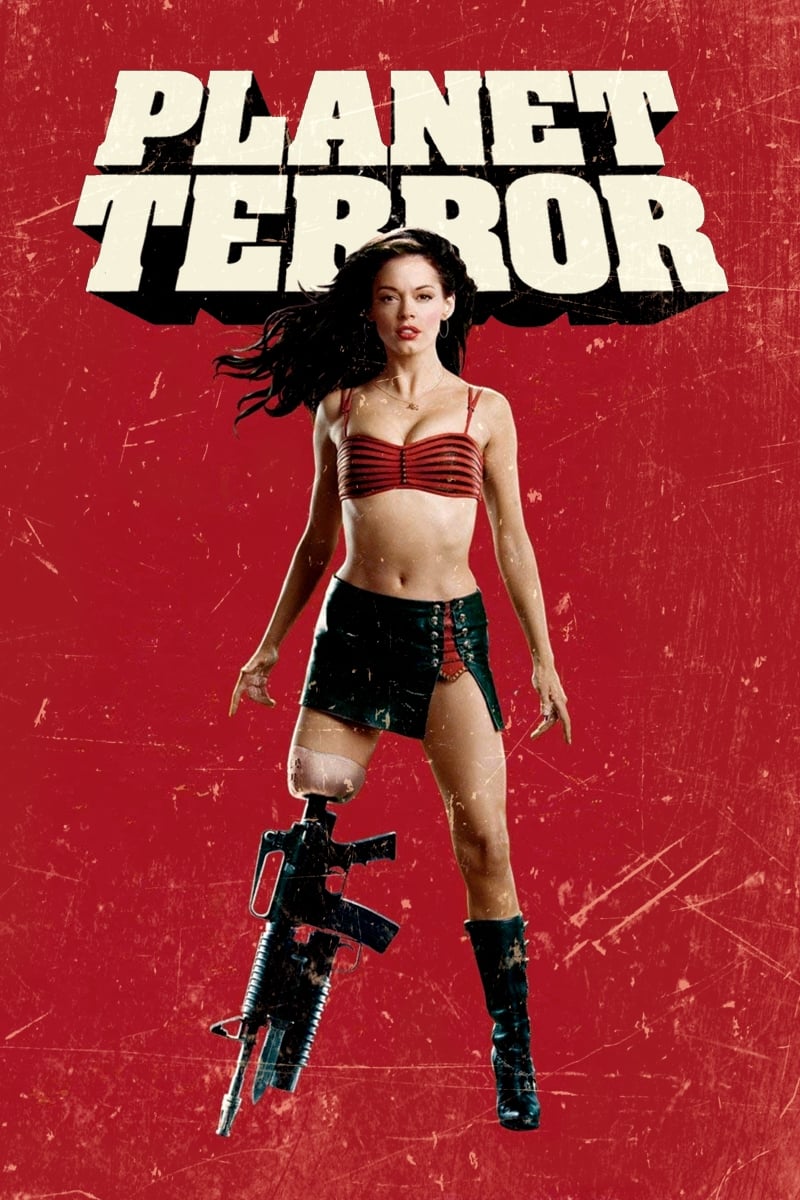 Planet Terror
Two doctors are forced to work in a town ravaged by graveyard sores. Cherry's leg was ripped from her body. As the invalids became enraged, Cherry and her ex-boyfriend led a team of accidental warrior...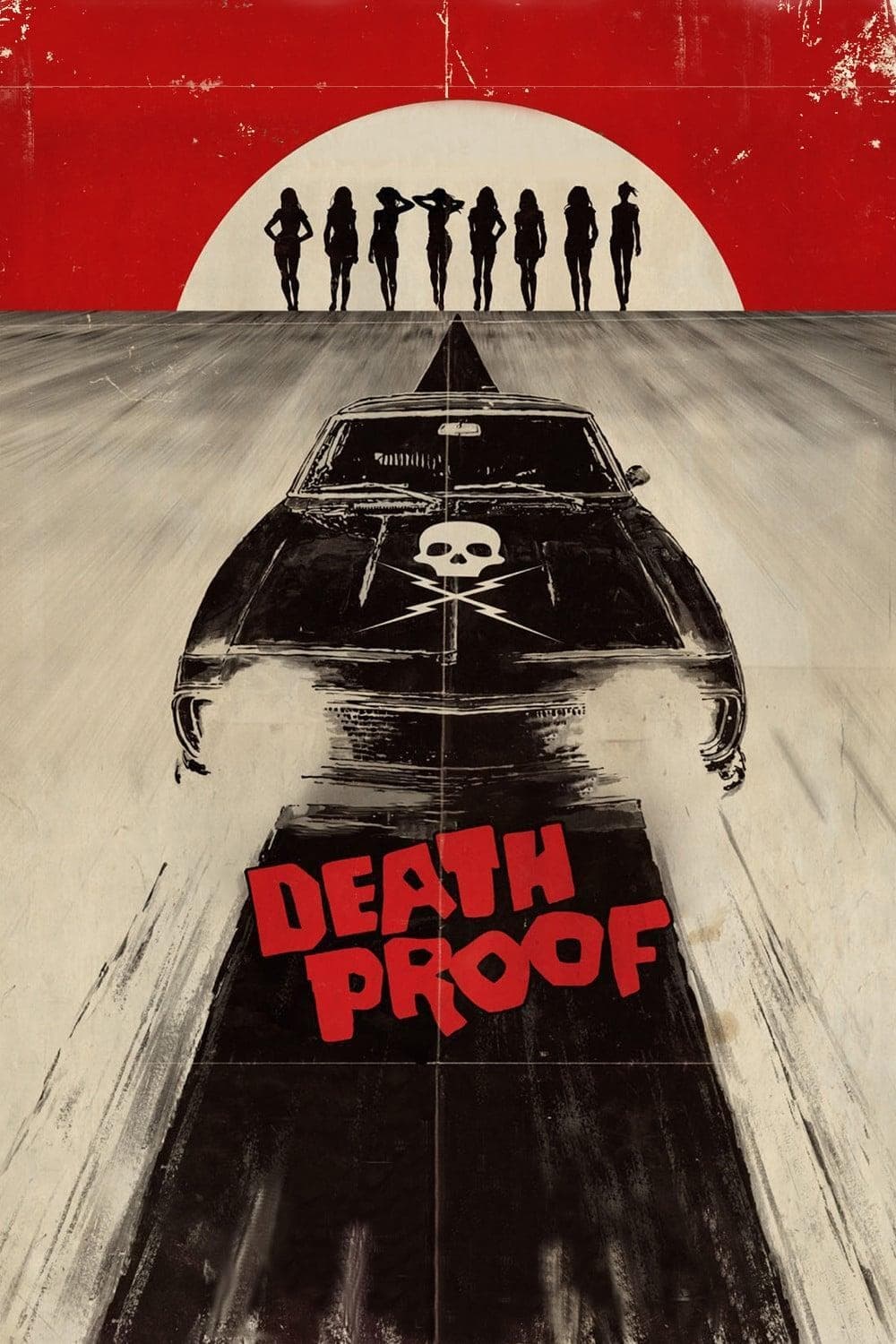 Death Proof
Jungle Julia, Austin's hottest DJ, sets out into the night to relax with her two friends. Stuntman Mike, a scarred rebel, is behind the wheel of his muscle car, and he is watching their moves.