 Biography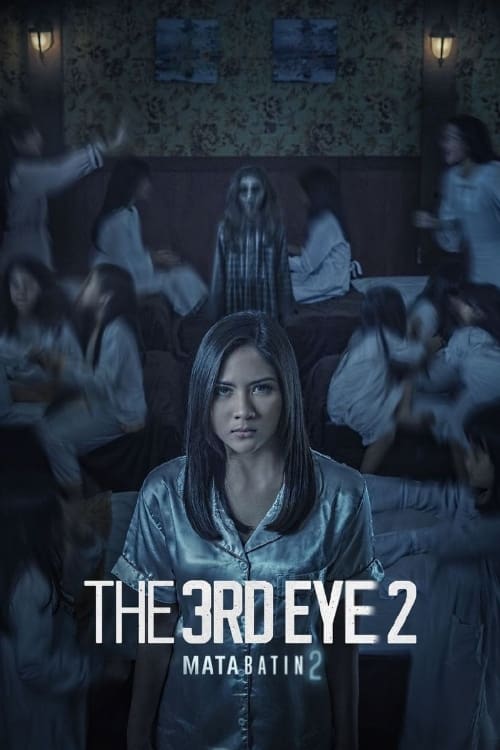 The 3rd Eye 2
After her sister died, Alia decides to start a new life by living in an orphanage owned by Mrs Laksmi and Mr Fadli as well as doing social work there. But Alia feels something wrong with the orphanage...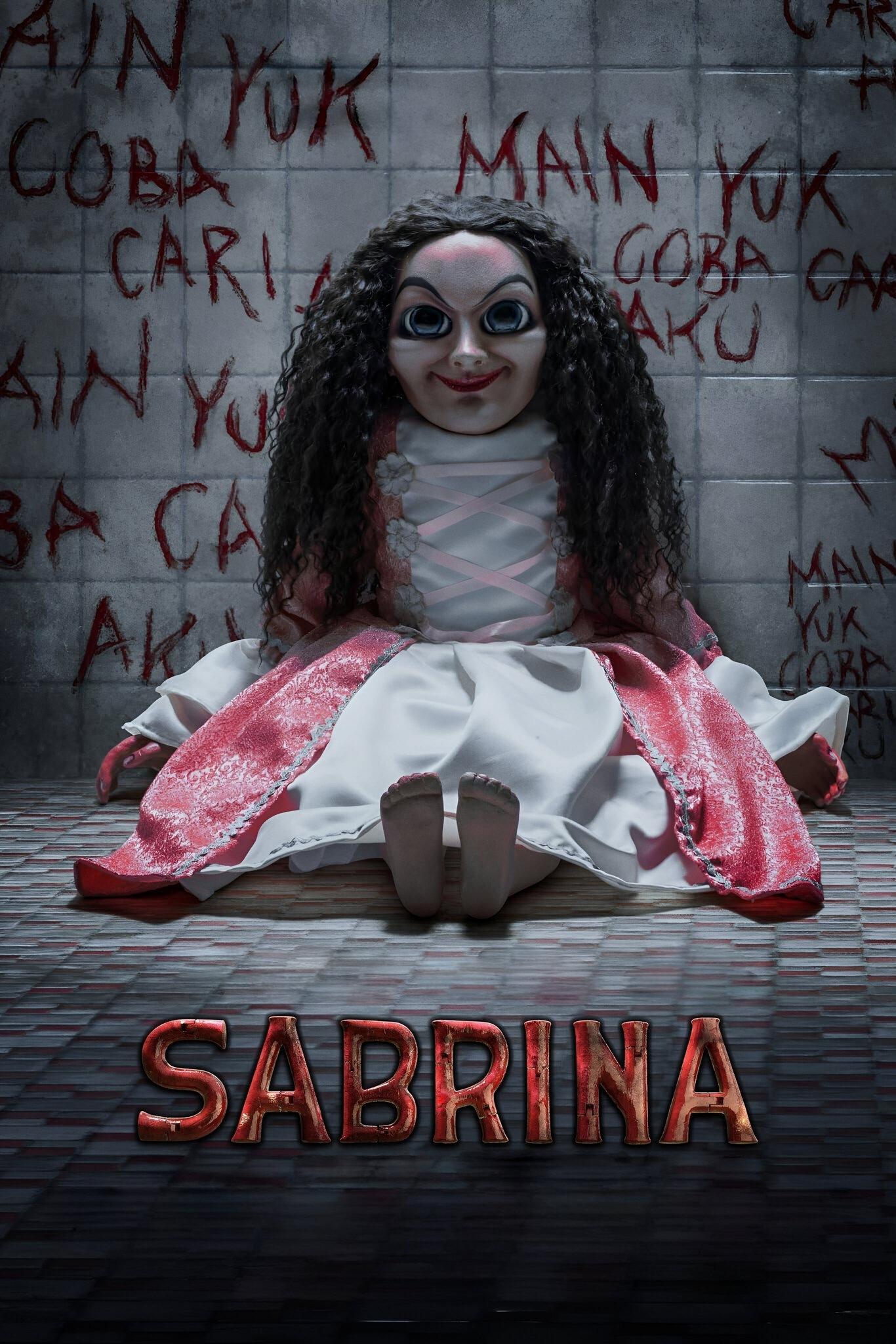 Sabrina
Maira lives happily with Aiden, a doll maker and toy company owner. But Vanya, their adopted daughter and Aiden's niece, is still dealing with the loss of her birth mother. After Vanya plays Charlie's...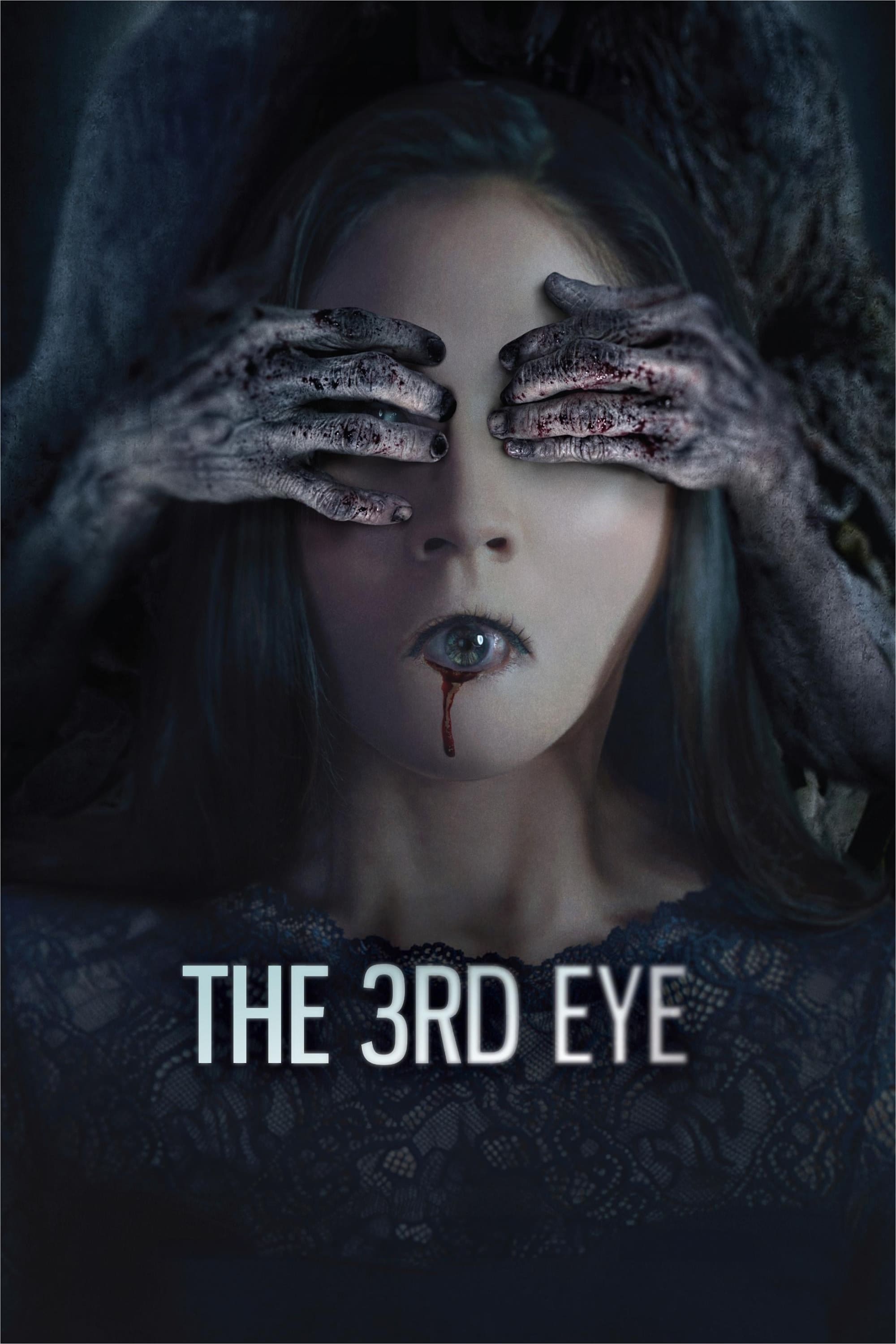 The 3rd Eye
When her little sister claims she sees the dead, Alia consults a psychic, who opens her own eyes to the vengeful ghosts haunting their childhood home.